ZMi ZPower – An Indispensable Travel Charger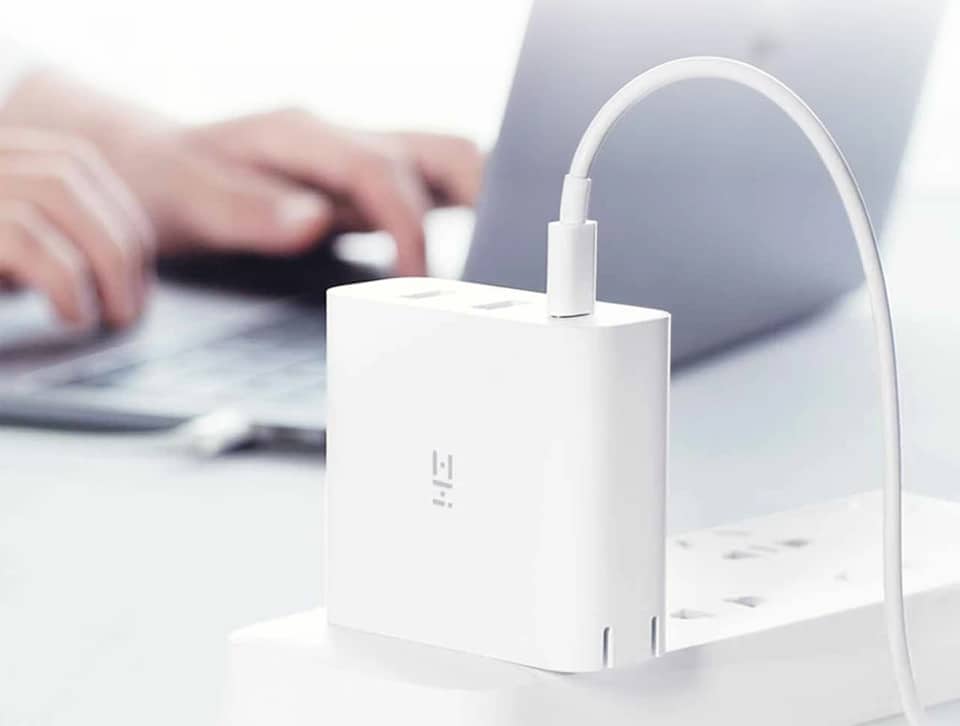 Anyone, who travels a lot knows how valuable is a free space in your suitcase when you are packing for a trip. Especially this situation is well-known for people who travel with many gadgets.
That's why ZMi ZPower power adapter will be a real boon for you. And now we will explain why.
The compact shape saves space in your luggage or bag.
The adapter has three outputs — two USB-A and one USB-C. The USB-C output can charge even the laptops with charging power up to 45 W. If you use only one USB-A port, you can charge the gadgets with an 18 W fast charging.
Also, there is a light indicator that shows when the user can start charging.
The company shared a photo where ZMi ZPower is compared to the other chargers.
As you can see — the ZMi ZPower charger is not inferior to the Apple chargers.