Real Review for Xiaomi Yeelight Bedside Lamp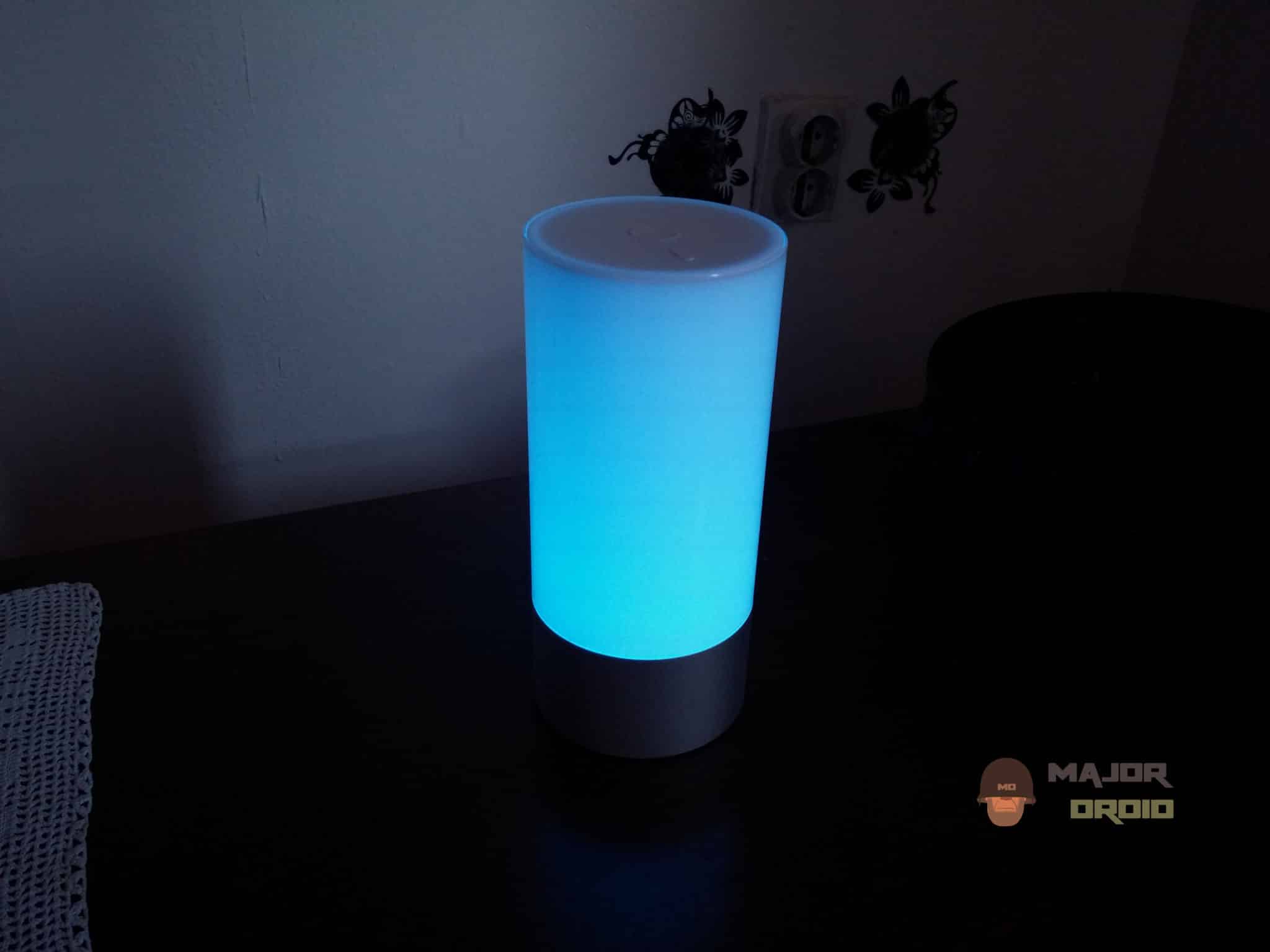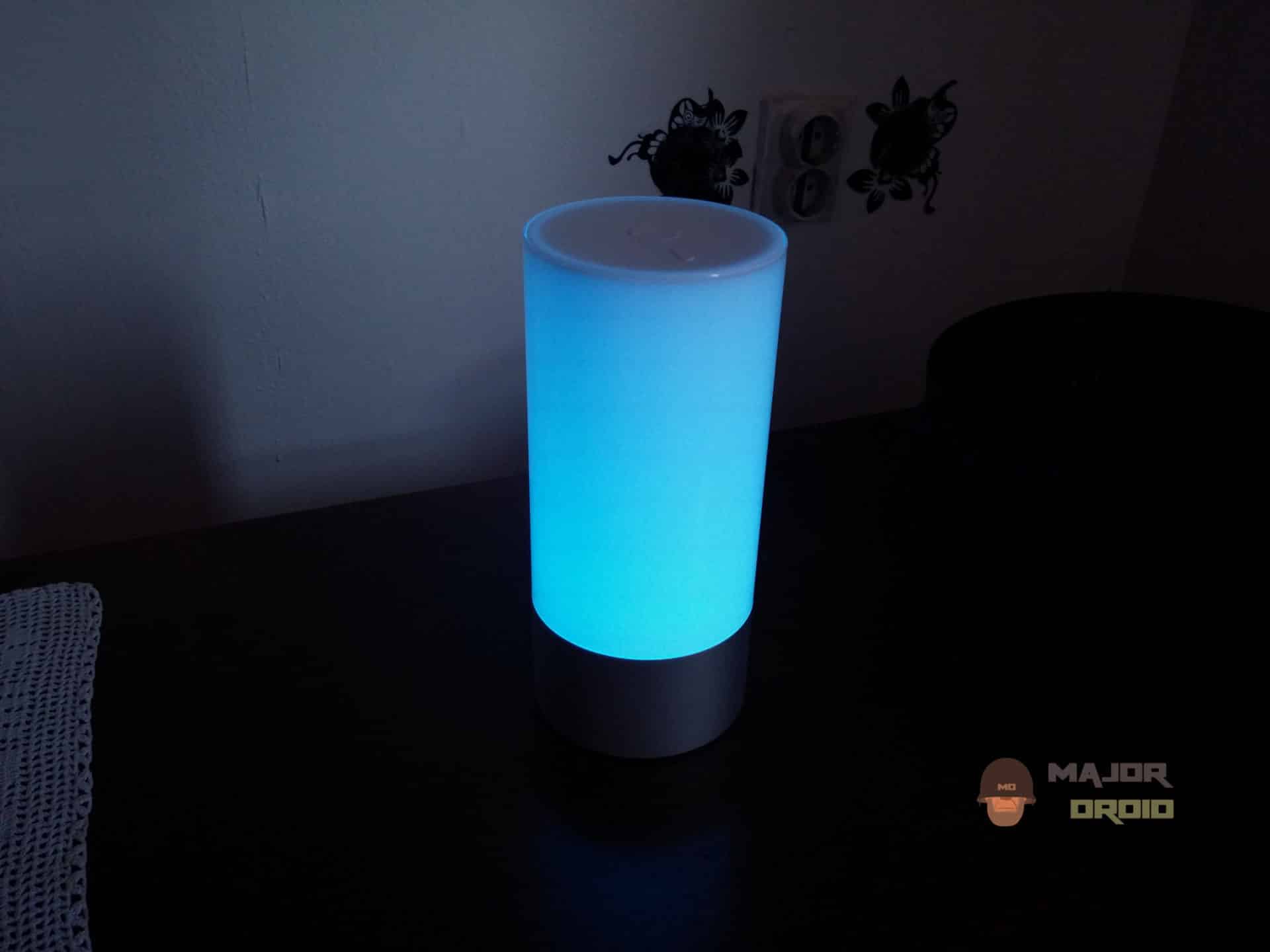 This time I have completely different gadget called the Xiaomi Yeelight bedside lamp. Xiaomi is the first company in the world which have introduced smart products for home decor and appliances. So I'm very happy to have opportunity to introduce the Xiaomi Yeelight bedside lamp to you. I will tell you how it works and how can use it.
Features of Xiaomi Yeelight Bedside Lamp
This lamp works as any other normal lamp but it has additionally smart functions and features. You can change colors, you can also adjust brightness and color temperature. Additionally you can control your lamp by a smartphone. So it can see this most important features of the Xiaomi Yeelight.
Design:
In my personal opinion the Xiaomi Yeelight bedside lamp has unique and beautiful design. Everybody will like it, I'm 100% sure about that. It is really compact and very easy to use. So it does not take too much space in your room.
Specifications:
Talking about hardware specifications, power of this lamp is 10W. Which will be enough to light up the whole room. Okay about features which are actually cool. As I said in the beginning of this article, you can set your favourite color or you can put it to be random all the time. You can also set brightness and color temperature which can be from 1700K-6500K.
Compatibility:
So if you are asking yourself will these lamp work with your phone. I can freely say that this Xiaomi lamp will work with most Android and iOS device.
Where to buy ?
From what I can see the best solution to buy Xiaomi Yeelight is these Chinese shop which is actually selling it at very good price.