Redmibook 13 – Perfect Laptop For Freelancers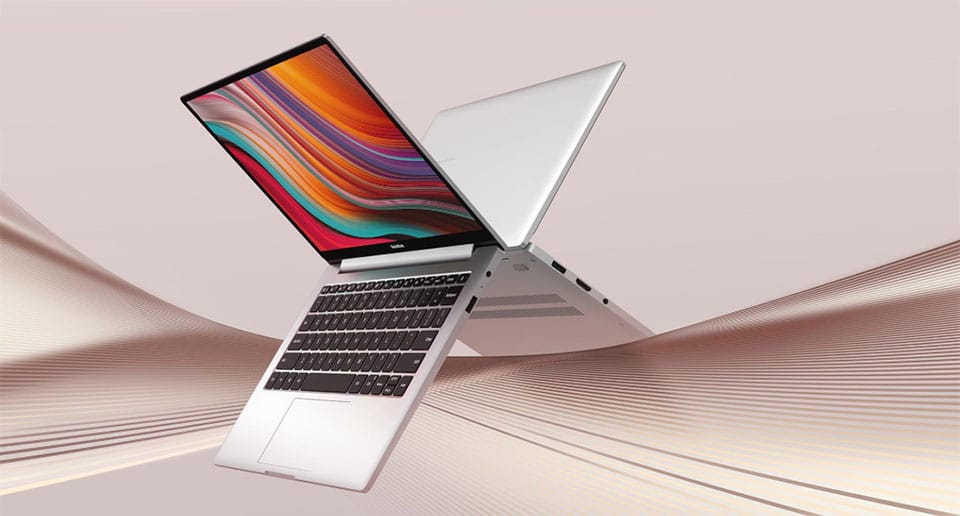 Xiaomi has launched the new line of cheap laptops by Redmi brand this May. During the year, the lineup was expanded with new models like RedmiBook 14 Enhanced Edition and RedmiBook 14 Ryzen Edition.
Recently released Redmibook 13 is different from its predecessors, most of all in design. This model was called the smallest laptop by Redmi.
Let's figure out is this laptop worth buying or the expectations are overestimated?
The new model is a full-screen laptop equipped with a 13.3-inch display. The screen-to-body ratio was increased up to 89%, the bezels are thin.
In order to maintain a high level of performance the improved cooling system, called "Hurricane" was implemented. It protects the laptop from overheating during the intense work (the heat transfer was increased by 70%).
RedmBook 13 supports cross-platform file sharing. So synchronize your smartphone with a laptop without any problems.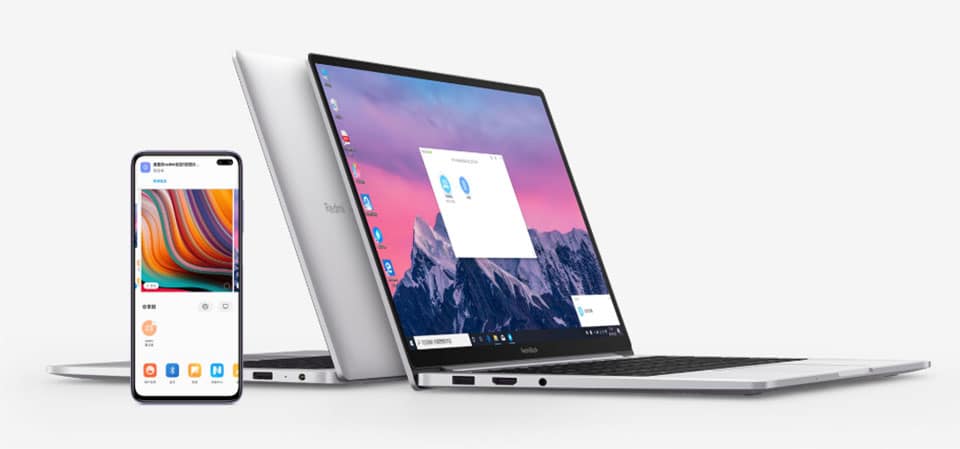 The model runs Windows 10 Home system.
The model will be available in three configurations but all of them are equipped with tenth generation Intel Core processor.
The battery life of laptop is 11 hours. The charging time also impresses — the 50% charge takes 35 minutes thanks to 1C fast charge.
Compact and lightweight — Redmibook 13 is the perfect laptop for freelancers or for people who have a lot of business trips.
The pricing of models starts from $597 for the basic configuration.