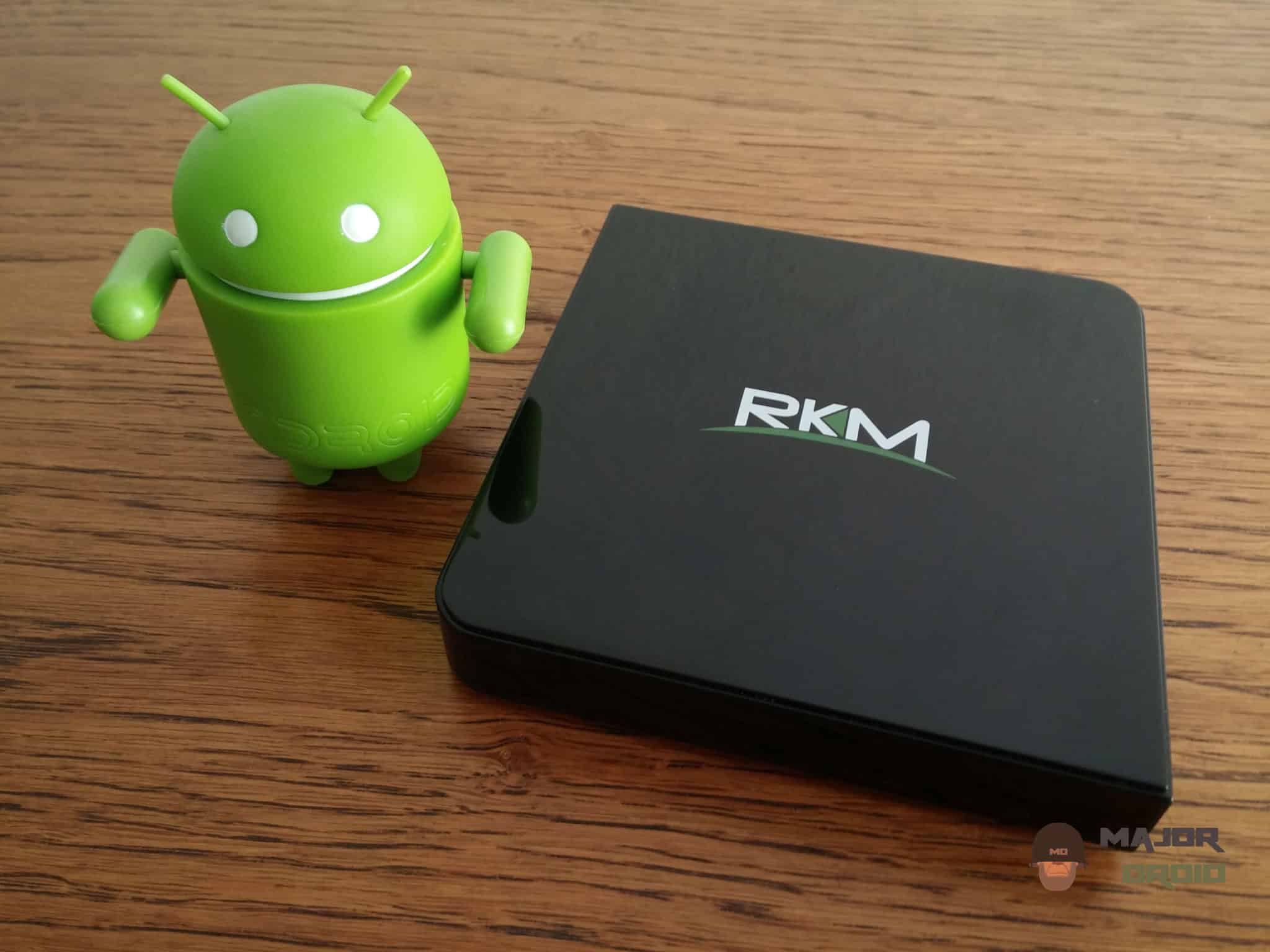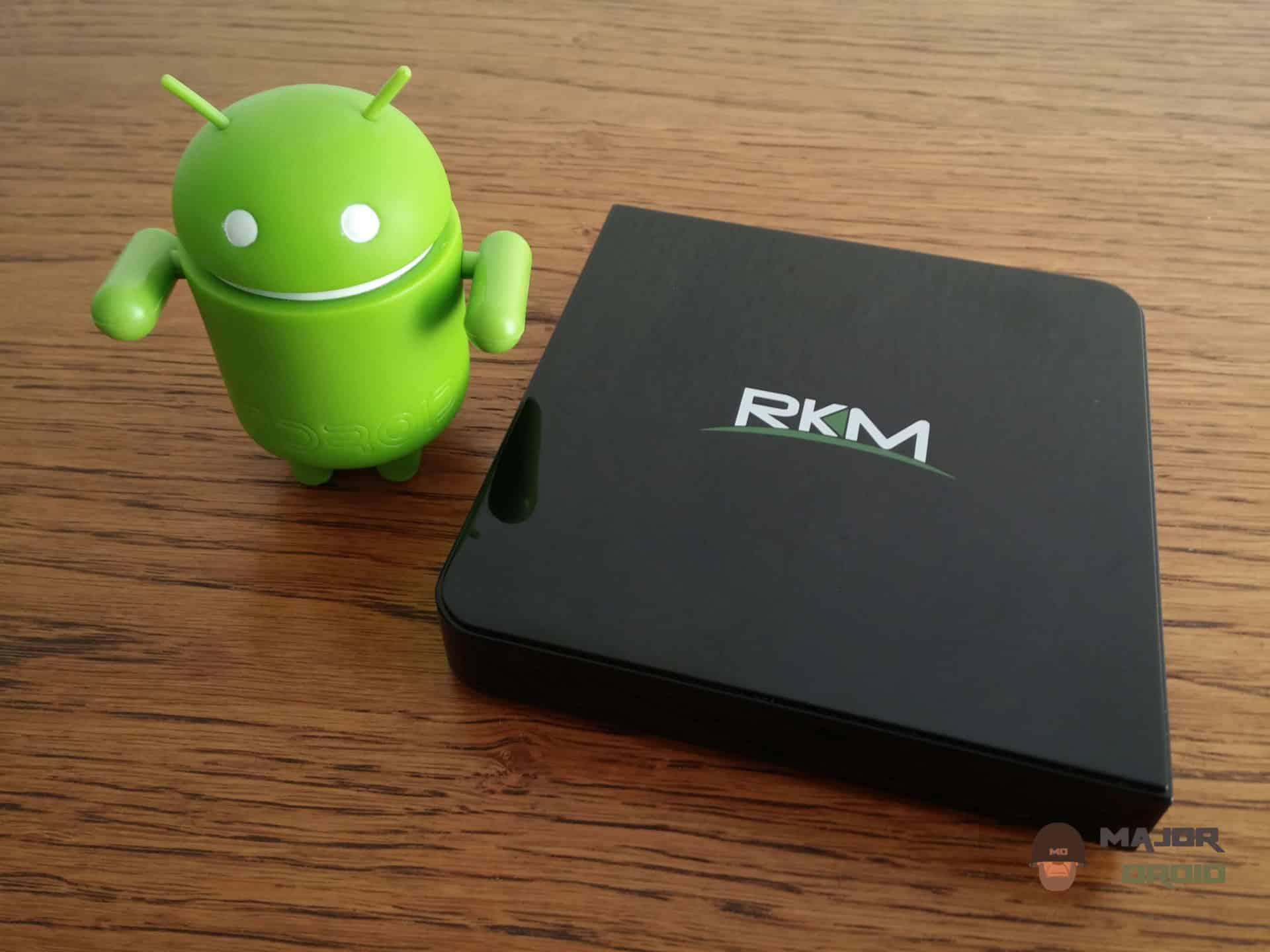 These days we can see that there are many Android media players available on the market so you need to be really careful which one you will buy. So I have decided to present to you one great device called Rikomagic MK12. This company is known for high-quality devices so I do not worry about it.
Rikomagic MK12 Design and build
Rikomagic MK12 is smaller flat box with black color. The body is made of plastic, it has several ports like HDMI, LAN, 3xUSB, microSD, optical out and DC 5V. So it has all ports what you need. Design is reasonable and you can put it anywhere you want because the size is just fine and in my personal opinion it looks really cool.
First Boot Impressions
After I unpacked the package and when I have connected all cables to the Android box I have powered it. First boot was running for approximately 1 minute after that on the screen was displayed the home screen. So from that moment I was able to start playing.
Performance and benchmark testing
Every device like this Android media player I will test with several benchmark test applications like AnTuTu Benchmark and Geekbench. So from the results you can approximately see how strong the hardware it really is. For the start I will say few words about build in hardware. Rikomagic MK12 has quad core CPU Amlogic S812 at speed 2 GHz. It has 2 GB of RAM and 16 GB of internal memory. For graphics activities there is octa core ARM Mali-450 GPU.
For the storage you can also use microSD card up to 32GB if 16 GB is not enough for you. So you can see it has pretty strong hardware with which you will be available to do anything you want from playing games to the watching HD movies. All applications works pretty fast with out any problems and so far I have not found any problems. Really everything is working perfect!
Software
Rikomagic MK12 comes with pre-installed Android 4.4.2 and if you look closer you will see that the user interface is visually customised. In my personal opinion it looks really cool with big icons. So you can really easily use any function you want, you don't need to do many steps. It has also several pre-installed applications such as XBMC, MX player, Google Play and SuperSU. I'm pretty sure that you have already heard about XBMC. So I don't need to tell you what is XBMC or KODI. I tried to watch few different sports videos and I can freely say that the is working perfectly normal. I have also tried to watch HDTV from USB flash drive which also works great thanks to great hardware and superior hardware. Anyway I am watching at this moment Supernatural 😀
Connectivity
for connectivity it has two of available options, you can use either LAN port or Wi-Fi. It is up to you, so the LAN port is 10/100/1000M and the Wi-Fi is AP6330 for Dual band 2.4Ghz/5Ghz which actually has pretty good range and the signal is stable.
From other information I can say it has Bluetooth 4.0 which can be very useful for connecting game controllers. This is great because if you like gaming you know that without game controllers is not on and you can play games much easier. As I said in the beginning it has 3XUSB ports so I have tried to connect keyboard and mouse which works as it should work. I have also connected USB WebCam to try Skype, so I didn't know how this will work because I have noname web cam. After I have connected the USB WebCam it started to work immediately.
Conclusion
If you are looking for a really good and high-quality Android media player then you definitely need think about Rikomagic MK12. Because it is very cheap and at the same time it has very strong hardware. It supports H.265, 4K, Full HD. It comes with pre-installed XBMC. Of course it has elegant and premium look. So in my opinion this is great buy! For more information please visit the official website.