Rikomagic MK36S – Windows 10 mini PC Review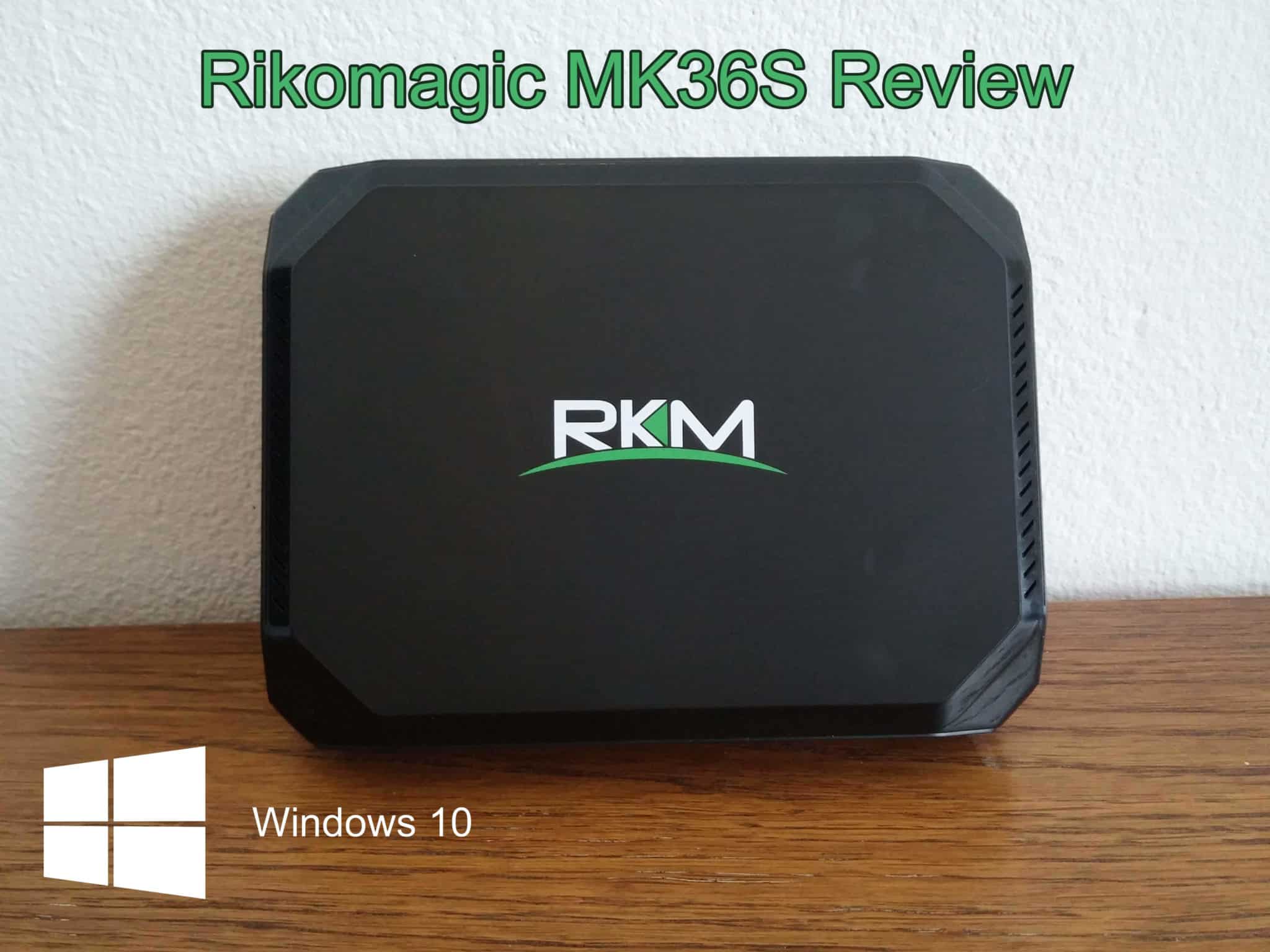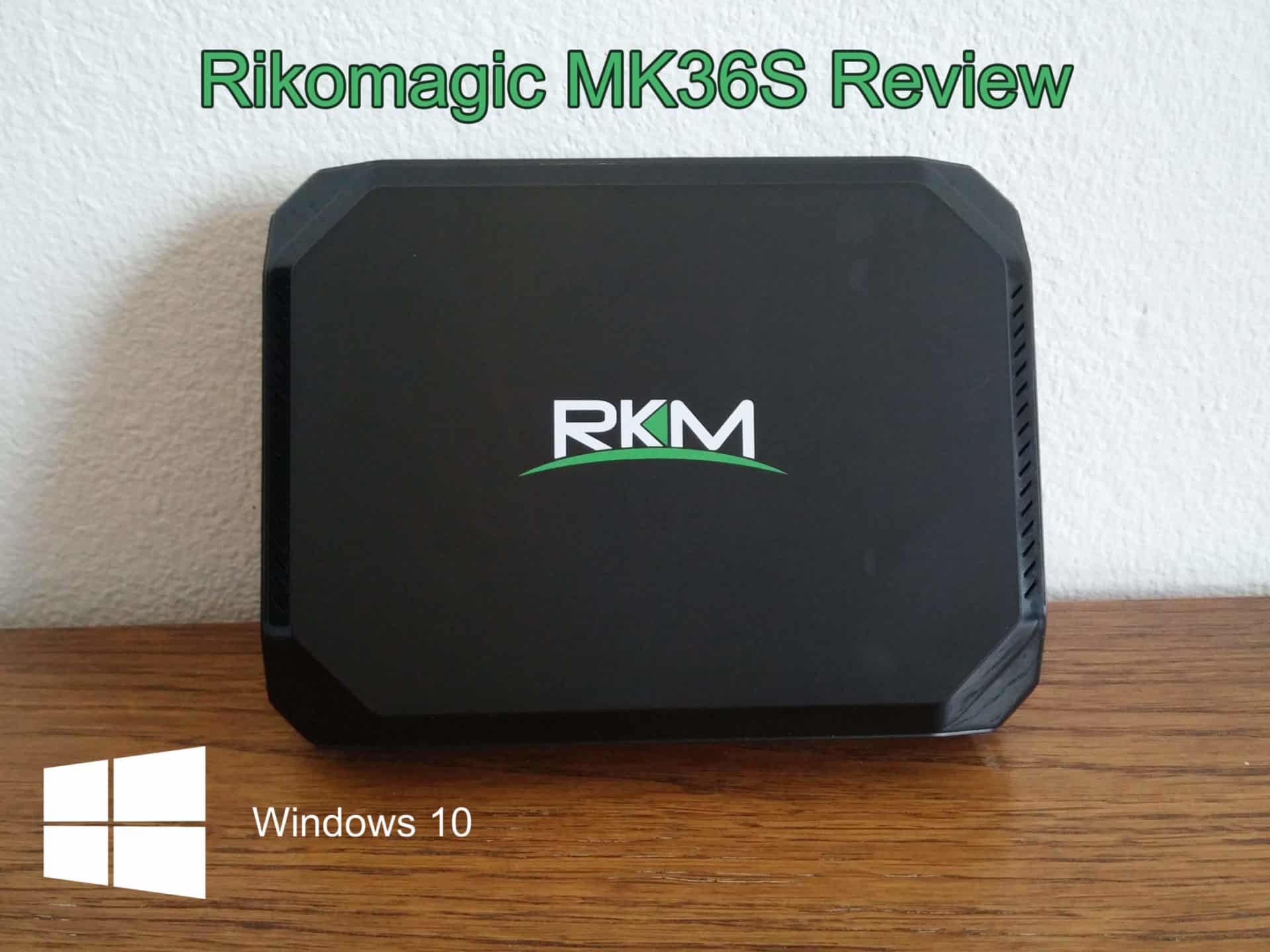 You have probably heard about Rikomagic, which are probably the first company with these kind of products like media players and mini PC. Their latest device is MK36S is actually Windows 10 mini PC with main features: 64 bit quad core CPU Intel Atom x5-Z8300 Cherry Trail, 2GB of RAM, 32GB of internal memory, USB 3.0 port and Windows 10 as operating system.
Unboxing
In package you will get the MK36S device, charger, HDMI cable and short user manual. So comparing with Android media players you will get all the same stuff except remote control. So I advise you to buy wireless keyboard and mouse if you do not already have it.
Design and build
The first thing that I have noticed that the Rikomagic MK36S is heavier than other similar mini pc devices. The case is completely black made of good-quality plastic. On the sides we have all available ports: three USB 2.0 ports, one USB 3.0 port, one HDMI, 10/100 Ethernet port, microSD card slot, headphones port and power on off button. Overall it has more or less the same design as any other media player.
Performance and benchmark testing
The Rikomagic MK36S has strong hardware, and it is based on 64 bit quad core processor Cherry Trail Intel Atom x5-Z8300 with Intel® HD Graphics. It has 2 GB of RAM and 32 GB for storage space but of course you can upgrade your storage space with microSD card up to 64 GB.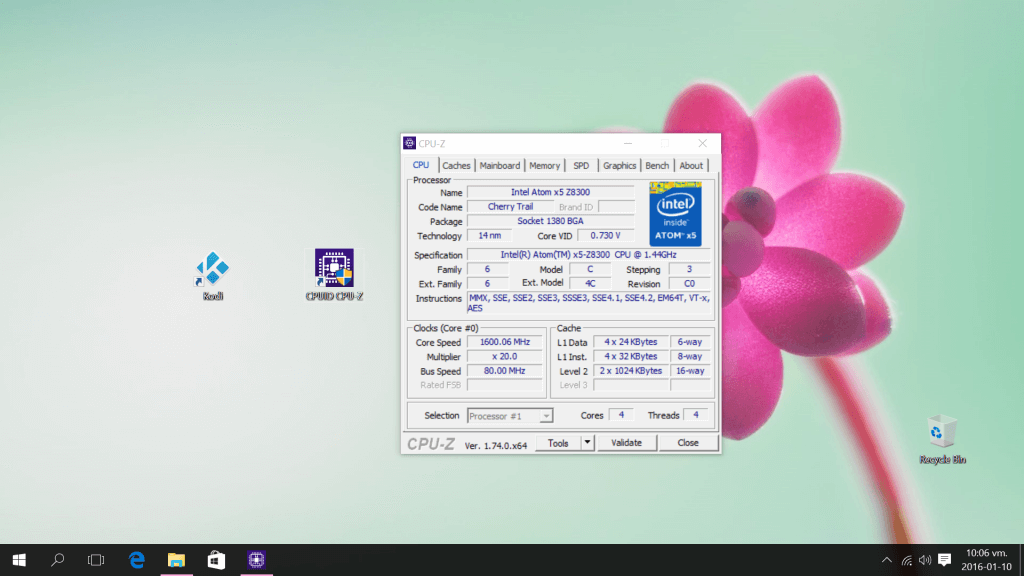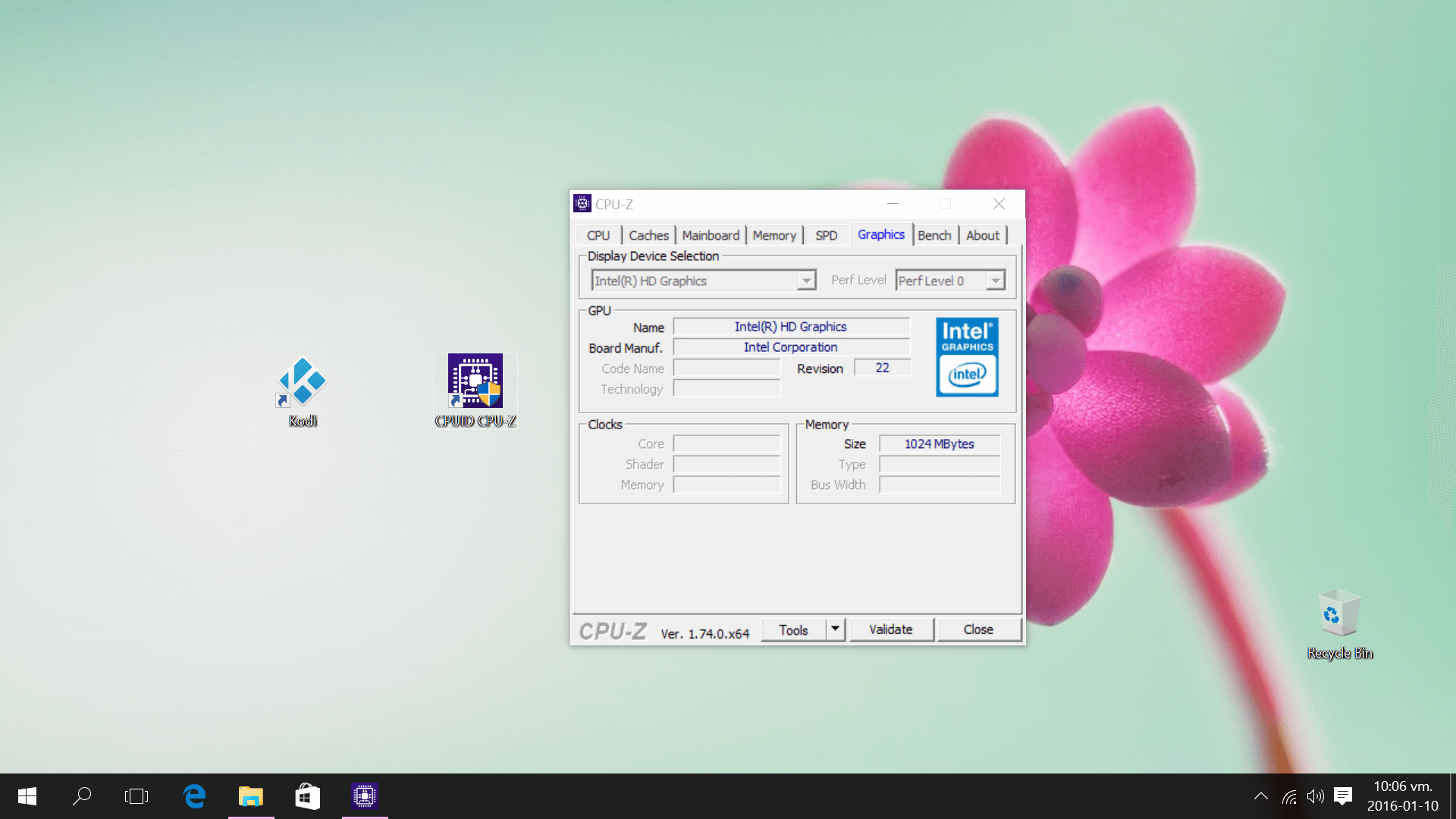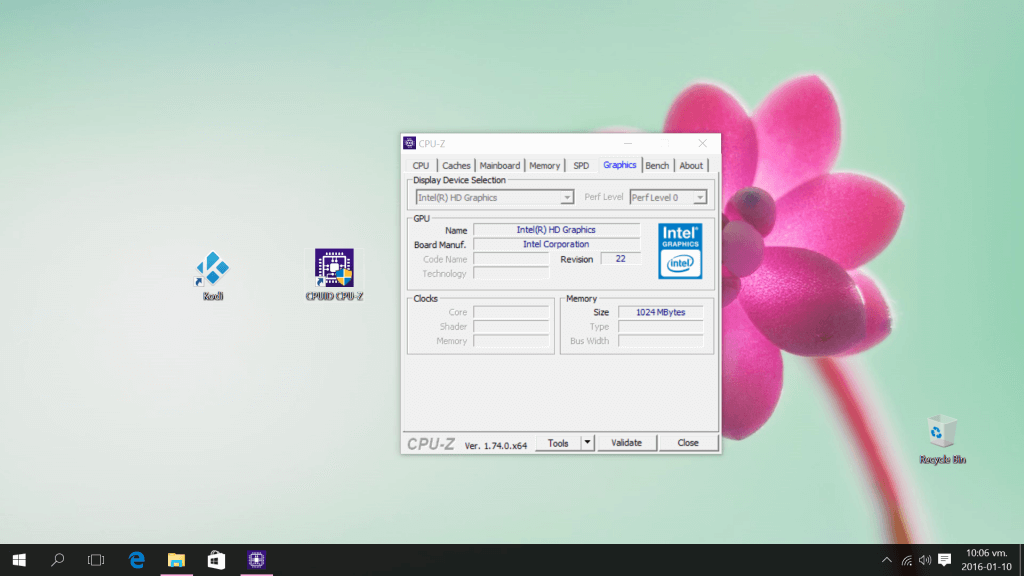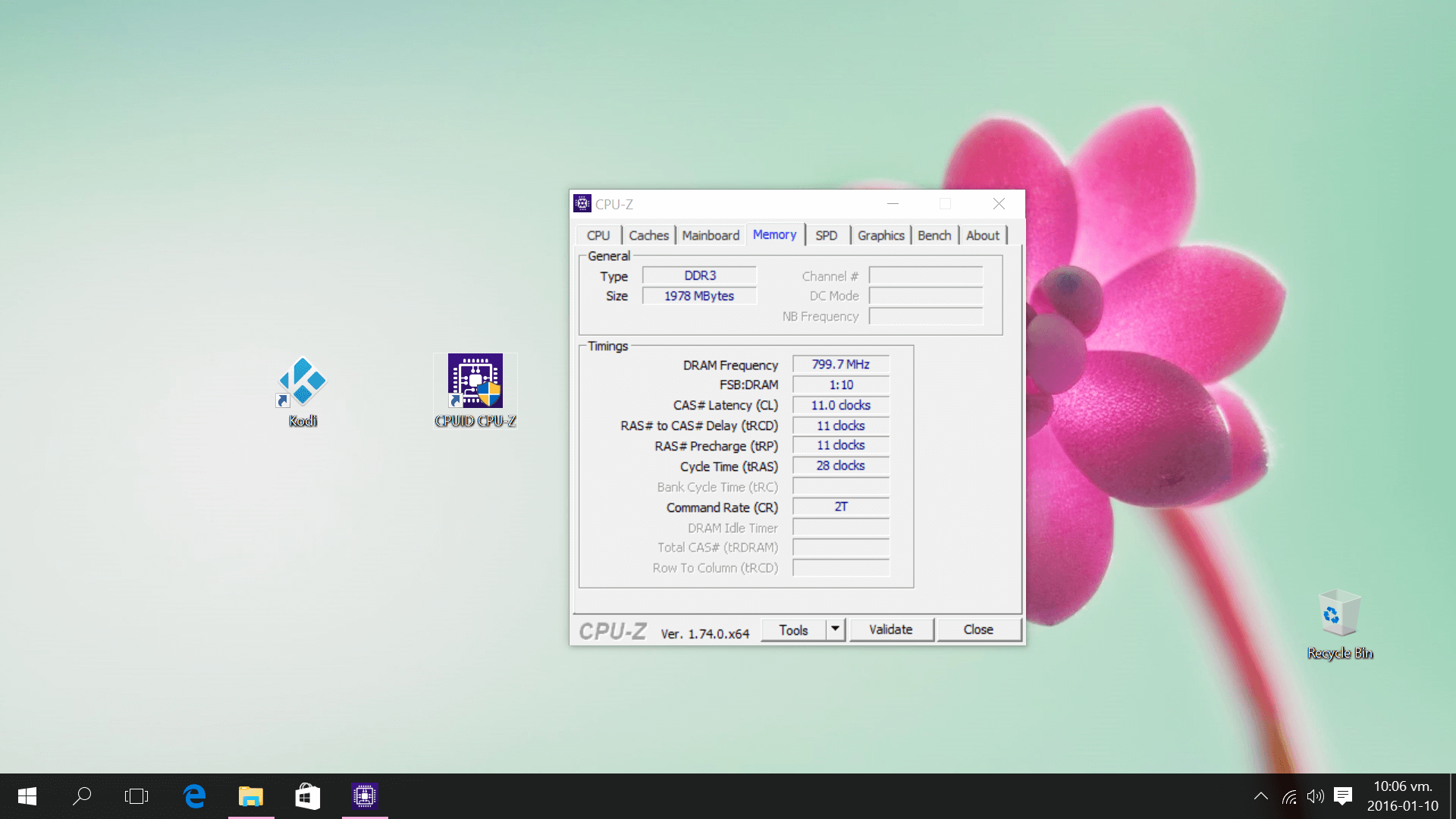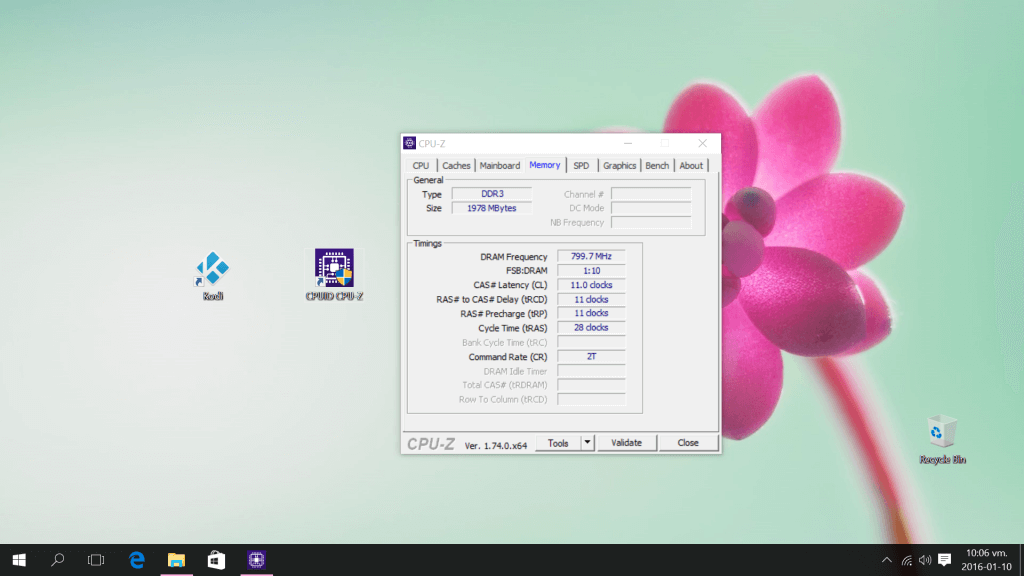 I must admit that I am pleasantly surprised because until now everything is working perfectly normal without lags and other possible bugs. Because I tried many different things from every day use to watching HD movies. Also I have tested the mini pc with several benchmark test apps and below you can see the scores.
Software
Mini Pc Rikomagic MK36S comes with Windows 10 operating system and because with my experience this is the first device with Windows 10 and I did not know what to expect, but later I was pleasantly surprised because you have many possible features. From what I can see you can do anything you want like on any desktop PC or latpop.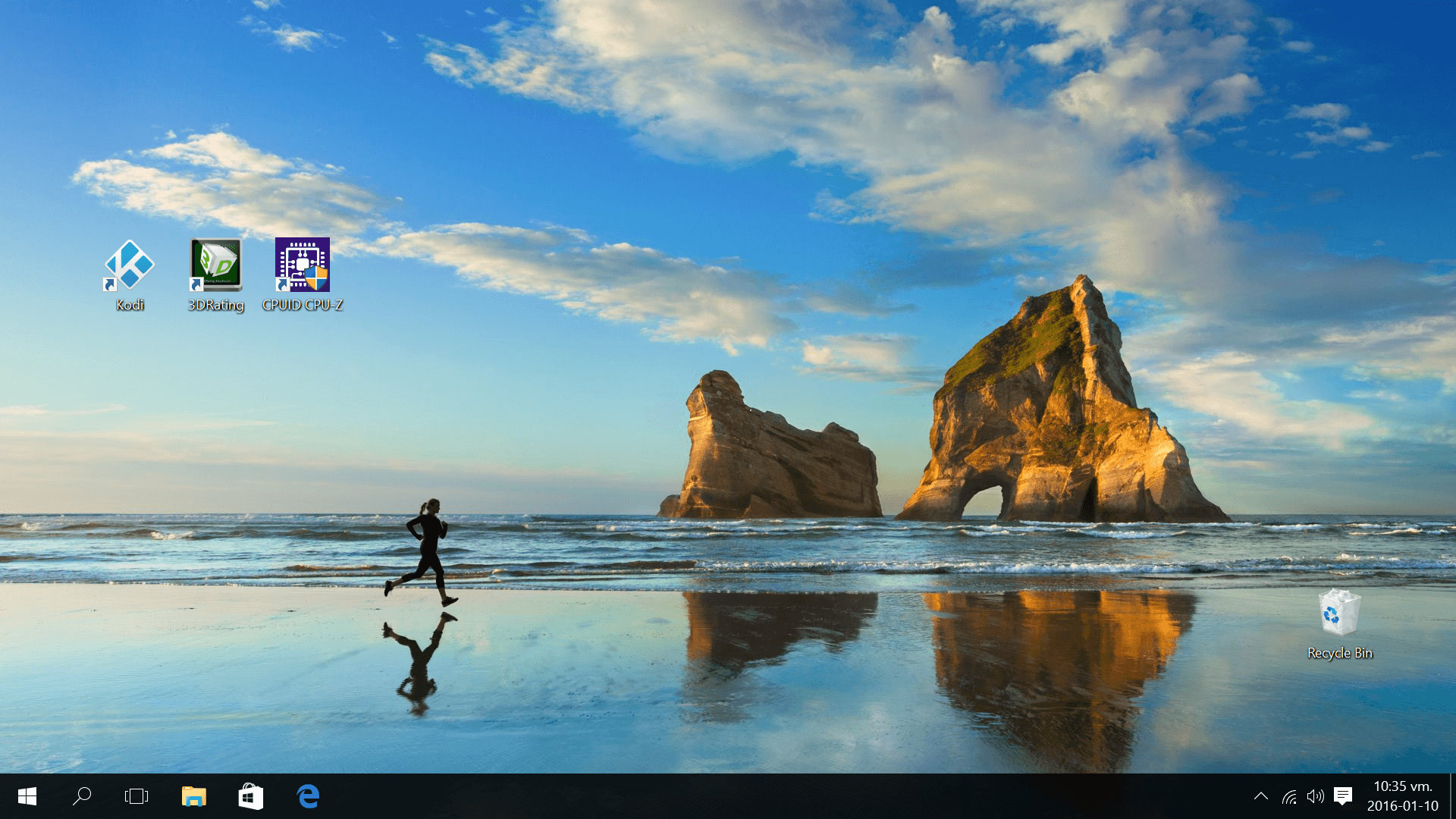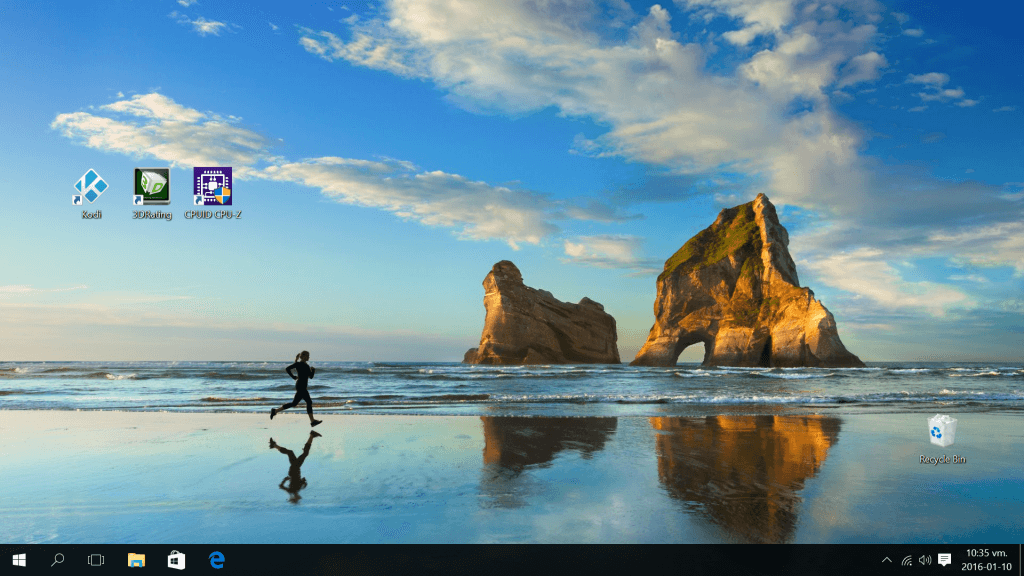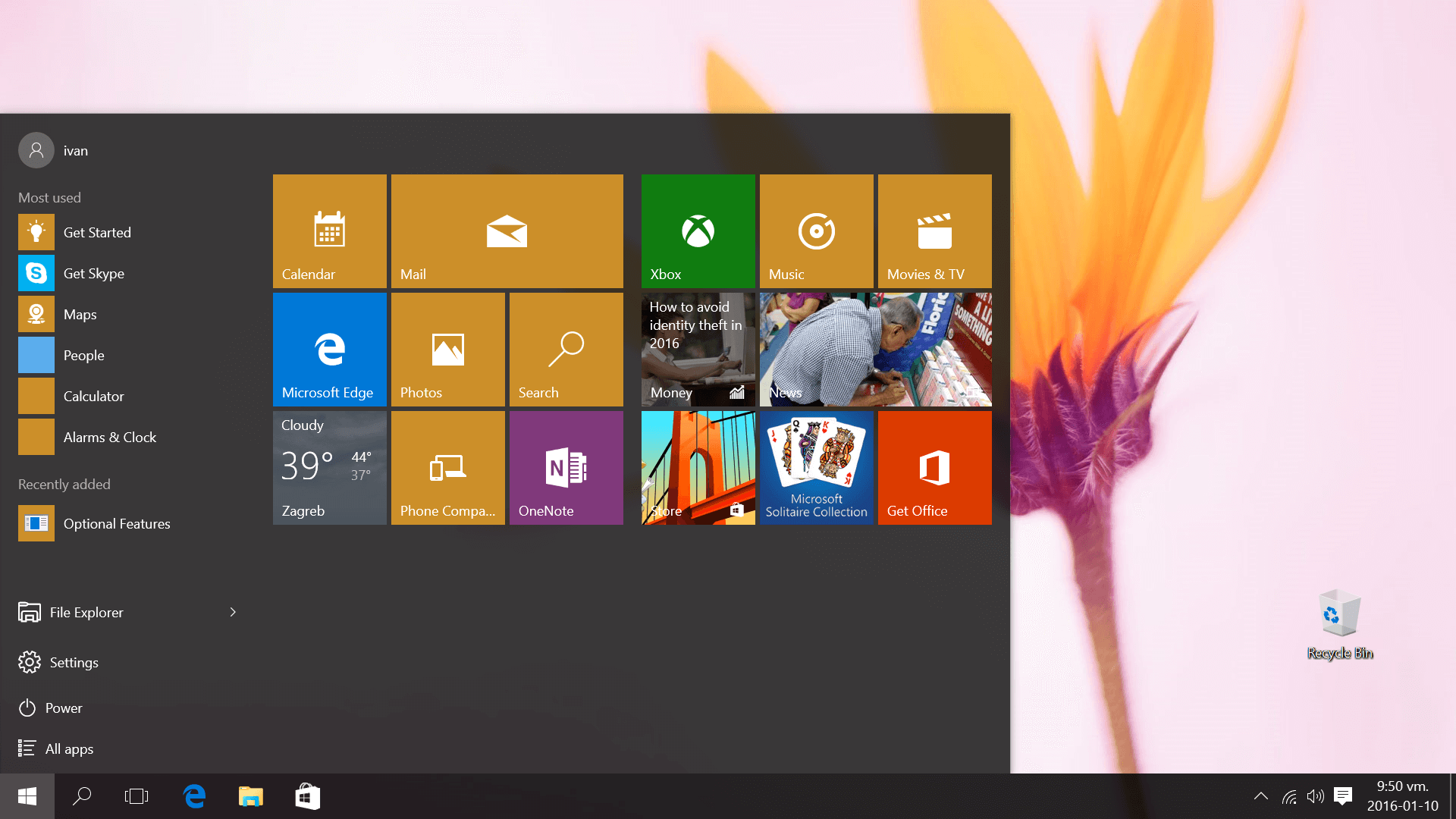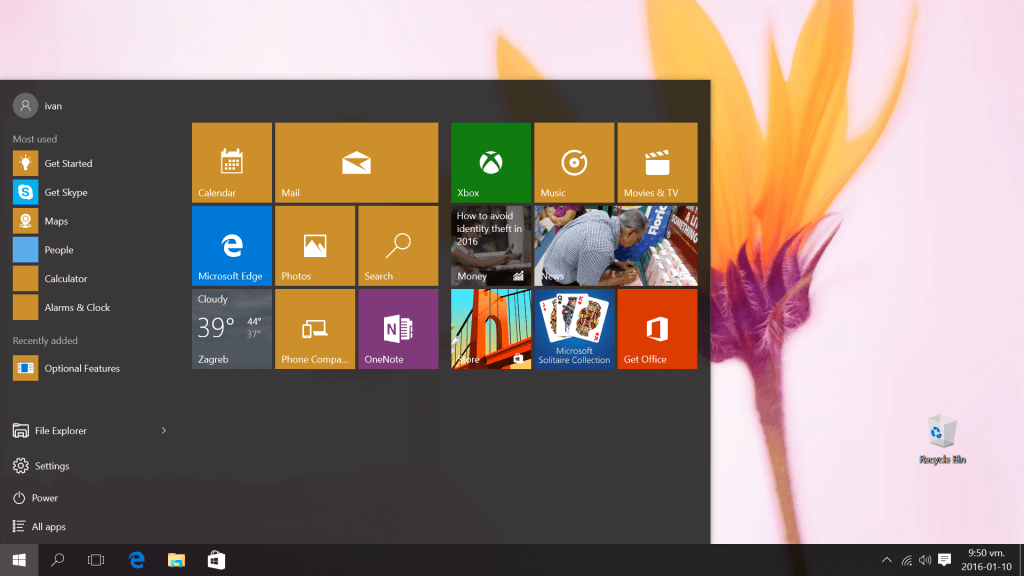 So installing and uninstalling programs or app is the same, icons and settings are also the same. The first thing I have downloaded and installed was Kodi. To see how is working. You don't need to worry because Kodi is working great with fast loading and no lags. You can also for example download bsplayer for watching movies which is also working as it should work. Also you have ability to download apps from Windows Store, where you have wide range of programs from games and onwards. So until now I did not encounter any problems. I also recommended to install antivirus program, just to be safe and definitely you'll need wireless keyboard and mouse. Overall it is really cool in my opinion to have mini pc with Windows 10.
Windows app store
KODI
Youtube
Connectivity
It has normally all connectivity functions like dual-band WIFI, Bluetooth 4.0, 10/100 ethernet port and four USB ports where the the one port is USB 3.0. Wi-Fi and Bluetooth settings are the same I like on and other PC, so in just a few clicks you can connect to your router. If you don't want to use wireless connection, then normally you can connect it with lan cable.
Conclusion
I must admit this was great experience for me because Rikomagic MK36S is really great mini PC. From high build quality tool many useful features and powerful hardware really you can't go wrong if you decide to buy it. For more information you can visit their official website.