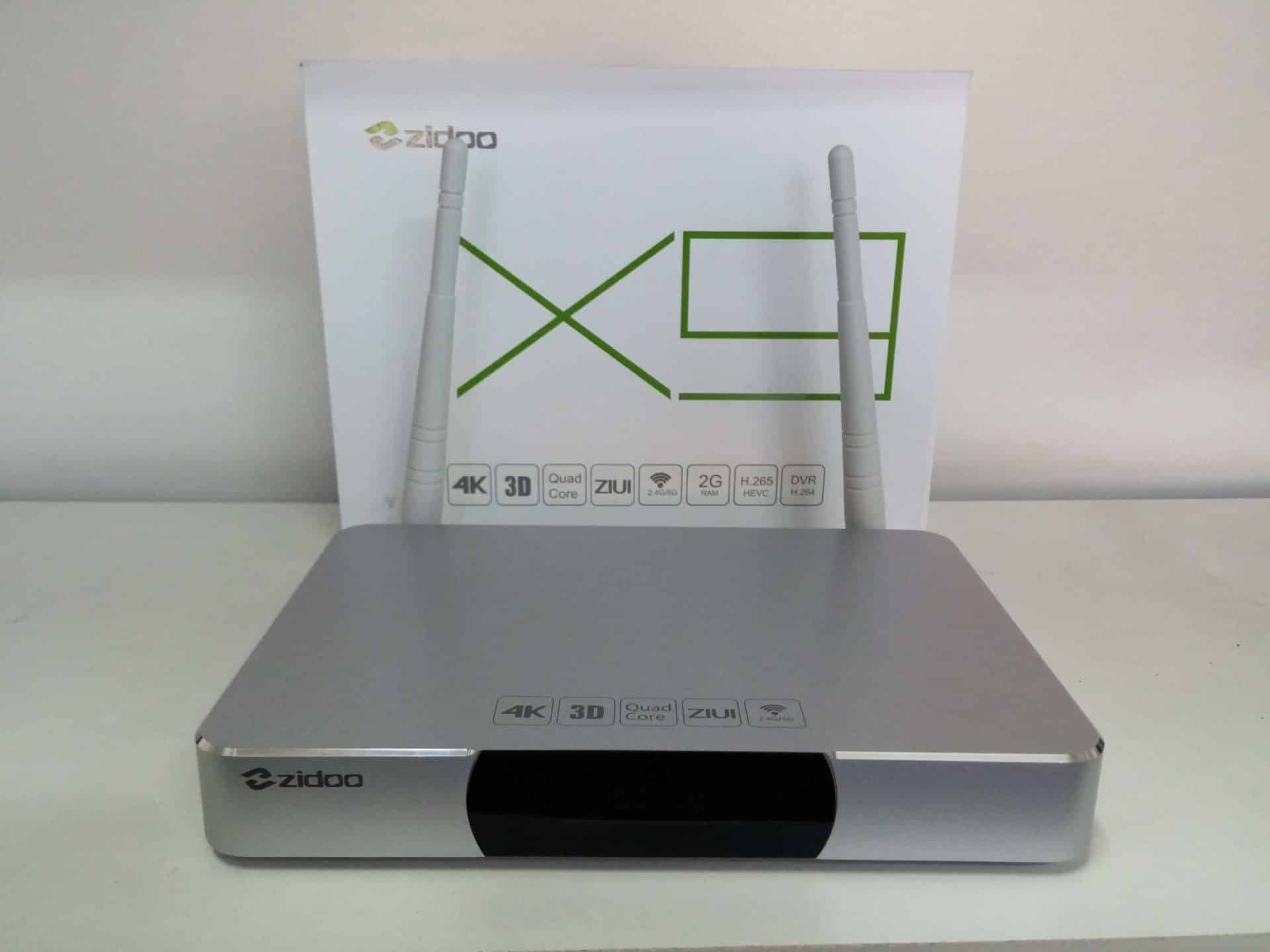 I'm so happy because I have opportunity to review another Zidoo product and this time it's about X9, several days before i tested the Zidoo X6 Pro. Although this Android media player is not newest model, still today has huge attention from many. I am not surprised because it has really powerful hardware with many useful features. Main features are definitely high build quality because the case is made of metal, support for HDMI IN 1080P record (PVR) and USB 3.0.
Unboxing
In huge box except Zidoo X9 you will also get remote control, HDMI cable, charger and short user manual. So it is the standard equipment.
Design and build
The Zidoo X9 is completely made of metal or to be concrete it is made of aluminum. For me it looks more professional than other Android media players. It has 3 USB ports where the one is USB 3.0. It has HDMI in and HDMI out ports, LAN port and TF card port. HDMI in port is for PVR, but overall the build quality is great and you will be definitely satisfied.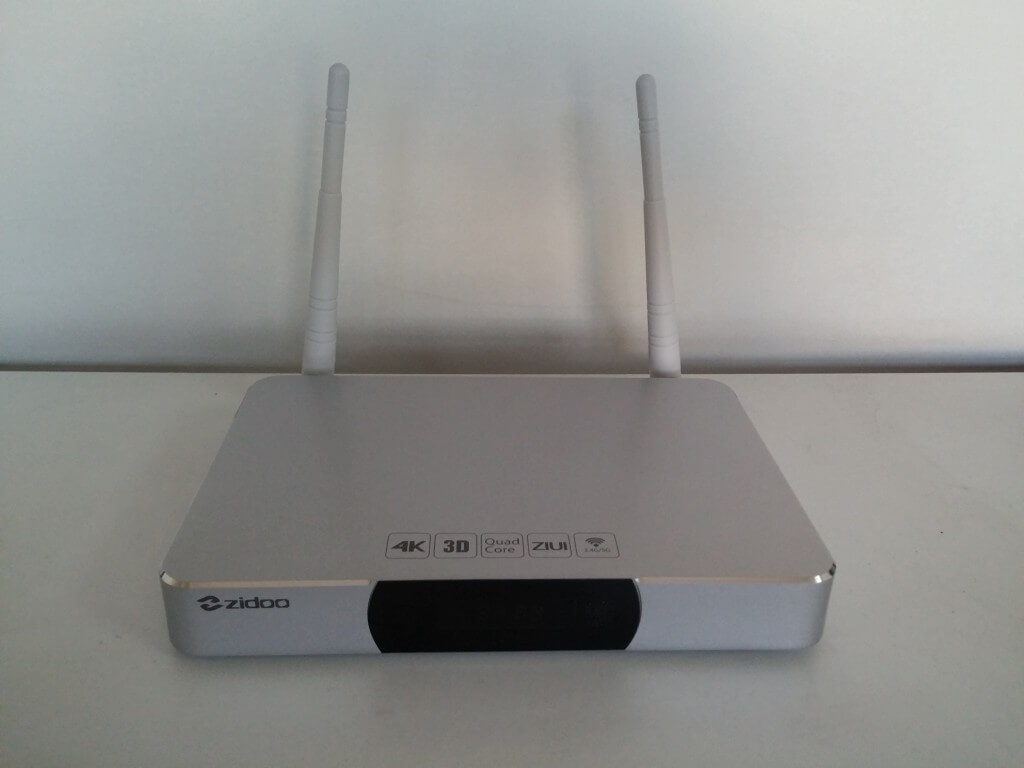 Performance and benchmark testing
Under the hood it has quad core CPU Mstar MSO9180D1R with maximum speed 1.5 GHz with GPU Mali-450. It has 2 GB of RAM and 8 GB of internal memory where internal storage can be upgraded with microSD card up to 32GB.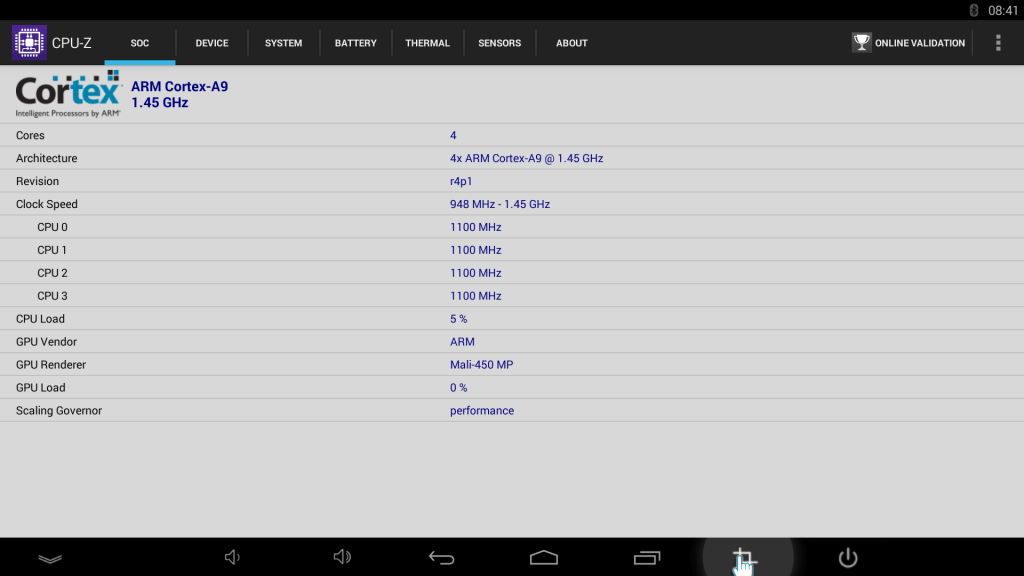 As you can see the hardware is pretty strong and during use it showed to be good for any purpose. Mostly I was trying and using apps for watching movies but I have also tried several games and everything was working just fine. Below you can see benchmark scores for X9.
Software
It comes with Android 4.4.2 which is additionally customised by Zidoo. So in other words it has their user interface. The operating system already have KODI and other similar applications. The OS is fast and fluid because during use there was no problems. I just hope that there will be available update to Android 5.0 or maybe 6.0.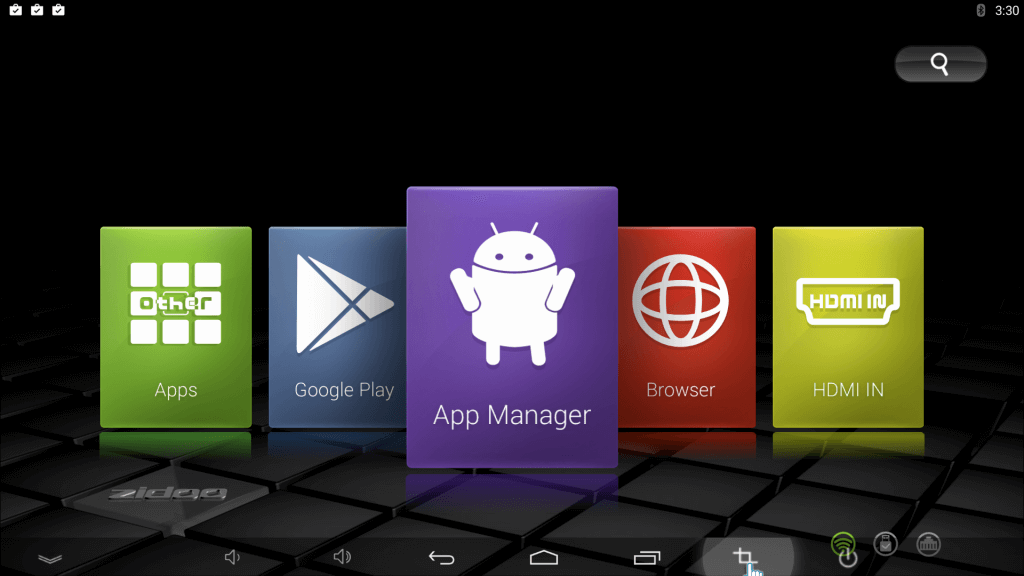 Zidoo X9 HDMI Recording
This is definitely the most important feature of this Android media player. You can simply connect it to your PC or other device like Xbox 360 with HDMI cable. It has many possible settings in app for example you can choose desired output file type like (.TS or .MP4), recording duration, recording quality and you are ready to record. From what I can see it is working really well, I also noticed that these is perfect for gamers and for Youtube.
KODI
Kodi on Zidoo X9 is working great and you can see below that I really try everything.
Connectivity
X9 media player as main feature has HDMI in port for PVR function, but it has also USB3.0. It has also two external antennas for much better Wi-Fi connectivity. There are also 2 USB2.0 ports, microSD port, LAN port. So you can see it has all what you need. USB3.0 is big plus because it works much better for external hard drives. Two external Wi-Fi antennas are also plus because the signal is much stronger and it does not need to be close to router.
Conclusion
Zidoo X9 is great and high-quality Android media player, it has medium strong hardware and a lot useful features like USB3.0, two external Wi-Fi antennas, HDMI in 1080P record – PVR. The price is also not high which is around $120. For more information you can visit the official website.