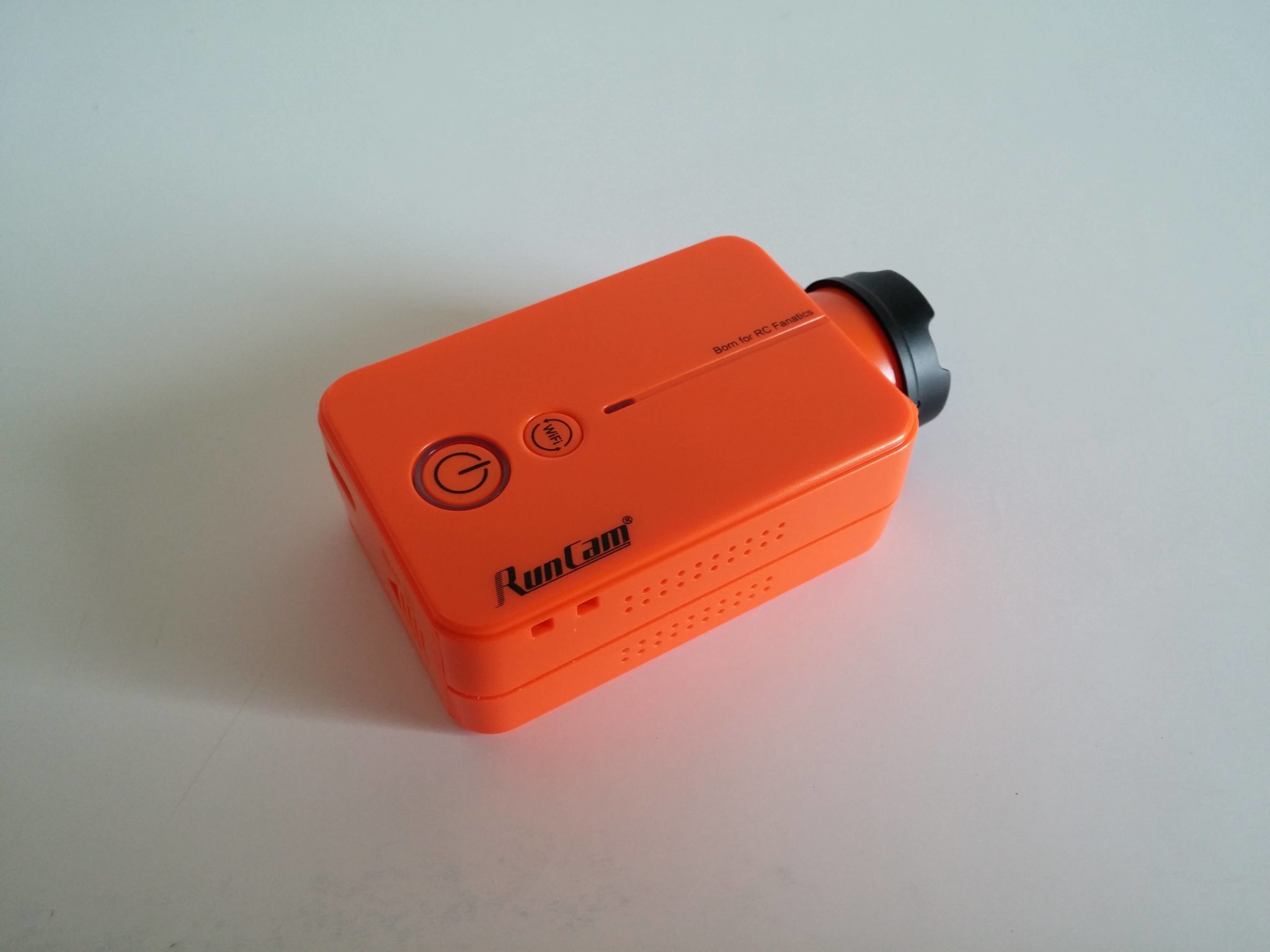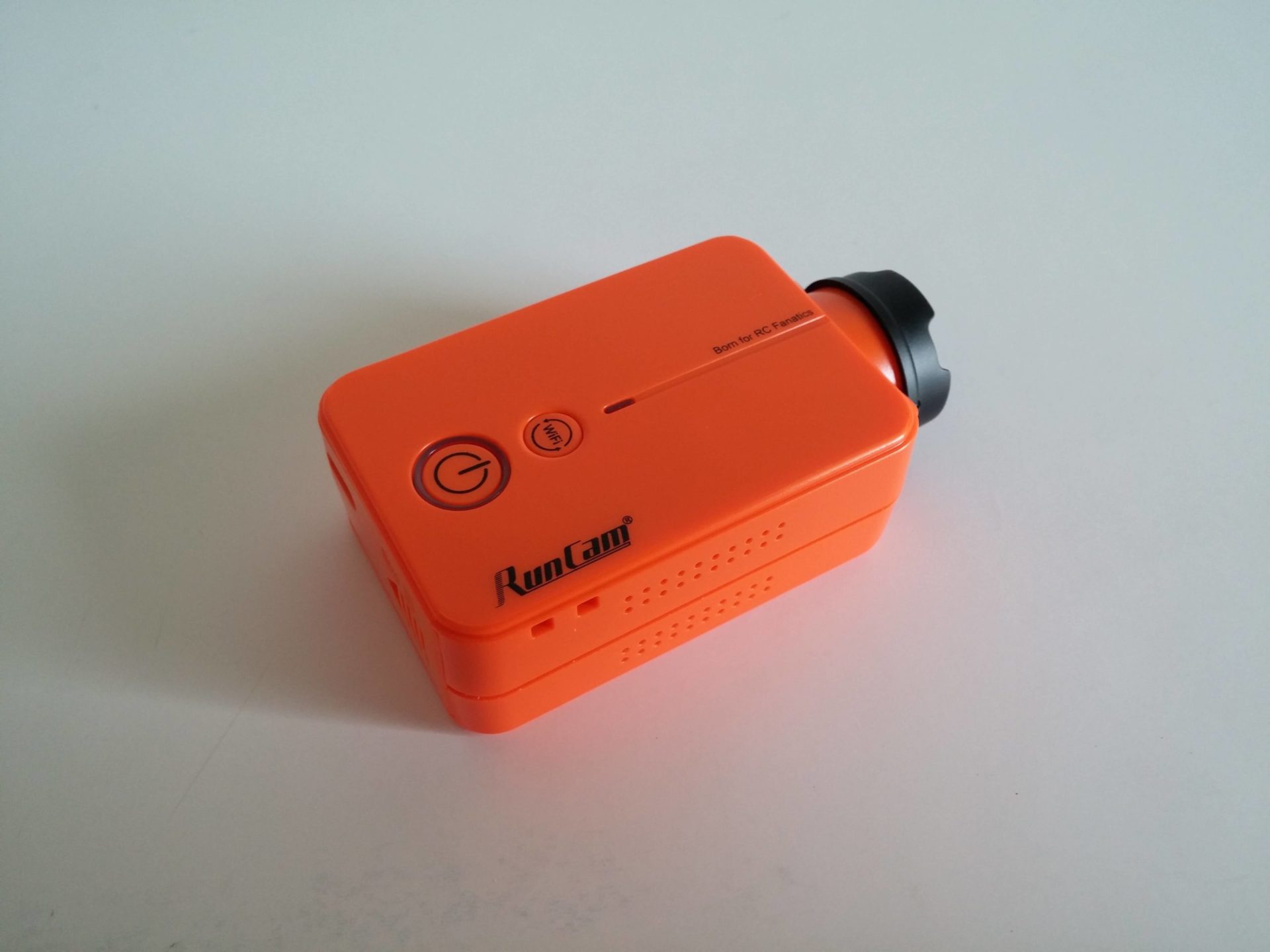 Hey people today finally arrived RunCam 2 from manufacturer, and I'm so happy to have opportunity to introduce to you this little great action camera. From what we can see it is very small, lightweight camera which is primarily intended for RC users, but it can be used for any other purpose. It is definitely an interesting choice because the price is under $100, so in other words it is really cheap. Main features of this action camera are possibility of recording in 1440p at 30fps, 1080p at 60fps, and 720p at 120fps. Also for connection it uses Wi-Fi.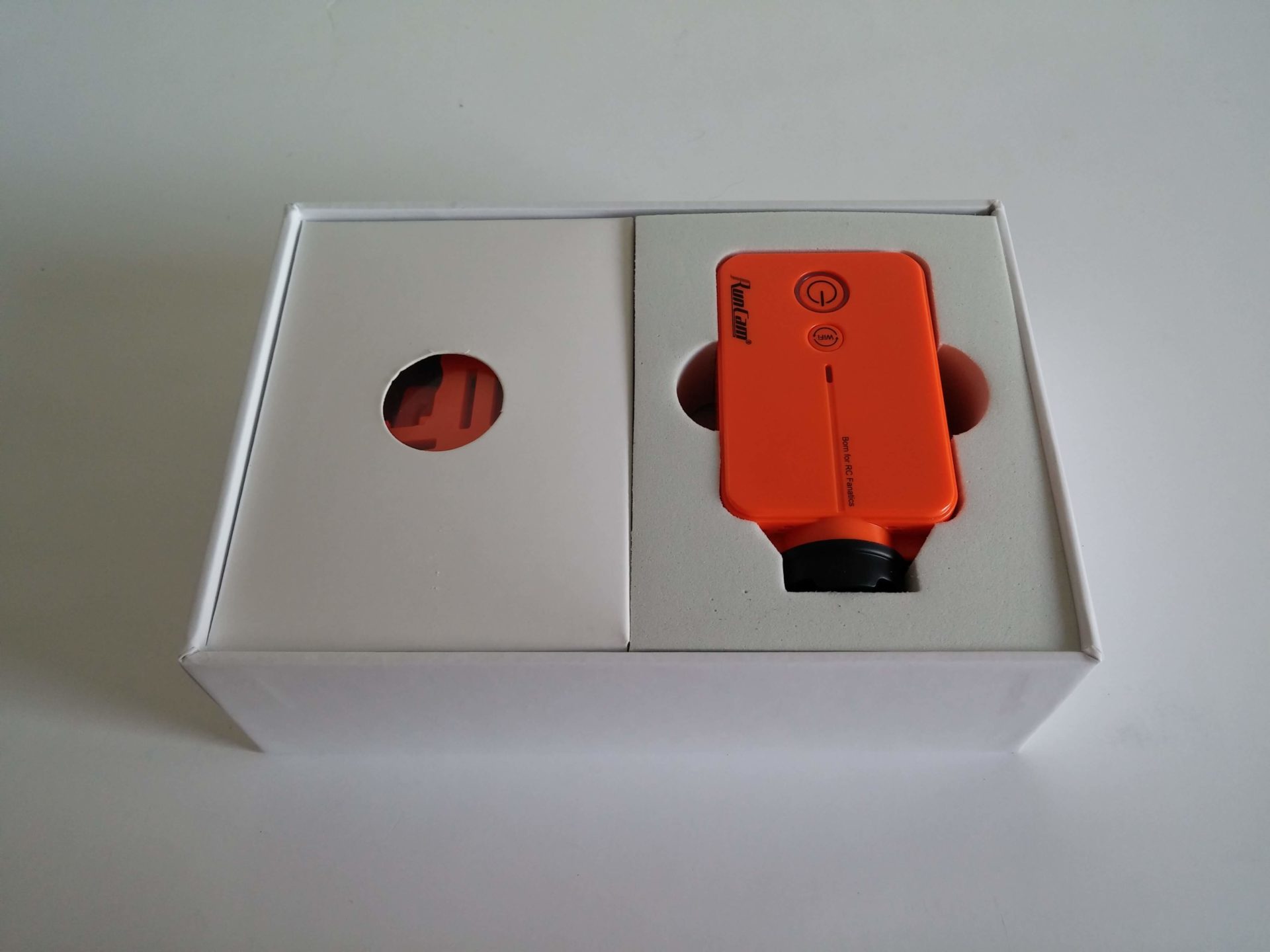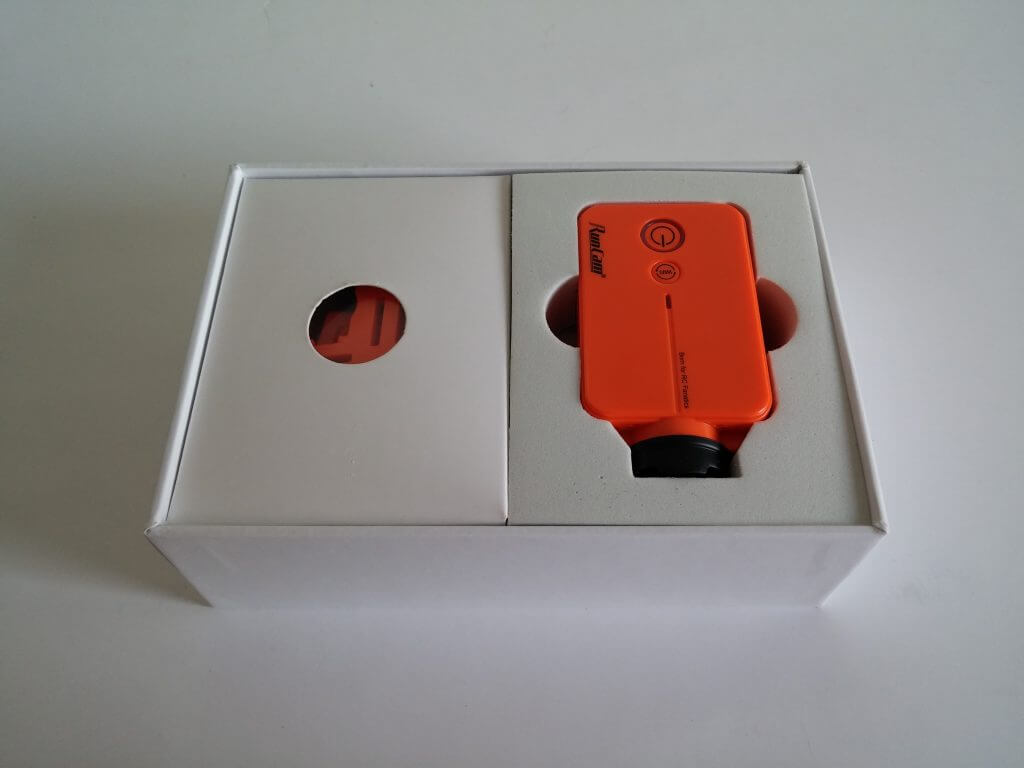 If you order RunCam 2 then except camera you will receive next items, so you will get a battery with many additional accessories which you can see on photo below. To start using a action camera you only need a microSD card class 6 or above to 64gb. Of course you can use lower class SD card, but then you are limited with video frame rates.
FOV: 120°
Video Resolution: 1440p@30fps / 1080p@60fps / 720p@120fps
Video Format: MOV
TV Output: NTSC / PAL
Interface: Micro USB
MicroSD card support: 64GB max
Image Flip(Manual/Auto): 180° Rotation
Battery Capacity: 850 mAh
Weight: 49g(with battery)
When we talk about the dimensions I have compared it with other similar action cameras like GoPro. From what I can see it this similar including and weight. But what I most like on RunCam 2 camera is that is using the removable battery. In other words if you use very often the camera then you can have several more batteries in a reserve. Also the company made great choice putting the microSD card inside behind the door. If you have ever lost a microSD card then you know that is not cool.
If we want to make a good comparison with other action cameras, then we need to record a video at the same time in the same conditions. So after testing all cameras I can say that the RunCam 2 works great with outstanding performance. Video including photos are sharp where the colours are natural and vidi. Also we have also tried to record a video in direct sunlight and the RunCam reacted very good.
Overall the Runcam 2 is great choice if you are looking for action camera because it offers high build quality with outstanding video performance. It is also very light and you can use it mostly on any RC device like drones, planes and other. Likewise the price is really low, actually the price is around $100 which makes it very favorable. For more information please visit the official website.