Galaxy S7 hack allows Dual-SIM and installation of 3 cards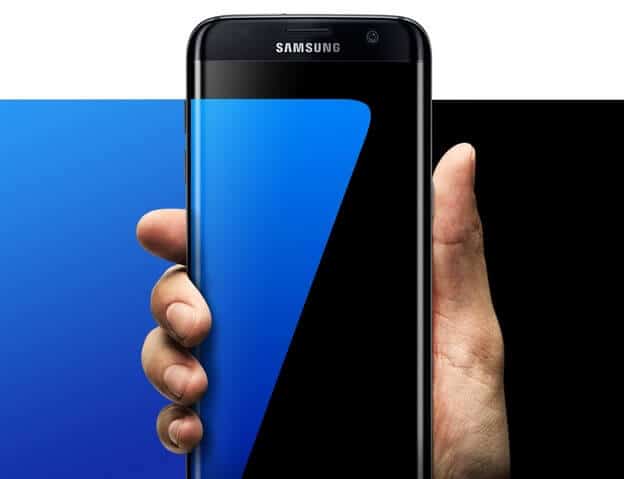 Samsung's new flagship with the help of scissors and a lighter, you can further extend the functionality.
One of the smartest moves associated with the new Samsung Galaxy S7 and S7 edge phones certainly is return microSD slot, and in some markets you may find a dual-SIM version that allows users to simultaneously use two SIM cards, or nanoSIM with SD memory card.
On the portal No Replied, someone discovered how to enable to simultaneously install all three cards, regardless of the version of the Galaxy S7 / S7 edge of the phone you own.
Detailed process of this hack, for that you need scissors, cigarette lighter and luck. You can find the link to the source of this article below, but we must warn you that you do that at your own risk, because you may damage your phone tray and or nanoSIM cards. The biggest risk is of course that you may damage your phone, but you should know that guarantee will not cover this type of fault.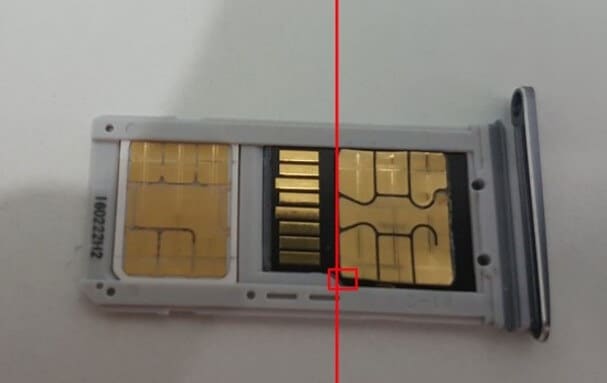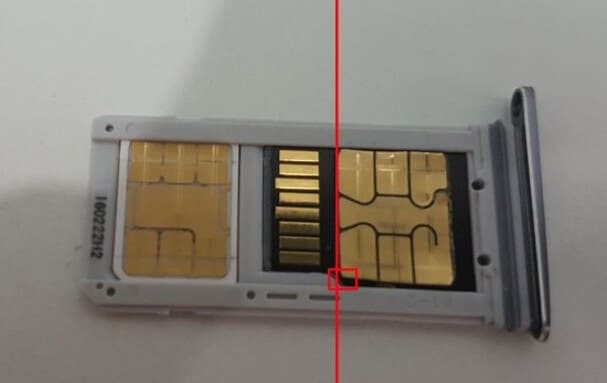 In short, to enable dual SIM support for Galaxy S7 / S7 edge, you should warm up nanoSIM about for 1 minute and then remove the chip, then you need to plug it in a microSD card so that it consents to the SIM tray.
After that, you only need to insert microSD card bearing the glued nanoSIM chip on the outside in the SIM tray. If all this goes ok, your Galaxy S7 / S7 edge will get dual-SIM feature, as well as expandable MicroSD storage.
Once again we warn you that you do at your own risk, so for more information click on the link below and start hacking your precious device.
Source: No Replied