Samsung Internet 15.0 Beta Has Arrived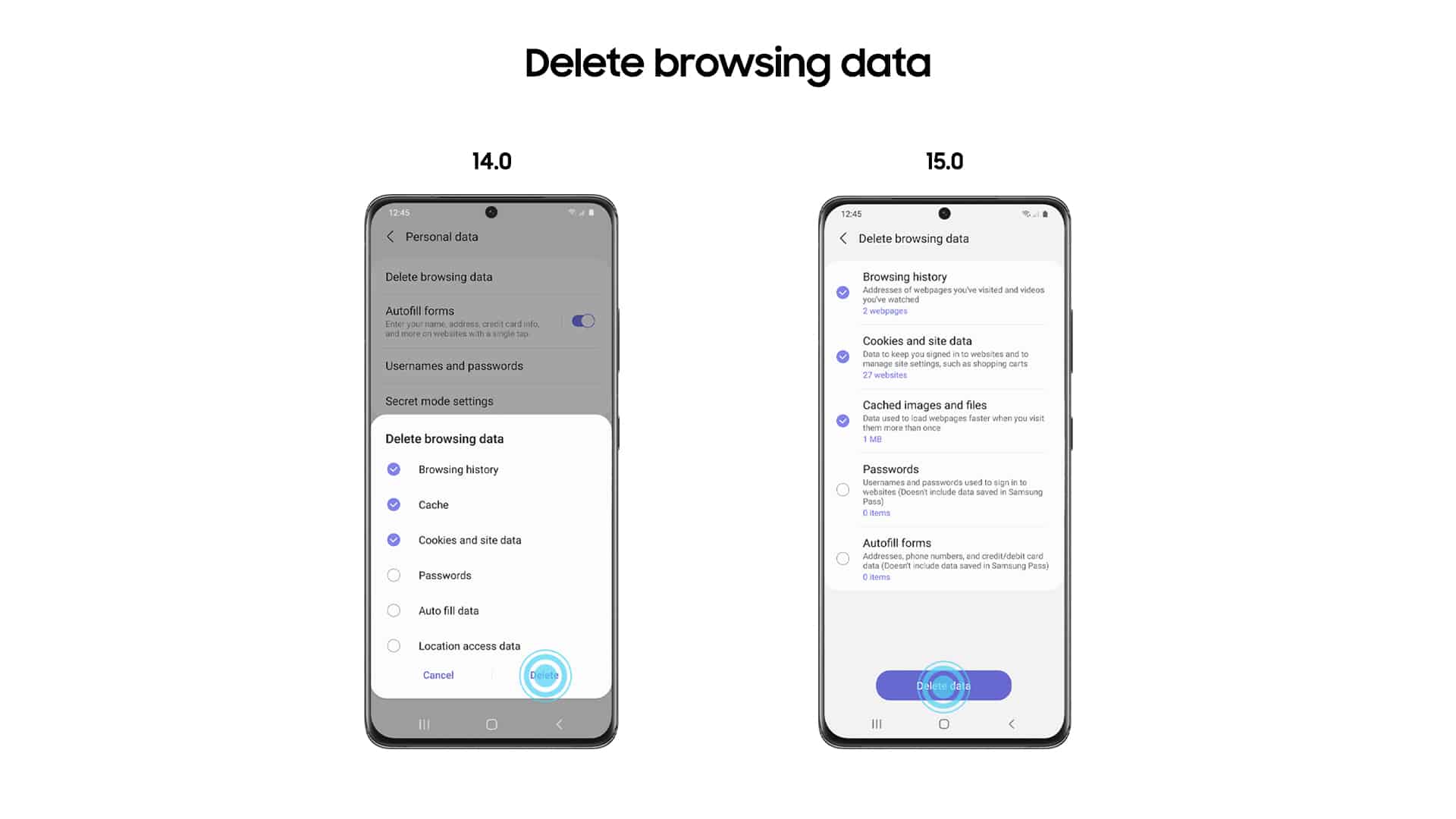 Samsung Electronics today released the beta version of Samsung Internet 15.0, which introduces new features designed to make users' lives easier and further protect user information with enhanced privacy features.
"Samsung works tirelessly to deliver the best mobile experience while providing ways to help keep your personal information private with advanced privacy features," said Du Kim, VP and Head of Web R&D Group, Mobile Communications Business at Samsung Electronics. "Samsung Internet 15.0 beta offers the best of both worlds with simple tools that help users browse faster while maintaining control over their personal data."
Smart Protection Against Tracking Users by Websites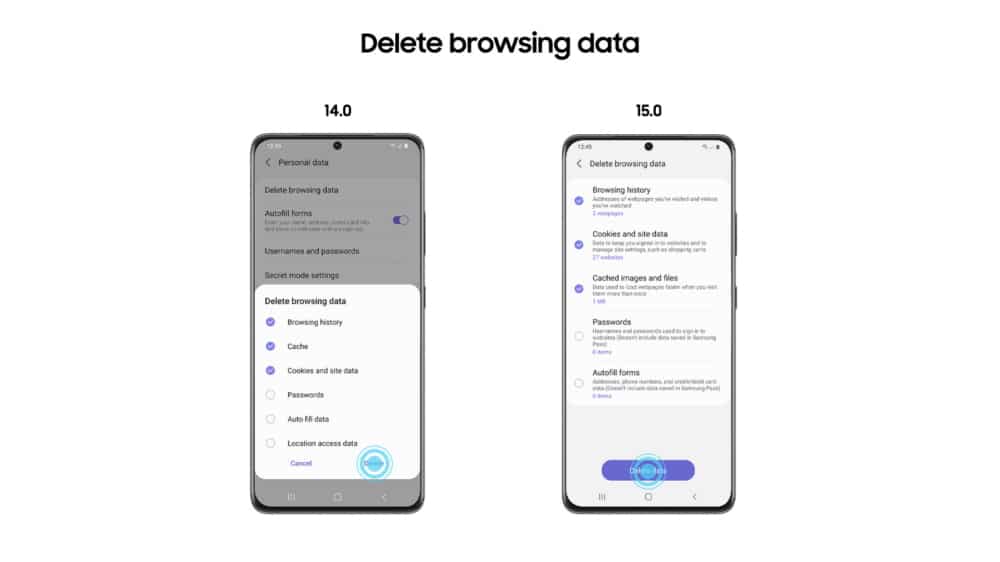 Samsung Internet 15.0 beta protects users against fingerprinting – a technique that tracks network use to correlate information about users. Now, thanks to the enhanced anti-tracking technology, Samsung Internet 15.0 beta helps ensure user information remains private.
Samsung Internet 15.0 beta allows users to remove data stored on their devices and provides greater insight into what will be removed. Further, once the user activates Secret mode, the browser remains in Secret mode as a default, eliminating additional steps to activate the mode every time.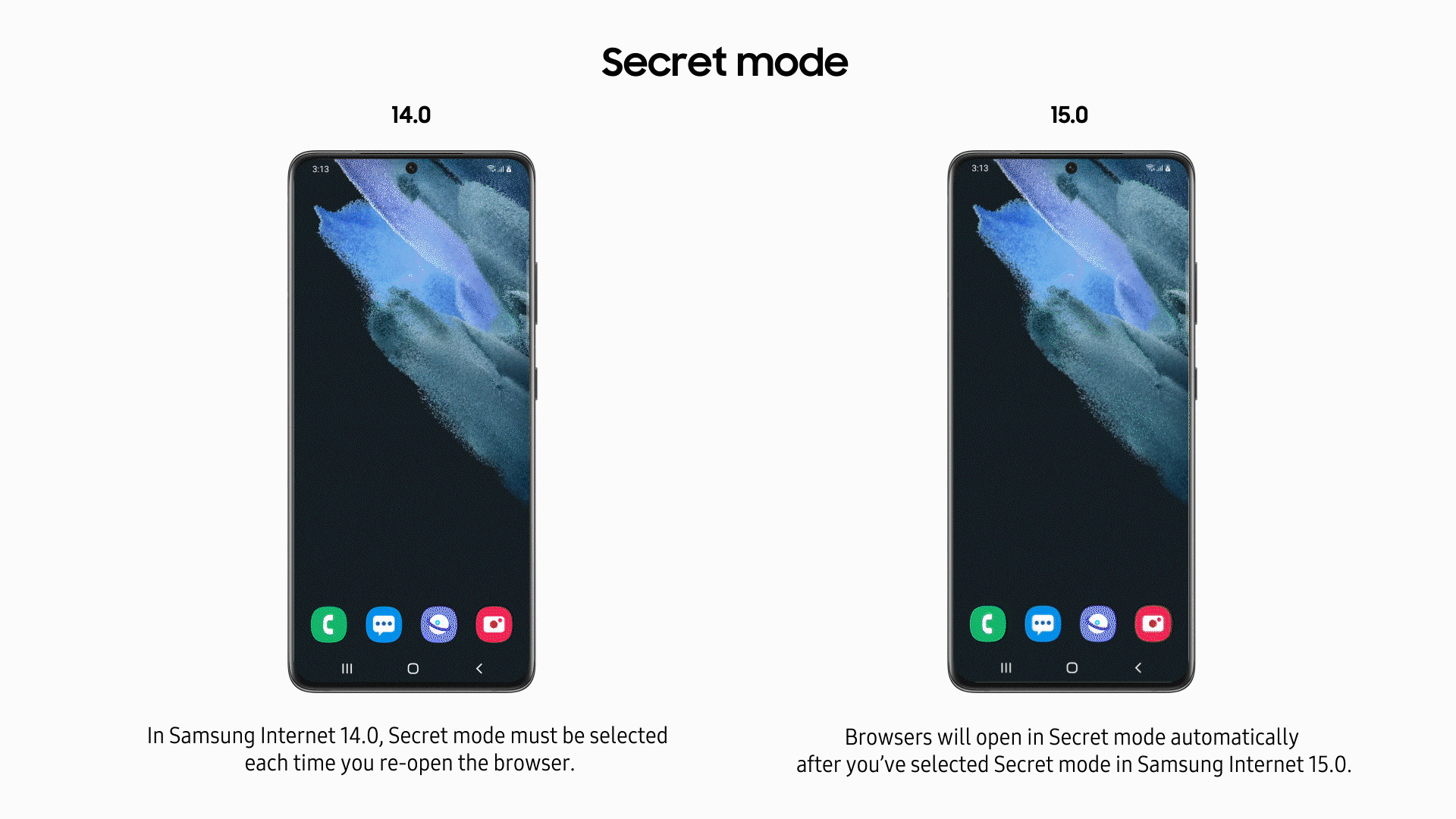 Quick Search and Fast Navigation
Samsung Internet 15.0 beta's new, intuitive search widget makes it easier than ever to search for information from the home screen. It's quick and easy. All they need to do is type or use their voice to search anything online.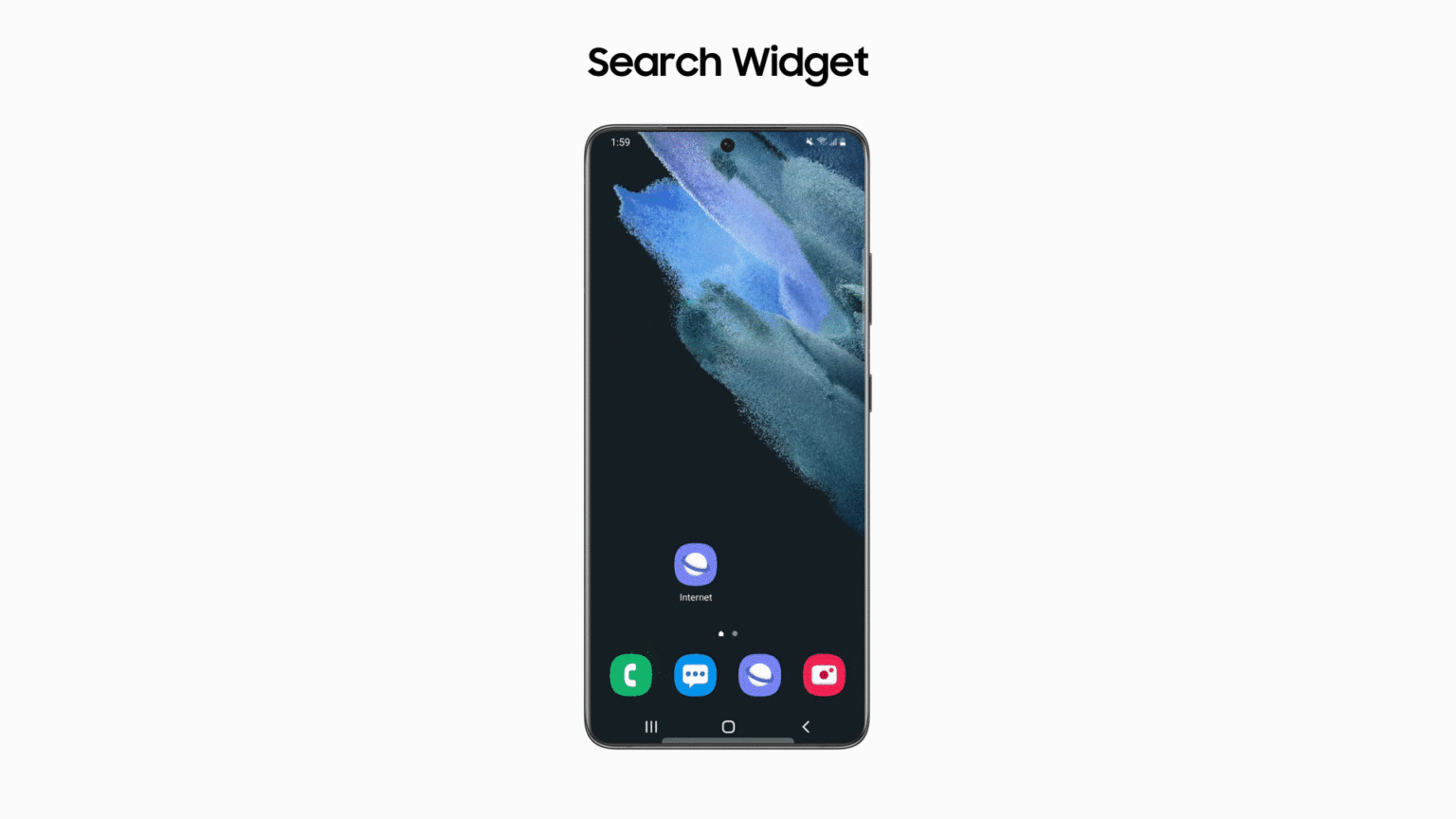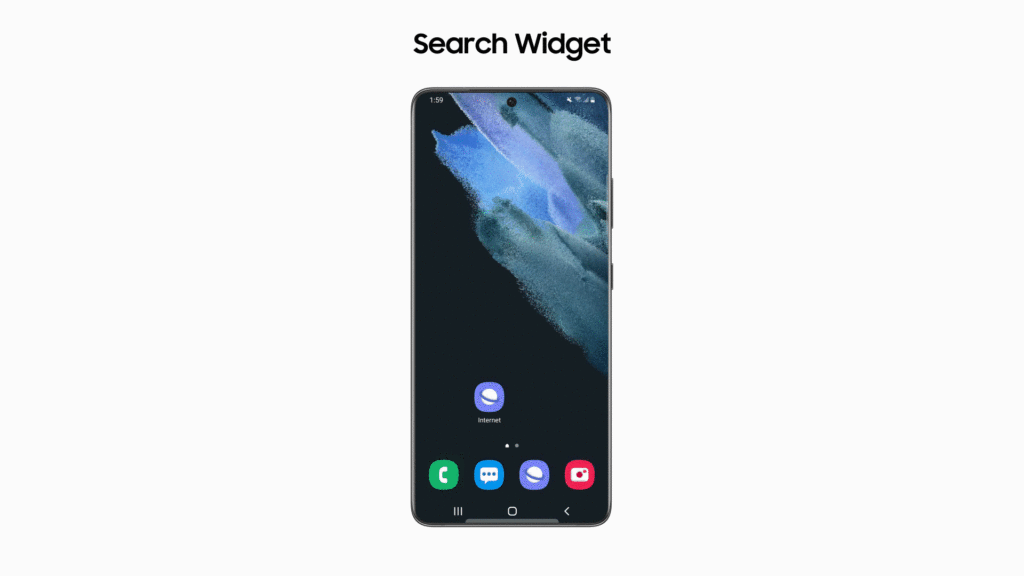 To make the browsing experience even more hassle-free, Samsung Internet 15.0 beta temporarily stores previous web pages so users can quickly pull them back up without having to reload them, reducing data usage as users flick between pages.
Following the beta testing period, Samsung Internet 15.0 will officially launch in late summer. If you are already a Samsung Internet user, you will receive a notification when the new version becomes available.