SmartOmi Boots Mini Review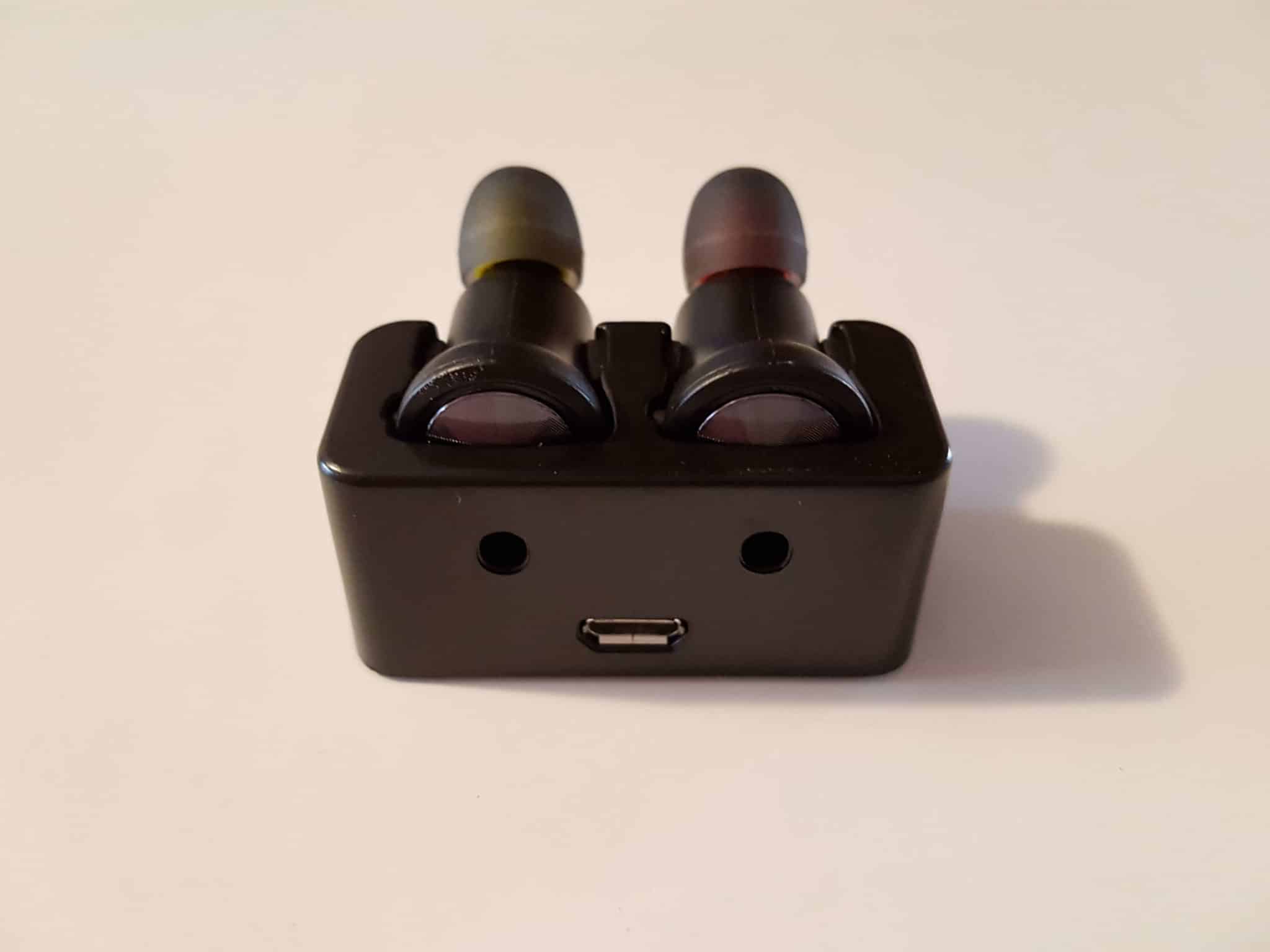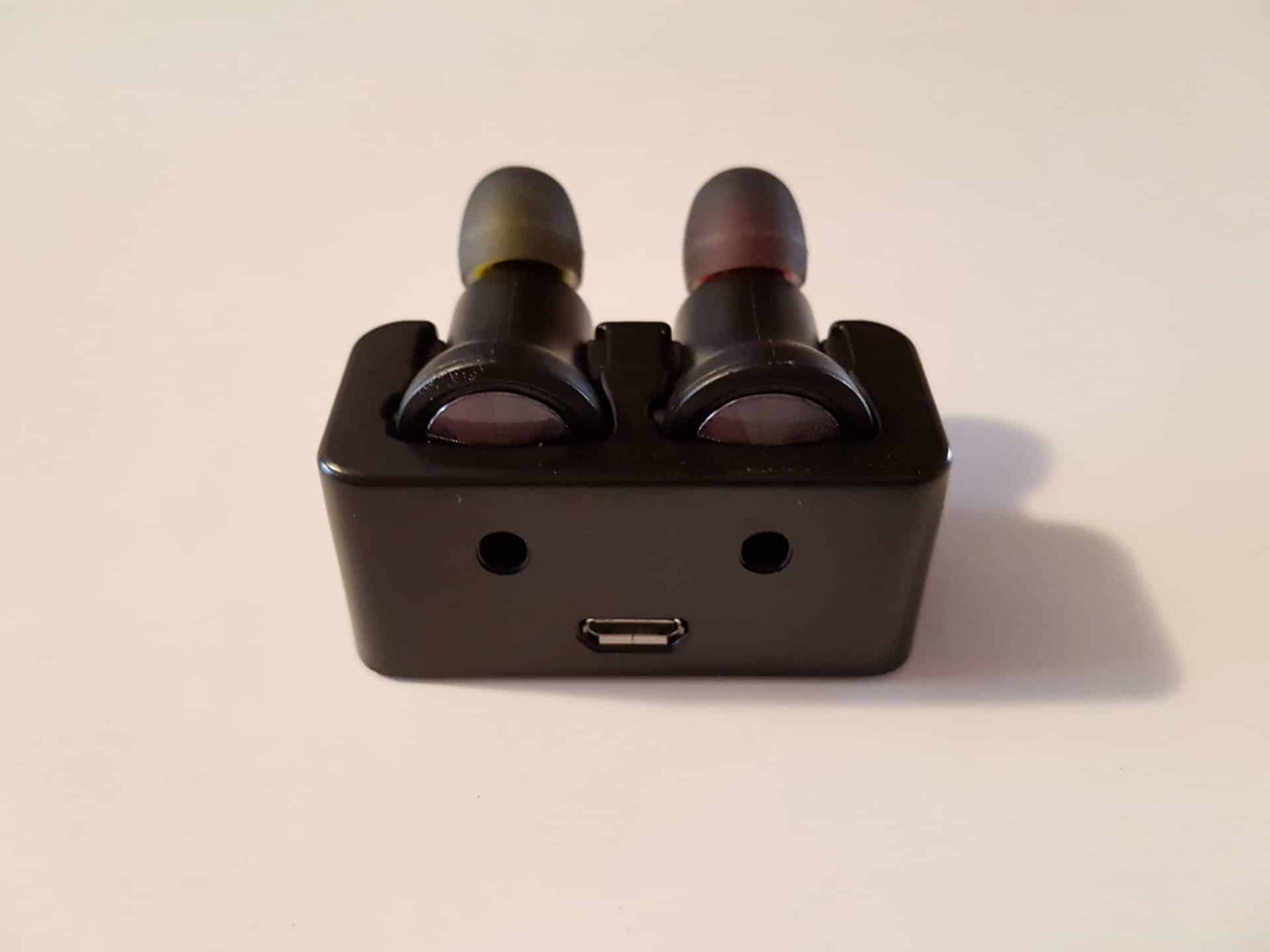 It is obviously that from now on smartphones will come only with wireless headphones. First smartphone is as you can see the iPhone 7 because it will have no headphone jack. But we believe that other smartphone companies will continue in same way and follow their steps.
So because of that wireless headphones are very interesting and cool gadgets at this moment. Our more interesting wireless headphones are definitely SmartOmi Boots Mini.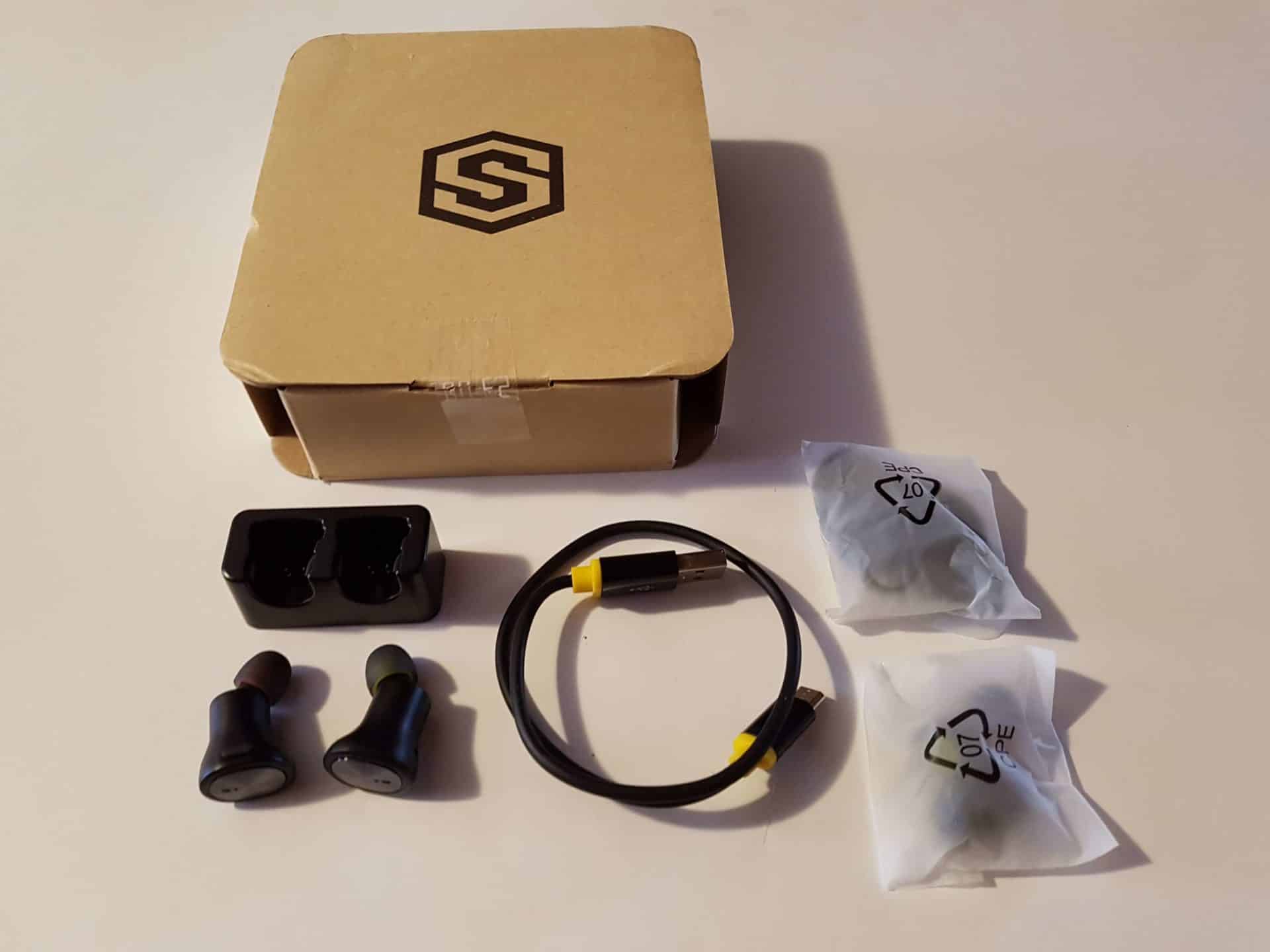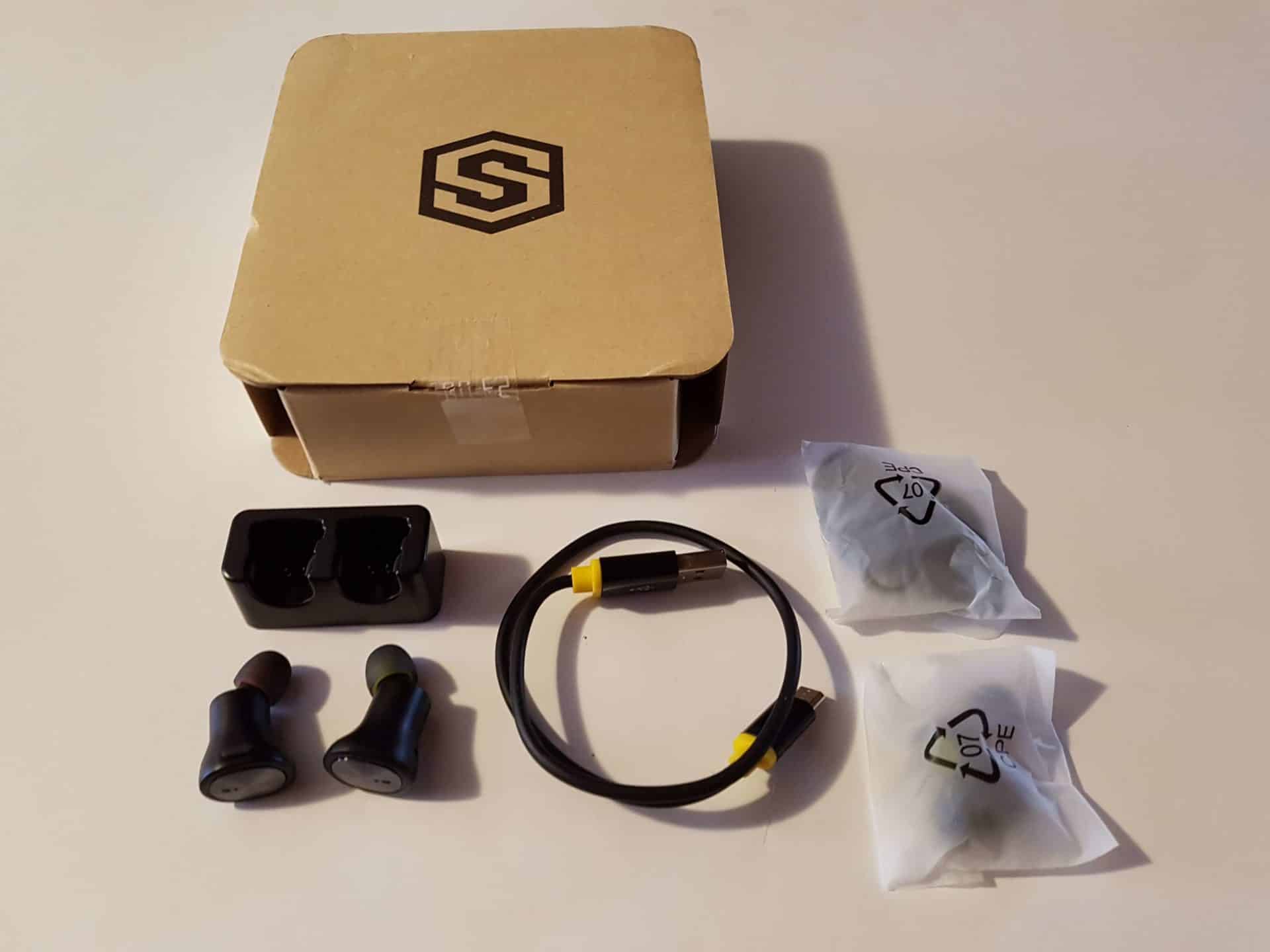 SmartOmi Boots Mini headphones are coming from relative new Chinese company but still there are great because they offer great build quality including affordable price. So stay here and find out more about them because we have them on review for you.
So for the start we can all agree that wires are a hassle. It is much easier to use wireless headphones then wired headphones. Especially for people involved in sports such as running. So already at the beginning you can see that wireless headphones are more practical.
The second feature is definitely IPX7-rated, or in other words it means they are water-resistant. So it doesn't matter if you sweat them on storm outside or at the gym. But in reality this is a great feature because when you exercise you also sweat. So you don't need to worry because it has protection from that.
SmartOmi Boots Mini for connectivity uses Bluetooth and it supports Bluetooth 4.1 + EDR. It can work up to 10 meters, so you don't need to will connection break or not.
But what about sound quality? This is most important feature of all headphones including this one. We must admit that we are pleasantly surprised because sound quality is great. It offers also a great bass! Because we have been worry considering Boots Mini are small headphones actually. So you can normally enjoy listening to the music.
Therefore they are also very easy to use because with just one click you can connect them to your smartphone or any other gadget via Bluetooth. According to the company the built-in battery provides approximately five hours of continuous talk or music time. Which is actually a great result and from what we can see at this moment this is the best battery life comparing with other mini wireless headphones.
If you are asking yourself how you can charge it, actually the answer is very simple because you will receive USB charger. So you all you will need to do is connect to USB port, and put headphones in charger.
Overall we are very satisfied with wireless headphones SmartOmi Boots Mini because they are great looking, but at the same time that offer superb sound quality meat high-capacity battery. But this is not all because it has IPX7 rating or in other words it is water-resistant including sweat.
At this moment the price is a very low around $70 and you can buy it at Amazon here.
15% discount code coupon code: WR2SC3TD 🙂