Smartphones Control your E-Bike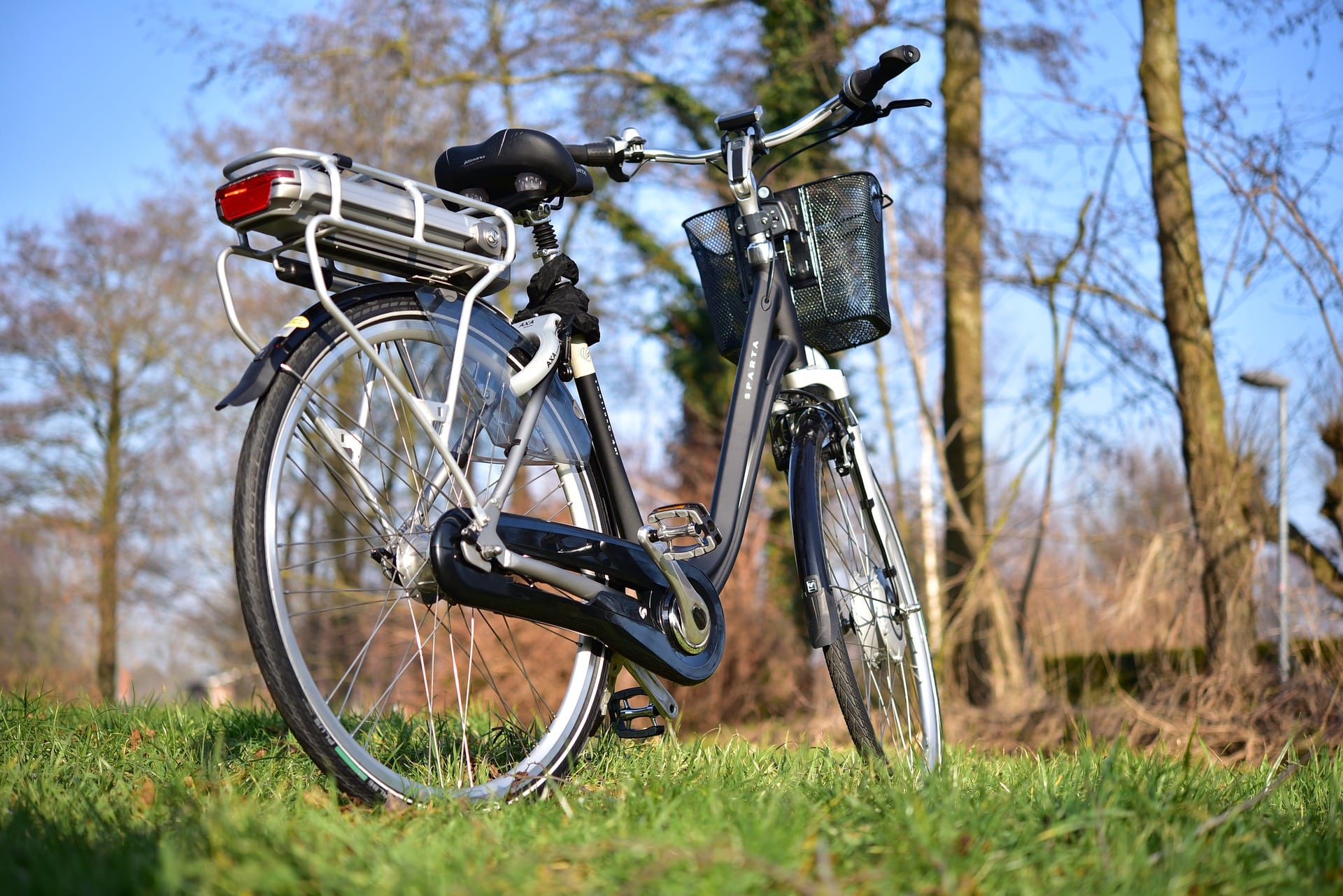 The technology powering electric bikes has been evolving ever since their introduction to the market. There are so many things you can do with your new e-bike model today that you couldn't do with models produced a couple of years earlier.
One of the most fascinating inventions today is e-bike-smartphone integration. Using an app on your smartphone, you can view all the important data and control the support levels of your e-bike from your phone. In essence, smartphones are now controlling our e-bikes, making the ride more fun than before!
Mobile Phone App
The idea behind this is pretty simple, you could compare it to HUD equipment in cars. The bike control app is downloaded on your smartphone (supports both Android and IOS devices), then you can attach or connect to your electric bike wirelessly via Bluetooth.
Access to Information
Thanks to the app, you'll be able to access all the important information about your bike from your smartphone. The app displays data such as the number of miles covered, the remaining range in miles or km, the battery charge, the speed of the ride, the maximum power and throttle produced by the motor, general settings, etc.
In short, your smartphone becomes the e-bike's display, enabling visualization of all real-time data on your bike. You can even view a GPS map of the surrounding area and thanks to an integrated navigation system, you'll be able to set the route even before even hop onto your bike.
This means you can always look forward to arriving smoothly at your destination. It is also a nice way of remaining updated on your bike's health. With access to such crucial information, you'll be able to know the right time to take your bike for maintenance or service.
Control your Ride
But access to vital bike information is not all that you get with this new technology, the app also allows you to adjust settings on your bike so that you are basically controlling the bike from your smartphone for a customized ride. This is a pretty easy task to do when the phone is mounted on the bike's handlebar; you only need your thumb to tweak the settings.
You'll be in a position to predetermine the range you want to cover, the pedal-assist you want from the motor, the amount of power and speed, as well as the running time. All these settings are displayed on the app, enabling you to make any changes whenever you want.
You can even switch between road and off-road modes depending on the terrain you're riding on. Switching to off-road mode automatically adjusts the setting to maximum power and throttle from the bike to enable you to tackle the hilly, uneven, and loose surface tracks with less effort.
Meanwhile, the normal mode limits the amount of throttle to a specific default setting, enabling you to conserve the battery. Another important feature on the app is automatic accident recording, as well as emergency alert, which happens when your e-bike is involved in an impact.
On the security front, GPS tracking and motion sensors ensure that you get an SMS notification to keep you in the know about what's happening to your bike at all times. Remember that all this data is stored in the cloud, so you can always access it for future reference.
The best part is that the app can work with all kinds of bikes; even the cheap e-bikes under $1000!
Conclusion
Thanks to advancements in technology, e-bike enthusiasts can enjoy a more personalized and fun riding experience. The e-bike control app allows you to remain in charge of your ride and avoid any unforeseen developments on the trail.
It is a great invention that any avid e-bike rider should give a try!