Snapdragon 670 may be a 10nm chip with new-gen Kryo cores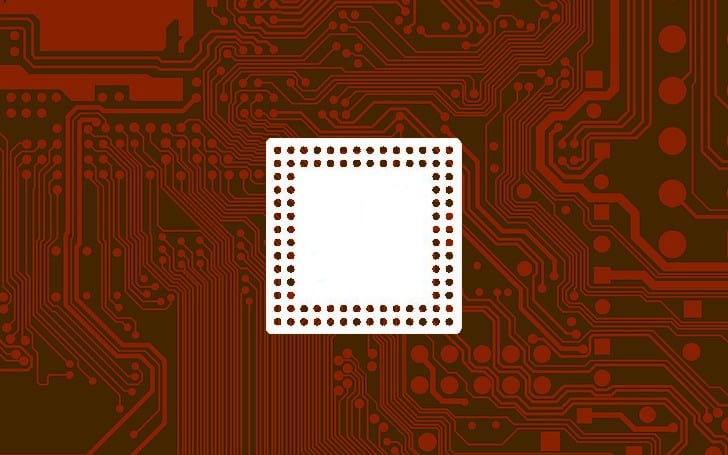 Actually if you take a closer look the Snapdragon 660 is not too long in the use. And already some people is talking about the new chipset which could come soon. Therefore we are speaking about Snapdragon 670 which according to available information should come in early 2018.
It should be an octa-core made with eight Kryo cores where 6 low-power ones, and 2 high power cores. Also what is most interesting Snapdragon 670 will use ARM's DynamIQ tech features actual allowing features of Cortex-A75 and A55.
Also probably Samsung will create this new upcoming chipset on 10nm LPP technology which is also used in flagship chipset Snapdragon 835. Therefore if you don't know LPE and LPPare short for Low Power Early and Plus respectively.