The Best Reasons to Switch to Google Fi Today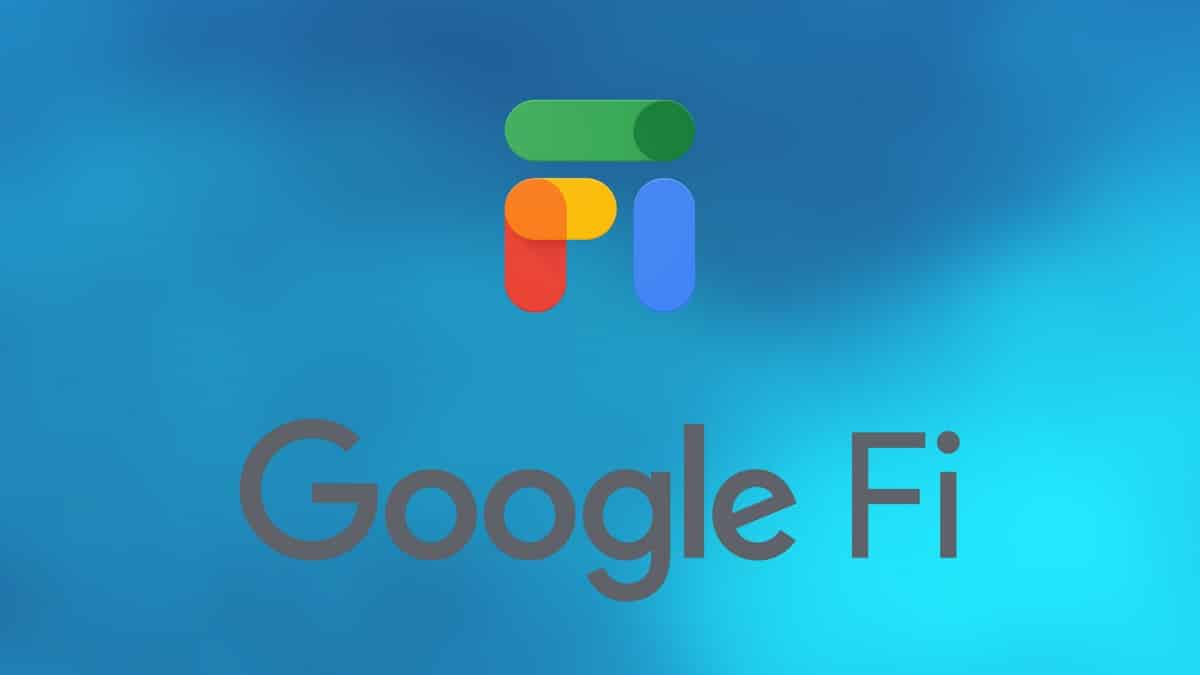 Google Fi is a wireless service that uses cellular and Wi-Fi to provide internet access. It is an alternative to traditional cell phone carriers and an MVNO (Mobile Virtual Network Operator), which means it doesn't own any infrastructure but instead uses other providers' infrastructure.
Google Fi is available for use on their own devices or other unlocked devices. All phones available on Google Fi (Android phones, most iPhones) will work with the service. You can use a new phone system designed for Fi or get a SIM kit for your existing compatible device.
Google Fi provides data coverage in over 170 countries, including the United States, Canada, Mexico, Brazil, Italy, France, Germany, and Spain. In addition, there are no roaming charges when traveling abroad with Google Fi as long as you have a data plan with the country you are visiting. Sounds good to you? Continue reading for more information about Google FI.
What is Google Fi?
Google Fi is Google's first mobile phone service. It was launched in 2016 and had been growing ever since. Google Fi allows you to pay for your wireless service monthly and provides you with the best coverage and speeds. Furthermore, they offer customers the ability to switch between cell networks, which means that customers will always be connected to the fastest network available at any given time. In addition, they also offer international data roaming at no extra cost, which makes it easy for users who travel abroad often to have access to their usual phone numbers and messages while they are away from home or work. To use Google Fi, you need a compatible device such as a Nexus 5X by LG or Nexus 6P by Huawei. You can also use an iPhone.
Why it's Google Fi Better Than Other Wireless Providers?
Google Fi is one of the best cell phone plans and service providers in the market. It is a wireless provider created by Google, and it is more than just a cell phone plan. It provides a mobile data connection to its users, which can be used on any device, including tablets and laptops. Google Fi is a wireless service provider that offers a better, cheaper, and more efficient way to use your phone. It works on the three main networks: T-Mobile, Sprint, and US Cellular.
The service protects your information with security features like VPN, end-to-end encrypted calls, and spam blocking. Google Fi's wireless service is better because it uses Wi-Fi to connect to the internet when not using your data plan. It also has a low price starting from $20 per month for flexible and unlimited phone plans. But, of course, it also depends on how many people are on the Google Fi plan.
Google Fi's Benefits for Travelers
Google Fi is a mobile virtual network operator that offers wireless services in the United States and Canada. It is a subsidiary of Alphabet Inc. Google Fi has a few benefits for travelers. One of them is international roaming, which allows you to use your phone while traveling outside the US and Canada without paying expensive roaming fees. Another benefit is data-only SIMs for tablets and laptops, which can save you money if you're using your device for work purposes only. The company aims to provide high speed, low cost, and reliable service. It has no contract and no hidden fees. Google FI offers a flexible plan for international use and data coverage globally.