The Best Free VPNs You Can Use Right Now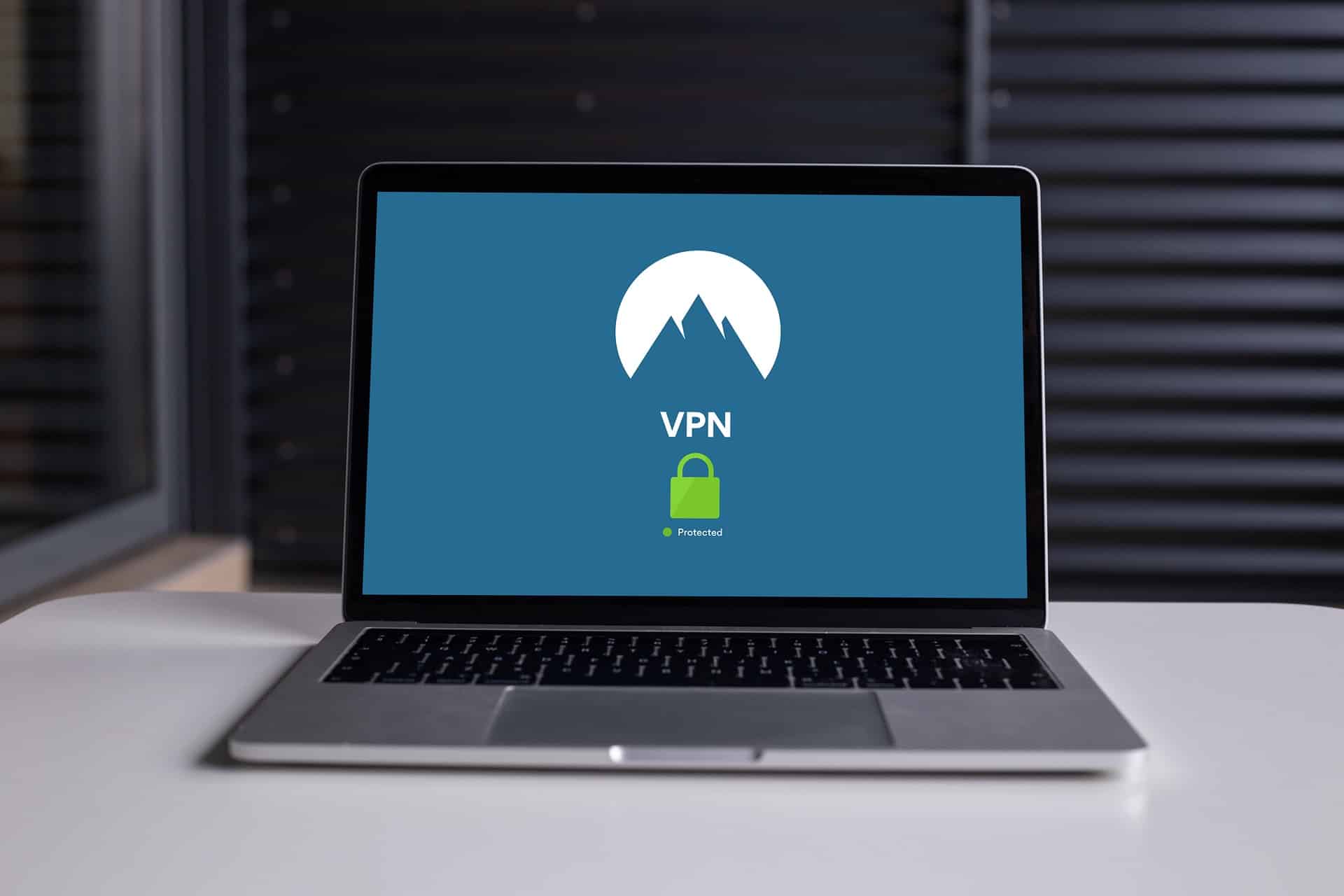 VPNs are an essential tool in the modern world, but they can be expensive. Fortunately, many great free VPN options are available that don't put your data at risk or cost you any money!
AtlasVPN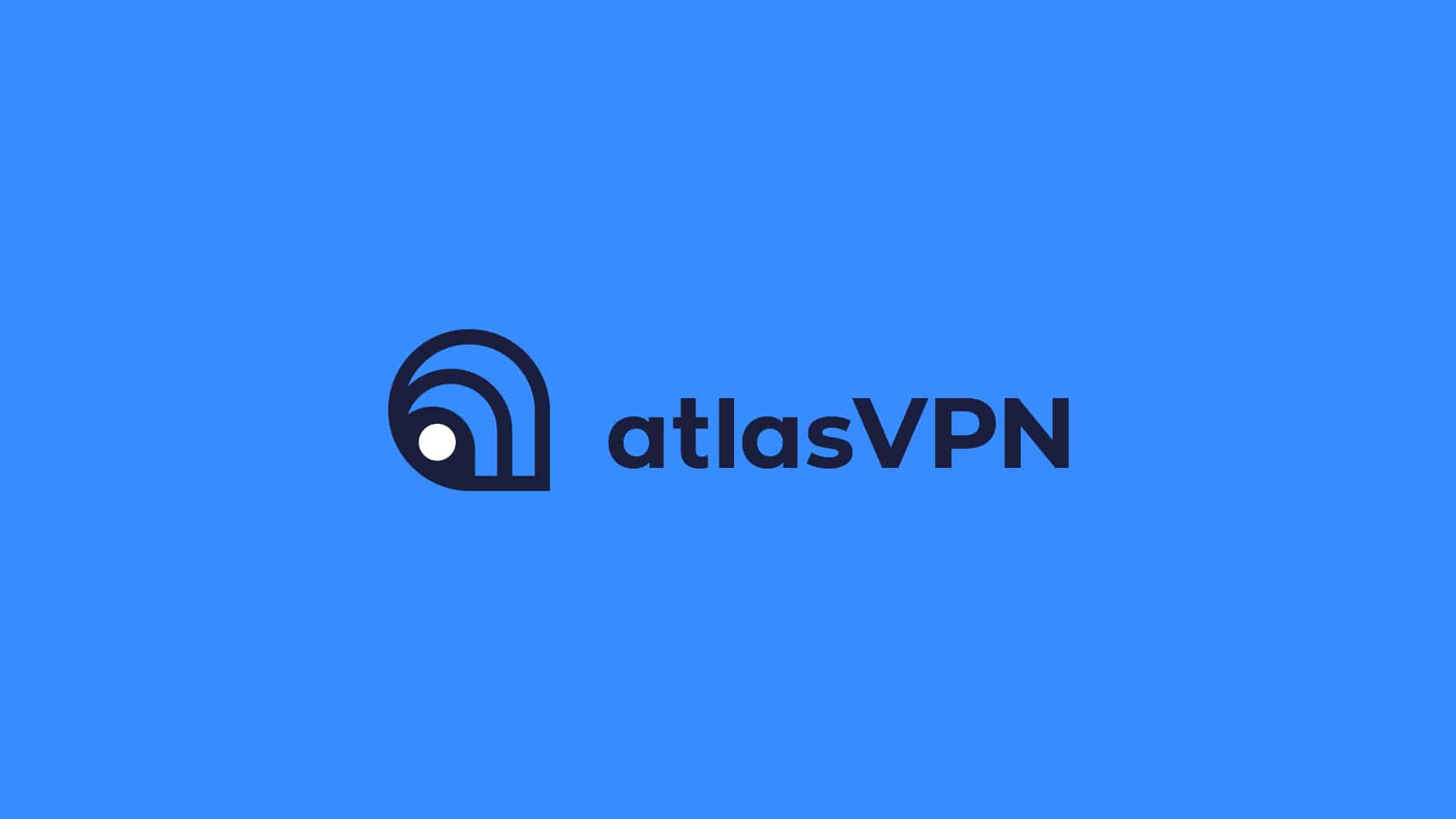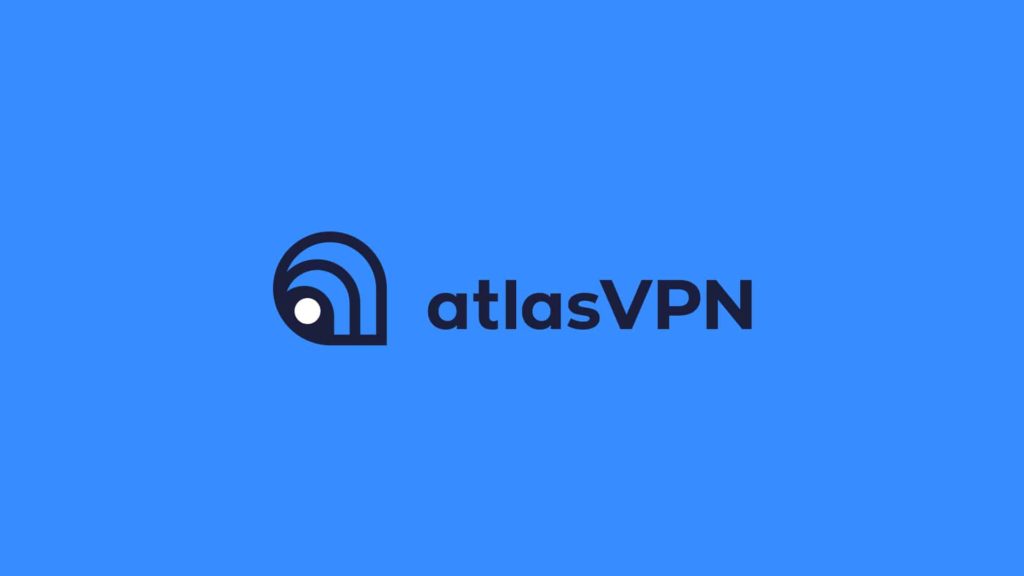 AtlasVPN is a new VPN that just started two years ago. They give their customers the chance to try out their product for free with no ads and unlimited use for as long as they want. This company has three free services in the US and one in Europe. One of the best things about using a free version is that you don't have to share any data with the company. In addition, you can download and use it without limits– there's no need to sign in every time and no limit on how many devices can use it.
Hide.me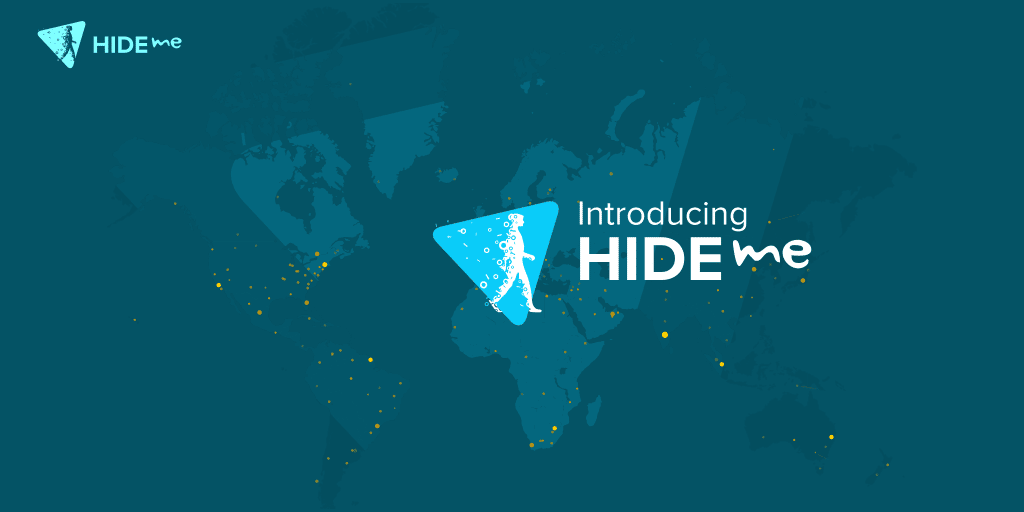 Free registration for Hide.me allows one device to connect at a time, but Premium starts with 5 (1 simultaneous connection per account). This VPN has a 10GB cap with high speeds, but you can buy more from the Premium plan if you need more data.
ProtonVPN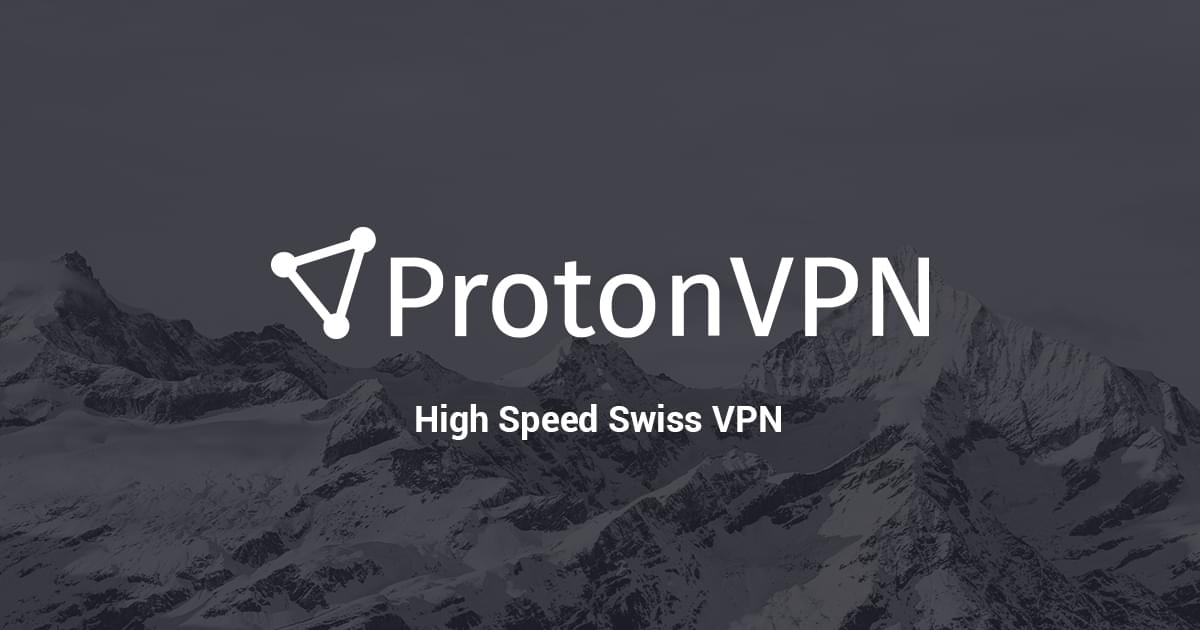 ProtonVPN is a VPN that offers a full service for absolutely no cost. They don't show ads, and there are no limits on data or speed so that you can enjoy the complete ProtonVPN experience at all times. In addition, this VPN provider follows Swiss data protection law; they are committed to anonymity and do not store any information on their servers. The only major downside is the restriction on where you can connect to servers: there are three locations available: the USA, the Netherlands, and Japan.
Windscribe VPN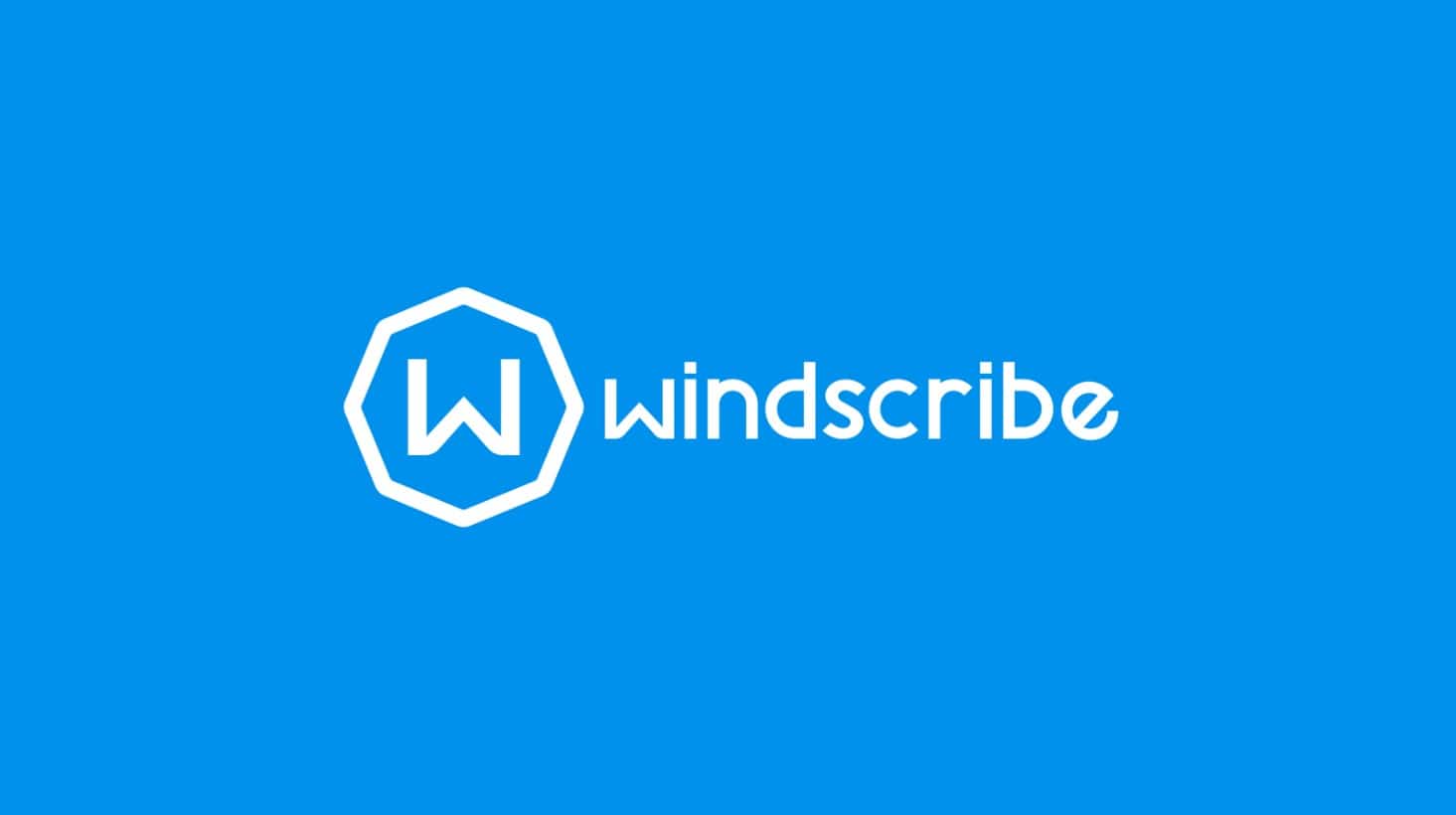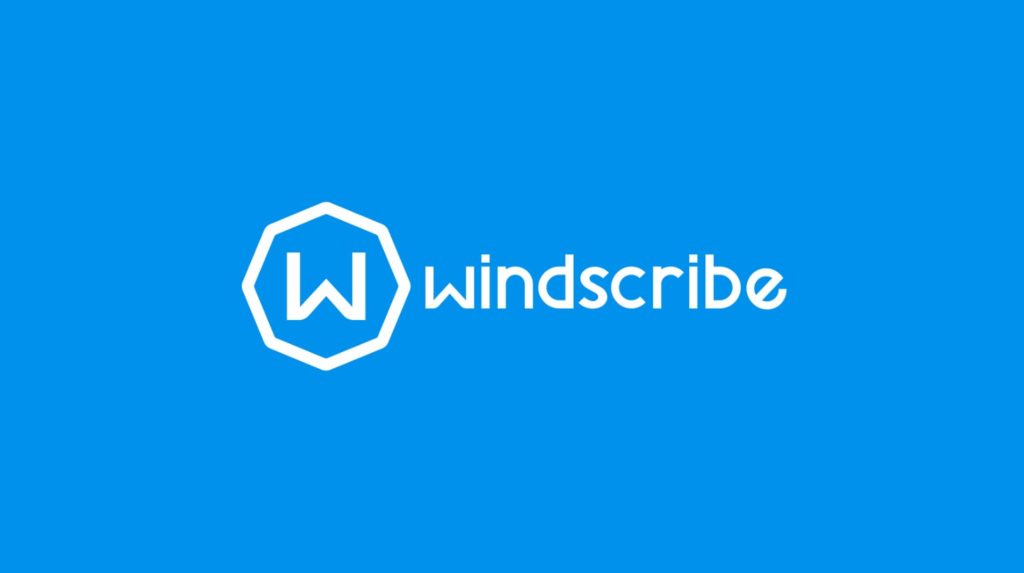 The free version of Windscribe VPN doesn't offer as many features and capabilities as the paid version, but it still has some handy features. Use those features wisely, and you'll be able to keep your identity safe and browse from connections outside your home city. Windscribe is the best VPN for ending online censorship and geographical restrictions on your internet. One account can be used on any device, so you never need to worry about restricted access again. Thanks to your excellent adblocker, you can also protect your device from viruses and malware and quit being bugged by ads.
TunnelBear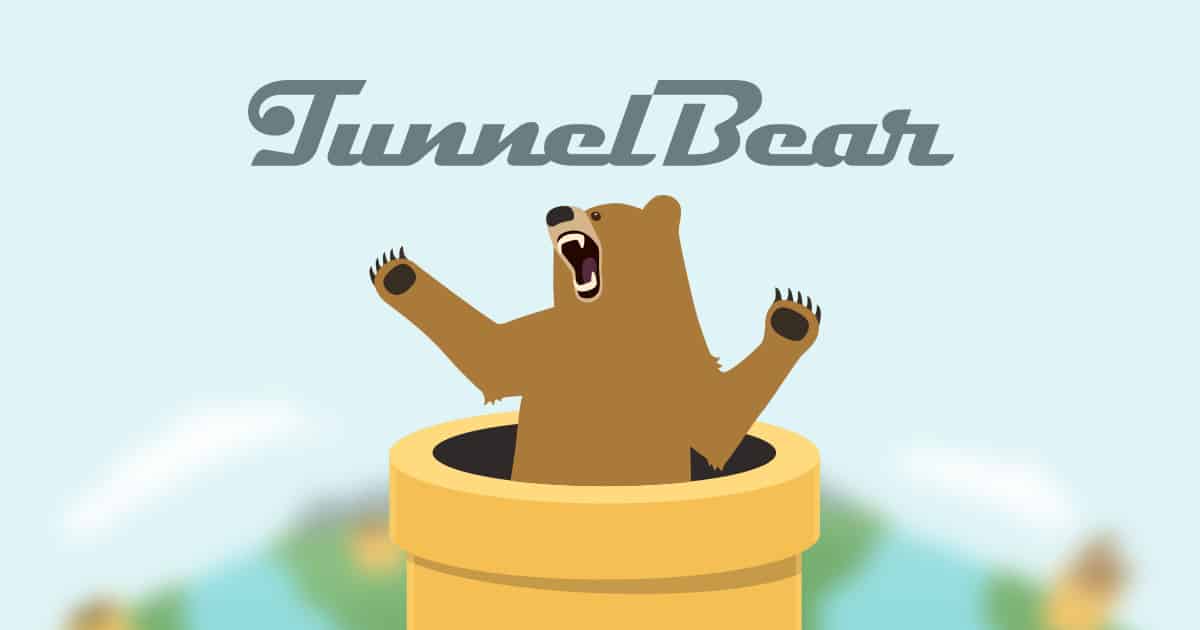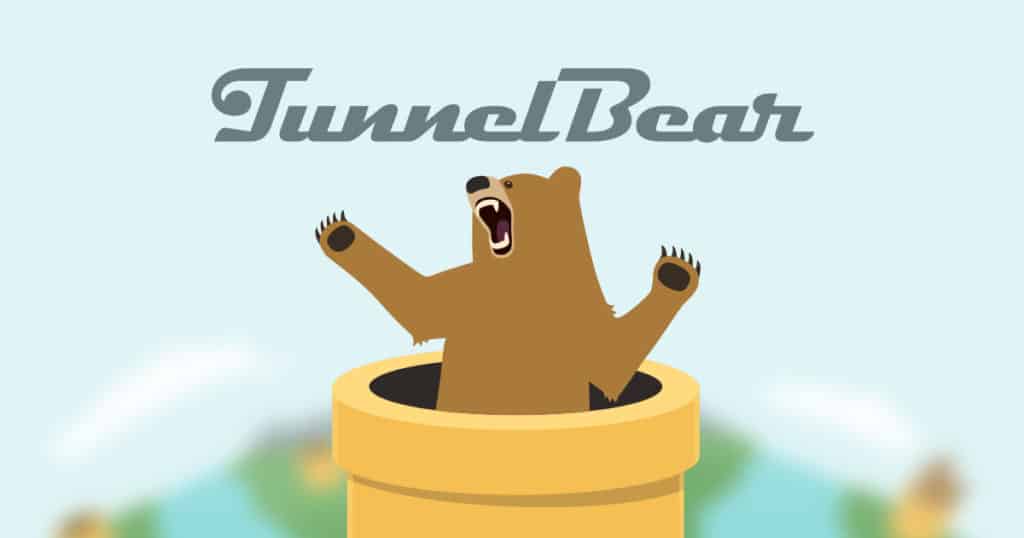 One of the most attractive features of this VPN is how quick it is: around 12 MB per second, and also, the installation process and interface are straightforward to use. TunnelBear VPN is an excellent solution to protect your data while on public Wi-Fi. It will block any suspicious content you're viewing if it thinks theWi-Fi you're connected to has leaked your info. It offers servers located in Canada, the US, Germany, the UK, Spain, France, and Japan. You can also use it from Australia if you have a paid subscription plan. To conclude, the free tier of TunnelBaar offers up to 500MB/mo and up to 1GB/mo if you post about it on social media like Twitter.