Sharing Passwords Safely: Why it's Important to Protect Yourself?
Password sharing is a common practice that many people partake in. It's widespread among friends, family, and co-workers who need access to each other's accounts for various reasons, such as sharing photos or paying bills. However, there are many risks associated with password sharing, including identity theft if someone else gains access to your account. To help avoid these risks, it's important to protect yourself and share passwords safely. We will teach you how.
How Can Password Safety Measures Keep You Secure?
We live in a world where data is the key to success. As such, we need to protect it at all costs. One of the most common ways this is accomplished is through passwords. Password safety measures are essential for protecting your information and keeping you safe from hackers. The most common strategy is to use an encrypted password manager, which can generate and store strong passwords for your accounts. They also allow you to share passwords with your friends without giving them access to your accounts. A password manager is also helpful for avoiding phishing scams and other online threats that could result in identity theft or fraud.
Start using a password manager
When you find yourself with lots of passwords and need to log in to them all at once, instead of typing them in every time, it's time to start using a password manager. Password managers are helpful tools that can help you keep your passwords safe. In mere seconds, these programs allow you to input your password into a secure website without remembering it. However, this is a significant time-saver, as it's hard to keep track of the different passwords we need throughout the day.
Top 3 password managers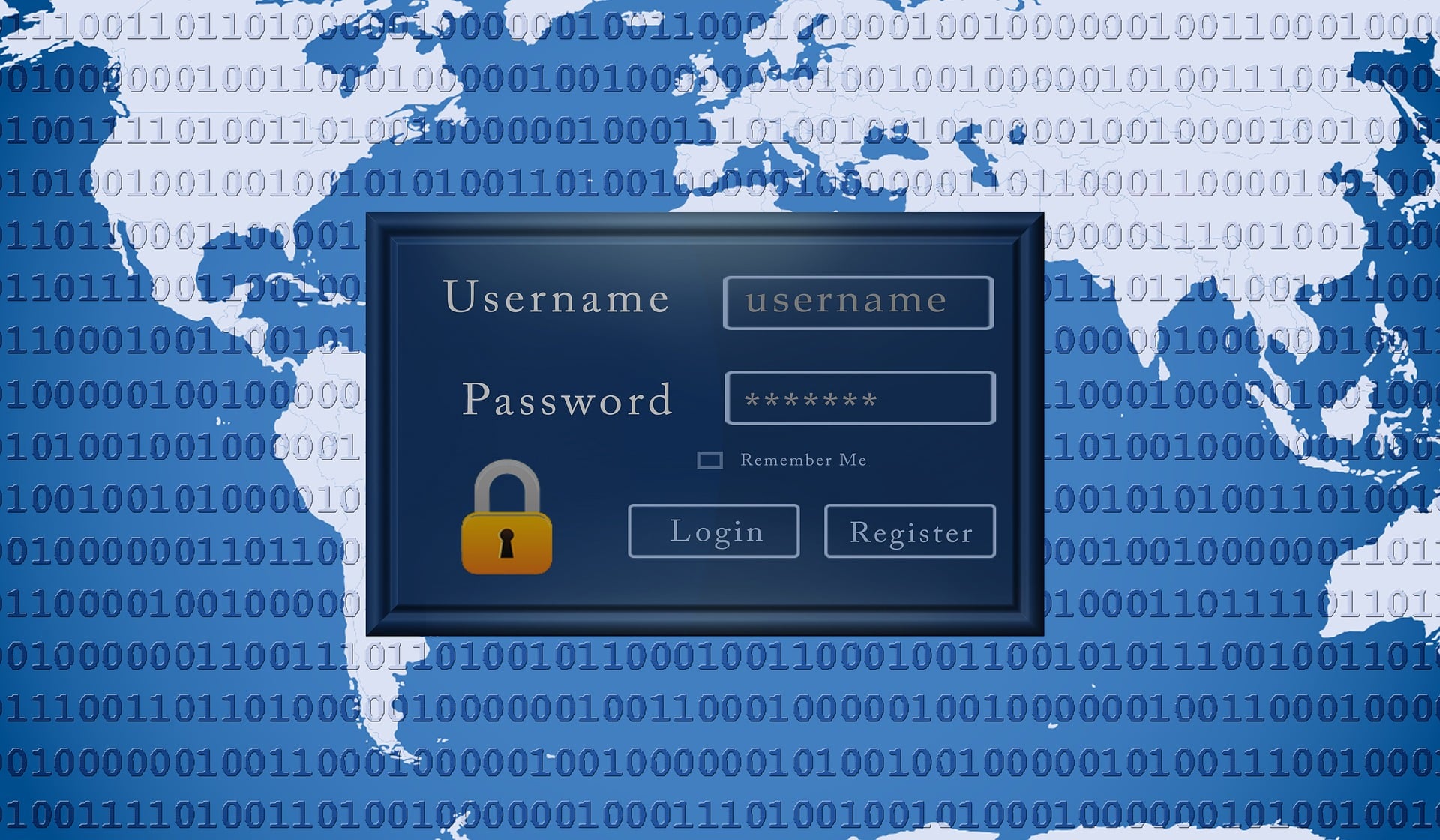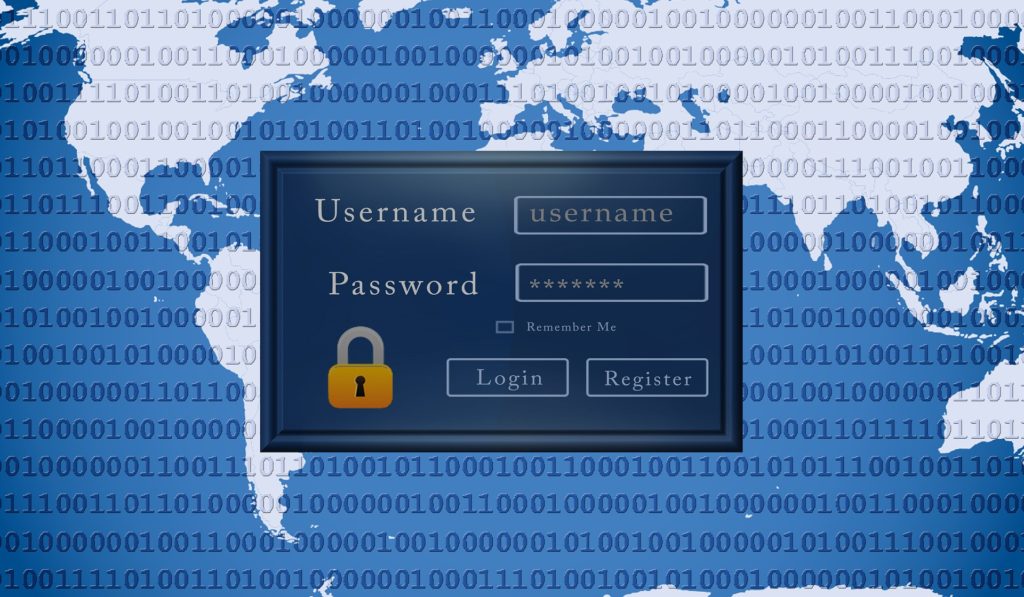 1. Keeper
Keeper has a product for everyone and offers enterprise solutions to larger organizations. If you want to organize your passwords better, then Keeper is worth considering. This password manager automatically generates passwords and saves them on the device so that you don't have to remember them yourself – perfect for people who forget quickly. It'll also fill out login forms across devices to help you log in more securely. Keeper also offers a fingerprint lock for your apps and a Cloud storage service that keeps your files private and secure. 
2. Bitwarden
Bitwarden is different from other password managers because it's open source. This means more people will review the code to ensure it's safe, which is comforting for users. Another great benefit is that the basic plan is completely free. After that, you can try out the premium features and upgrade when you are ready. The main features are all available for free. The benefits of this option include unlimited logins, easy syncing with all your devices, secure password management, and many more. 
3. RoboForm
One of the most popular password managers is RoboForm. After years in the industry, it has earned its reputation for excellent quality and customer support, which we can vouch for. RoboForm's primary focus is to save the users' time by storing their login info, so they do not have to type it out every time. Users can also access their data and synchronize with any device, even if they're not connected to the internet.