The best smart padlocks 2022: How a Smart Locking System Can Keep You Safe and Carefree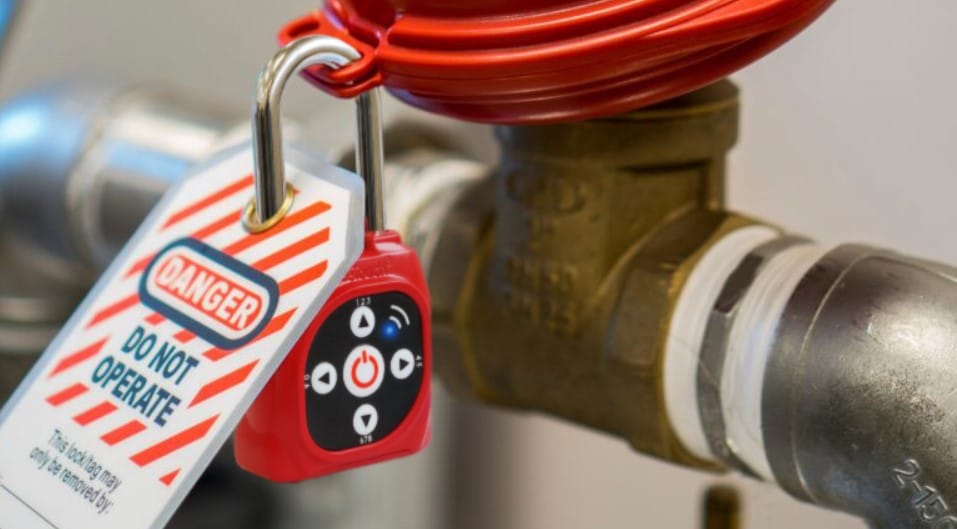 A smart locking system is a device that helps you lock and unlock your door with the help of a mobile application. Smart locks are an excellent option for those who want to keep their home or office safe from intruders. This article will talk about some of the best smart padlocks in 2022. We will also provide you with information on how they work and what they offer.
What is a smart padlock?
If you are always misplacing your keys, smart padlocks are for you. Depending on the model, they can be opened with a fingerprint, a mobile app, or NFC technology (wherever this is available), meaning that there's more than one way to get in. Unfortunately, they rely on batteries, so they can drain quickly depending on how much use they receive. However, as long as you remember to charge your device regularly, you will be able to take advantage of its features no matter what.
In addition to being smart, these locks also offer well-known methods such as typing passwords or the key. Smart padlocks are the next step in the evolution of lock picking. These locks are easy to use and have an alarm system that alerts you if someone tries to break in. In addition, these locks can be programmed to unlock for specific people and can even be used for business purposes like storing your valuables at home until you need them.
Five best smart padlocks 2022
eGee Touch Smart Padlock
This model is IP45 water and freeze-resistant and also resistant to corrosion. A variety of unlocking methods are available, including an NFC tag. In addition, the lock feature has a 7,000-cycle lifespan, which means that it could last for about three years if you use it three times per day. eGee Touch padlock is designed to be openable with a mobile device, smartwatch, or NFC tag. You can remotely unlock this door from anywhere if you don't have any of those on hand. 
Igloohome Smart Padlock
The Igloohome Smart Lock is waterproof and can be unlocked with a mobile. It also features permanent and temporary PIN codes with an average battery life that can last for a year. You can also have an app on your phone to tell you when the lock has been opened. 
Yantan Smart Padlock
Yantan's smart padlock is water-resistant and fingerprint-unlocked, in a minimized size perfect for protecting your luggage. In addition, this design is resistant and practical, with easy to access charging through the USB cable slot at the bottom edge.
Boread Fingerprint Padlock
Boread fingerprint padlock is an excellent padlock for luggage as it's more than 1.3 inches long. But it also works with fingerprints, allowing up to 20 people to access the product, including two administrators. The battery lasts up to a year when on standby. Using a micro USB cable to charge the device will make it last for thousands of more uses.
eLinkSmart Digital Padlock
The eLinkSmart Digital Padlock has many features, the most useful of which are: the ability to remotely unlock it with the companion app, store an unlimited number of users from your phone, and review history if you need to cancel/revoke a user's access. This smart padlock has IP65 ratings and is durable enough to withstand outdoor conditions. The battery pack can last for six months of standby power and maintain this for 2,000 different unlocks. The good thing about eLinkSmart Digital Padlock is that it can store up to 18 users and two administrators.