The Oaxis Bento Magnetic Induction Audio Speaker [Review]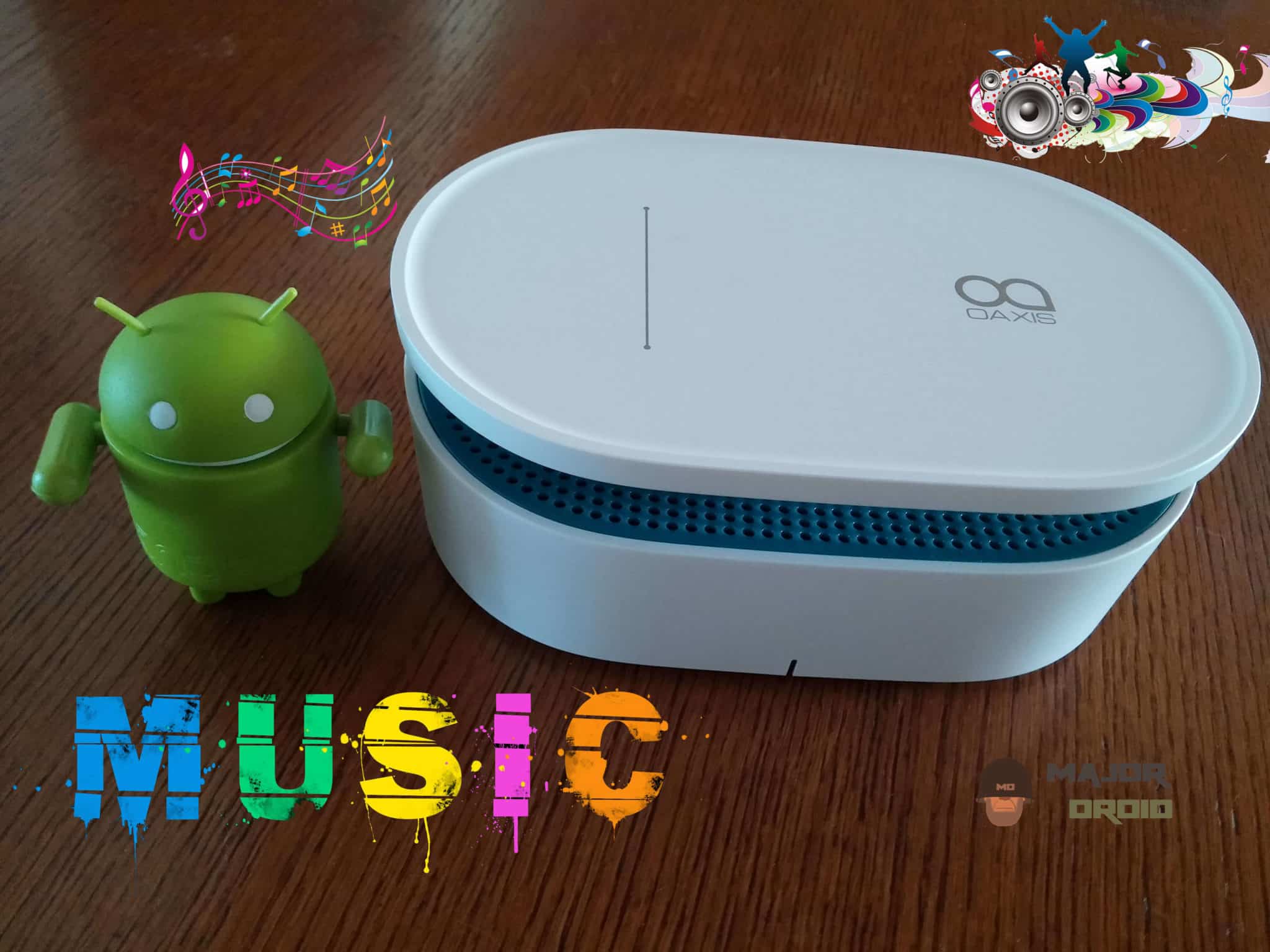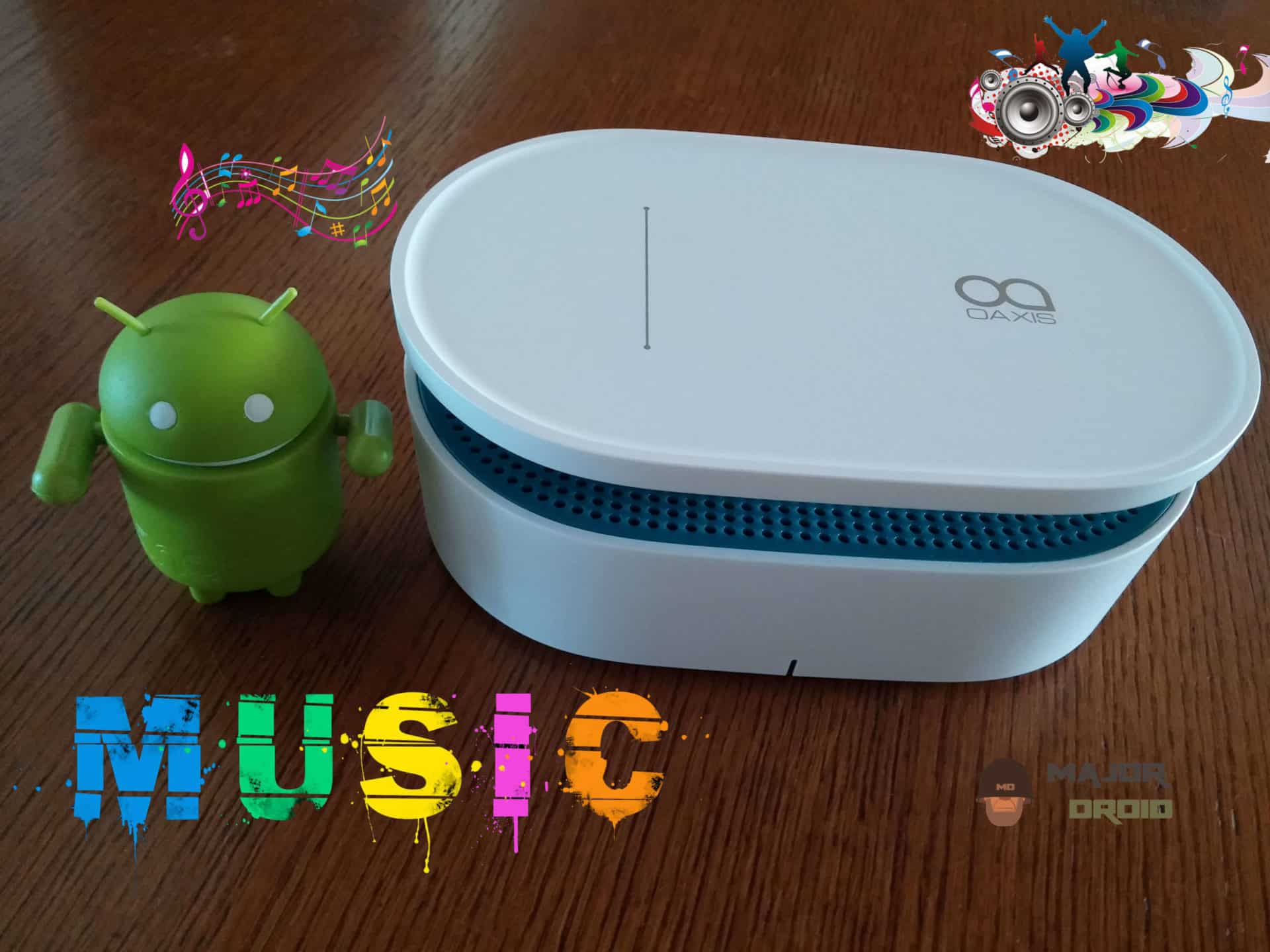 If you go camping or you are at place where is no electricity then you definitely need audio portable speaker. Because for example you want to listen to the music and your smartphones speaker is too low. So you'll need something like that and I think best choice is the Oaxis Bento magnetic induction audio speaker.
As name suggests this speaker uses magnetic induction to wirelessly magnify the sound from your smartphone or some similar device. So this speaker doesn't need any connection like Bluetooth and Wi-Fi or something similar. You only need to place your smartphone on the top of Oaxis Bento speaker. After that it will play any music you want, and of course you can now enjoy.
But there are also USB and 3.5mm ports, so you can also connect any device with 3.5mm audio cable if you need. While USB is needed to charge the battery.
It is also available in 2 different colors: black or white. In my personal opinion it is a really nice and beautiful portable speaker. It is made of very good plastic and weight is about half a pound. You will be able to bring it along wherever you want because it is very light.
Oaxis Bento specifications
Speaker Impedance: 4 ohm
Freq: 80Hz-20KHz
S/N: 75dB
---
Power Source: Battery
Charging Voltage: DC 5V
Input: 5V
Power Output: 3W x 2
Charging Time: 3hours
Lasting Time: 6hours
Battery Capacity: 1000mAh
As you can see from specifications it has built-in battery with capacity of 1000 mAh. According to the Oaxis it can last maximum 6 hours which is really great because you have a enough time for listening
your favourite music.
This beautiful portable speaker is also affordable because the price is only $62.79. And if you decide to buy it you can buy here at Gearbest.
Please also see this really nice you tube video about the Oaxis Bento magnetic induction audio speaker.