Syllable G700 Wireless Bluetooth v4.0 & EDR Headphones [Review]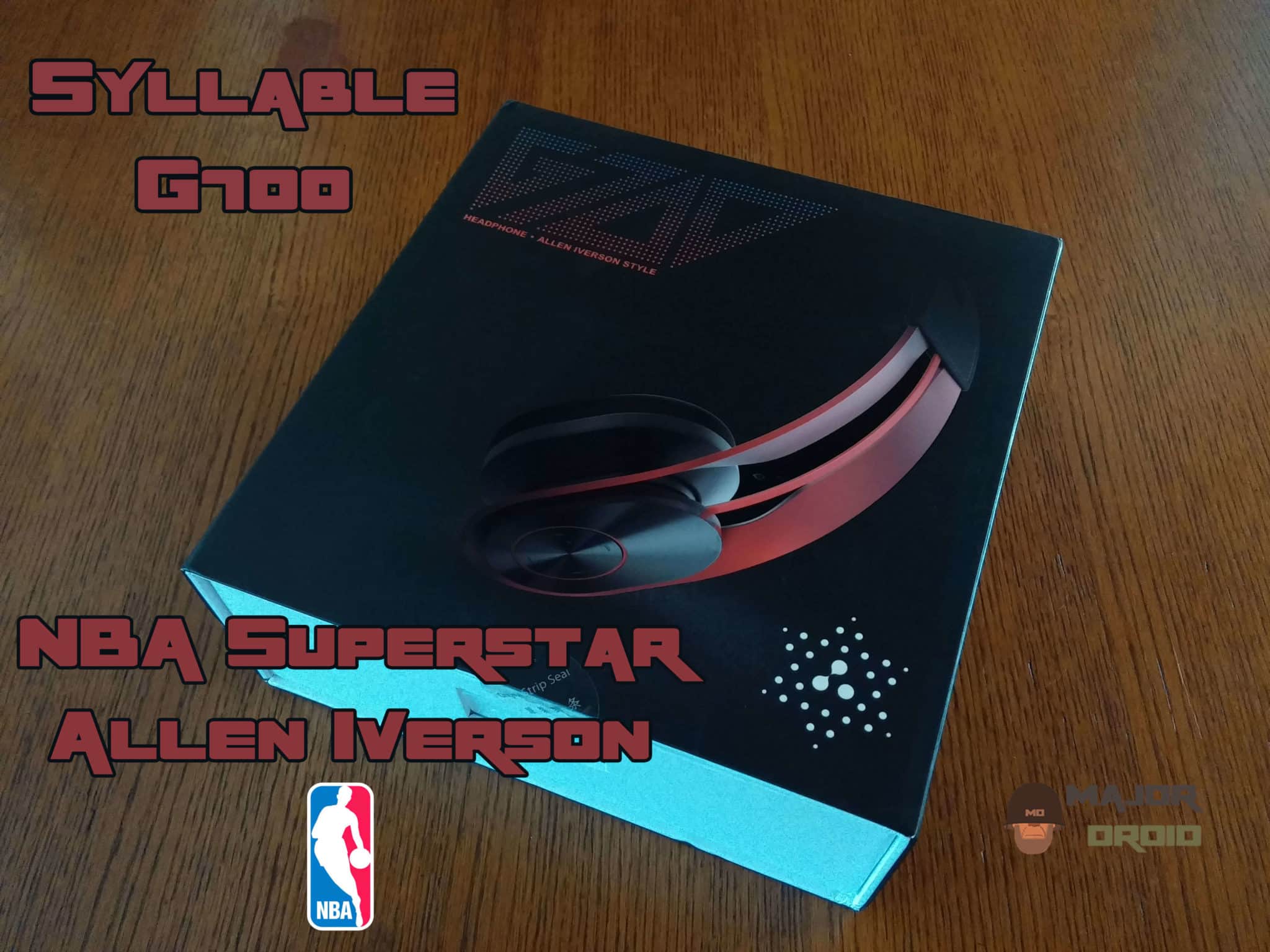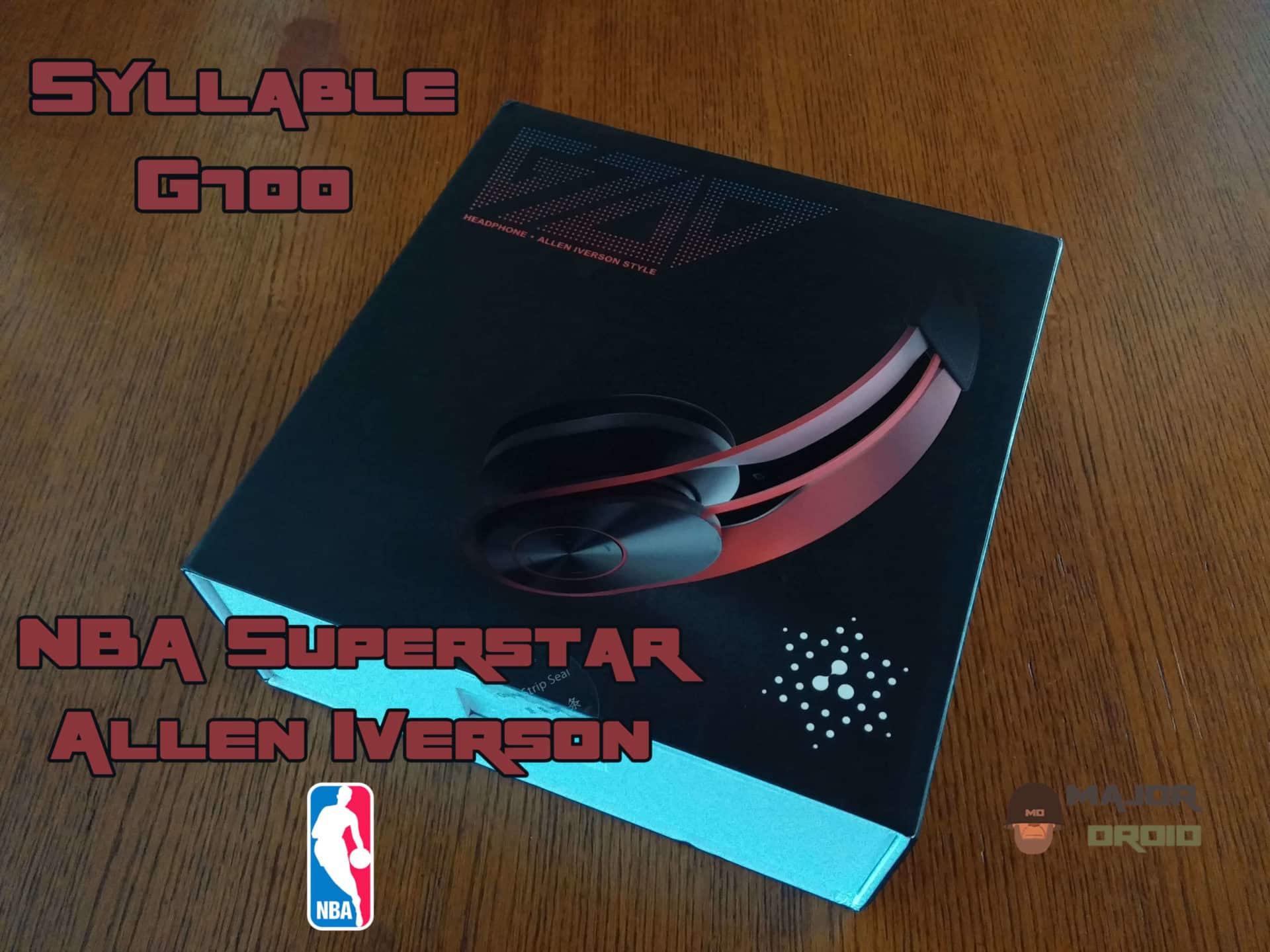 If you watch NBA then you will know that NBA Superstar Allen Iverson likes to listen to music. So logically speaking he very often uses several different devices and gadgets. But as you may know many headphones has problems with battery or sound quality.
Because of that company Syllable has produced headphones called G700, which meet all requirements of Allen Iverson.
As you can see Syllable G700 has Bluetooth 4.0 for wireless connectivity and it has also EDR (Enhanced Data Rate) technology which provides fast data up to 3 Mbit/s. Looking at design you can see that this handset has sports and at the same time fashion design.
I recommend you to stay here to find out more in my article about all technical specifications and features about Syllable G700.
Specifications of Syllable G700
So for connectivity it uses Bluetooth v4.0 + EDR but you can if you want use 3.5mm sound cable. There is also Micro USB slot for charging. It has built-in battery which can work up to 12 hours.
That are available in 3 different colors which are blue, gold and red. The dimensions are 21 x 17.5 x 6 cm or 8.2 x 6.8 x 2.3 inches with weight 0.280 kg. So you can see headphones are very light and you can carry it anywhere you want.
Features of Syllable G700
You can also see that there are many the competitive products on the market but in my personal opinion Syllable G700 has several advantages.
1. Exclusive to Allen Iverson
This headphones are exclusively made with NBA superstar Allen Iverson. Design is in accordance with the basketball elements.
2. Sound quality
Headphones has high quality sound, so that users can enjoy.
3. Fast pairing and Easy connectivity
G700 headphones has also built in NFC, so you can easily connect your smartphone just touching it. After touch is made the Bluetooth connection is realized.
4. Strong bass and active noise reduction
Headphones has really strong bass thanks to large moving coil. They have also built in noise reduction.
5. Built-in lithium battery for Long using
This headphones has built in high-capacity battery so according to the company battery can last up to 12 hours. So in my personal opinion this is great and you don't need to charge too often.
Anyway as you can see headphones Syllable G700 are great choice so if you are looking for something like that then definitely think about them. Regular price is $99.57 but I have prepared coupon code for you: G700JY. Using coupon code price is down to $82.99 and you can buy here at Gearbest Chinese shop.