The Vertu Constellation is luxury flagship phone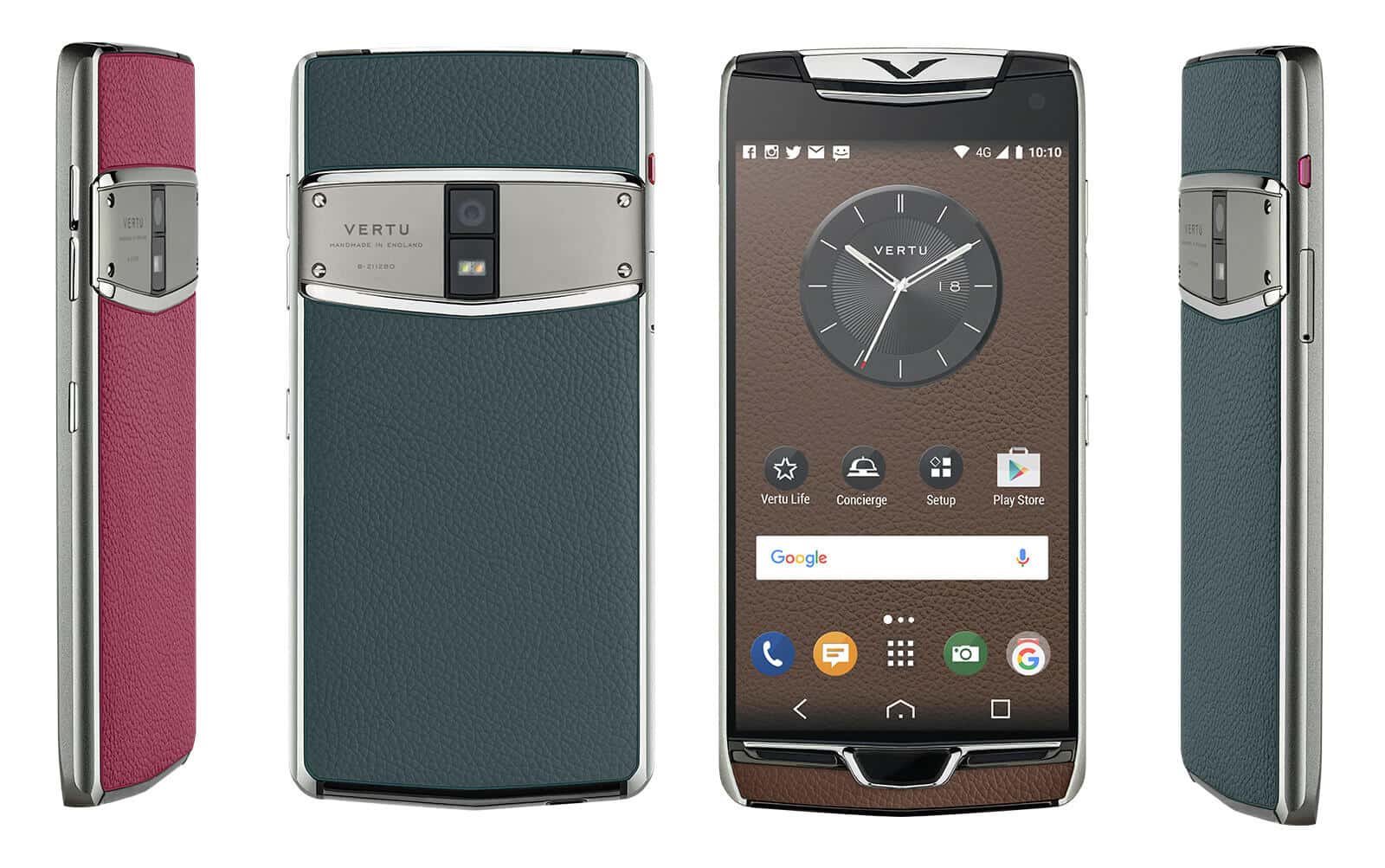 If you don't know maybe Vertu is company which has in 1998 started to sell luxury products. Now and today they also sell luxury smartphones. Also when you talk to someone they often say how iPhone or some similar smartphones are expensive, but when you compare it with Vertu smartphones. Then you can see how iPhone is cheap comparing it with Vertu because their smartphones are selling with price around $10,000 or so.
So just a few days ago they have introduced their newest smartphone called Vertu Constellation. The design is very similar to other previous models where the case is made of anodized aluminum covered with leather in different colors and styles. But that there are also expensive materials like rubies.
But what is most interesting that this ruby has function as button, so with one touch you can get in contact with Vertu's exclusive 24/7 concierge service for any kind of assistance and help. Besides that Vertu Constellation it has very powerful hardware like 5.5 inch AMOLED 2K screen. Where under the hood it has Qualcomm's Snapdragon 820 processor including 4GB of RAM.
From our information we can say that the Vertu Constellation will have 12 megapixel rear camera, 3,220 mAh battery, and support for wireless charging.
At this moment we have information that this luxury smartphone will be available in mid-February, and the price will be very close to $10,000.
So my question is will you buy it 🙂