Luxury mobile phone brand Vertu will shut down business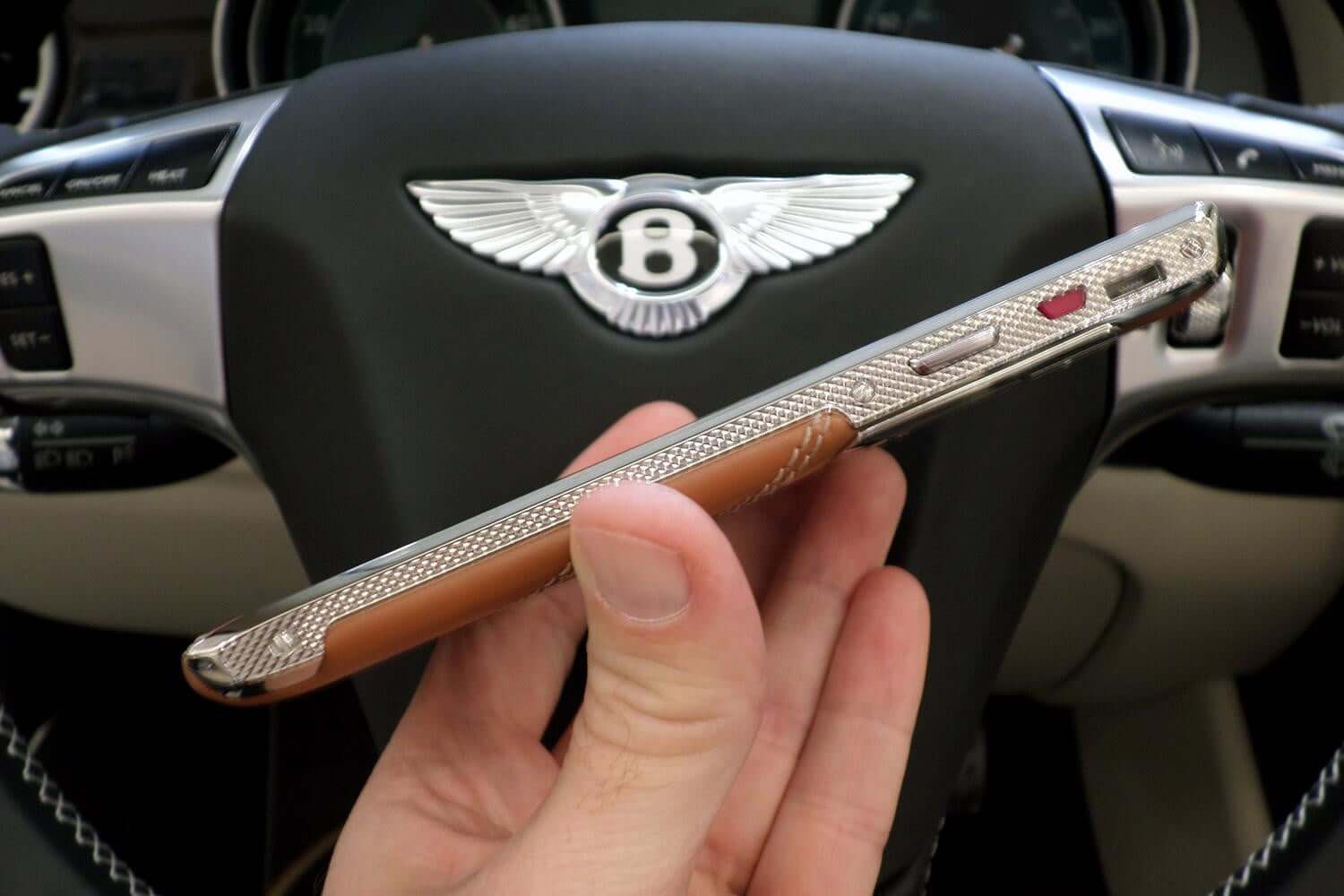 Everybody knows about the luxury brand Vertu, and apparently it looks like they will bankrupt. Why? Because they have bad business results lately, with only $1.9 million in repayment of $ 128 million in debt, and according to Financial Times they will eventually went bankrupt.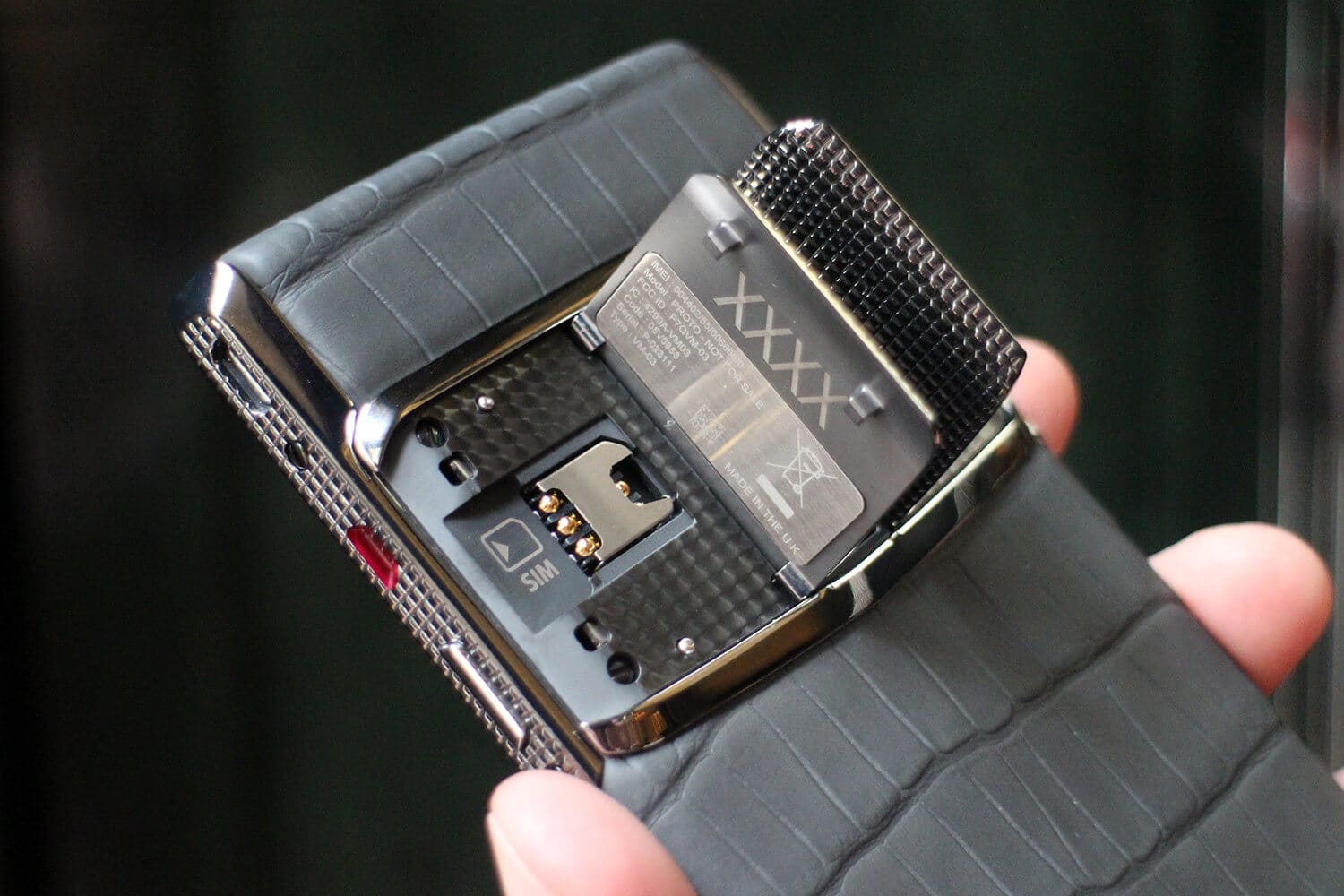 Therefore unfortunately 200 people will be fired. Vertu's current owner Murat Hakan Uzan says that he will retain Vertu's brand including technology, and authorization. Also he hopes that sometime in future Vertu will return.