Buy XiaoMi Mi5 64GB using coupon code for discount!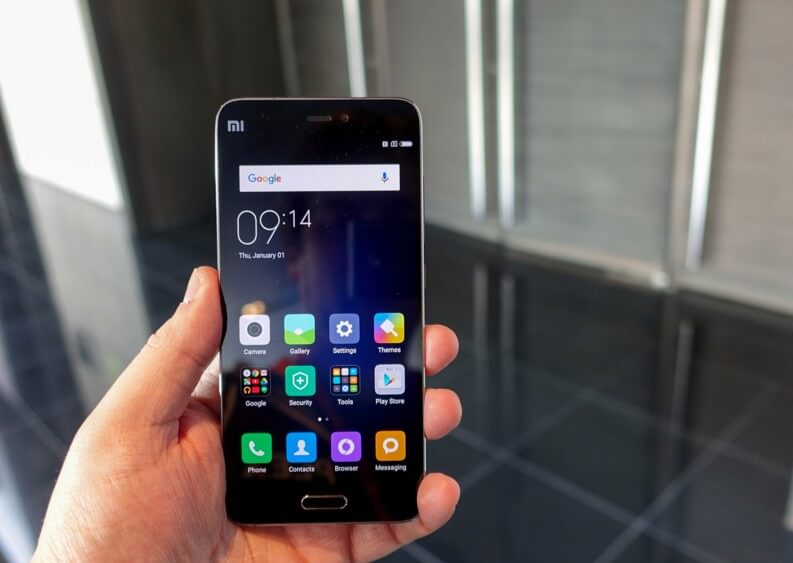 If you are looking for smartphone then now it's a great time for purchasing a smartphone because at this moment we have a coupon code for discount. These coupon code is for high-quality smartphone XiaoMi Mi5 international version.
Xiaomi is well known smartphone company which produce high-quality smartphones, and additionally they are approved by community. Also almost all models have huge number of different custom ROMs. Or in other words they have a great software support which is very important also.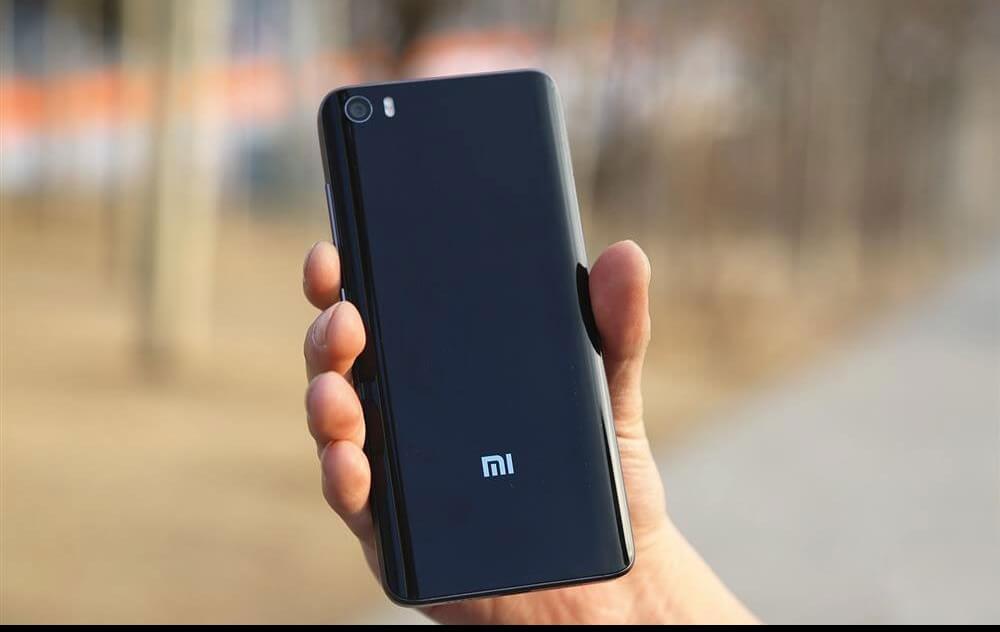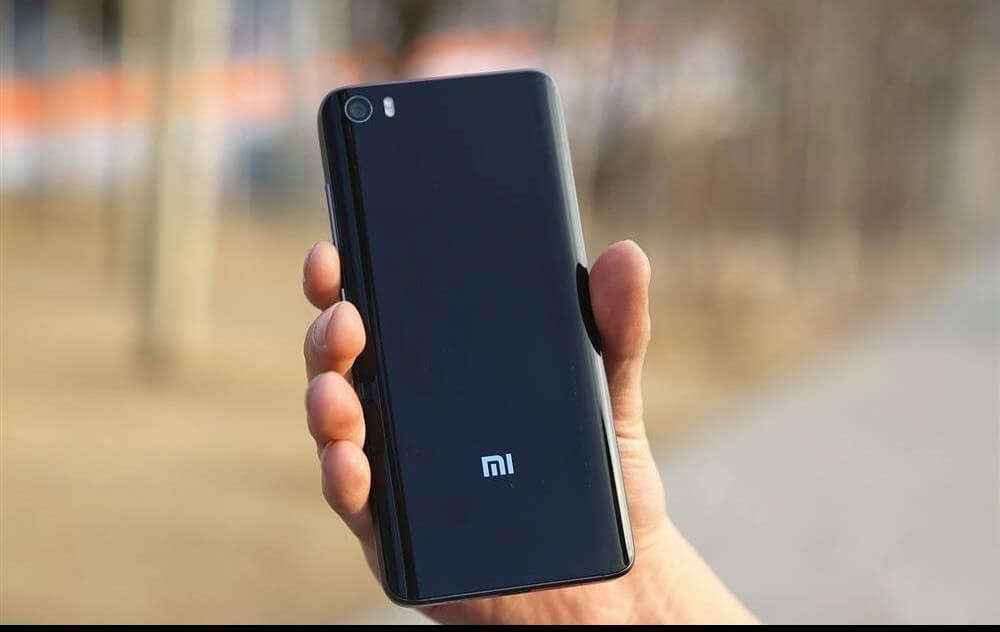 At this moment XiaoMi Mi5 64GB costs $219.69 as regular price, but as we earlier said we have a coupon code: Mi5Deal which gives you additionally $20 discount, and the final price using the coupon code is $199.99.
So using the coupon code you can buy XiaoMi Mi5 at Gearbest shop here.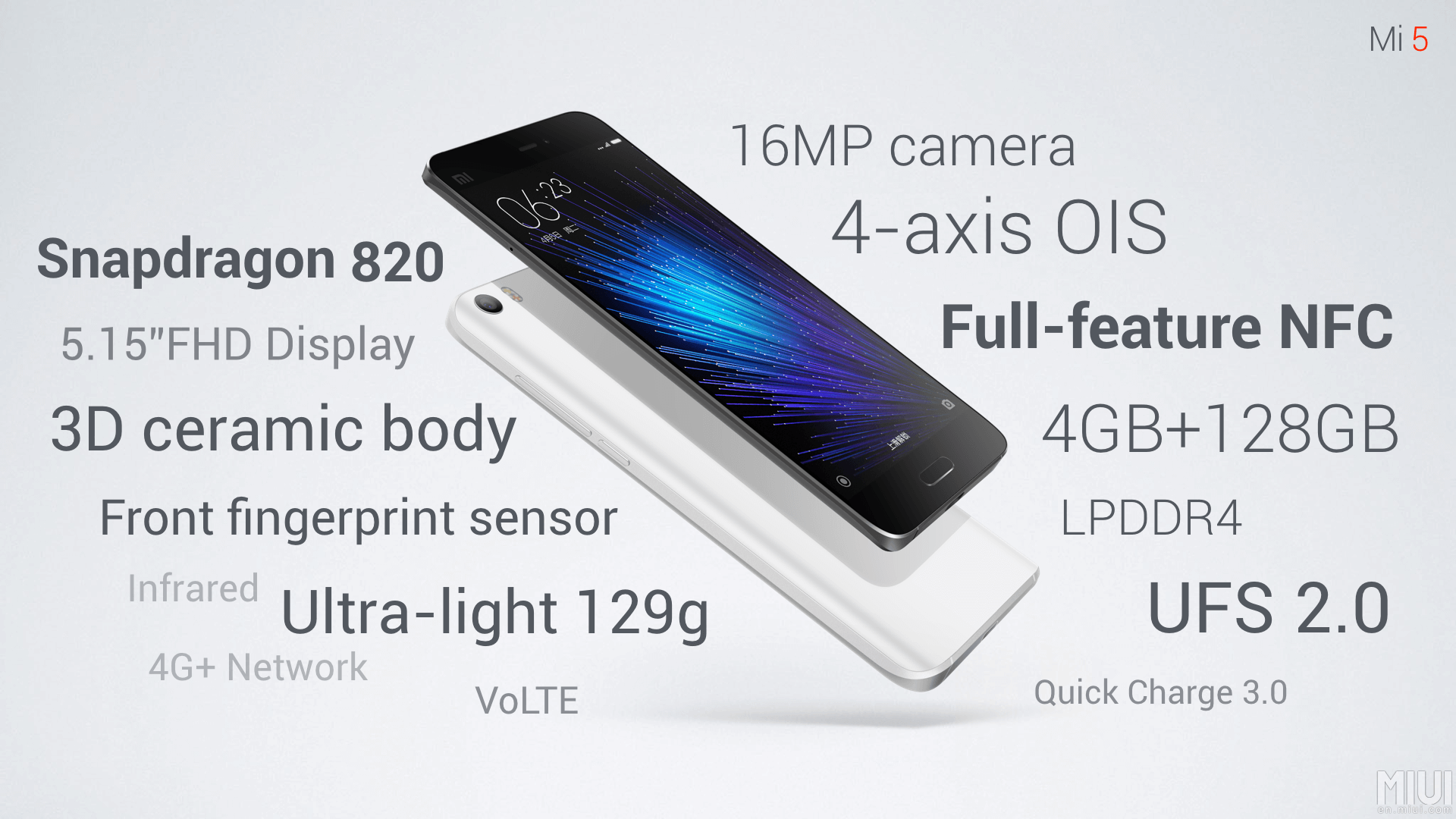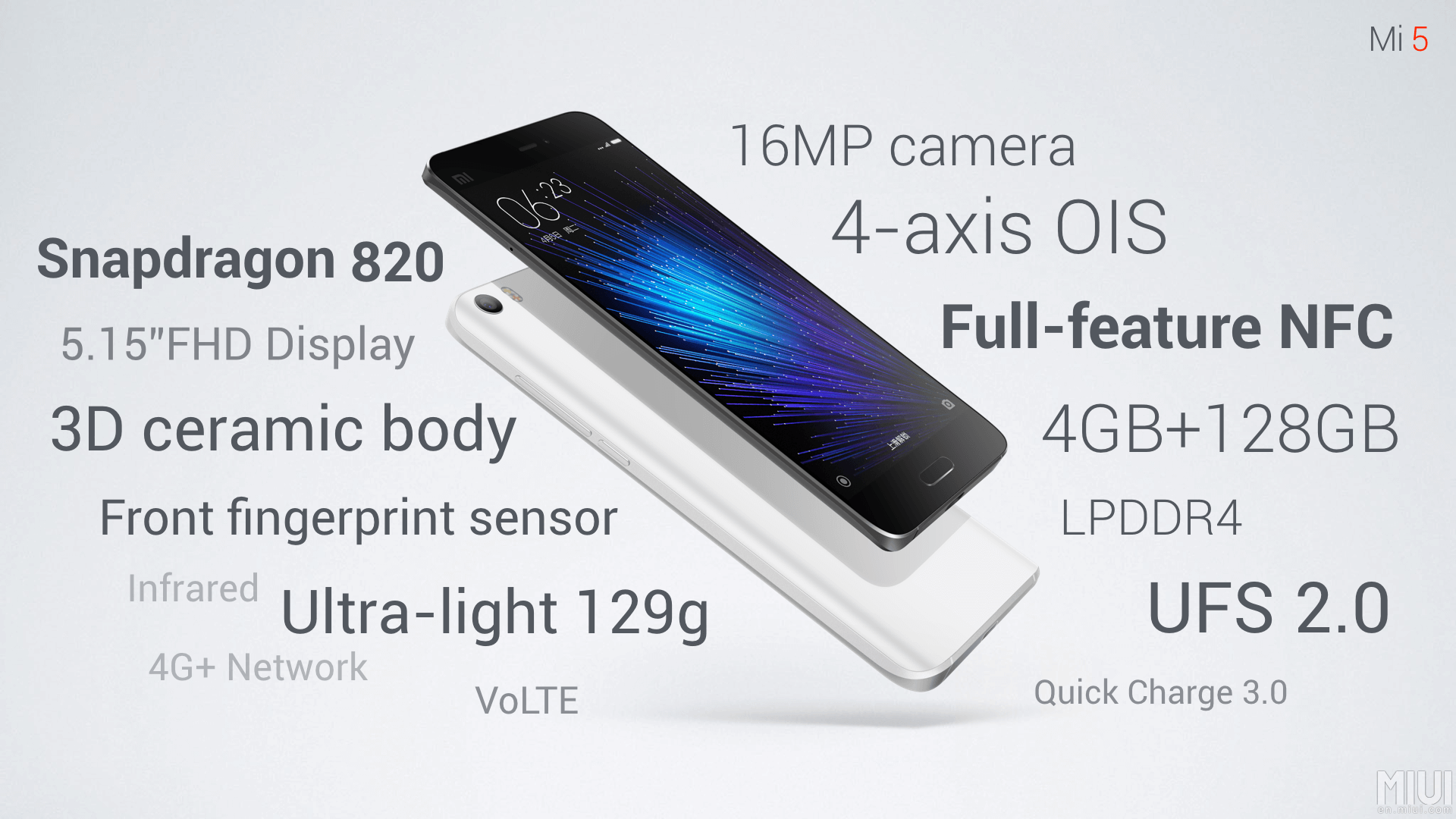 But let's say a few words about this impressive smartphone which is actually based on powerful Qualcomm Snapdragon 820. When we speak about memory it has 3GB RAM + 64GB ROM. Also it has 5.15 inch screen with full HD resolution.
Overall for this price you can't get a better smartphone.