Sony Xperia XA – 2017 video leak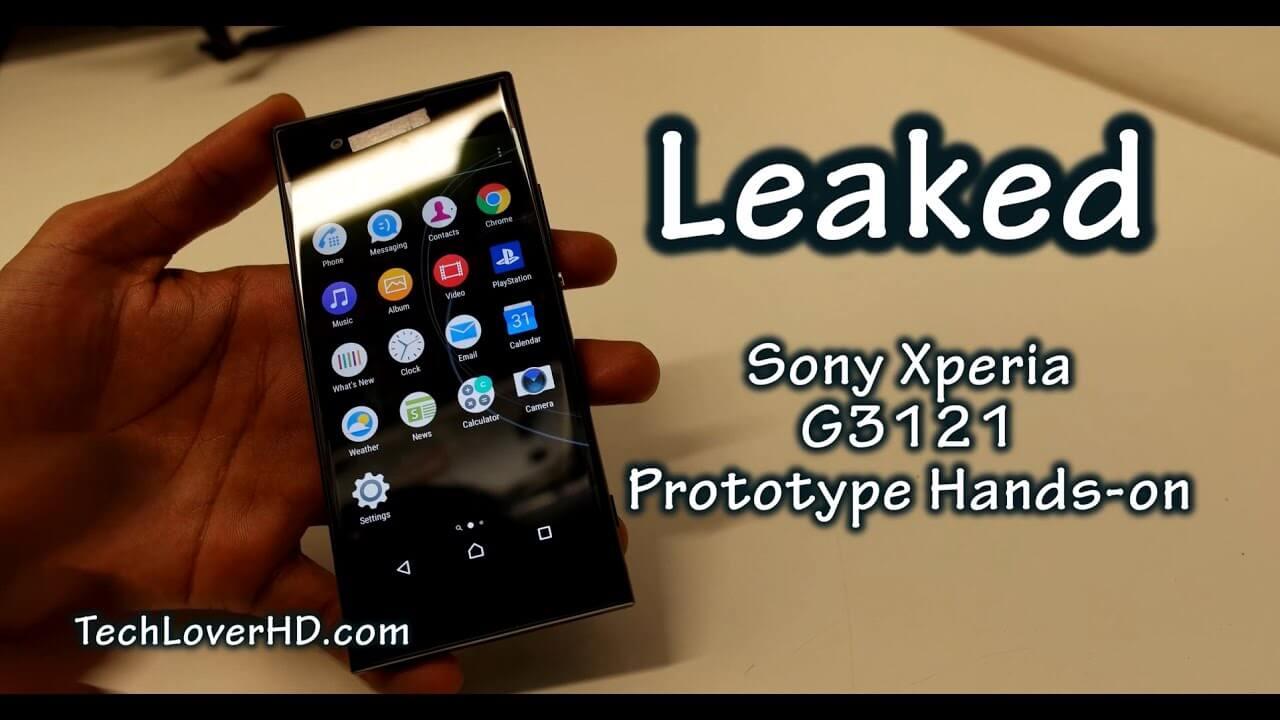 Today appeared most interesting leak about upcoming new Sony Xperia smartphone. On the video you can see actually a prototype in real-time how it works. We believe that it's only matter of time when Sony will officially announce this new smartphone.
At this moment to have information that this model will be called Xperia XA. It should have 5.2 inches full HD screen, and it seems it will have enough strong hardware like 4 GB of RAM including 64 GB of storage space. From other information it should have 23 megapixel rear camera.