TOWNEW T3 – Trash Can With Smart Technologies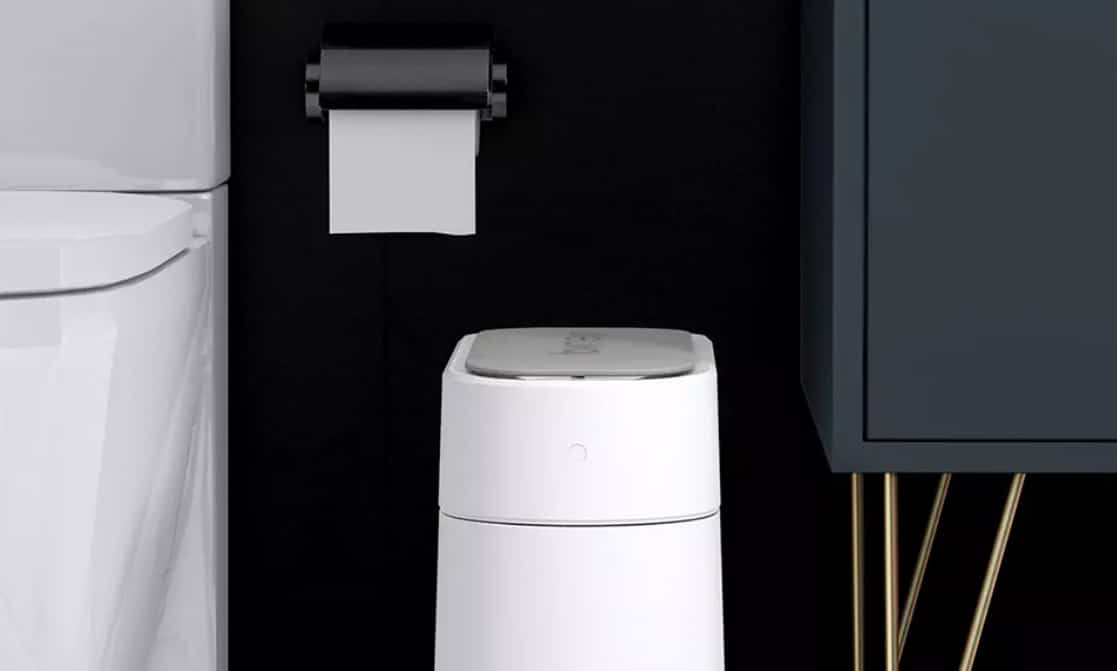 Who doesn`t have a trash can in the house? Nowadays, with the continuous development of science and technology, even the trash can can become "smart". Today we will make a brief review of TOWNEW smart trash can that was launched at the MiOT crowdfunding platform.
It is not the first smart trash can in the brand's line.
TOWNEW T3 has an IPX3 waterproof design and a 13L large-capacity configuration.
Pack garbage without hands, completely free your hands and isolate the smell from leaking thanks to the automatic packing.
The body of the T3 is made of waterproof materials that protect the device from water splashes.
TOWNEW T3 uses the new ASAR 3.0 packaging and bag changing system, the chip size is reduced by 40%, but the speed is increased by 100%, the operating efficiency is increased by 120%, the bag changing is faster, and the energy consumption is lower.
Talking about power, the device has got a 2000mAh high-energy lithium battery with a powerful internal "core", which increases battery life for up to 60 days in standby.
Keeping away from bacteria! There is no need to touch the lid. The sensing distance of the trash can is 35 cm.
The durability test showed that the lid can be opened more than 30,000 times.
The crowdfunding price for this model is 43$.