Uhans U200 Review – Luxury Chinese phone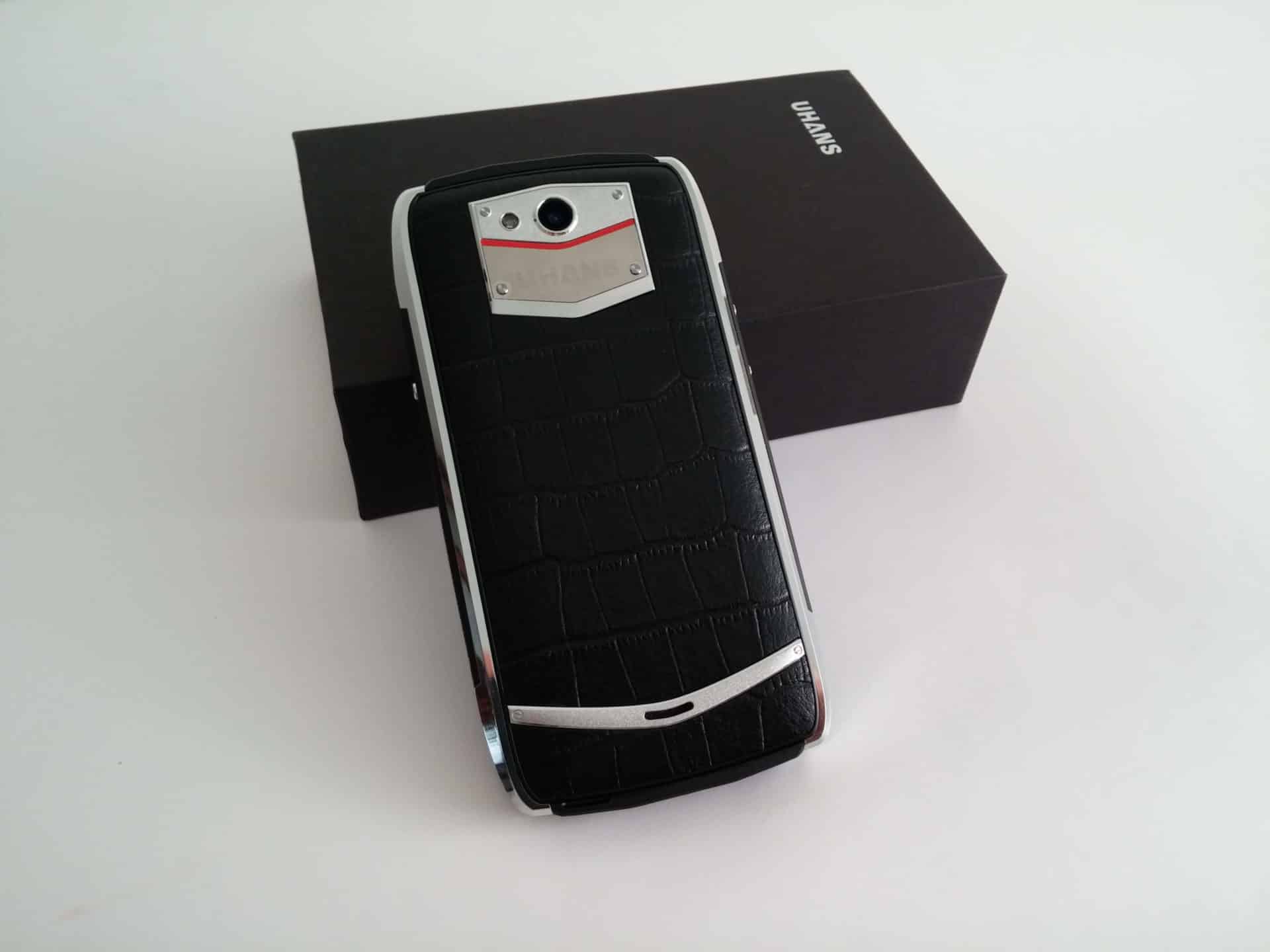 As you may already know currently there is a large number of Chinese companies dealing with smartphones. In this sea we have Uhans company which for now is a less known but for them I predict successful future. As well the the company name sounds German so definitely can not be bad . So in these article I will introduce to you Uhans U200 which except affordable price has finest luxury design very similar to Vertu smartphone.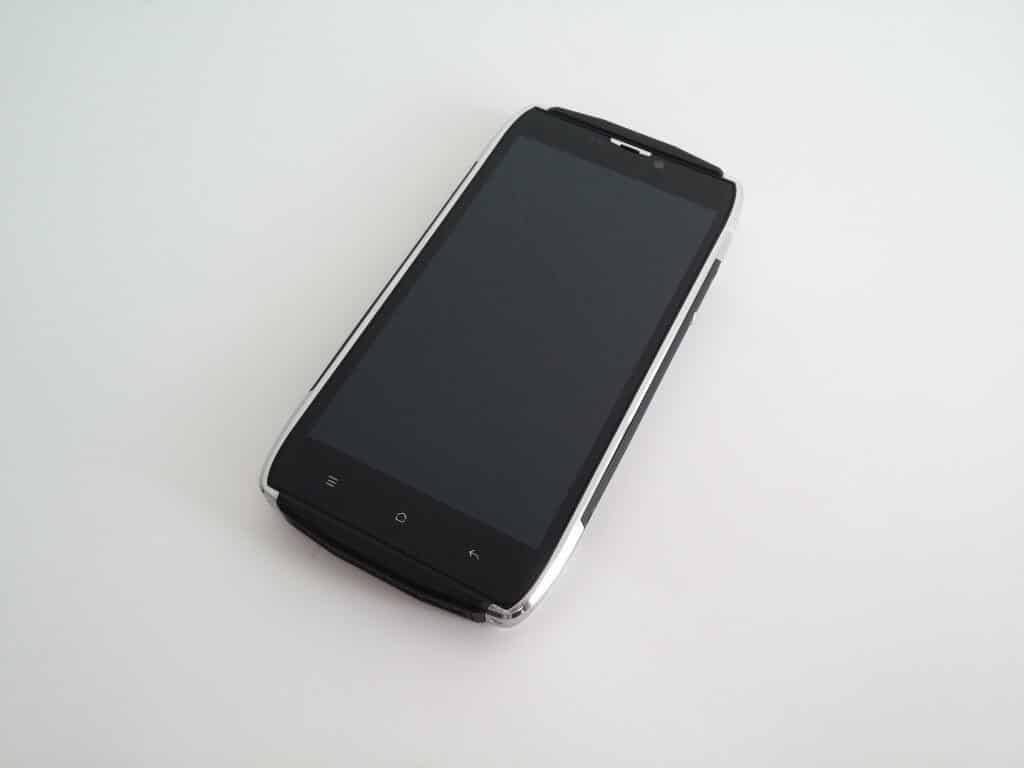 Design and build
We cannot say that Uhans U200 is a clone of some particular Vertu model because it does not have completely the same design, from what I can see it has only similar design. In other words it has luxury design that will delight many especially fashion conscious people. But except great-looking it has also high build quality, for example the frame is made from aviation aluminum alloy. These type of material is good choice because it is a lighter and more resistant. So the frame is shock resistant.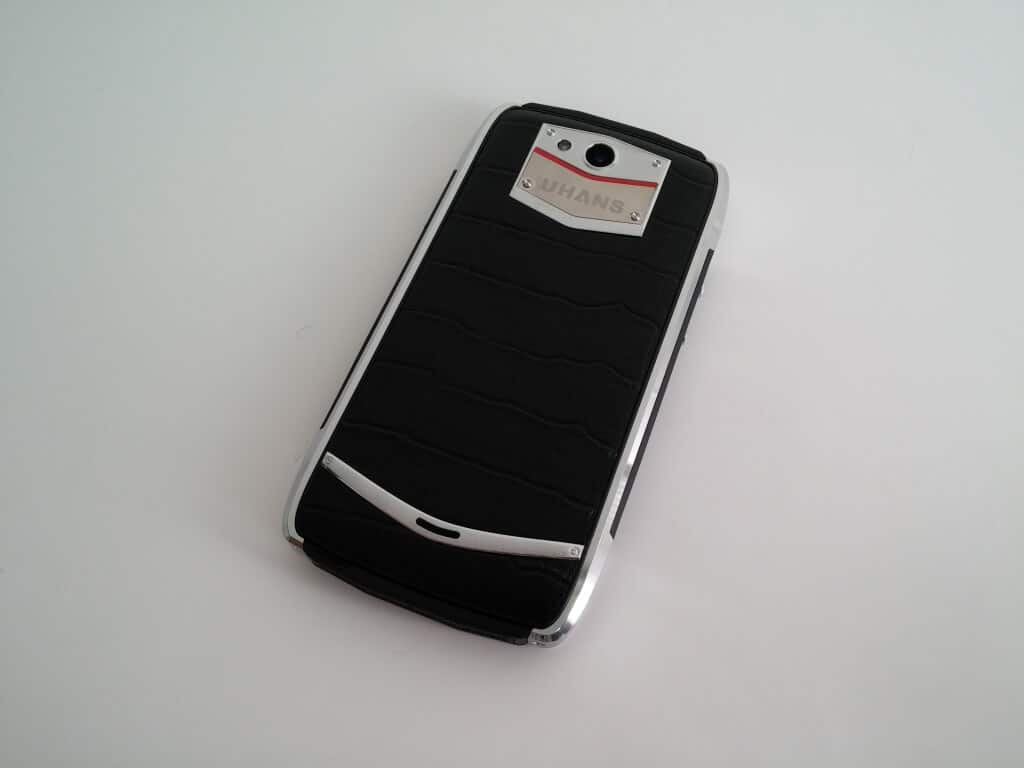 Except metal the frame is embedded with black rubber with vintage patterns while the buttons are also made from aluminum metal. When we talk about the back cover, then I can say that I'm also pleasantly surprised with the quality because the back cover is made from genuine cowhide leather. Genuine leather is a much more better solution than PU leather because it won't start peeling off so easily and anyway it looks really cool. So overall I am very satisfied with Uhans U200 design and build quality.
Display
It has 5 inch screen with HD resolution where the screen offers 80% screen to body ratio made by LG. Also the glass panel is made from tempered glass that enables more durability and hardness, so in other words the screen is anti-shock and I anti-scratch resistant. Besides that the screen offers excellent display from every angle including outside at strong sun. So on these area Uhans U200 shows who is the real player.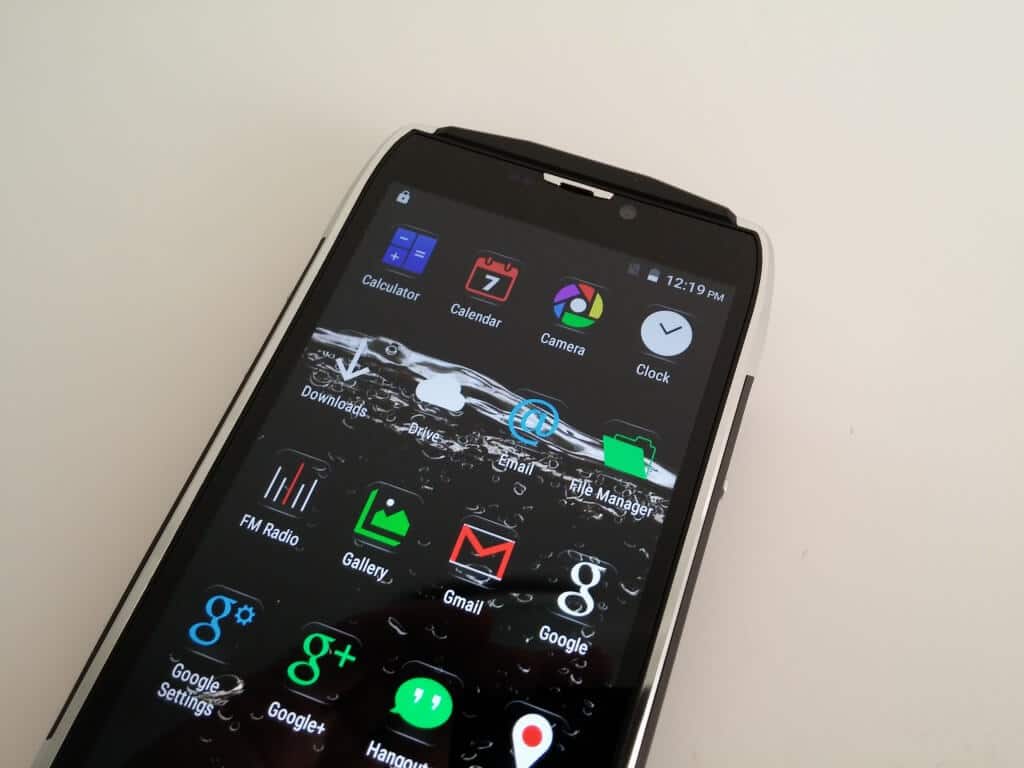 Performance and benchmark testing
When it comes to built in hardware then I can say that U200 has medium strong hardware which you can see in many other Chinese dual-sim phones. Which is not surprising considering that offering good performance for every purpose. So under the hood it has quad core CPU Mediatek MT6735 with Mali T720 GPU. It has 2 GB of RAM and 16 GB of internal memory expandable with microSD card up to 32 GB. Below you can see the scores from benchmark testing like AnTuTu and Geekbench.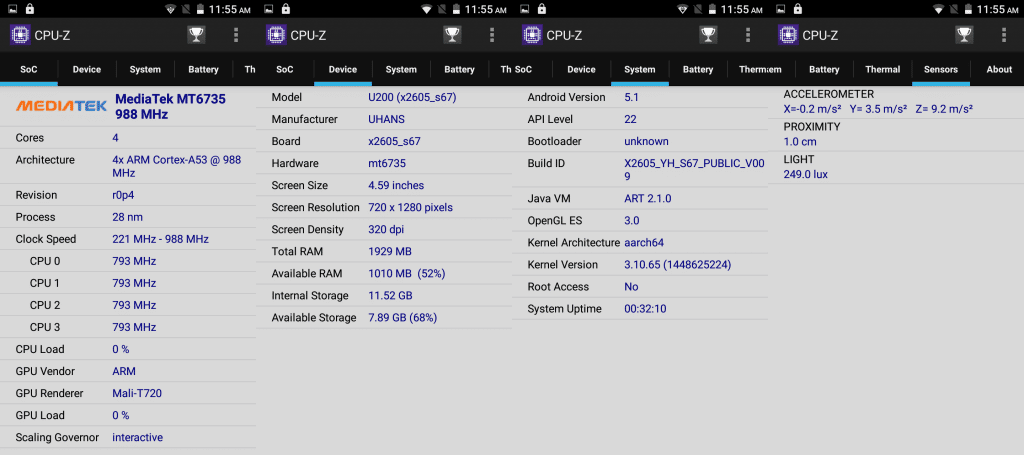 Benchmarks test results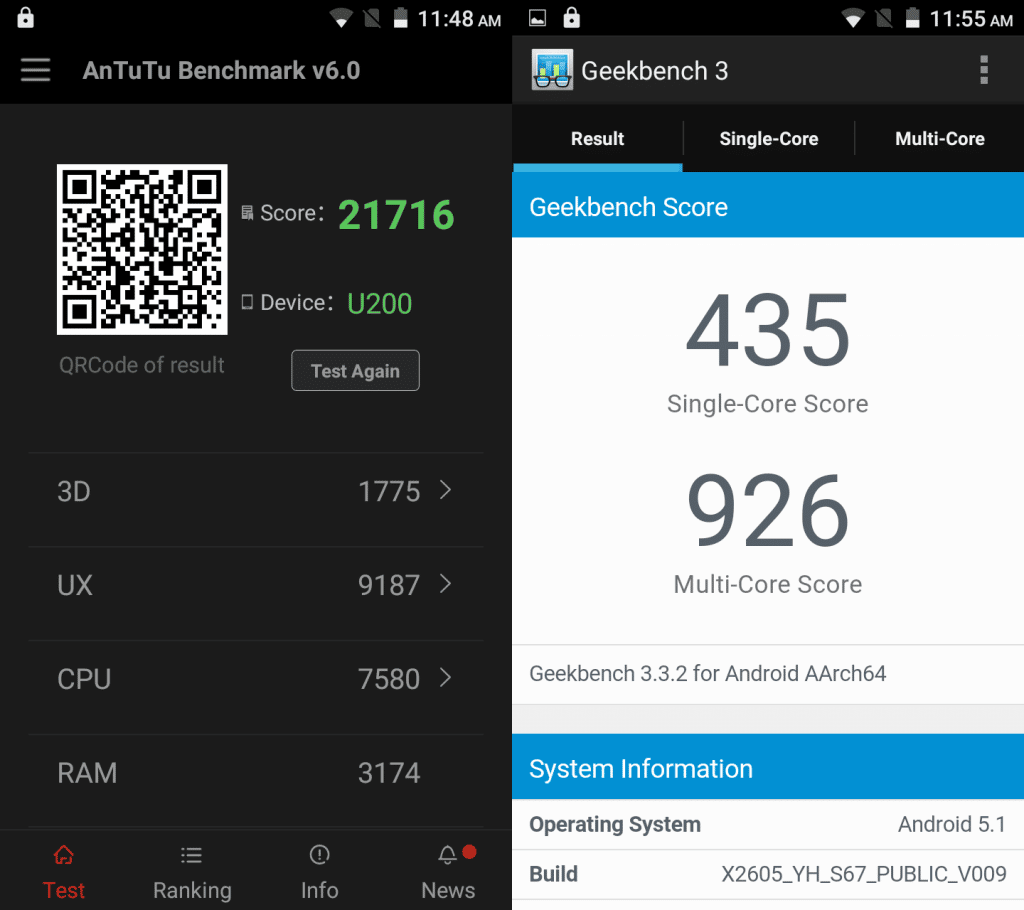 Software
Still many Chinese dual-sim phones has Android 5.1 system, however the same situation is also with Uhans. Which means nothing bad if the operating system is well optimized. Indeed the operating system on these device works flawles because during use I did not encounter any problems. Except  that the user interface theme for my taste is little too dark but you can always install other launcher and change the theme.

Connectivity and GPS
As a base it is a dual-sim phone with support of 2G, 3G and 4G LTE network. Uhans U200 supports this frequencies 3G: WCDMA 900/1900/2100MH and 4G: FDD-LTE 800/900/1800/2100/2600MHz. So more or less it will work in all Europe and beyond. There is also support for Bluetooth v4, GPS, OTG  and Wi-Fi. I tried all functions and they are all working as they should to work while GPS works with precision of 3 m and for the first time you will need to connect the phone to the Wi-Fi or mobile network.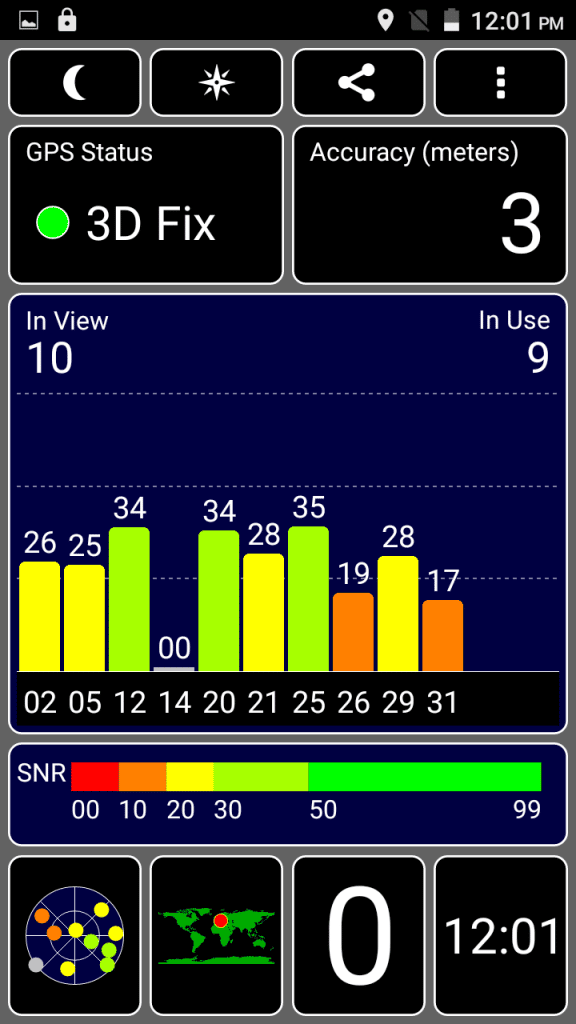 Camera Quality
According to the Uhans company the rear camera has 13 megapixel Sony IMX 164 sensor. It allows you faster focusing and better color rendition. Considering that the rear camera has f2 0 aperture, so you can take much better photos in low light. Meanwhile the front facing camera is five megapixel which is great for selfies. So you can see on the paper it sounds great and below you can see photo samples but I leave it to you to decide what is the photo quality. But in my opinion the photo quality is good for this price and you will be not disappoint.
Photo Samples
Battery life
According to the company the battery should have 3500 mAh capacity, but according to my battery tester and calculations it has approximately 2700 mAh capacity. There are always discrepancies but these time maybe a little too much deviation. Anyway with the medium using it can last up to two fully days which for average user is a good result.
from 41% to 100% = 1554 mAh
59% = 1554 mAh
1% = 26,33 mAh
100% = 2633,89 mAh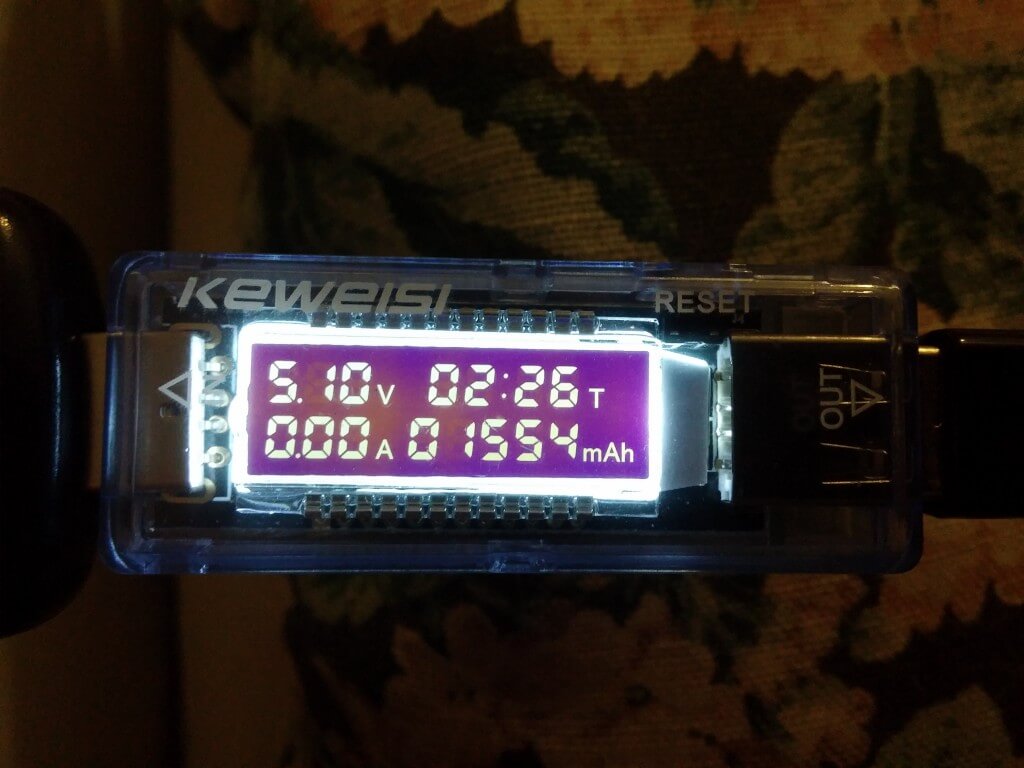 Conclusion
I must admit overall I am very satisfied with dual-sim smartphone Uhans U200 because it has finest luxury design including great build quality thanks to exquisite materials like aviation aluminum and genuine cowhide leather. There is also very good display including medium strong hardware. And not to forget a very low price which is around $130 which makes it very affordable. Who wants to buy a cheaper phone with with premium design then this phone is an excellent choice. Likewise for more information you can visit their official website.