Ulefone Metal with free gifts and low price at Gearbest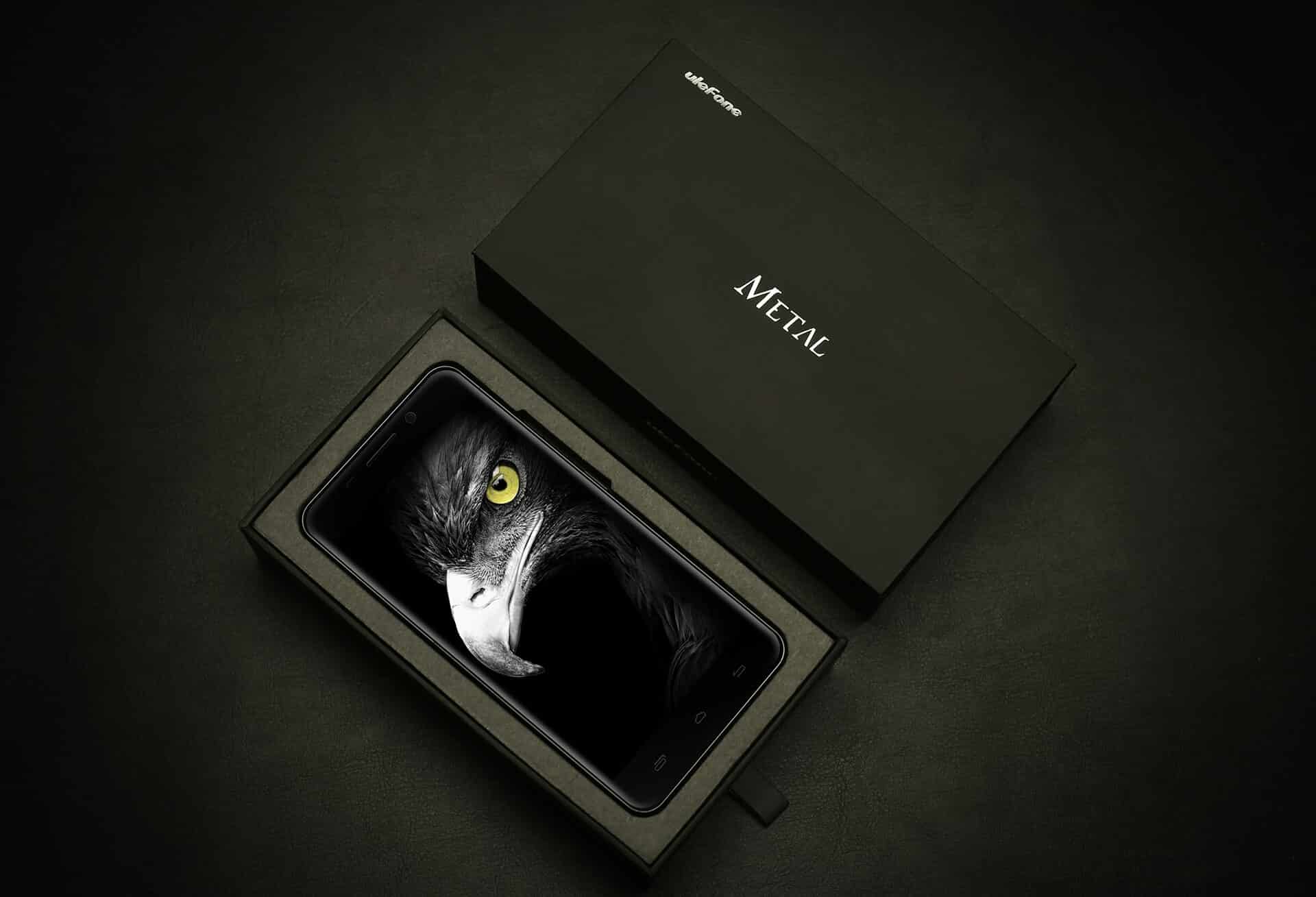 Very popular Chinese company has recently introduced a new dual-sim phone. As the name suggests the Ulefone Metal has the case completely made from metal. At this moment it is available in three different colors which are black, silver and gray. Just appearance says that this is not just ordinary mobile phone.
Ulefone Metal has strong hardware like 3GB RAM with 64 bit 8-core MediaTek MT6753 CPU.  It has 16 GB for storage space but if you need more you can use microSD card up to 128GB which sounds great. Because these days never enough space for movies, songs and other.
According to the company the Ulefone Metal has eight megapixel rear camera with sa Sony IMX149 sensor which gives really nice photos.
So at this moment Ulefone Metal is on sale at Chinese web shop Gearbest. The price is really cheap and additionally you will receive several free gifts if you decide to buy it now. So if you want to buy it you can do that at that these link.