3GB RAM phone Uhans S1 now on sale for $109.99 on Geekbuying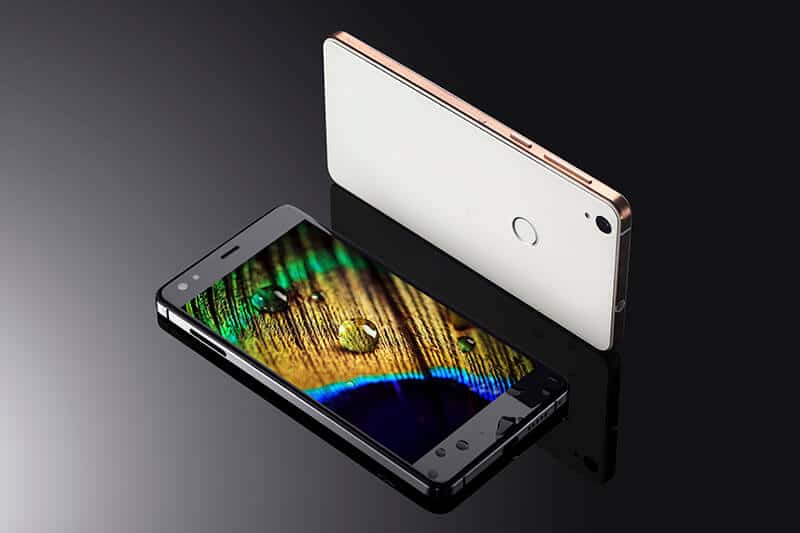 Yes, you heard right! Now you can buy for only $109.99 the Uhans S1 which I have also reviewed before. It is a 100 pieces limited flash sale, so dont wait too long because this is almost $50 discount, and these dual-sim smartphone worth every penny.
Because the Uhans S1 is high quality Chinese smartphone with powerful hardware and of course beautiful design. If you don't believe me you can read my review. So if you are interested you can visit Geekbuying site.