Xiaomi JTSXJ01CM Wifi Smart IP Camera price & info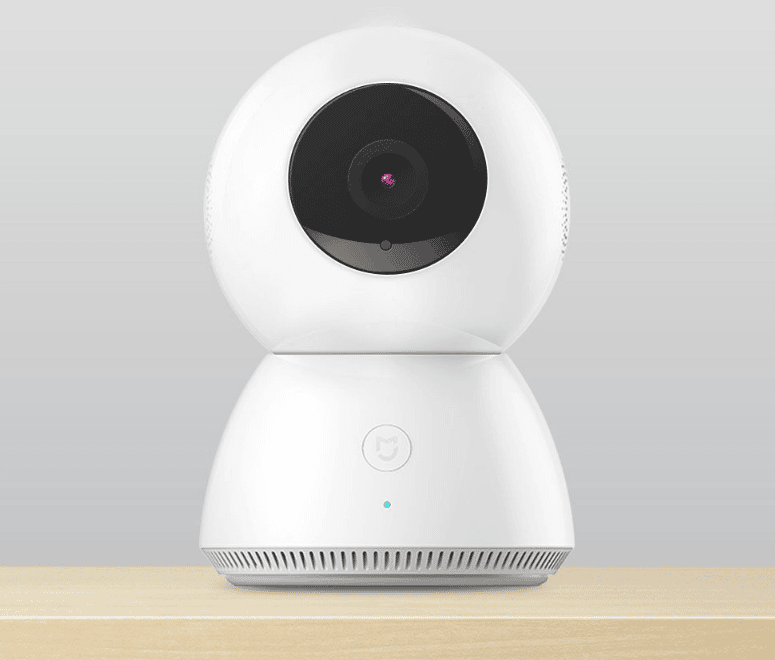 Xiaomi is new player on this field, but in reality this means nothing because all their products are high quality. I also expect the same quality for IP camera Xiaomi JTSXJ01CM. It is also interesting that the price is very low and it is affordable to buy. From what I can see it offers many useful features and what is most important it has wireless, so in other words you can easily put your Wifi IP camera everywhere in the house without using the cables.
Camera JTSXJ01CM records in full HD resolution, but this is not all because it has also possibility of 4X Zoom which can be very useful. The camera sensor has 6 glass lens which gives you better optical performance in poor light conditions. Also it has 10 LEDs IR lights for better night vision.
Xiaomi JTSXJ01CM has Built-in microphone and speaker which gives you possibility of two way audio connectivity. If you need to record a video and save it then you don't need to worry because you can use microSD card up to 32 GB. This Xiaomi smart IP camera is compatible with Android 4.0 and above, with iOS 7.0 and above.
As I said earlier price for Xiaomi JTSXJ01CM is affordable because it costs only $79.99, and for that price you can buy it at Gearbest here.