Ulefone Power 2 Review: Big Battery Phone at Affordable Price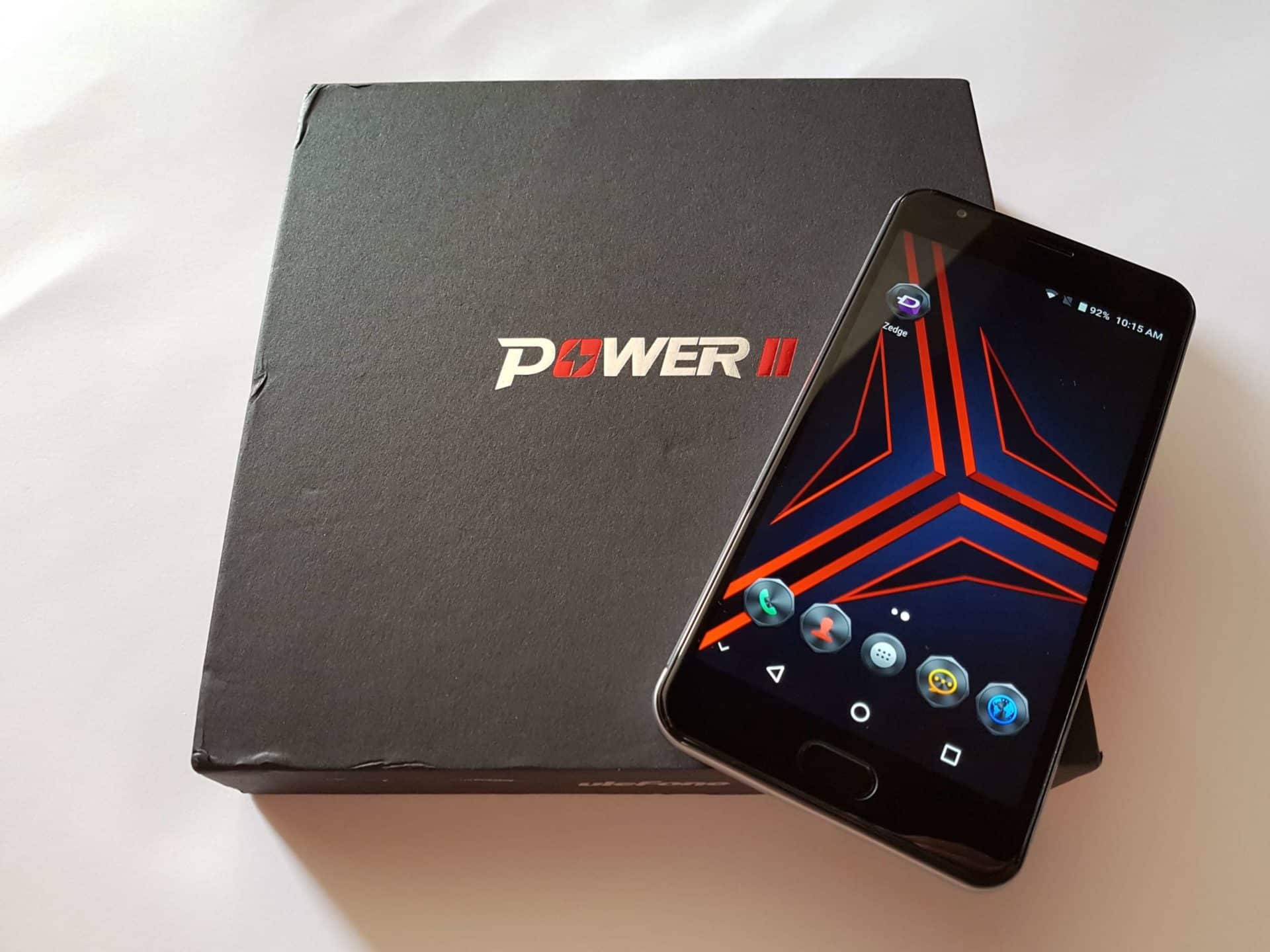 Here we have another big battery smartphone which comes from Chinese company Ulefone. So for this purpose we have prepared Ulefone Power 2 which as main features has 6050mAh battery capacity, 4GB/64GB RAM/ROM combination.
But this is not all because at this moment the price is around $170 at Gearbest which makes him very affordable.
Build quality & Display
We must admit that lately smartphones from China are more better and better whan we speak about the build quality. They are for sure improving build quality, so the same situation is also with Ulefone Power 2. Which actually has metal case including 2.5D glass. At first glance you will get the impression that the smartphone is much more expensive.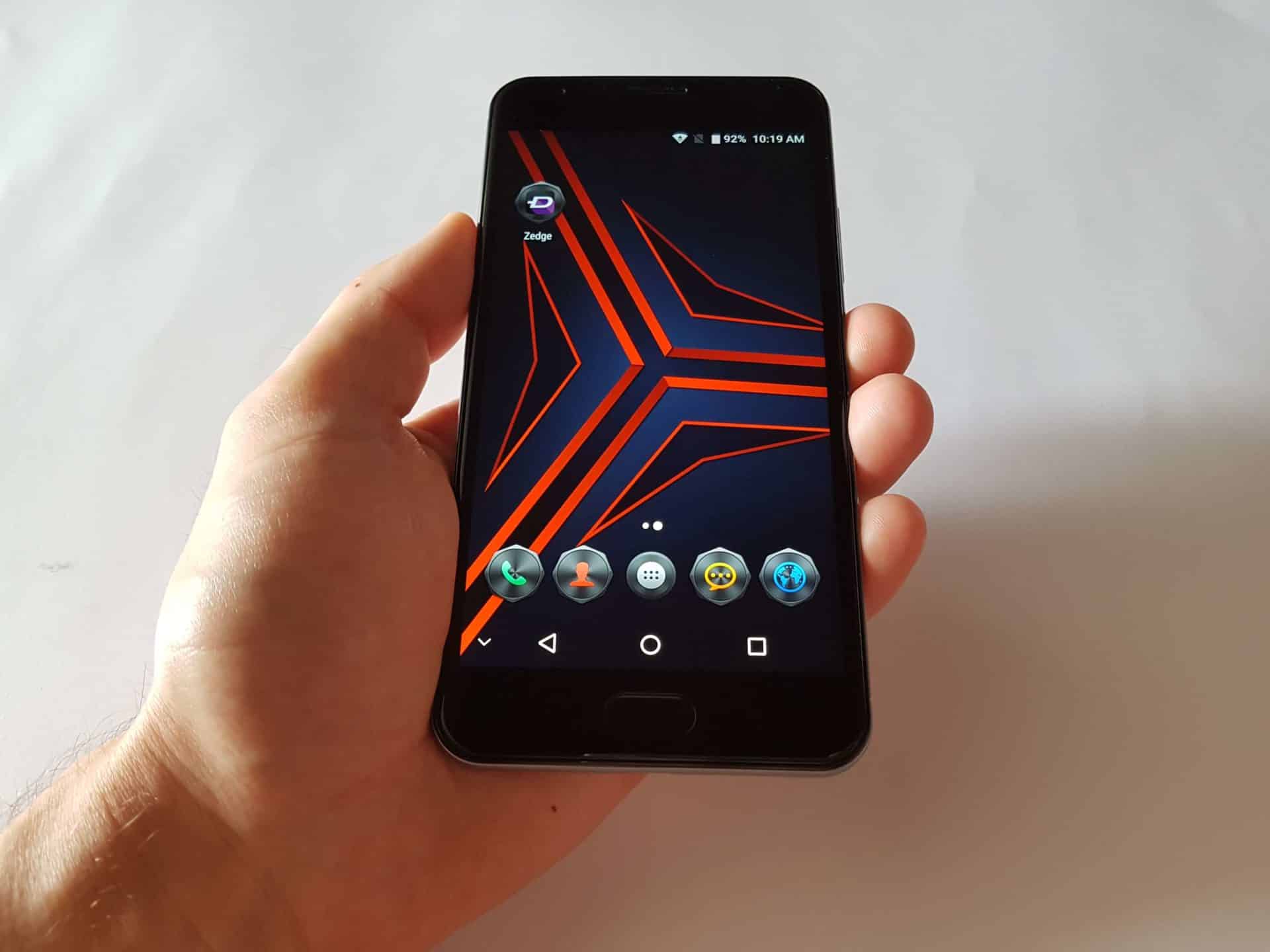 But in reality it is actually cheap because the price is around $170. Therefore we can freely say that they have done a great job because the case is perfect in every way. But this is not all because display is also the positive side of this device. Actually display is 5.5 inch big with full HD resolution which is still best choice for smartphone. Also the screen is protected with Gorilla Glass 3 protection. We have tested the display outside including inside, and we can tell you that the screen is perfect in every way.
Performance and benchmark testing
In the field of built in hardware performance, Ulefone Power 2 is not behind comparing with other smartphones. Actually it has very powerful and strong hardware like 4GB of RAM including 64 GB of storage space. Where is based on octa core chipset MediaTek MT6750T. it will satisfy all your needs from every day use to highhide demanding use like playing games. We have tested the phone in several different situations, and from what we can see it works as it should to work. So you don't need to worry about that, and below you can see benchmark scores.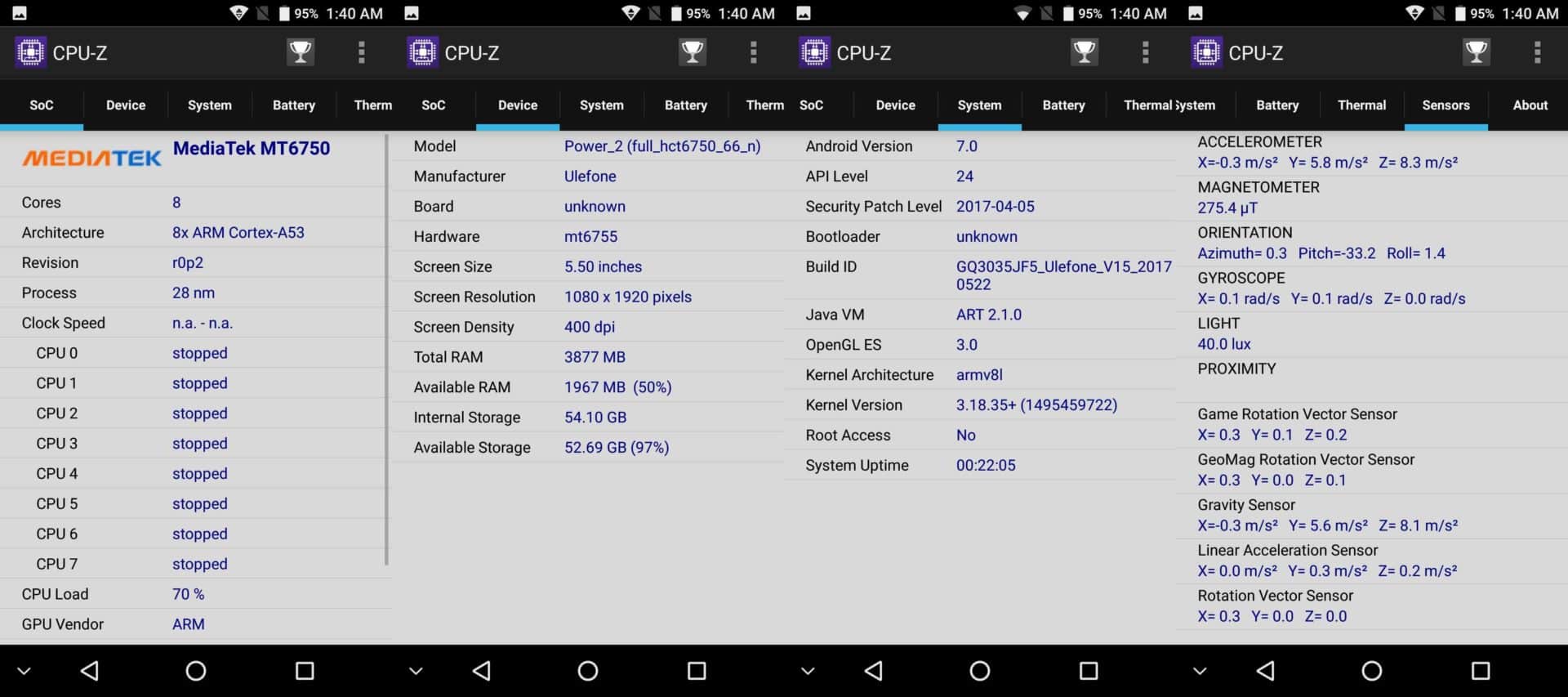 Benchmarks test results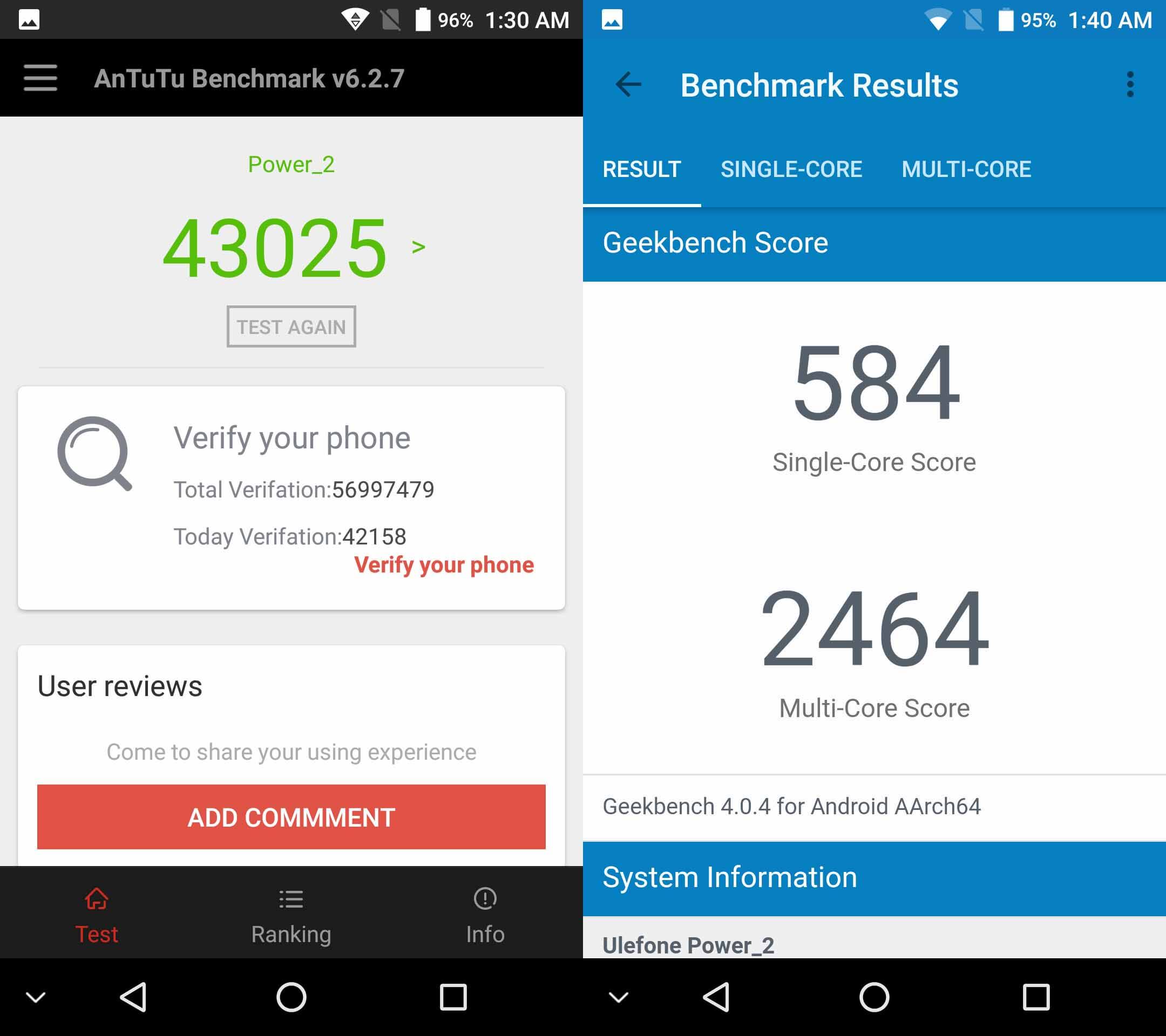 Playing games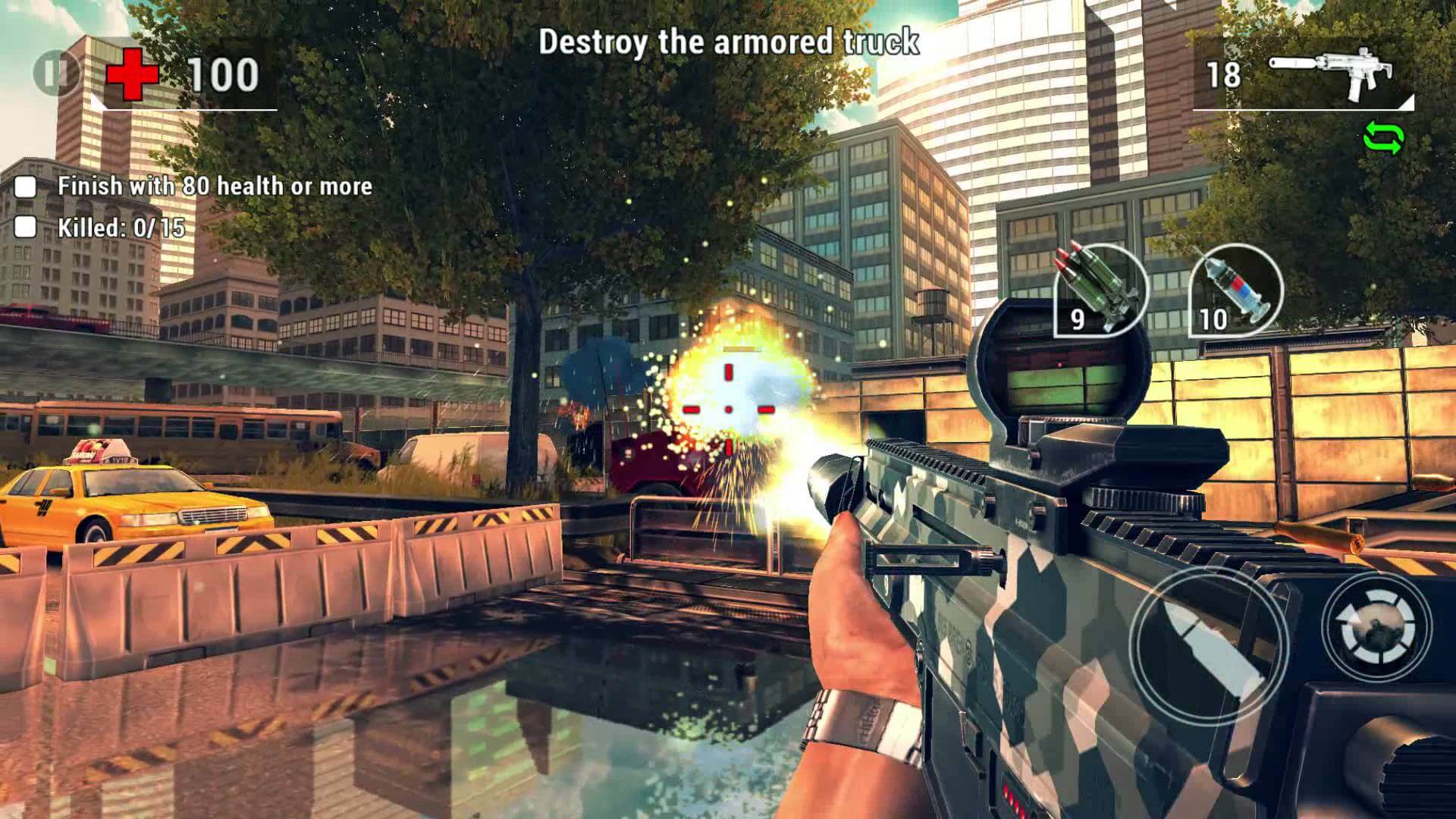 Watching 4K videos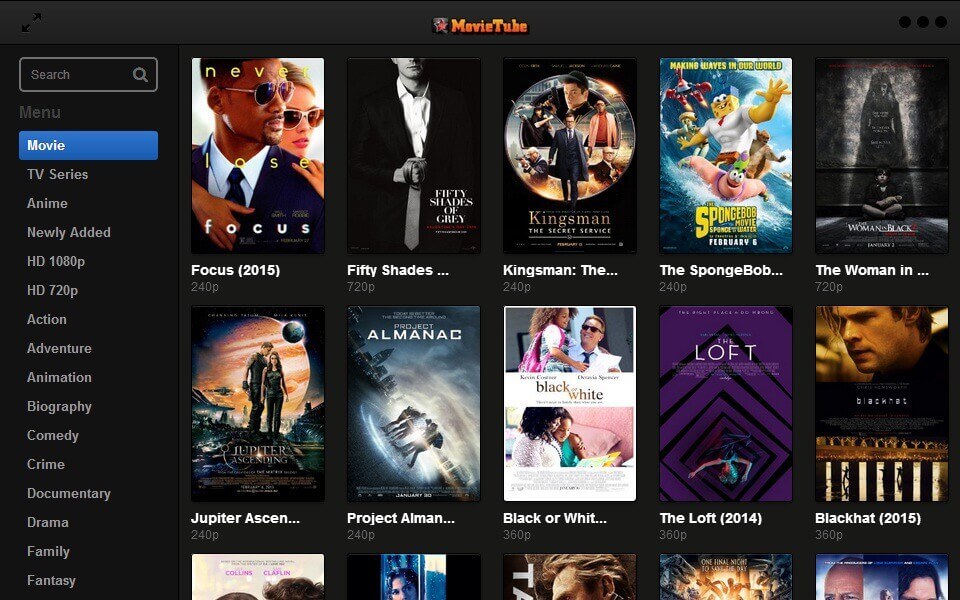 GPS
GPS is working with precision of 3 m without Wi-Fi or other Internet connection. So you can normally use it as GPS navigation. It is surprising that you don't need to connect your smart phone to Wi-Fi order mobile data connection for first use.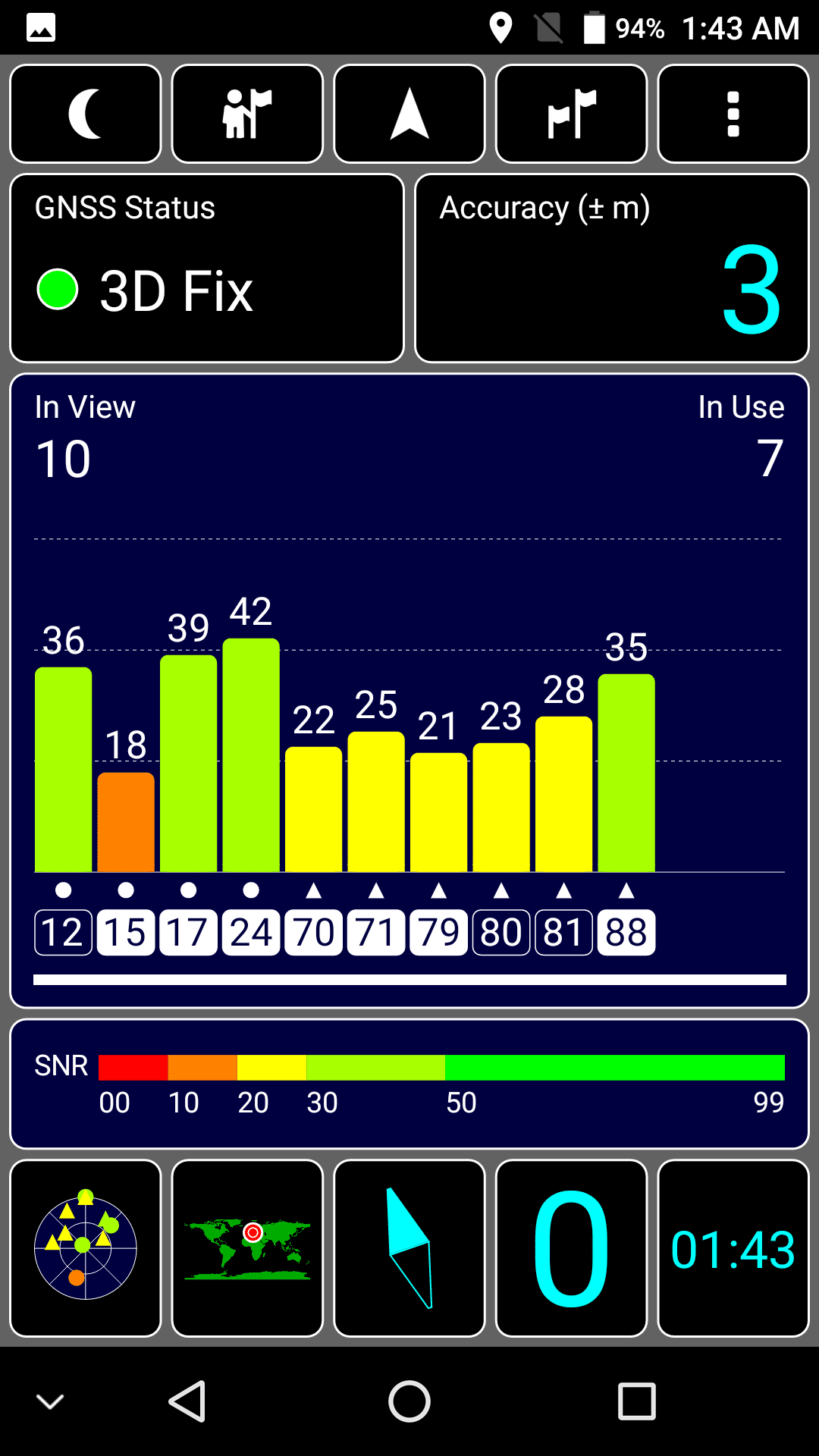 Camera Quality
Lately there is a specific number of different smartphones which comes with dual rear camera setup, but this feature is not perfected yet. So at this moment there is no huge difference between smartphones with one rear camera and smartphones with dual rear camera. Especially for regular photos which still use one camera.
In the situation Ulefone Power has 13 megapixel interpolated to 16 megapixel while the front facing camera is 8 M interpolated to 13MP. After testing we are pleasantly surprised because for these price range photo quality is great. So take a look below and see photo samples made by this device.
Photo Test Samples
Battery life
Definitely most important feature is large battery capacity which in this case is 6050mAh, where the battery is Li-Polymer. It supports quick charge technology PE 2.0, 9V/2A. Also during testing we received following results: approximately 1100 hours in standby mode, or approximately 19h hours talk time. Also the have been very curious about battery capacity, so because of that we have tested the battery with battery tester. Actually as you can see battery capacity is very close to advertised.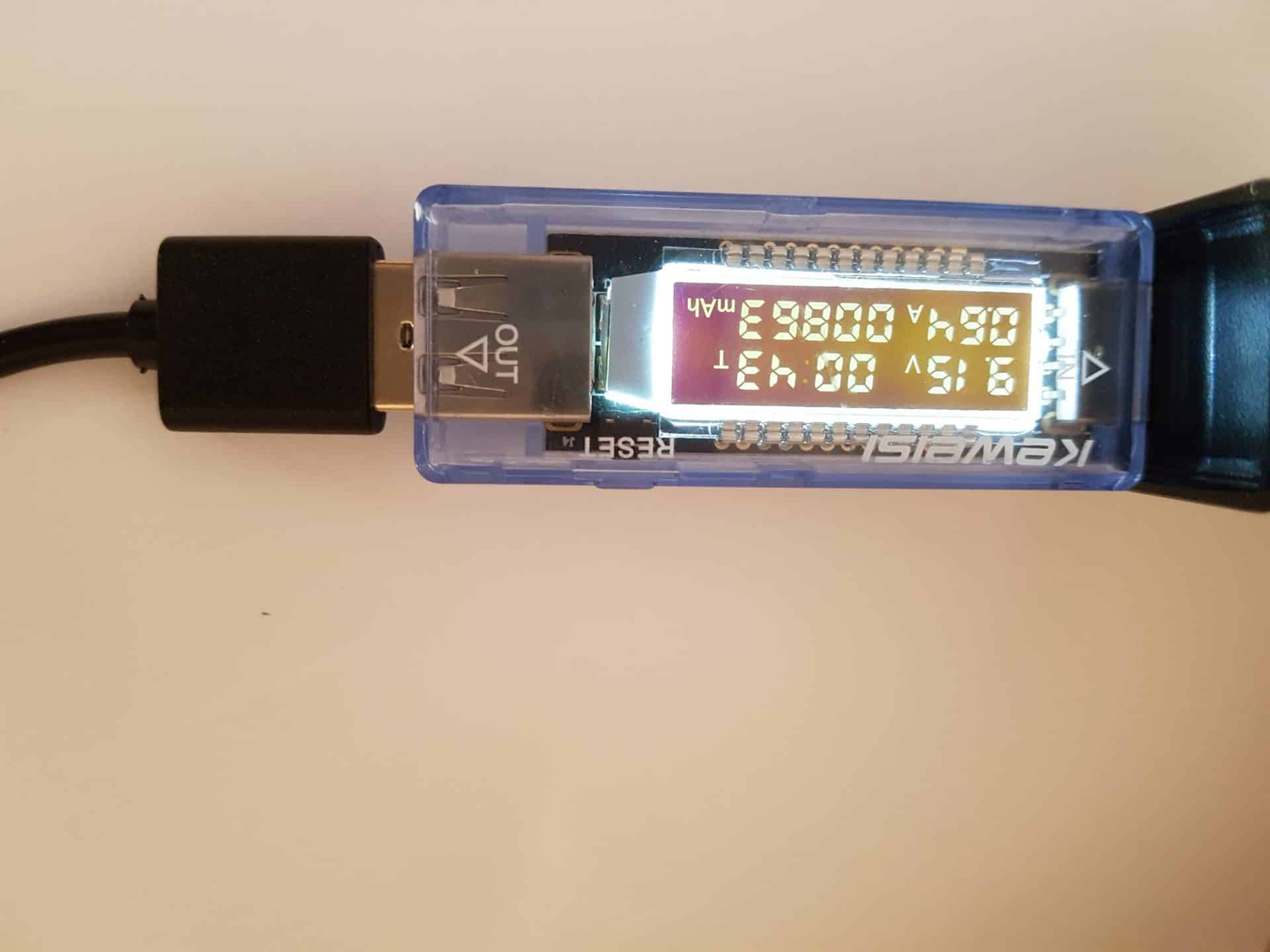 78% to 100% = 863mAh (converted to 1208mAh – because of different voltages)
22% = 863mAh (1208mAh)
1% = 54.9mAh
100% = 5491mAh
Conclusion and price info
We are pleasantly surprised with Ulefone Power 2 because of many different things like great the build quality, strong hardware, excellent screen.
But don't forget also high-capacity battery, and lost but not less important is the price because at this moment it costs around $170 which makes him very affordable. So if you are interested you can buy it at Gearbest shop.