SJCam SJ6 Legend Action Camera Review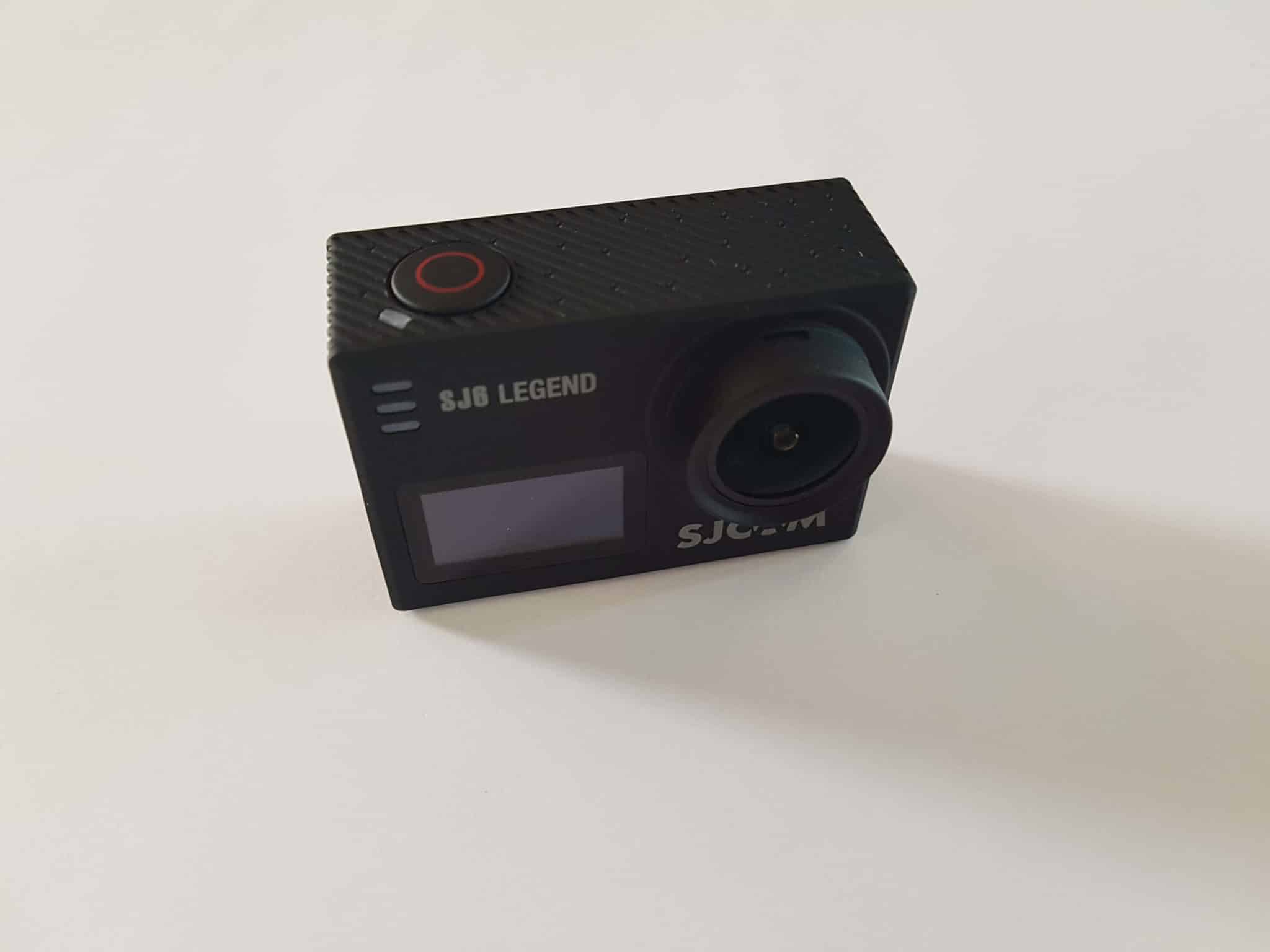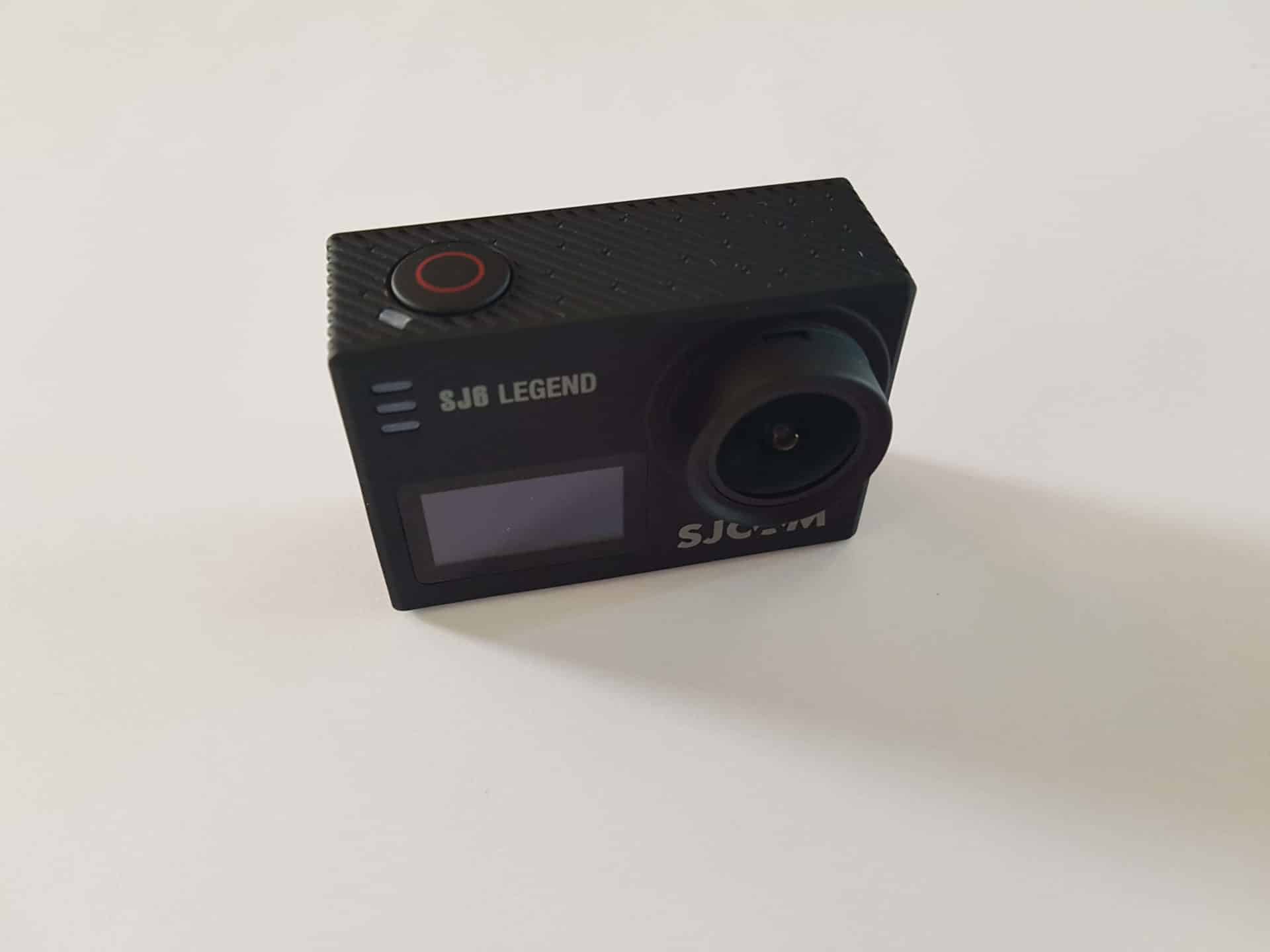 When we speak about action cameras most popular company is definitely SJCAM. So their latest and of course newest camera is SJCam SJ6 Legend which is actually their first action camera with 2-inch touch screen. Therefore this is the newest feature which some companies are starting to implement in their sports cameras.
Also from what we can see SJCam SJ6 Legend is great alternative for GoPro Hero5 Black, because at the same time it is much cheaper, and it offers many good features like 4K video resolution. But let's see how good actually it is.
Note : You can buy it at:
Gearbest
Or
Banggood
Accessories
It is not surprising to see many different items besides camera because SJCam is very generous and you will receive many different accessories. Below you can see a photo with all accessories which will receive. But we will say a few words about that, and you will receive most important Waterproof case, 3x screw mount, Rotating curved mount, 2x stickers, and many other items.
Also you need to know that these action camera comes with external microphone separately, which you can see on photo also.
Design and build quality
When we speak about the build quality and design we must say that we are impressed because the SJ6 Legend in one word is awesome. In this price range probably is the best action camera, but also comparing with more expensive cameras.
So on the front side of the device we have camera lens including small front screen. While on the backside with have 2 inch touch screen, and at the same time on the left and right side we have ports and buttons. Ports for charging, data transfer, and SDcard slot. Also it comes with mini type B USB port, probably because it is much stronger than usual micro USB port. Of course you will get USB cable in packaging.
But this is not all because these camera has additionally touchscreen like on any smartphone which is definitely a great feature. Because in this way it is much easier to use it. Touch works precisely and you don't need to touch too hard. You can in a very short time adjust settings according to your needs.
Overall they done a great job because it looks cool and gives the user premium feeling, but at the same time build quality is great.
Menu overview
If you are wondering how simple is to use these device then for sure we can tell you that the SJ6 Legend's menu is very simple, and everyone without huge tech knowledge can use it. It has icons and actually it is very similar to smart phones menu.
So for example there are settings for Video, Video Lapse, Slow Rec, Still, Photo lapse, and other like Car mode, and of course Underwater settings.
Video
Normally action cameras are made for situations like on bike, recording a video while driving a car, extreme situations under water, and similar. So you can record really cool and incredible videos. These action camera uses a Novatek 96660 chipset where it has 16 megapixel Panasonic MN34120PA sensor. Also in menu you can choose which resolution you need, and what is most interesting it supports 4K resolution at 24fps. So below you can see video samples.
Photo
Normally action cameras are not intended for photographic purposes, they are for recording videos in extreme and normal situations. But still we have tested it on this field and below you can see photo samples.
Battery Performance
Here you can see the battery test results:
4K 24fps – 72min
2K 30fps – 74min
1080p 60fps – 66min
1080p 30fps – 114min
1080p 30fps 4:3 – 114min
1080p 30fps Super -114min
720p 120fps – 106min
720p 60fps – 78 min
720p 30fps – 126 min
VGA 240fps  – 109 min
Recharging Time – 125 minutes
WiFi and App
There are actually available several different apps, but we suggest you to use default SJCam camera app which you can download through Google play. During testing we did not encounter any problems, so we can freely say that it was just fine including Wi-Fi which has a stable connection.
Summary
Overall we are very satisfied with SJCam SJ6 Legend because it offers great to build quality, excellent camera sensor with stable software. You can use it for every purpose, and for this price range under $200 it's a great choice.
Where to buy SJCAM SJ6 Legend