Mgcool explorer pro 2 review: best buy 4k action camera under $100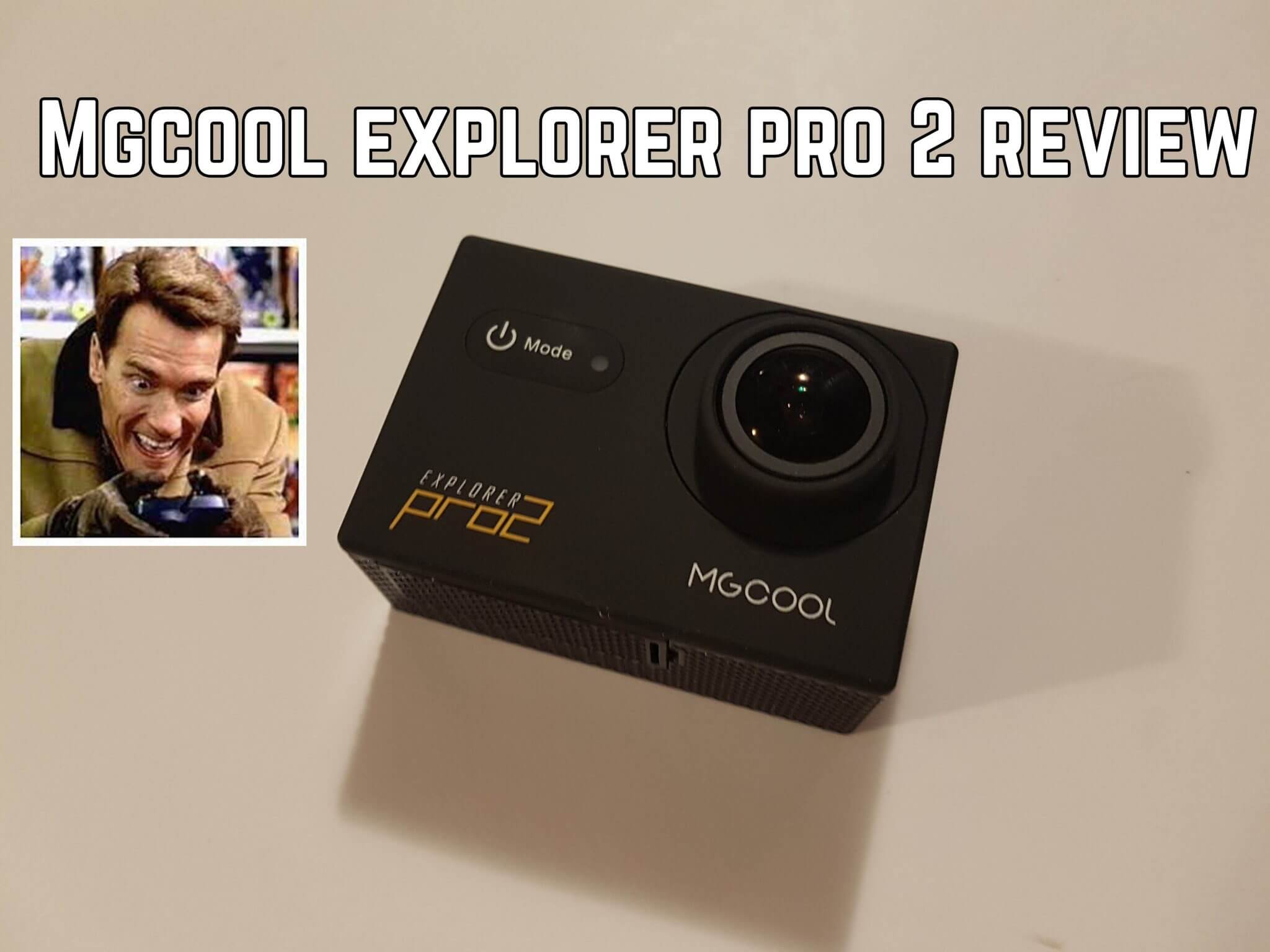 Christmas is coming soon and action camera is a really cool gift. So if you are not sure what to buy as Christmas gift then we can suggest to stay here and learn more about the Mgcool explorer pro 2.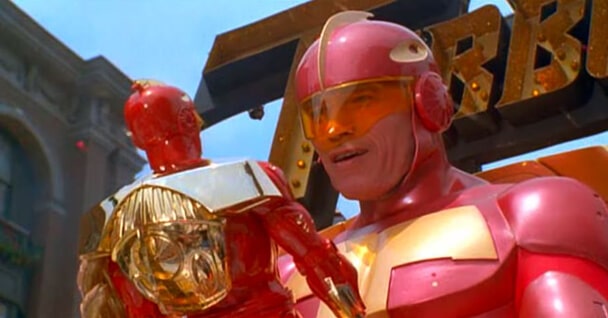 Which is actually the newest action camera from these Chinese company, and we have opportunity to test the camera in our review. But what is most important we are 100% sure that you will like it because this is the best 4k action camera under $100.
Also don't be scared because these action camera is cheap, or in other words it is affordable. Because at this moment the price is only $40.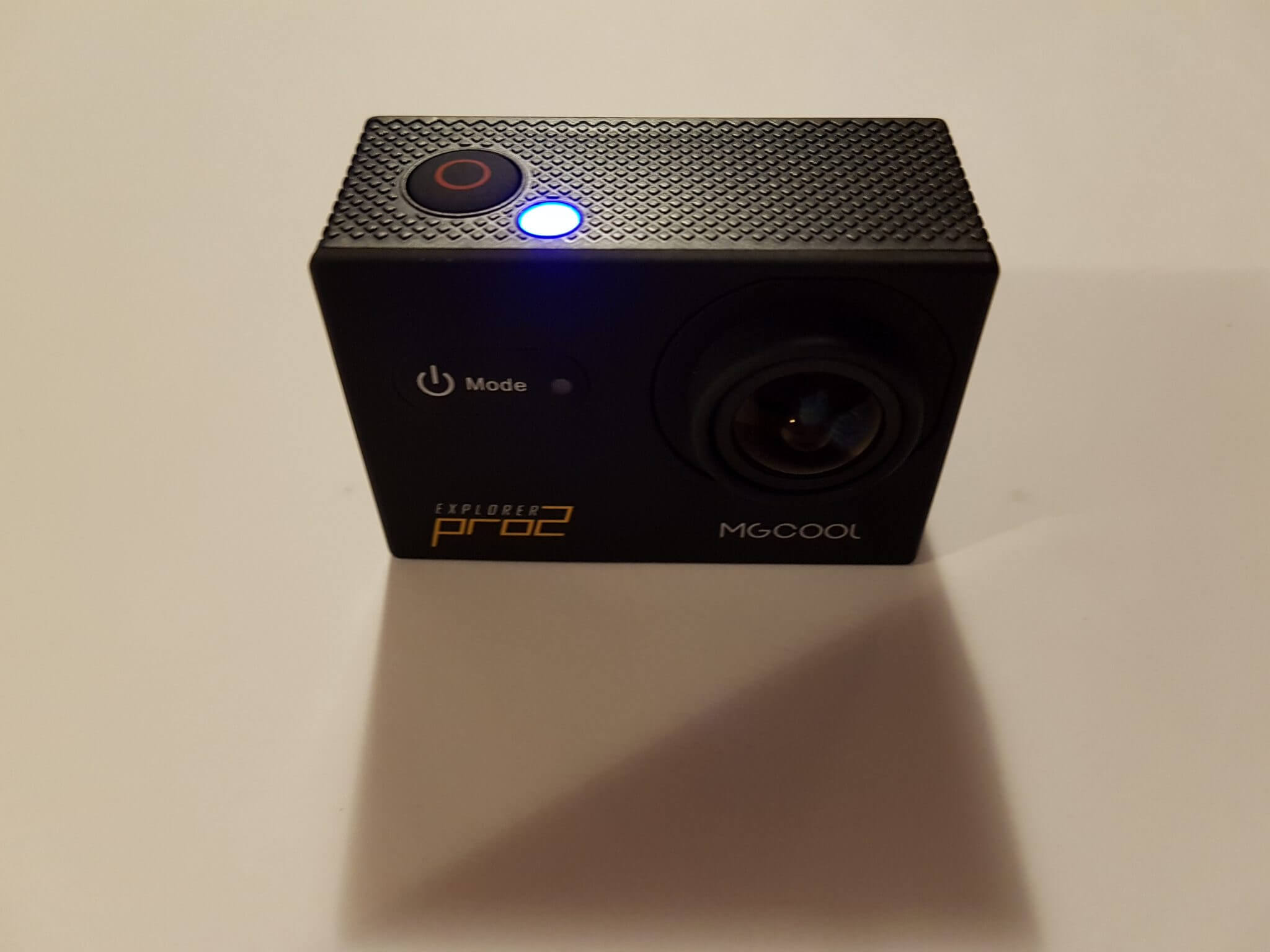 Accessories
So besides action camera normally you will receive many different accessories. Actually the Mgcool explorer pro 2 comes with many different items. To not complicate please see photo below you can see all accessories which you will receive in package. But most important your will receive waterproof case.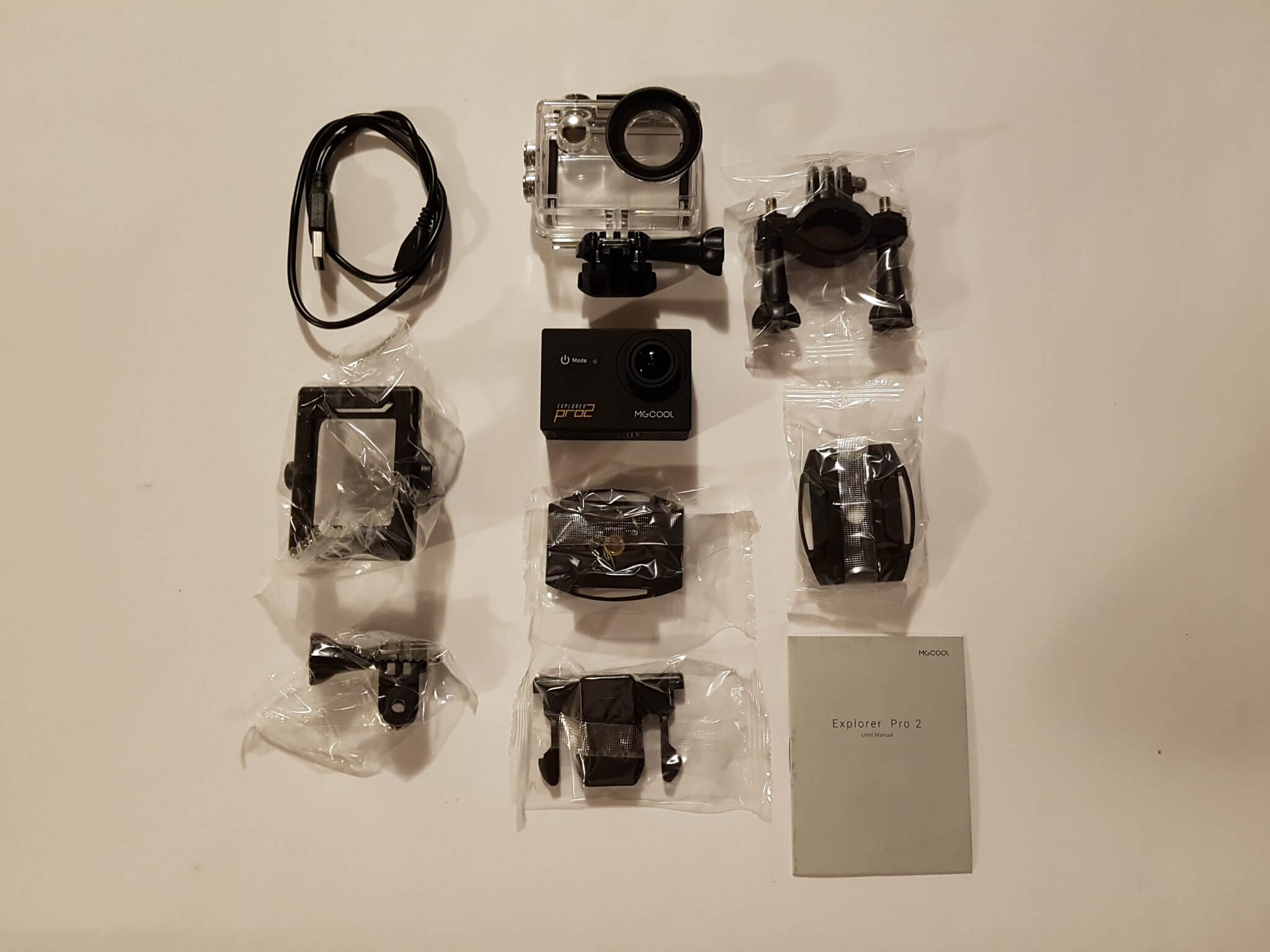 Design and build quality
So as many different action cameras these also is made from plastic and rubber combination. More or less is the same size like any other camera. It has several different buttons for power on off, taking photos, and confirm. It has also microUSB port for charging and data transfer. Besides that it has 2.0 inch screen with resolution 320×240 pixels.
The screen is actually very good, and provides good respond when we speak about touchscreen functionality. Overall build quality is very good for this price range group which is actually under $50.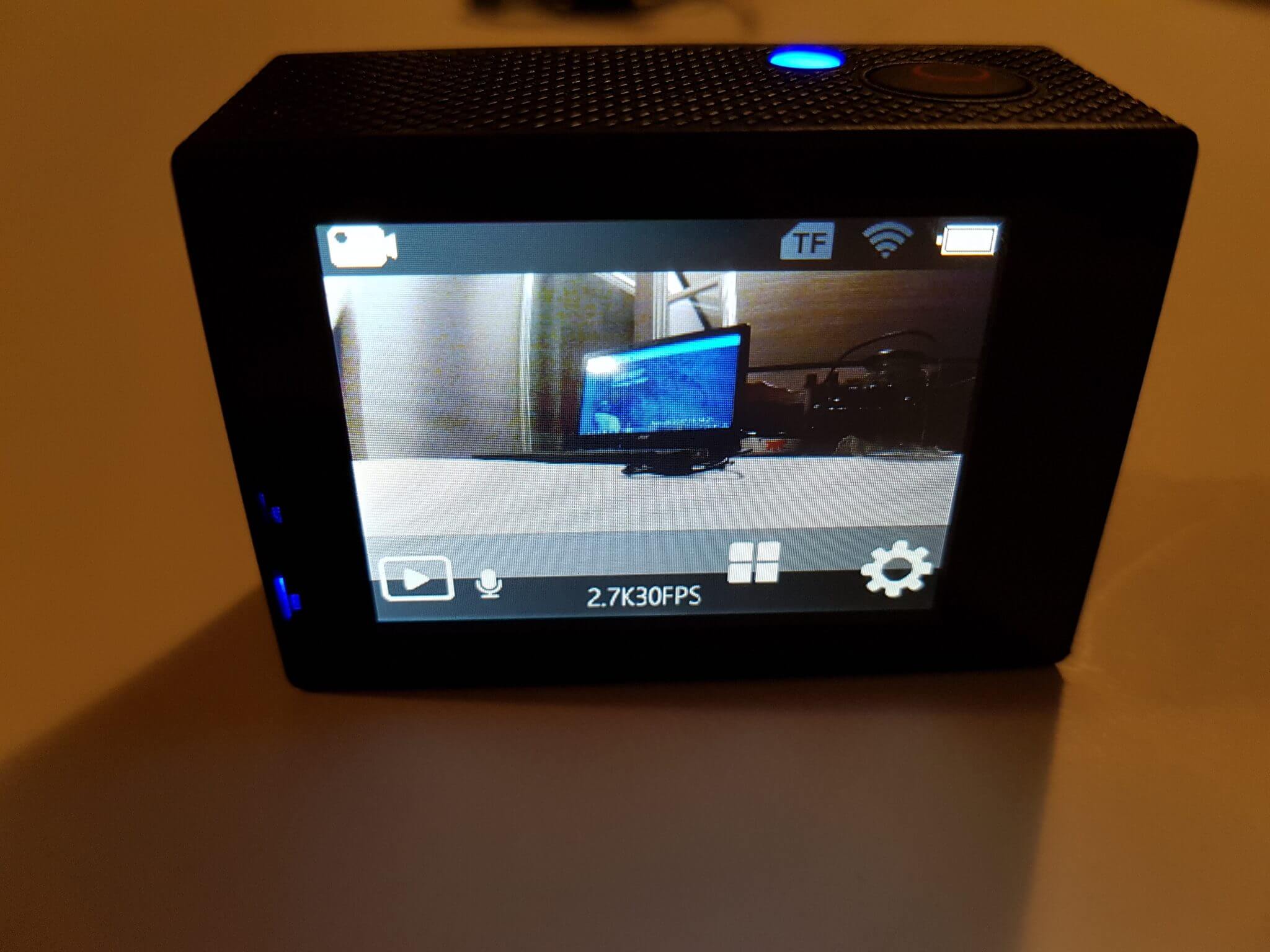 Video
Normally most people uses action cameras for recording videos. So because of that we will provide to all possible resolutions in which you can record a video. Don't forget that you will need to have memory card Class 10 or above, and it supports up to 64GB.
So you can choose from these resolutions: 4K(3840×2160) at 25fps, 2.7K(2688×1520) at 30fps, 1080P(1920×1080)at 60fps or 30fps, 720P(1280×720)at 120fps or 60fps or 30fps. As you can see you have many different options for video resolution.
Therefore if you are curious we can additionally tell you that these action camera has the Sony IMX179 camera sensor with 6G 170° Shark-eye  HD Lens which actually provides good quality video. Below you can see video simple.
Photos
When we speak about taking photos of course you can take photos in different resolutions which are: 16Mpx, 12Mpx, 8Mpx, 5Mpx, and 2Mpx. The Mgcool explorer pro 2 also provides good quality of photos, and below additional you can see photo samples.
Battery performance
It comes with Li-ion battery which has 1050mAh battery capacity. For charging you will only receive USB cable. If you want to record a 4K video you will have approximately 80 minutes for recording on fully charged battery.
Wifi and app support
Wi-Fi can work up to 13 m from your smartphone, but we suggest you to be closer. Normally people are just a few meters away from camera. Because in that way you have the strongest Wi-Fi signal. Besides that the use the action camera you'll need to download app from Google play or Apple Store depending on your device.
After you download your desired application you can normally control your the action camera, and also you can adjust settings from your smartphone. It is very easy to use, and you don't need an additional knowledge to use it.
Price info
As we said earlier the price is very low around $40, and at this moment it costs only $37.99 at Gearbest.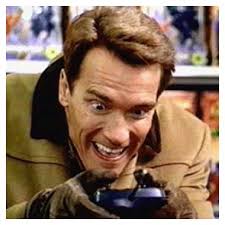 Conclusion
The Mgcool explorer pro 2 is maybe not the best action camera on market. But if you don't want to spend too much money or you just don't have enough money. And at the same time you still want good-quality action camera than for sure you need to consider this one because it provides good quality.