Rikomagic V3 review – best Android TV smart stick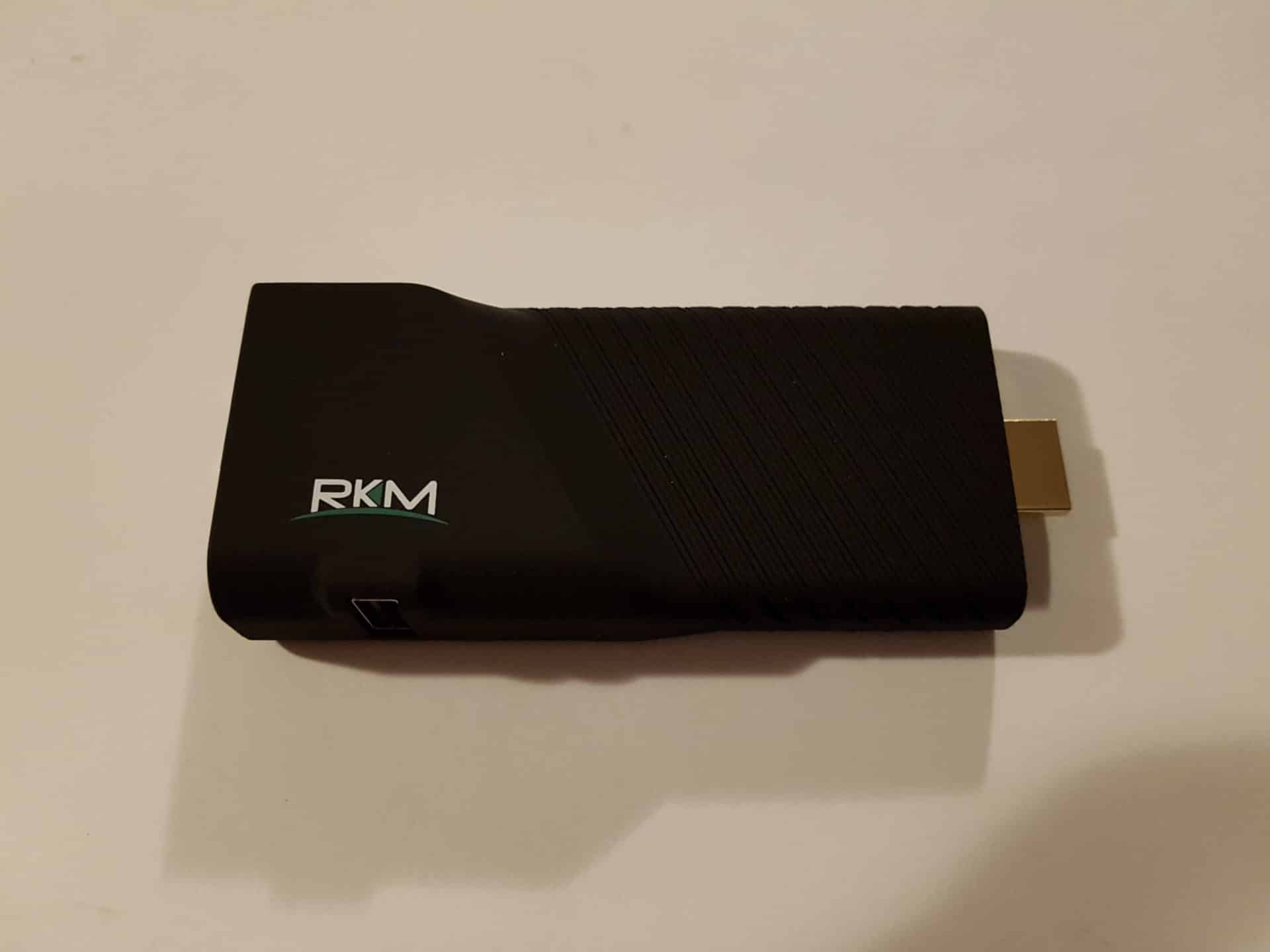 So if you're looking for reliable and at the same time cheap Android box. Then for sure you need to consider the Rikomagic V3 which we have on review now. Also this gadget is not a TV box, where actually it is the tv stick.
Which were in the very beginning only available, but now they have progress in many way. So we suggest you to stay here and learn more about this Android TV stick. Therefore we need to tell you that these product is the newest from these Chinese company.
Rikomagic RKM V3 specifications:
Rockchip RK3328 CPU with Mali-450MP2 GPU
2 GB of RAM
8 GB + microSD card up to 32GB
Video & Audio Output – HDMI 2.0a up to 4K @ 60 Hz with HDR10 and HLG support
Video Codec – 4K VP9, H.265 and H.264. 1080p VC-1, MPEG-1/2/4, VP6/8
Connectivity – 802.11 b/g/n WiFi, Bluetooth 4.2, 10/100M Ethernet
USB – 1x USB 3.0 port , 1x USB 2.0 port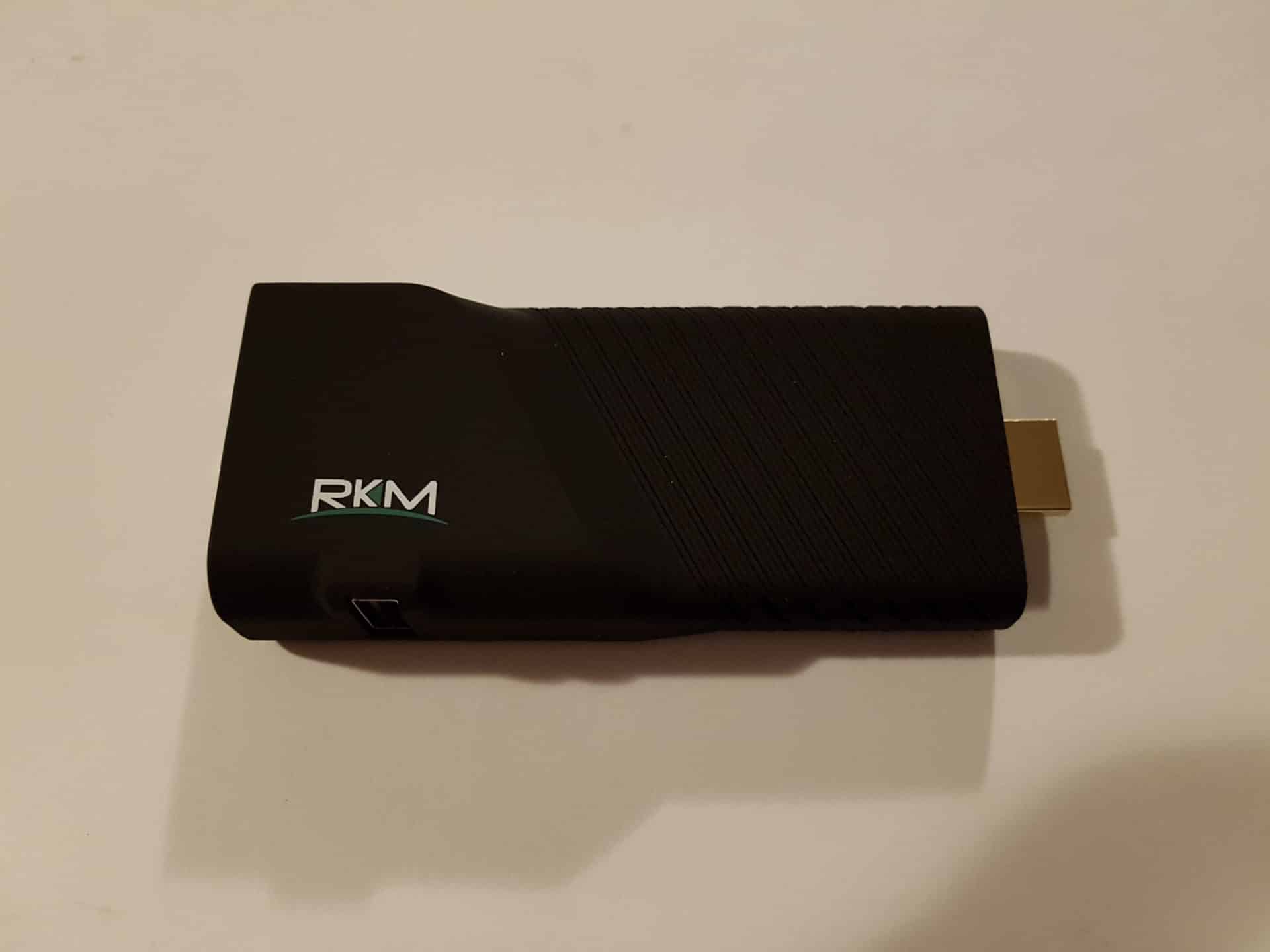 Design and build quality
So as we said earlier this gadget is actually TV stick, but at the same time it has all what you'll need. Also it takes a less space because it is much smaller than usual TV box, so we can say that it is more useful if you don't have enough space for all gadgets. Because these days we have many different gadgets and always we need more space.
Besides that we can tell you that the Rikomagic V3 good-quality plastic, and it feels really nice under hand. Also you can see below actually how big it is, because actually it is much bigger than usual USB flash driver. These is not surprising because it has 2 x USB ports, 1 x HDMI, 1 x LAN port, and of course power port. So you can see that it has all connectivity ports.
Overall you will be satisfied with build quality and design.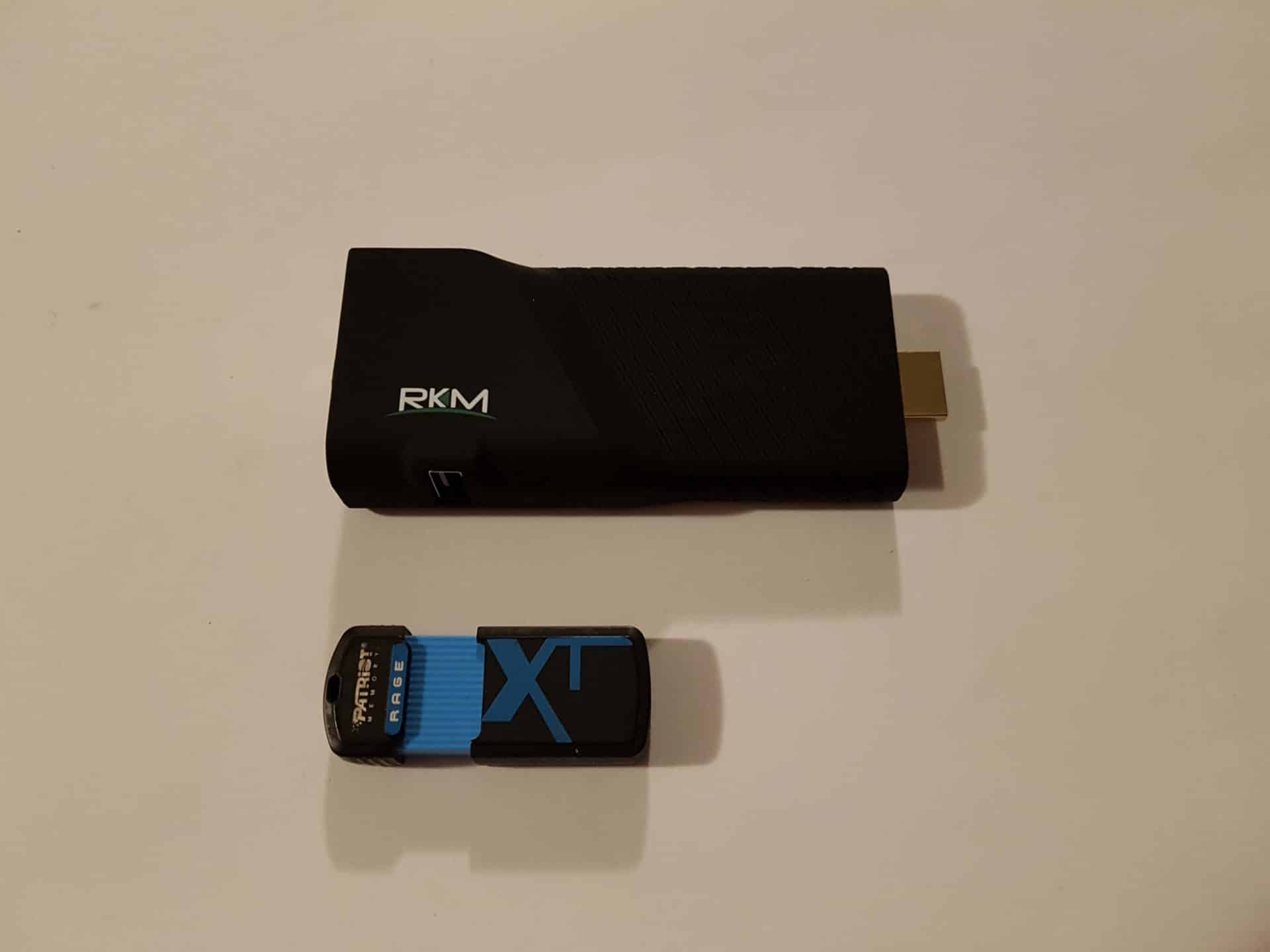 Performance and benchmark testing
For such a small device it has actually a very good built-in hardware. So we can tell you that it is based on quad core CPU Rockchip RK3328 where the GPU is Mali-450MP2. While when we speak about memory Rikomagic V3 has 2GB of RAM including 8GB ROM which is additionally upgradable with microSD card up to 32GB. So overall it has a decent built-in hardware which is enough strong for every purpose.
We for real tried everything of course, because we were very curious how actually in reality these device works. From what we can see everything works just fine like Youtube, watching movies, playing games, Netflix, and other similar app. Also we have tested the device with several benchmark apps, and below you can see benchmark scores.
Benchmark scores
Video Playback
Normally Android TV box devices including TV sticks are primarily produced for watching movies, TV shows, and similar. So this feature is obviously the most important function or every these kind of device. Because of that we have tried most popular apss like Netflix, and Youtube. After testing we can freely say that both applications are working just fine as they should to work. Without any lags or any kind of problems.
Youtube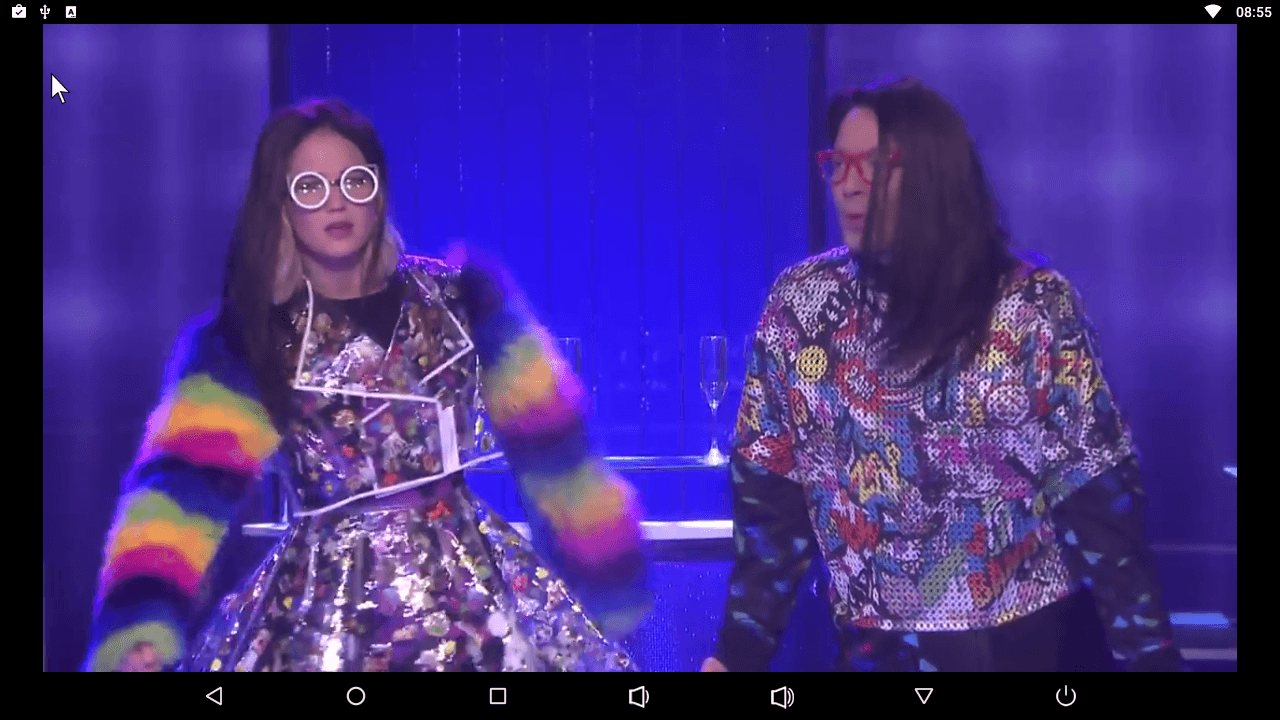 Watching movies
Netflix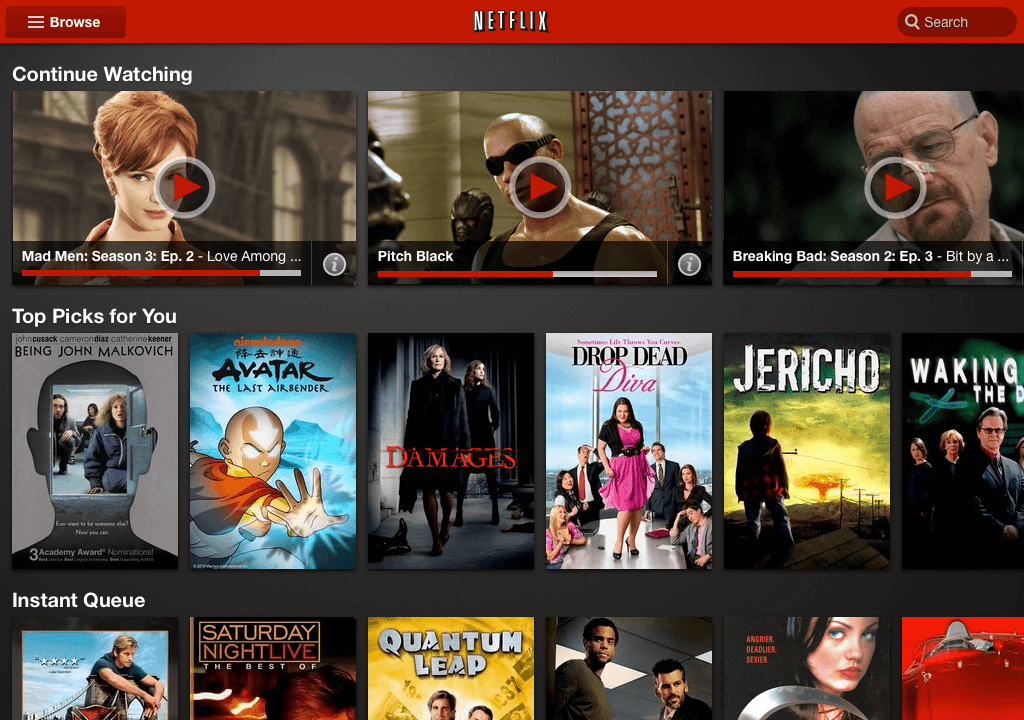 Operating system
It comes with the latest operating system Android 7.1 which works really fast and fluid. And it has only useful applications like Google play, Youtube, Netflix, and other.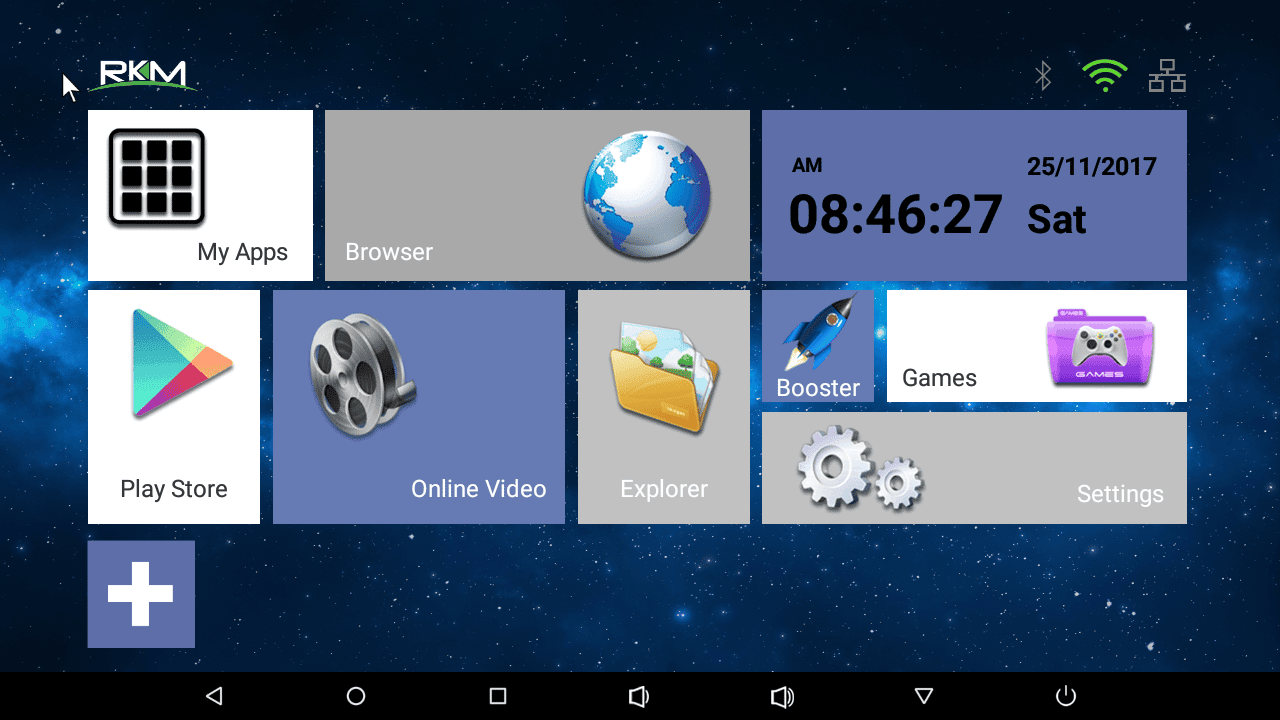 Connectivity
Actually it is very interesting that so small device like the Rikomagic RKM V3 has so many different ports. So available to you are Lan port, 2 x USB ports where one USB is USB 3.0 port, and of course it has HDMI port including microSD card port. So in reality it has everything like any other Android TV box. Besides that it has Wi-Fi 802.11 b/g/n and Bluetooth 4.2, where both functions are providing good and stable signal.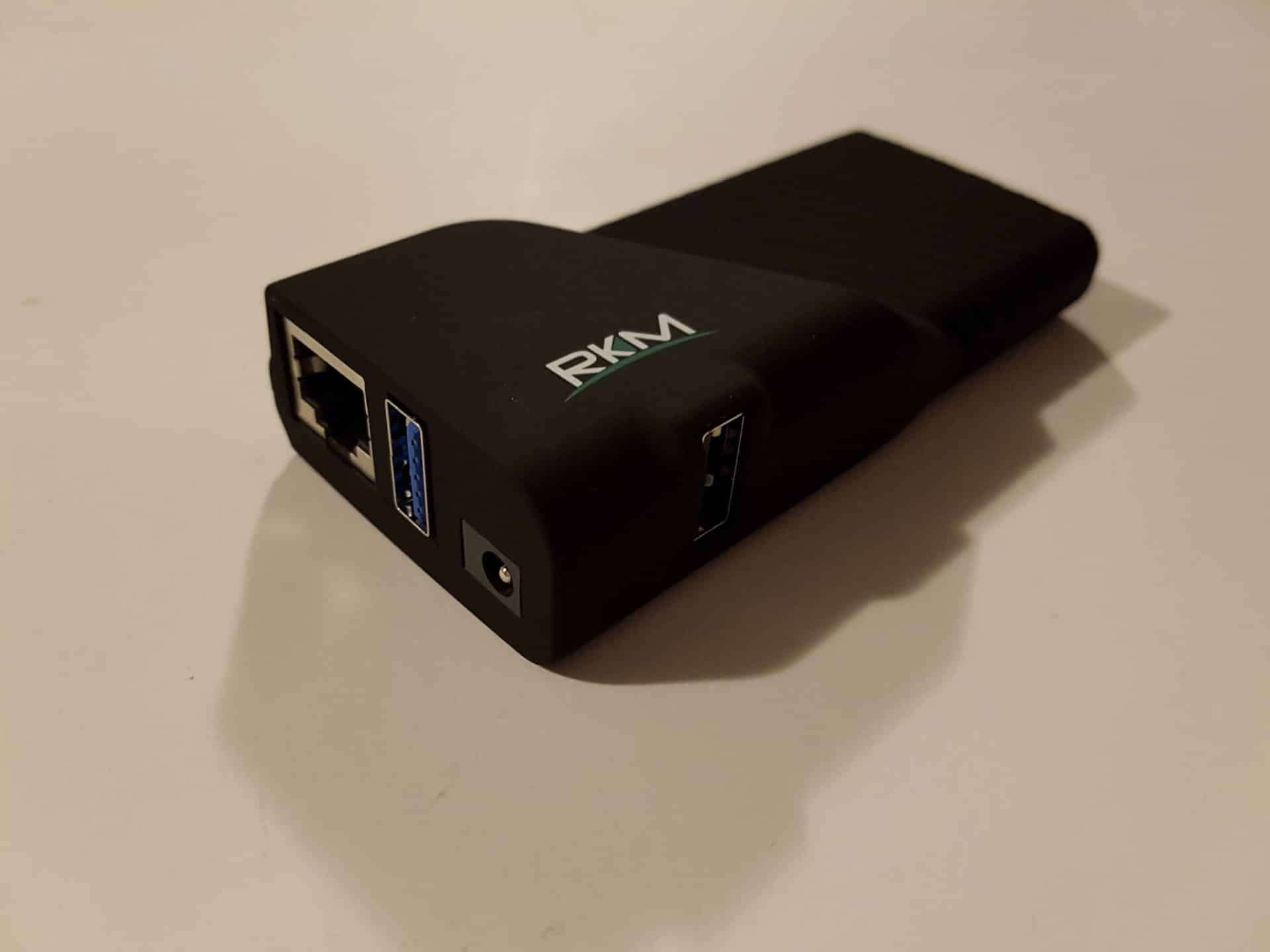 Price info
At this moment the price is around $65, and if you are interested you can buy it at Aliexpress.
Conclusion
When we all take it into account then we can tell you that the Rikomagic RKM V3 is very good choice under $100. Because it has a solid built-in hardware, latest Android OS, and reasonable price.