Vkworld VK700 Pro Review, cheap phone with good call quality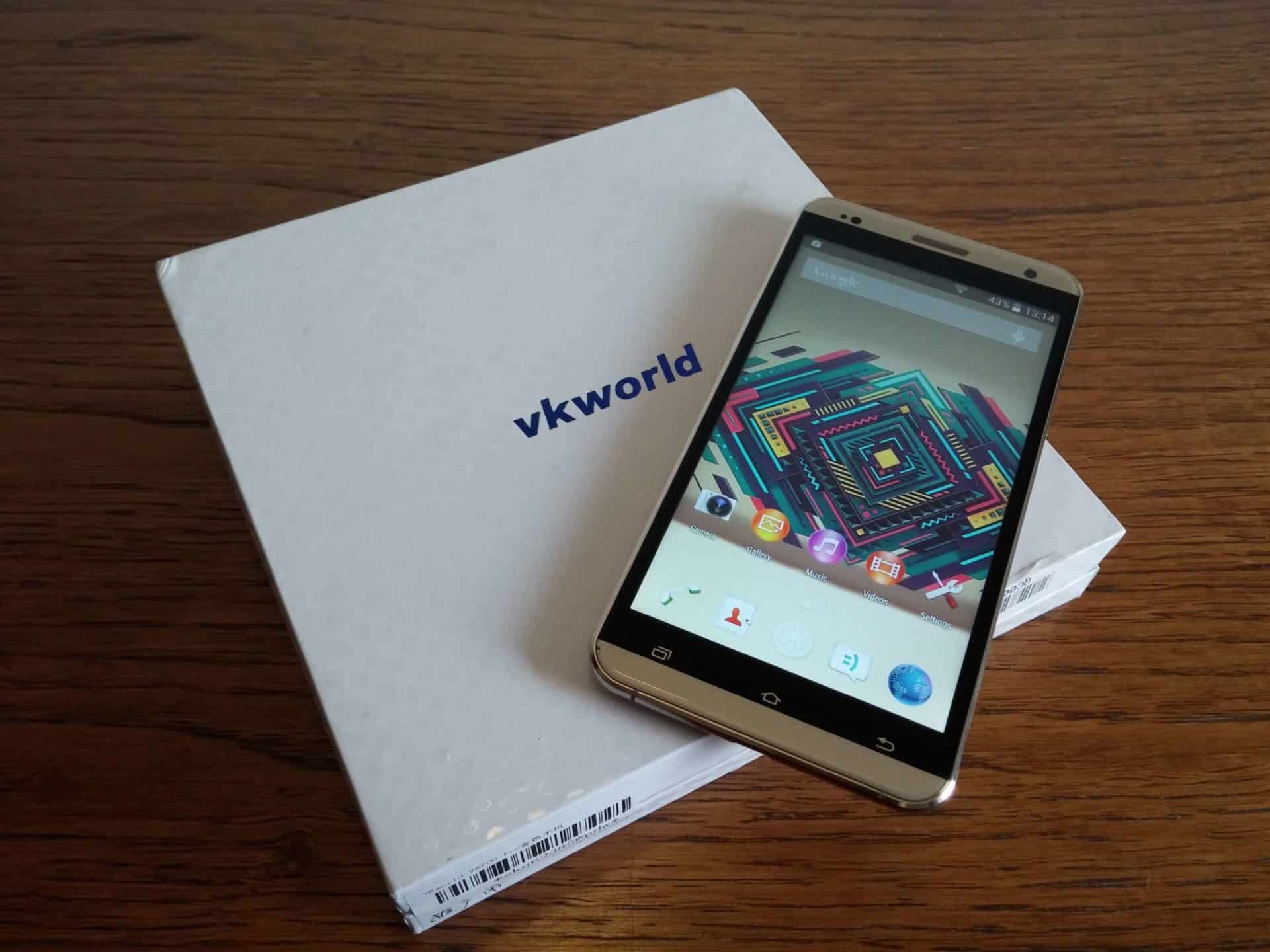 Vkworld VK700 Pro is definitely interesting for many people because of very low price which is around $85 and at the same time it offers good quality. So stay here and find out more about this cheap phone.
From my experience this is the second dual-sim smartphone from Vkworld company. Before I reviewed VKworld VK2015 which was their first smartphone. Now I have opportunity to test VK700 Pro which except a low price has interesting hardware like 5.5 inch HD screen protected with 3.0D Corning Gorilla Glass and metal frame. For me this are great features which can be offered by a cheap phone.
Design and build
Vkworld VK700 Pro has very nice design which is very similar to iPhone so because of that I'm pretty sure that everybody will like it. Talking about the build quality it has metal frame and in my personal opinion I think the back cover is also made from metal. But I can't be 100% sure and online there is no available information about back cover, but the feeling is the same. The front side as I said is protected with 3.0D Corning Gorilla Glass. So overall for this price range which actually is below $100 this features are great.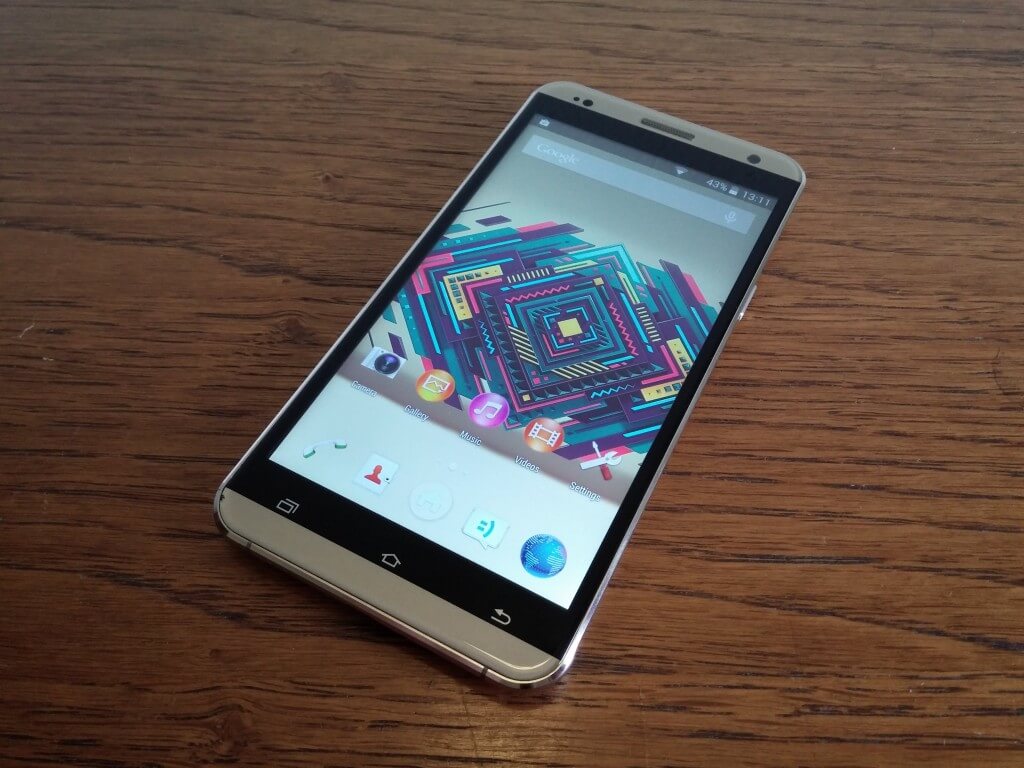 Display
The screen on Vkworld VK700 Pro is 5.5 inch big with HD resolution, the screen is also protected with Corning Gorilla Glass. The screen offers sharp display and vivid colors but sometimes the touch does not work from first attempt, so I can say that is not sensitive to much.
Camera Quality
Several times before I was pleasantly surprised with camera quality and I was hoping that the quality will be same or similar because they are advertising that VK700 Pro has 13 megapixel camera. But unfortunately photos are too much bluish although they are enough sharp. Below you can see photo test samples.
Photo Samples
Battery life
Vkworld VK700 Pro has 3200 mAh battery according to the company, it does not support fast charging. From my experience with average use it can last maximum one day.
Conclusion
As conclusion I can say if you are looking for cheap phone then you should definitely consider Vkworld VK700 Pro because it offers a good proportion invested obtained. So for example it has HD screen protected with 3.0D Corning Gorilla Glass, metal frame, medium strong hardware and very low price. So if you are interested to buy it you can do that at Pandawill.