What Can You Expect When You Hire A Limousine?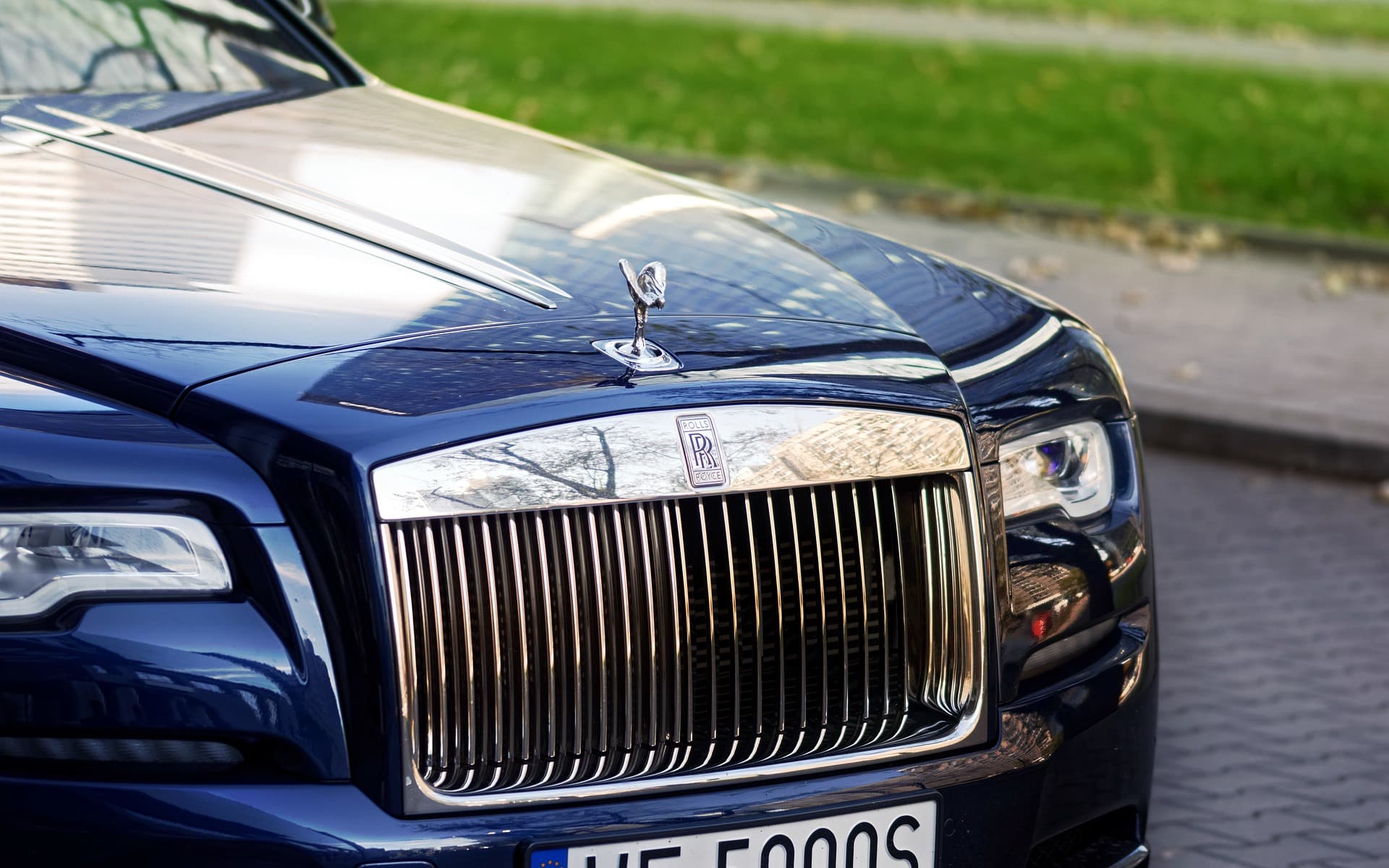 Hiring a limousine for the first time can be a little intimidating but also exciting. However, you should also know that you are hiring a top-of-the-range luxury vehicle, so you should expect more from Price 4 Limo.
You should expect excellent service, luxury, comfort, class, unparalleled service, a great sound system, and professionalism when you hire a limousine. Punctuality is critical. You should also expect privacy, whether working or having a party. Your safety should also be guaranteed.
When you hire a limo, you are not just hiring a vehicle to take you from point A to B. You are getting an entire package, which should be worth your investment.
The Limo Packages
Most limo services offer three types of service. A drop-off and pickup service, hourly rates, and a limo package. The transportation service you pick will depend on your needs. Do you need a limo to take you to the airport or pick you up? Do you want to attend an event, such as a wedding, prom, or concert?
Limo services usually have tier packages, depending on the event and the amenities included in the service.
Some of the packages include;
New Year's Eve Package. The package includes single or multiple stops, champagne, bottled water, and soft drinks.
Wedding package. This package includes picking and dropping off the happy couple, champagne, water, and much more, depending on what is requested.
Prom packages. This package includes single or multiple location pickup and drop-off, sparkling cider, and bottled water.
Limo packages are usually great when hiring a limo for more than a pickup or drop-off. It is especially important to hire the limo package for a group because the unit cost will be cheaper if everyone shares the cost. Even better, you get to enjoy the extras with company.
Most limo packages include the cleaning fee. However, some limo companies may charge extra if the mess is excessive. Sometimes, a damaging fee may be included in the hire costs if something breaks. You should find out if this fee is included in the hire charges and if it is refundable.
The Type Of Limousines
When hiring a limo, you may be asked to choose from a fleet one that you consider most suitable. All limos are associated with luxury, so it will be top of the range, whichever one you choose.
However, the features vary. For example, some stretch limousines can seat more than 10 people. So, if you intend to hold a limo party, you need to know if the limo can accommodate all your guests.
Although most limos have extras to accommodate the clients' needs, you need to confirm what you get with the hire. Some of the extras you should expect include televisions, mini-bars, high-quality sound systems, and even the odd light show.
Some limo companies have even gone further to add hot tubs and home theaters. Of course, the more extras you get, the higher the cost.
Are Food And Drinks Allowed In The Limo?
This seems obvious, especially if you intend to have a limo party as you move from one destination to another. However, you need to find out what the limo company allows or doesn't when it comes to food. If food is allowed, you need to find out if there are conditions you need to meet.
Food and drinks are allowed in the limo. Some companies provide the first round of drinks. They include beverages like soft drinks, ice, and water. Special packages, like New Year's eve, weddings, and prom may also include champagne cups. However, there may be limitations on the food.
Unfortunately, most limos where food is allowed tend to be messy. This has forced some limo companies to ban food in their limos. However, some allow snacks that are unlikely to cause a mess. Others allow food but charge extra for cleaning and possible damage to the seats and flooring.
When you hire the limo, you need to confirm what is allowed and what is not. This will allow you to make all the necessary arrangements to plan your movements. If you eat before going to the limo party or choose to go party hopping within short distances, you won't need food in the limo.
There is a lot you should expect when you hire a limo. The expectations are higher for luxury car hires, so you should expect the best service possible. Consider everything you need from the limo service, and confirm that you will be getting them. You also need to ask for the exclusions and any extras available at an additional fee.