The Shadowban Instagram: What is it and how to fix it?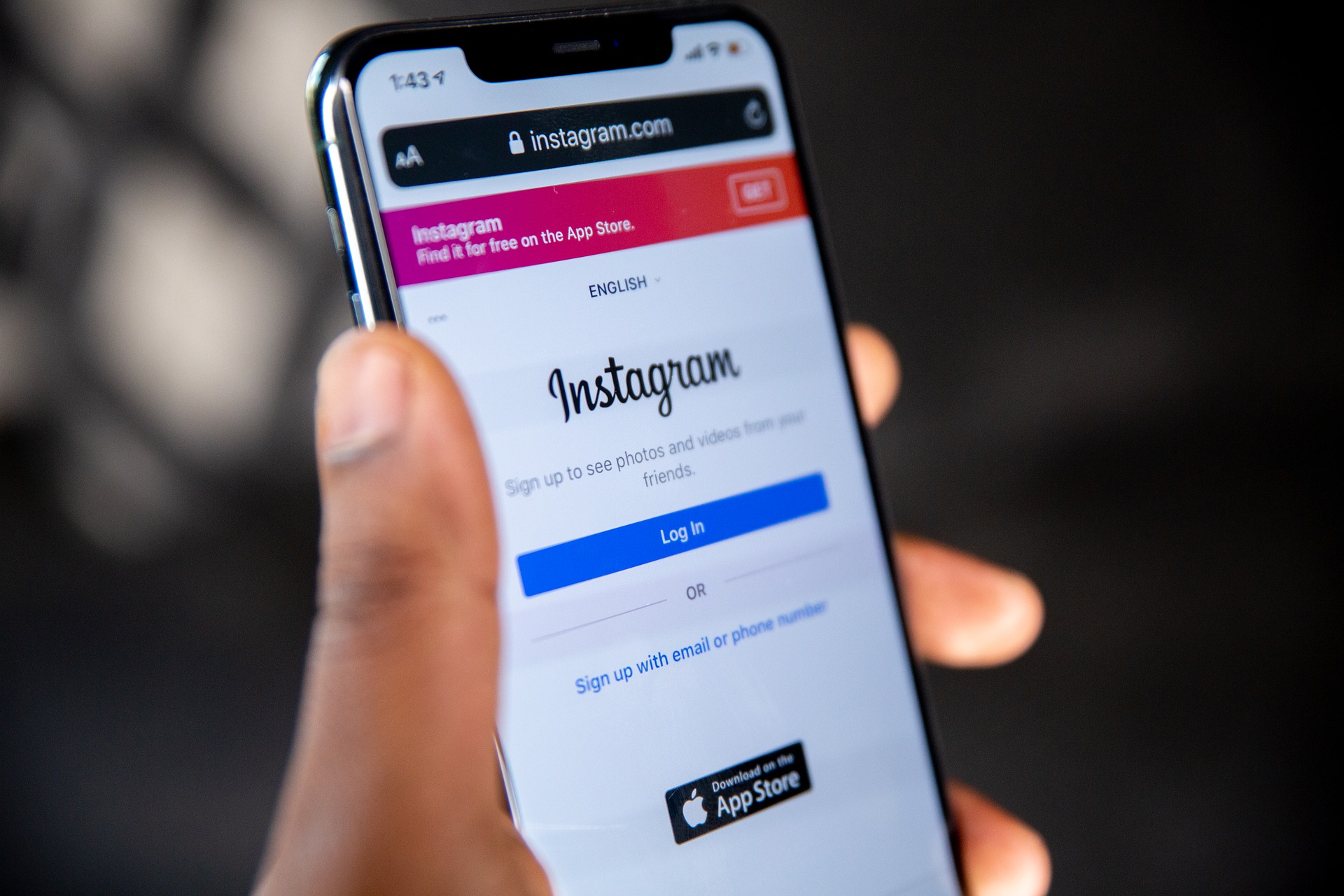 We all want to grow our following, and Instagram is a great way to do that. A new phenomenon called the 'shadowban,' though, may hinder your engagement. So if you have been experiencing a lower level of engagement on Instagram, don't worry! We have put together some solutions to help recover from an Instagram shadowban.
What is Instagram shadowban?
The Instagram shadowban is a penalty that makes your publications less visible in the feeds of any hashtags they're associated with for about 2-3 weeks. Publications are visible in the publication's view of their followers, but they are not visible to everyone else. This measure mainly affects people who use Instagram to advertise their companies. A "shadowban" is a measure that will hide a user's updates from everyone who does not follow them, limiting their posts' reach.
It may not be the best scenario for new accounts who want to boost their following, but it is also difficult for those who use Instagram to advertise products or their business. However, before you start panicking about a possible decrease in likes and comments from social media, consider that it might be due to the shadowban. How do you know? Well, we have all the answers here.
How to know if the Instagram profile is shadowbanned?
To know if you are a victim of shadowban, you need to double-check that your posts appear in the "Most recent" section. If the profile viewing the hashtags does not follow you but still sees your posts, you may be shadowbanned. For example, you can create a new account for yourself, your friends, or a family member who doesn't have Instagram to help your research. However, if you don't see the post in the hashtag, it means you have incurred the penalty.
How to fix the Instagram shadowban penalty?
Let's now see how to fix the problem and avoid it in the future to regain your lost followers. There are several solutions that you can follow right away.
Block any automated account activity: To stop any automated Instagram profile activity, you must revoke your account's software access. To do this, go to your settings – Security- Apps and websites. To eliminate the possibility of accessing one or more previously connected applications, try Revoking Access to them via "Active." You can find it by clicking on "Manage Access" then selecting it from the list.
Remove sensitive and forbidden hashtags: We will continue to remove sensitive hashtags from posts to avoid spam and posts that include violence or nudity. You also need to remove hashtags like 'follow me' or 'folow4follow'. The use of these hashtags goes against Instagram's regulations, leading to you being shadowbanned from the platform.
Switch to a personal profile: it appears that business accounts are more likely to get shadowbanned than regular profiles. As such, it might be a good idea to put your account on the back burner for the time being and use a personal profile until this problem is resolved.
Don't use Instagram for 48 hours: One way to try and lift the sanction is to stop using your social networking account for 48 hours. To avoid getting your account temporarily penalized, refrain from any activity that might seem suspect. This includes unfollowing and following people, publishing new posts, and commenting on others' content.