What You Need to Know About VoNR and its Impact on 5G Development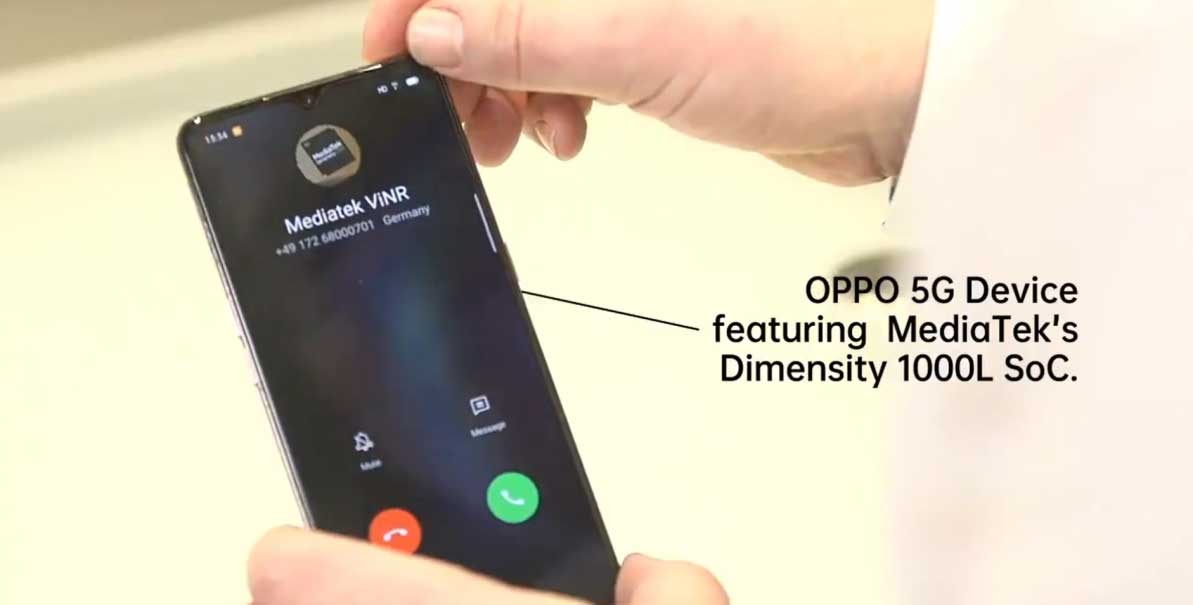 What is VoNR?
VoNR, or "Voice over 5G New Radio" is a basic call service which fully utilizes the SA architecture of 5G network. Compared to other call services, VoNR provides significantly lower latency and improved sound and picture quality, resulting in an extremely elevated calling experience.
SA architecture is one of the primary architectures being developed upon by global operators for future 5G networks. By advancing the capabilities of VoNR calls under the SA architecture, OPPO will be positioned as the mobile phone partner of choice for operators and communication equipment suppliers building 5G networks around the world.
"As a leading global technology company, OPPO proactively works to accelerate large-scale commercialization of 5G. Our cooperation with Ericsson and MediaTek on VoNR is part of our in-depth collaborations in the 5G era. We aim to become the industry's ideal partner to deploy 5G around the world and at the same time improve 5G experience for the users." – Andy Wu VP of OPPO and President of Software Engineering.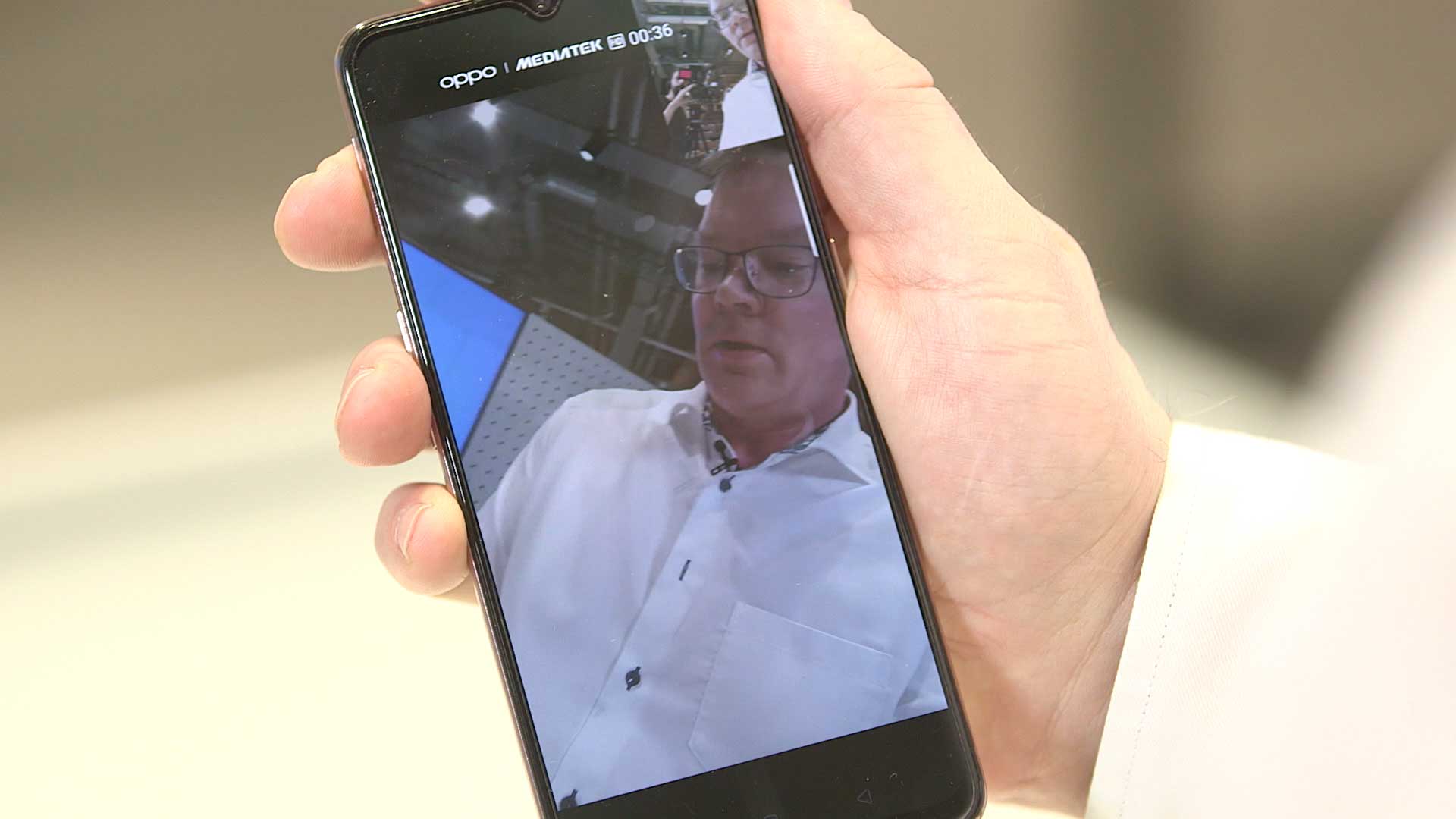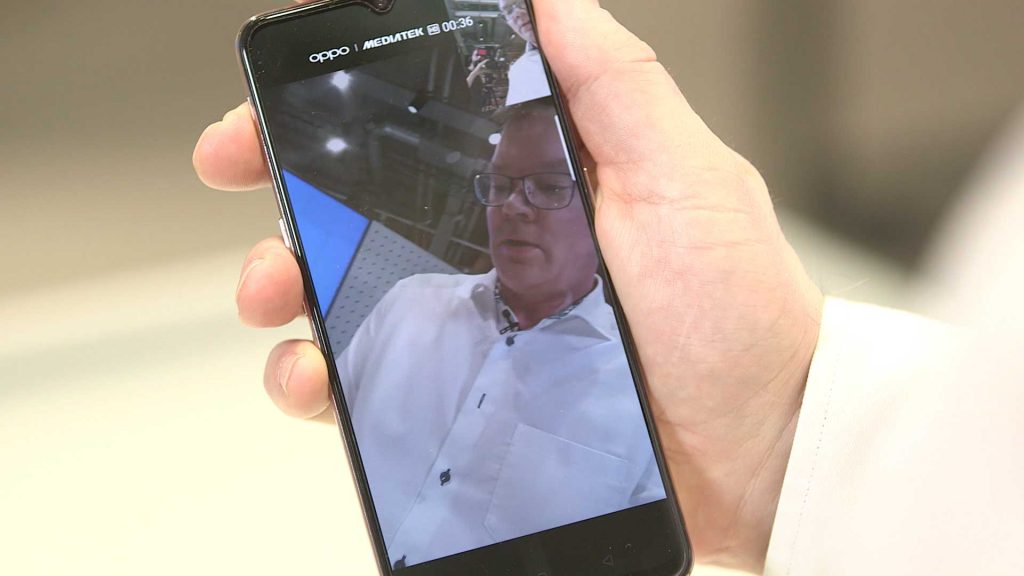 Recent Developments in VoNR + 5G
OPPO has been working alongside leading telecom provider Ericsson and chip developer MediaTek to advance 5G capabilities. A month ago, they achieved a major technological breakthrough – VoNR voice and video calling under 5G SA architecture.
They tested the first SA 5G call in an environment provided by Ericsson at its headquarters in Stockholm, Sweden. The two phones used for testing connected almost instantly and then seamlessly switched to a high-definition video call with the press of a button.
The test was a major success and represents an incredible 5G development, which brings OPPO's vision of high-quality 5G communication, Smart Cities, and Intelligent Connectivity much closer in view.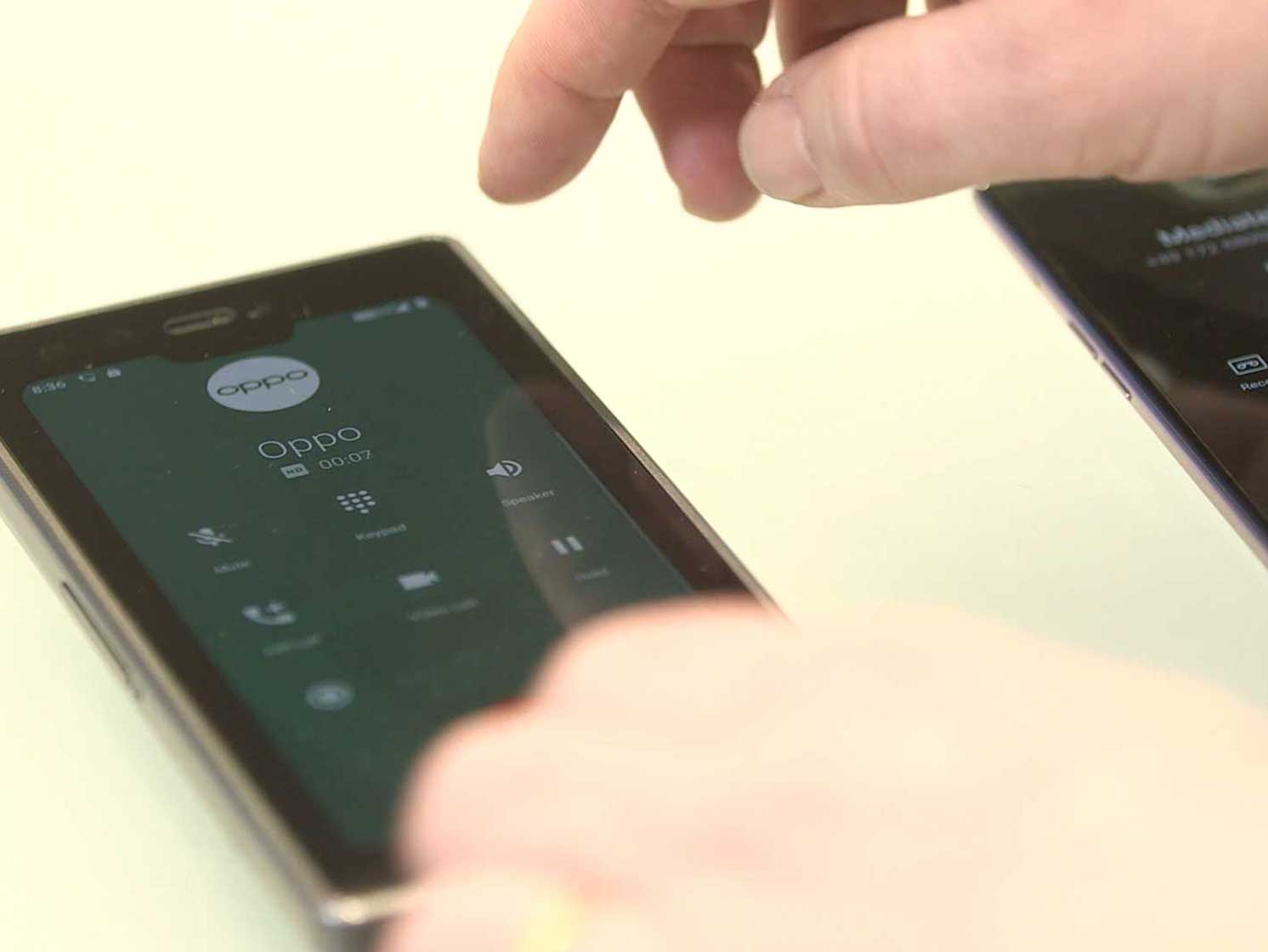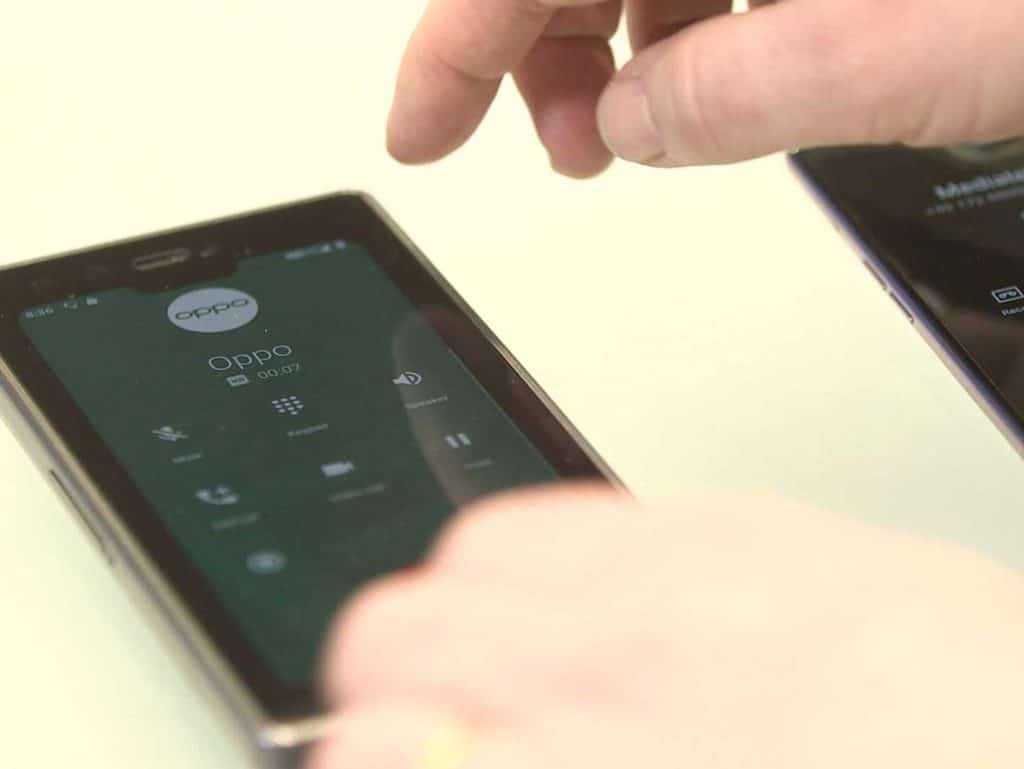 OPPO's 5G Future
OPPO launched its flagship 5G device – OPPO Find X2 5G – in March, demonstrating OPPO's determination and commitment to penetrating the high-end market and growing alongside the capabilities of 5G communication.
Each region has different expectations and communication demands – as such, different operators around the world will have different requirements. The OPPO 5G team is making great strides toward further technological breakthroughs to cater to international markets and stay at the forefront of 5G innovation. OPPO's involvement in the 5G sphere will help enable 5G network services to cover markets worldwide and make high-quality 5G communication available to users everywhere.
Source: OPPO