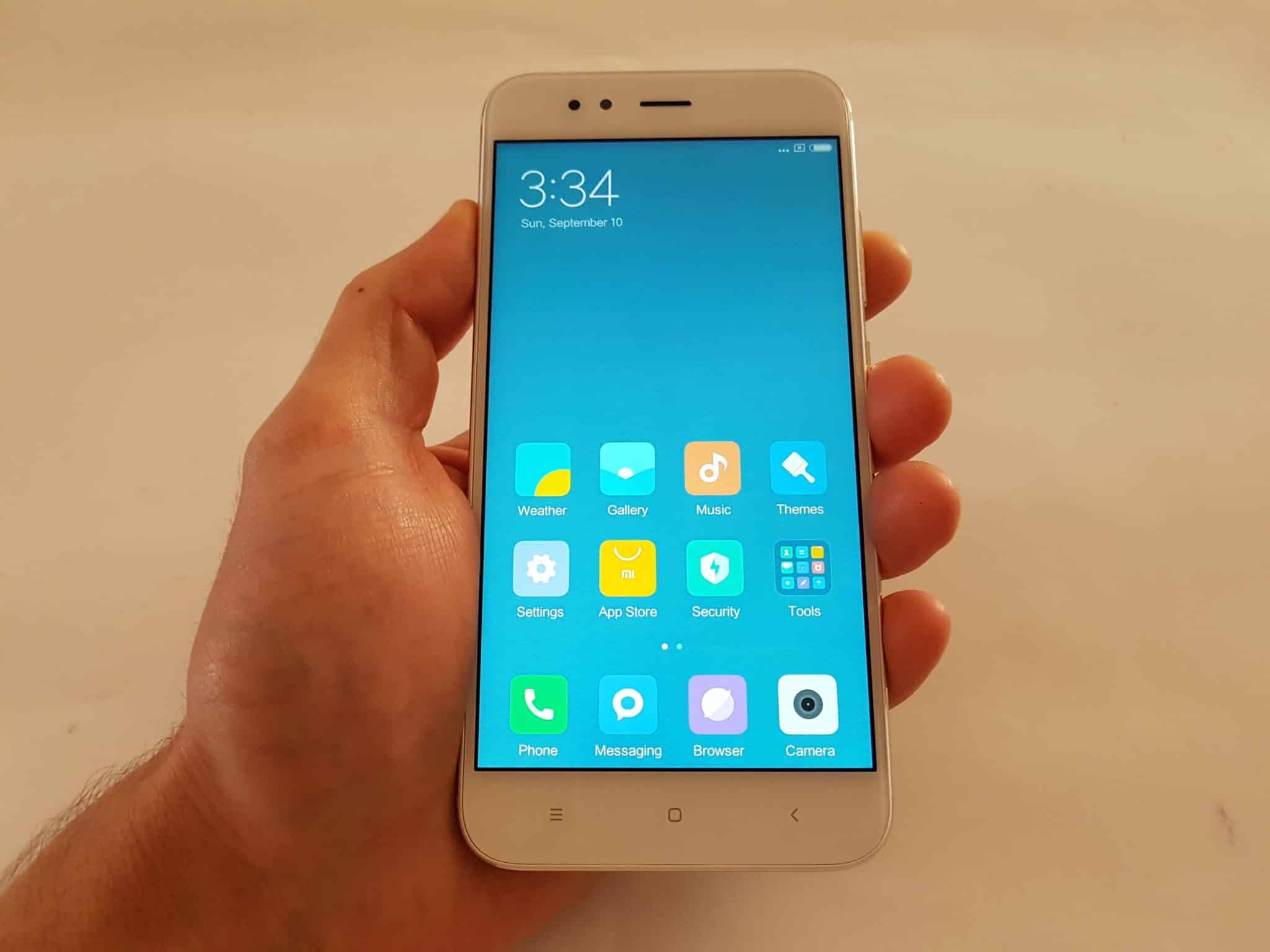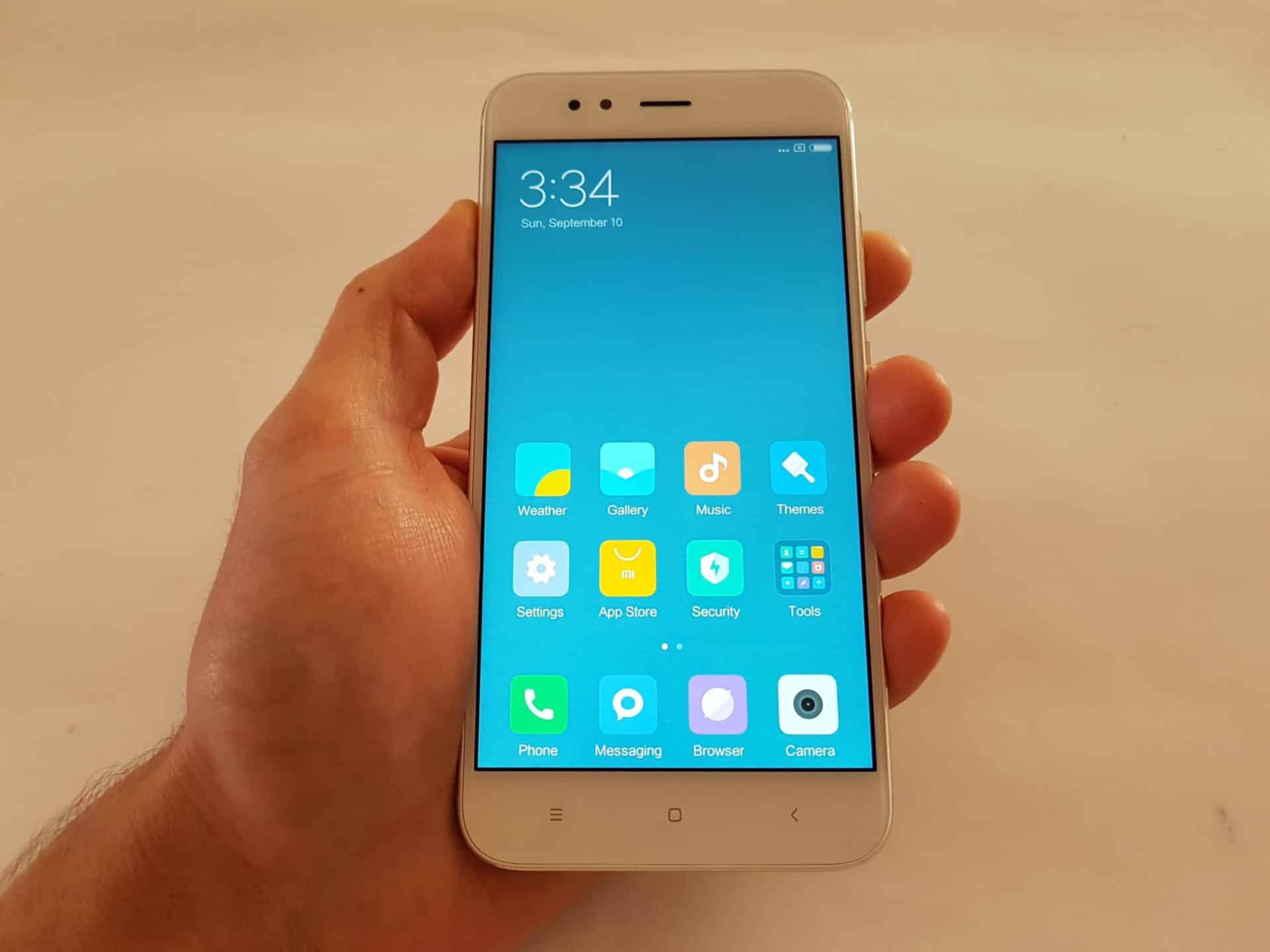 We are always very happy when we have opportunity to test some products from Chinese company Xiaomi like Xiaomi Mi Max 2. These time we have opportunity to introduce to you Xiaomi MI 5X. Actually you can't be surprised with their quality and features.
So we expect nothing less from them. As main features it has dual rear camera setup, but of course it has many other useful functions. So we suggest you to stay here and find out more about it.
Also we have coupon code: harvest186 for discount where the price is around $243.99, and it is available at Gearbest online shop.
Xiaomi MI 5X build quality & display
If you take a closer look you will notice that in last year many smartphone companies are trying to produce a device which is very similar to iPhone. We are not surprised to see these because at this moment many people like these kind of design, so the same situation is also with Xiaomi MI 5X. the smartphone is packed in elegant metal casing which is available in three different colors: black, gold, and rose gold. For these review we have gold version which looks really nice.
So on the backside of the phone we have dual rear cameras, fingerprint sensor, while on the top of the device we have infrared and microphone. Actually infrared is very rare on smartphones these days, but it can be very useful as universal remote control.
On the front side there is 5.5 inch screen, below are three capacitive navigation keys with backlight. Also all buttons are made from metal like the case. For connectivity it has usb type c.
Therefore when we speak about display, MI 5X has 5.5 inch big screen with full HD resolution. It has great display configuration which will satisfy anyone, and it offers great sharpness and visibility. Overall you will be satisfied withith with screen.
Xiaomi MI 5X performance and benchmark testing
These smartphone has also great combination of hardware which will be enough strong for every purpose. It is based on octa core chipset Snapdragon 625, which comes with 4 GB of RAM including 64 GB storage space where approximately user has 53 GB free space. Which can additionally expand storage space using microSD card up to 128GB.
Below you can see some information about benchmark testing, where we have also played several different games including more demanding games, and everything worked just fine or in other words everything works smoothly and fluidly.
Benchmarks test results
Playing games
GPS
Xiaomi MI 5X camera quality
Xiaomi MI 5X has dual rear camera setup where both cameras has 12 megapixel sensor. So besides the normal photos, you can take also bokeh portrait photographs with blurred background. Besides normal camera functions you have also ability for 2X optical zoom. We have tested the camera in daylight and below you can see photo samples, but we can say that the camera produce great quality photos. Also when we speak about camera sensors for rear camera, we have two 12 OV sensors with, aperture f/2.2. While the front facing camera is five megapixel.
Photo Test Samples
Xiaomi MI 5X connectivity
As base MI 5X is dual SIM device, so at the same time you can use two SIM cards. But it also supports GPS , Wi-Fi, 3G, 4G LTE. Therefore it also supports USB OTG function, and because of that you can connect USB flash drive.
Xiaomi MI 5X battery life
So in our experience every Xiaomi smart phone by battery capacity is real, so the same situation is also with the device.
With average use it can last approximately two days, or in other words you don't need to charge it every day. It comes with 5V 2A charger, so it is partially quicker than usual charges. It needs approximately two hours to get fully charge device from 0 to 100%. Also for example it lost approximately 10% of battery for one hour of YouTube.
39% to 100% = 1823mAh
61% = 1823mAh
1% = 29,88mAh
100% = 2988,52mAh
Price Info
At this moment the price is around $250, and if you are interested you can buy it at Gearbest. Dont forget coupon code: harvest186 for discount, and price is $243.99.
For these price range it is very reasonable device.
Conclusion
Xiaomi MI 5X is great choice if you are looking for a high quality smart phone. It has very powerful hardware like 4GB of RAM, 64GB ROM. But it has also dual rear cameras, great build quality including the really nice look.