Xiaomi Redmi 2 Pro from Gearbest for only $129.99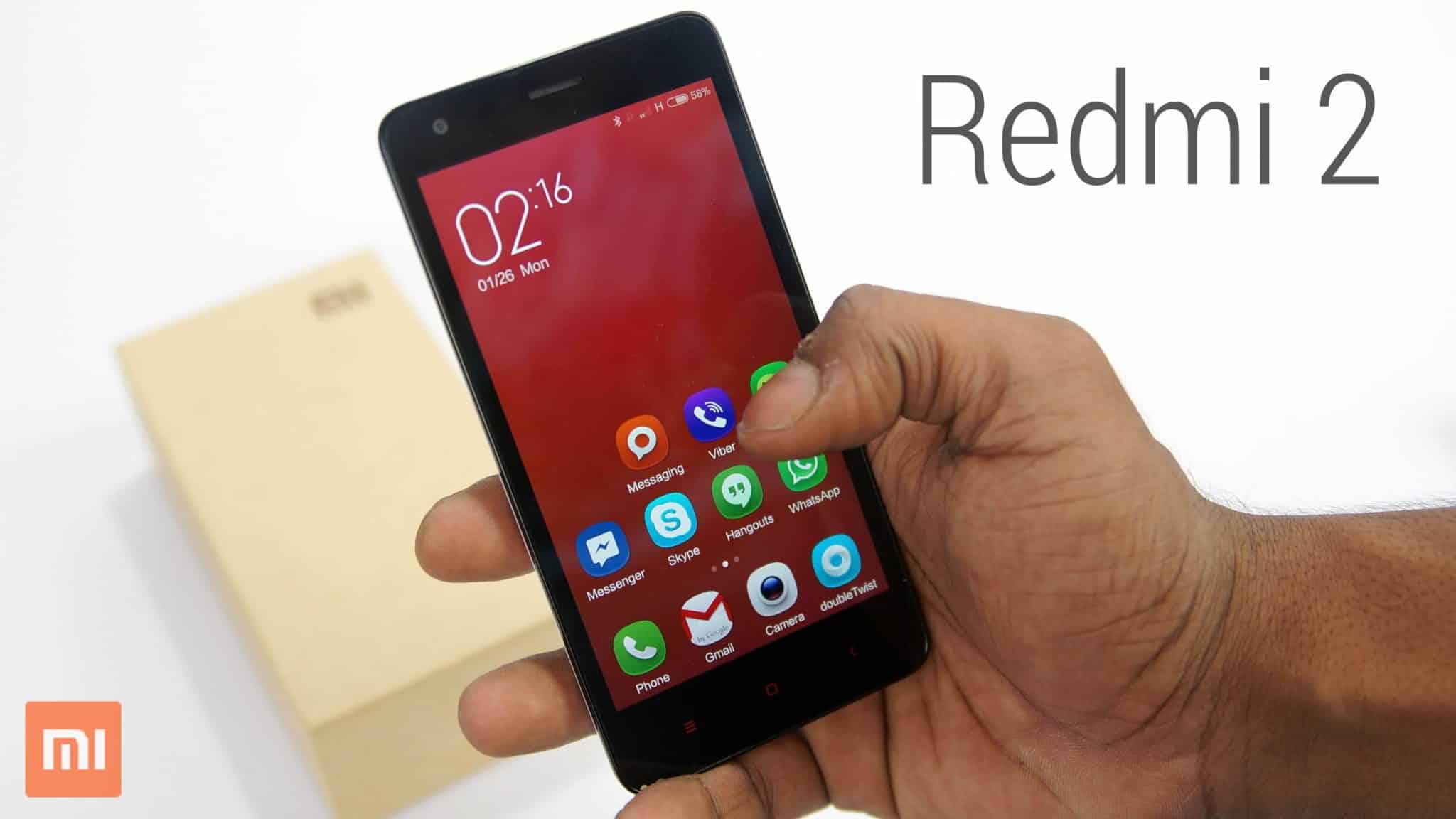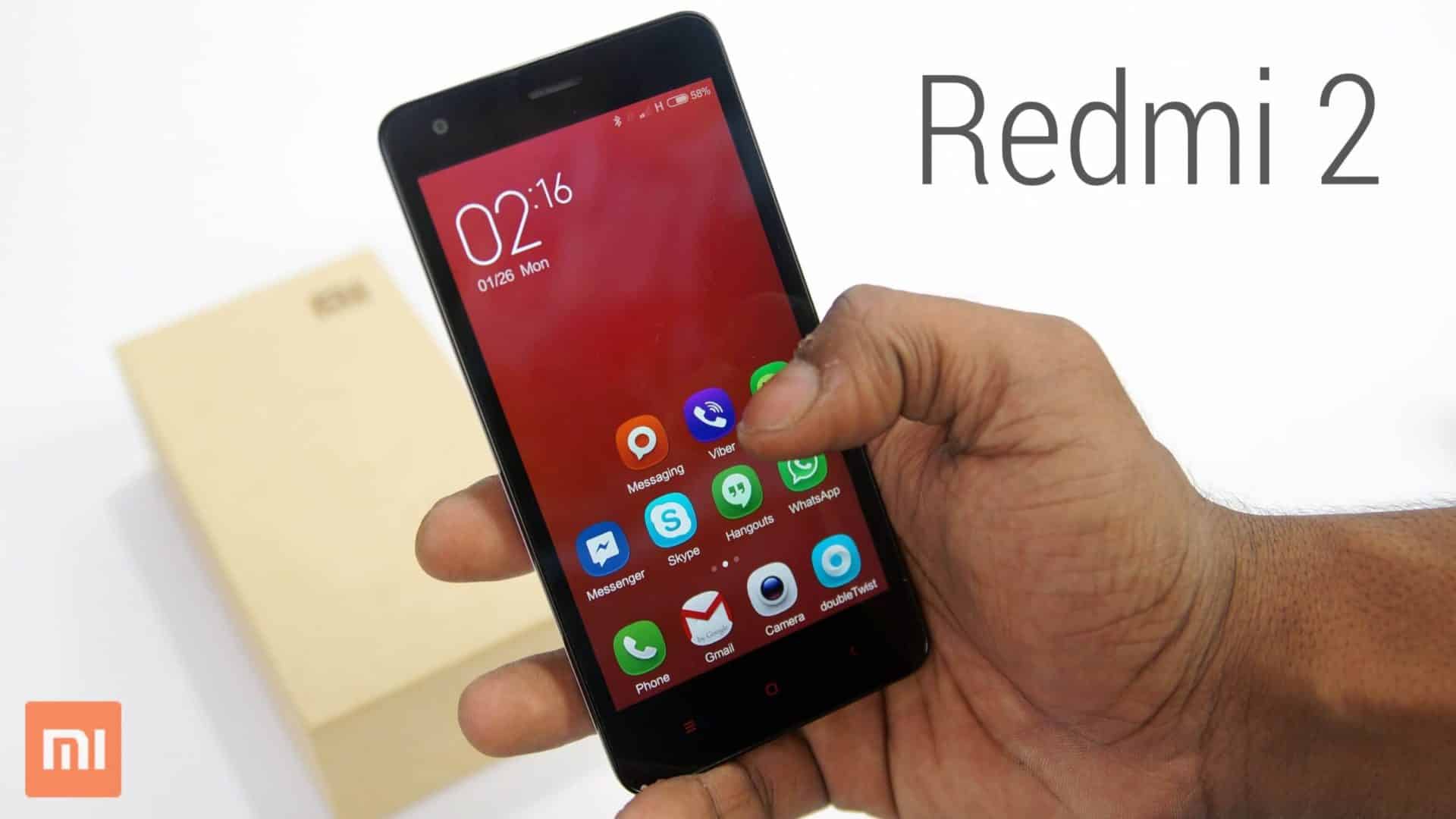 Gearbest continues to promote high-quality phones from China like Xiaomi Redmi 2 Pro. So this time they have decided to sell this smartphone at lowest price ever for only $129.99. So you can see this is really cheap because this phone except high-quality has very powerful hardware like 2GB of RAM and quad core CPU Qualcomm Snapdragon 410 MSMS8916.
From available information it is now available in Hong Kong warehouse. So you can buy it now so don't miss this opportunity and go quickly to their webshop.
If you follow the mobile news over the Internet you obviously know that the Xiaomi produce only high-quality devices and almost every model are highly praised. Also they offer a very good ratio of investment obtained like Xiaomi Redmi 2 Pro.
And if you compare this Redmi 2 Pro phone with other similar phones in same price range you will notice that the device is much much better than other. Because it has much better quality, so in my personal opinion this is great buy by in this price range so don't forget to visit their shop.
Also few days ago they have announced that they have opened European warehouse in UK which gives you opportunity to get your favourite products much faster without aditionional costs like custom duties.