XIAOMI UNVEILS STELLAR LINEUP OF ECOSYSTEM PRODUCTS TO FIT EVERY LIFESTYLE
New versions of fan favorites Mi Smart Band 5 and Mi Electric Scooter Pro 2 debut alongside Xiaomi's all-new entertainment device lineup.
Global technology leader Xiaomi today announced a slate of new ecosystem products, featuring Mi Smart Band 5 and Mi Electric Scooter Pro 2 – next-generation versions of the brand's beloved wearable and transportation blockbusters. The company also debuted a star-studded entertainment device lineup with Mi True Wireless Earphones 2 Basic, Mi TV Stick, and Mi Curved Gaming Monitor 34".
The launch signals Xioami's growing footprint across personal tech categories – on a global scale – while delivering on its mission of providing high-quality tech products at honest prices.
Mi Smart Band 5 delivers elevated fitness tracking for all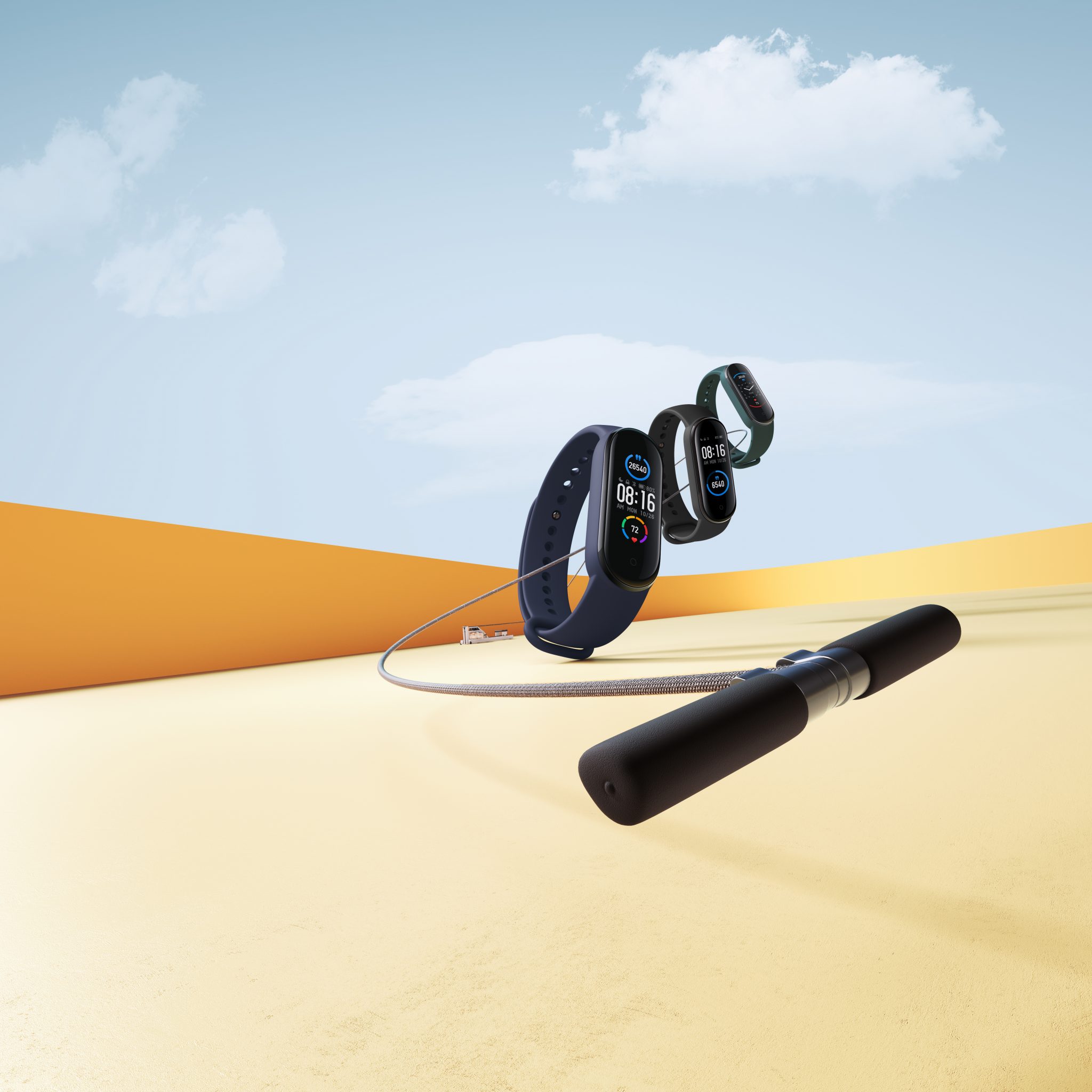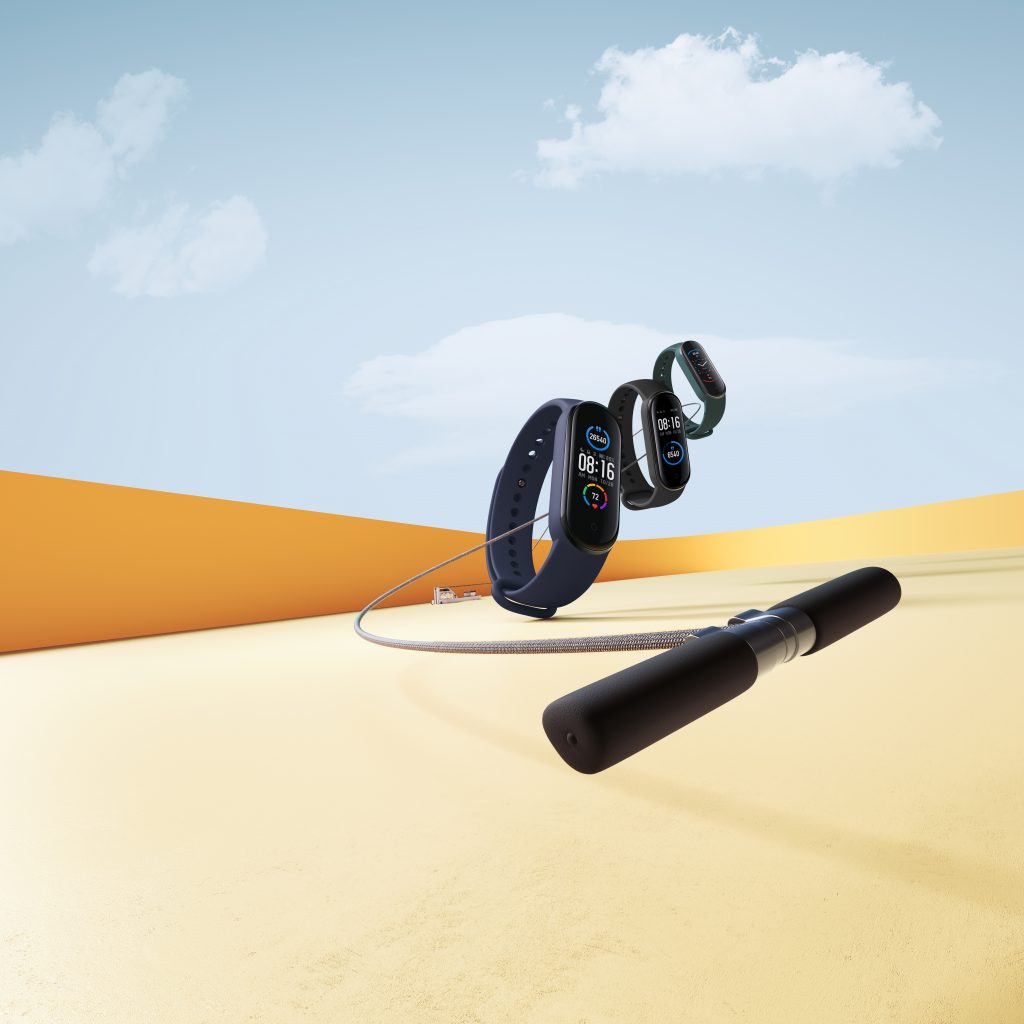 Consumers' favorite fitness companion is now bigger and better than ever. Mi Smart Band 5 boasts a large 1.1" color AMOLED display with 20% more screen than its predecessor. Users can express their unique style by choosing from over 65 dynamic displays and six sleek band colors. With a vibrant display and sporty design, Mi Smart Band 5 makes fitness fashionable.
Whatever your workout style, Mi Smart Band 5 has you covered. With 5 ATM water-resistant certification, the device can accompany users in and out of the water – from the pool to the track or the surf to the shower. With 11 exercise modes – including indoor cycling, elliptical, yoga, rowing machine, and jump rope – Mi Smart Band 5 captures your workout progress, no matter how you move.
Beyond fitness, Mi Smart Band 5's PPG heart rate sensor is now up to 50% more accurate1, so you can always stay in touch with your cardiac health with more indicative data on your sleep status, stress levels or even monthly cycles. Additionally, this device gathers all the matrices and outputs a Personal Activity Intelligence (PAI) value for you to easily understand your health level.
To power a larger screen and newly added features, Mi Smart Band 5's battery supports up to 14 days of continuous usage. And when it is time to recharge, there's no need to remove the tracker from its band thanks to Mi Smart Band 5's all-new charging solution. Conveniently snap it onto its charger via its magnetic back, and let the charging begin!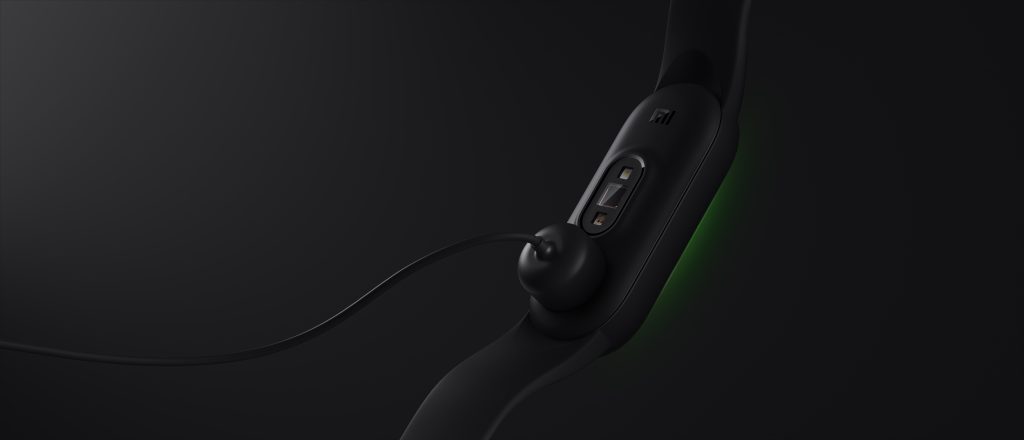 Mi Smart Band 5 will be available at a recommended retailing price of EUR 39.99. Users can also enjoy an early bird price at EUR 34.99.
Ride with power, go the distance with Mi Electric Scooter Pro 2
Too long to walk, but not far enough to drive? Go the distance with Mi Electric Scooter Pro 2. Xiaomi's sleek new micro-mobility solution can travel up to 45km, at speeds up to 25 km per hour. An ideal commuting companion, the device can effortlessly climb 20% incline slopes and accommodate a week's worth of trips on a single charge.
The built-in LCD lets riders view and control a wide range of parameters for convenient, hassle-free riding experience. Check the real-time speed, choose a riding mode, connect to Bluetooth, and even monitor headlight status with one quick glance. Mi Electric Scooter Pro 2 also features a 300W powerful motor, reliable double braking system, shock-absorbing pneumatic tires, and easy folding design for elevated urban mobility.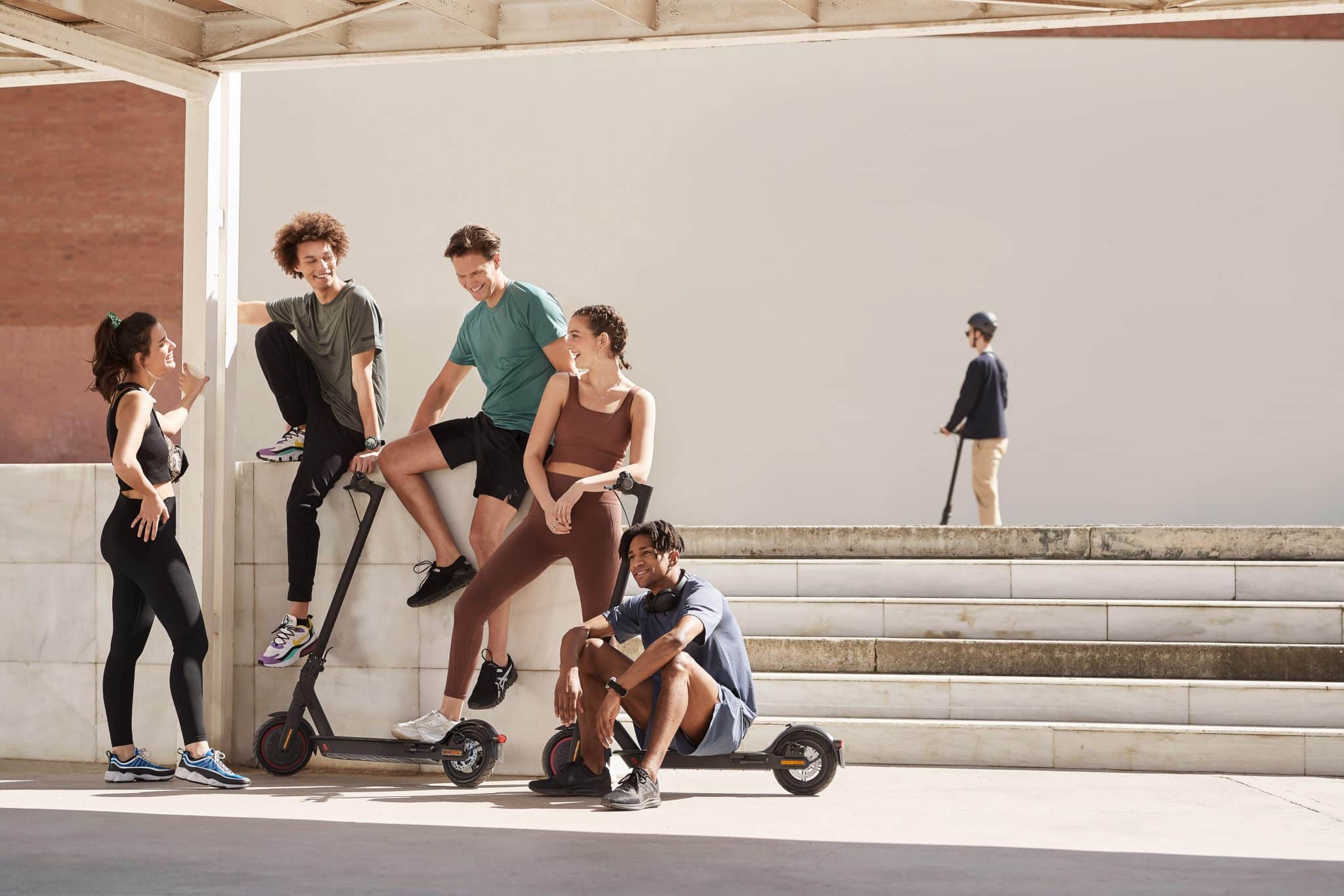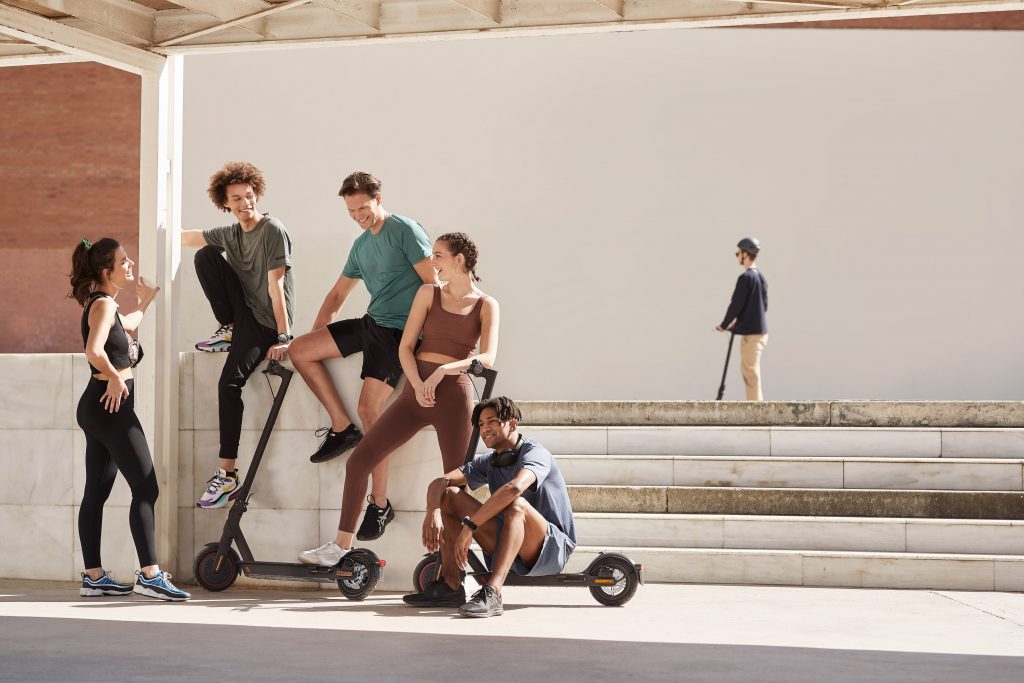 Designed with safety at its core, Mi Electric Scooter Pro 2 sports front, rear, and side reflectors as well as an upgraded 2W headlight that illuminates up to 10 meters ahead, for improved visibility. First-time riders will also receive safety reminders and tips once connected through their mobile devices for an added layer of safety.
The launch also debuted Mi Electric Scooter 1S – a more streamlined model for casual commuters. Mi Electric Scooter 1S can travel up to 30km at speeds up to 25 km per hour and offers an upgraded display, headlight, and other safety features.
Xiaomi is also very excited to announce a special edition of Mi Electric Scooter Pro 2 in collaboration with the legendary Mercedes-AMG Petronas F1 Team. As stated by Chris Church, Vice President of Brand Partnerships APAC at Mercedes-AMG Petronas Formula 1 team: "We are extremely excited to bring the Mercedes F1 experience closer to our fans. Like us, Xiaomi is committed to continuous innovation and we are delighted to work alongside them to bring to the market this new edition of their flagship Mi Electric Scooter Pro 2". So stay tuned for the release soon!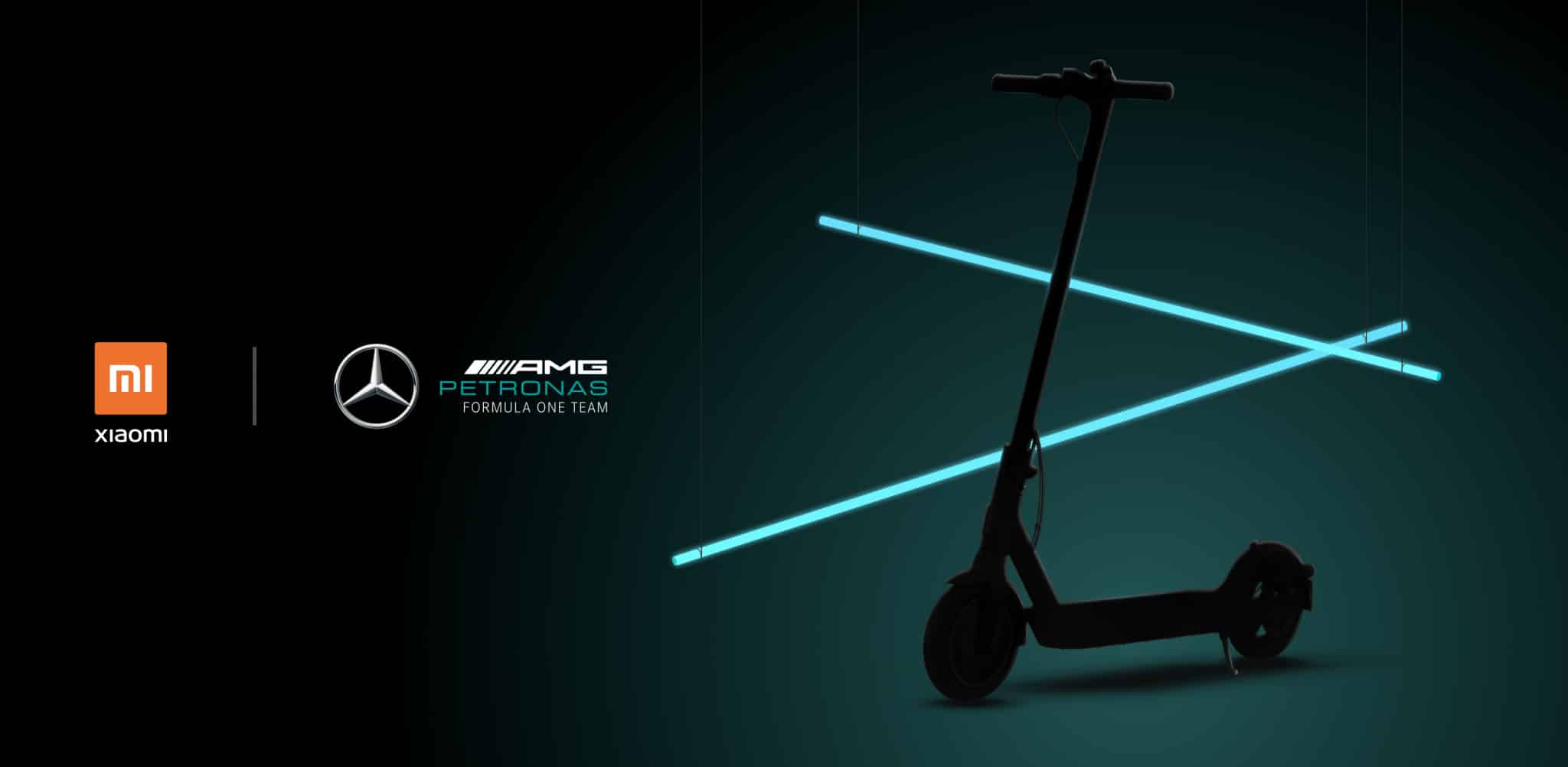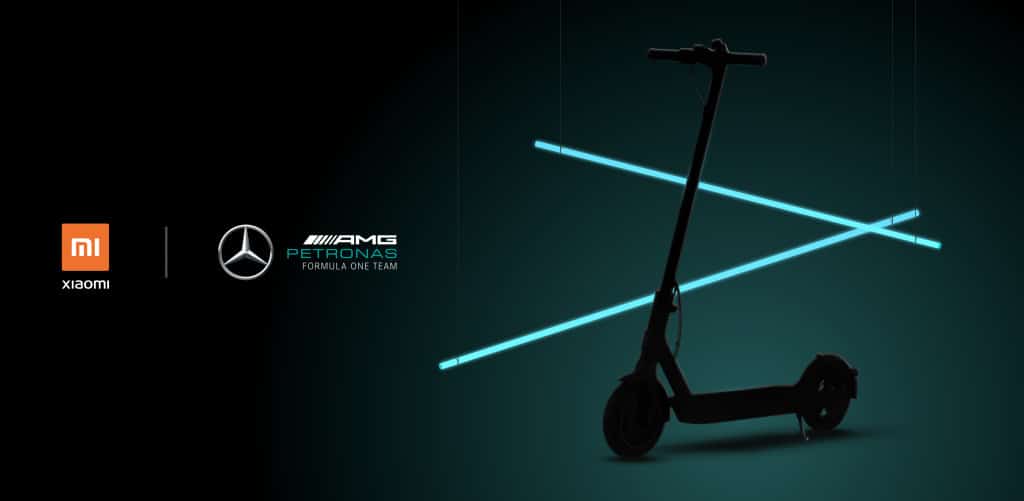 Mi Electric Scooter Pro 2 will become available from EUR 499. Meanwhile, Mi Electric Scooter 1S can be pushed from EUR 399.
Dance, stream, and game like never before with Mi True Wireless Earphones 2 Basic, Mi TV Stick and Mi Curved Gaming Monitor 34"
Mi True Wireless Earphones 2 Basic
Designed with both music buffs and business professionals in mind, Mi True Wireless Earphones 2 Basic offers 5 hours of uninterrupted use from a full charge, with a total battery life of 20 hours from the three additional charges from its case.1 Other key features include:
Crystal clear calls with dual-mic environmental noise cancellation: The earphones filter background noise with one mic while picking up the user's voice with the other.
Pause and play with automatic in-ear detection: With in-ear detection, Mi True Wireless Earphones 2 Basic automatically pauses when one earphone is removed.
Stellar sound quality: Supporting advanced SBC/AAC codecs and a large 14.2mm dynamic driver, the device delivers an unmatched audio experience across a variety of devices.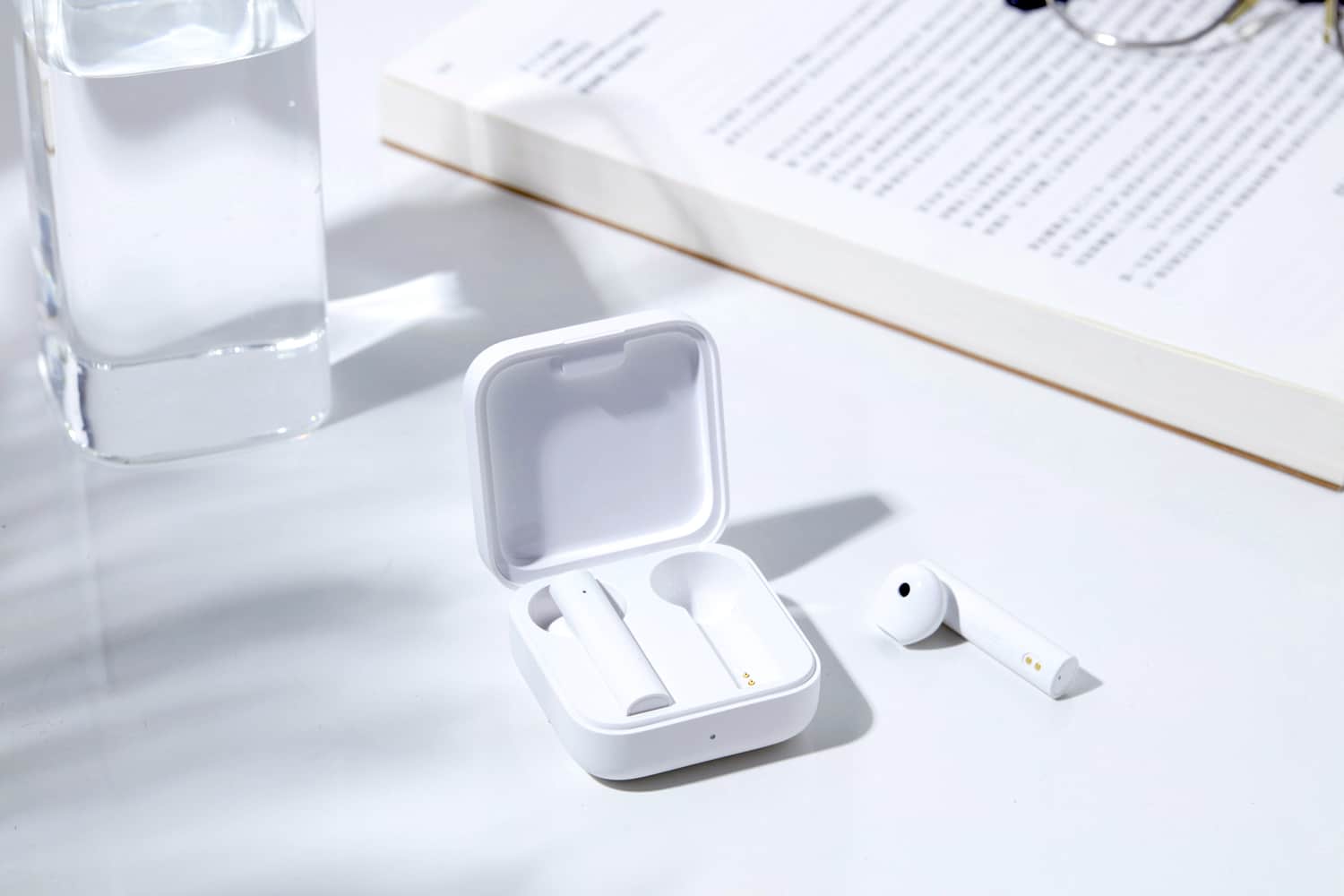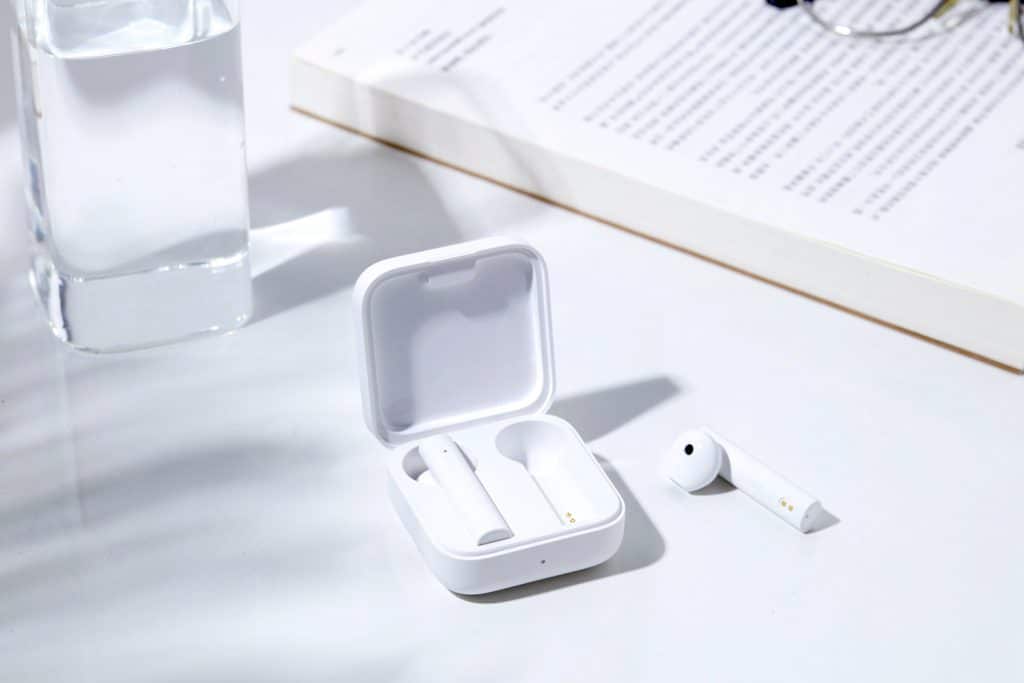 Mi TV Stick
Never go a day without entertainment with the pocket-sized Mi TV Stick. Featuring Android TVTM, Dolby and DTS surround sound support, built-in Google Assistant and Chromecast – Mi TV Stick is the go-to gadget for the ultimate binge-watcher. Other highlights include:
Quad-core CPU, 1GB of RAM + 8GB Storage: The device's substantial output capacity takes the streaming experience of streaming to the next level.
Convenient buttons: Mi TV Stick comes with a Bluetooth remote control with dedicated buttons for swift access to Google Assistant, Netflix, and Prime Video.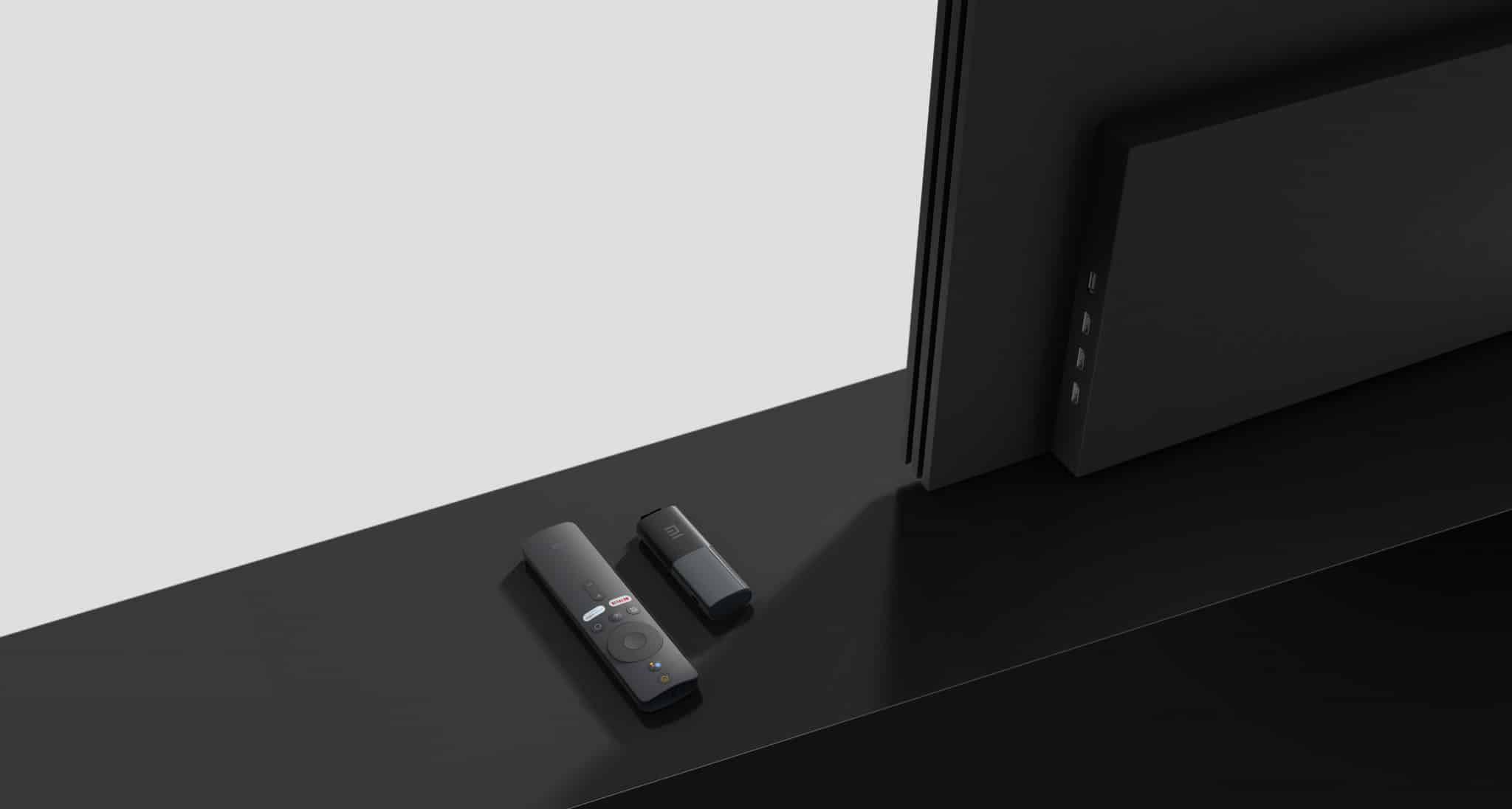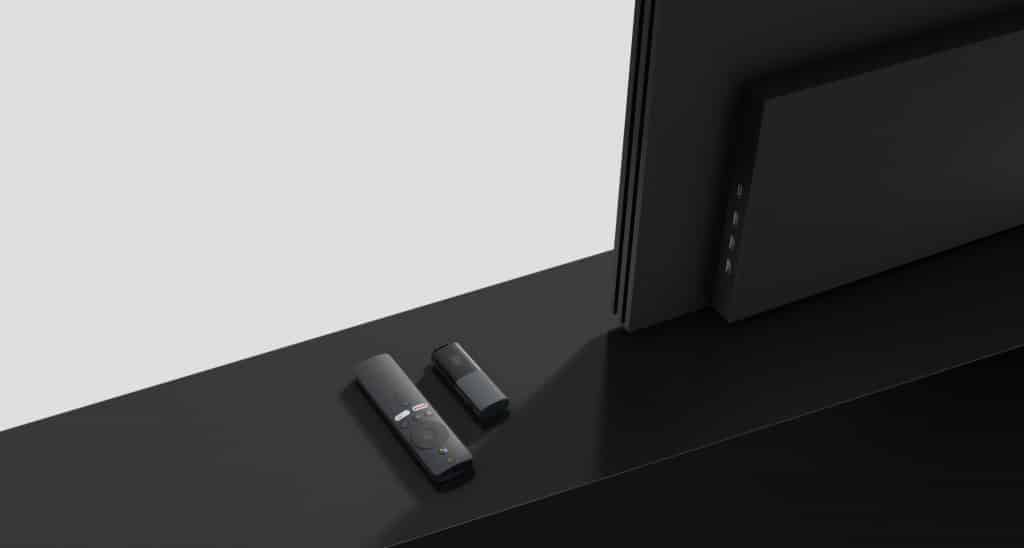 Mi Curved Gaming Monitor 34"
Gamers will swoon over Mi Curved Gaming Monitor 34" which sports a WQHD 3440×1440 high-resolution display and 1500R curvature for a truly immersive viewing experience. Its 21:9 ultra-wide display expands the aspect ratio by 30% compared to normal 16:9 displays, while its 144Hz game-level refresh rate and flicker-free technology enable a seamless user experience. Additional attributes include:
121% sRGB wide color gamut: Vivid colors are complemented by up to 300 nits of adjustable brightness and a 3000:1 contrast ratio for life-like picture quality.
AMD FreeSync™ Premium technology: The monitor seamlessly synchronizes the graphics with the monitor refresh rate when there is a high frame rate output for smoother gameplay.
Mi True Wireless Earphones 2 Basic will be available from a recommended retailing price at EUR 39.99. Early price starts from EUR 29.99. Mi TV Stick can be purchased from EUR 39.99, and users can buy Mi Curved Gaming Monitor 34" from EUR 399.