XIAOMI'S NEW CFO TAKES OFFICE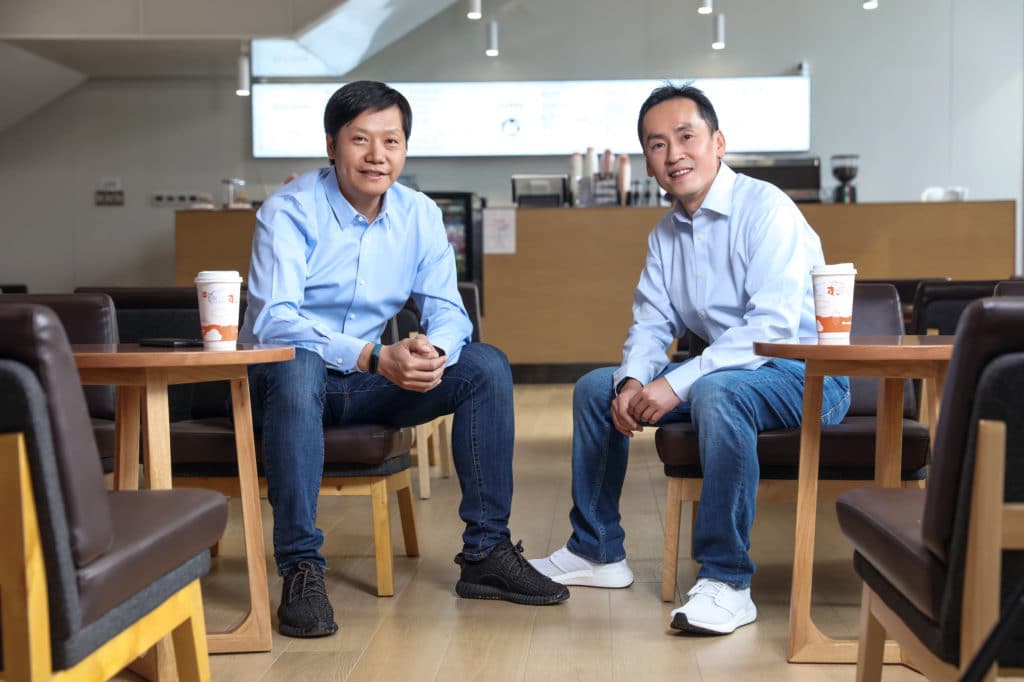 Xiaomi Corporation ("Xiaomi" or the "Group"; stock code:1810), yesterday announced that Mr. Alain Lam officially takes office as the Group's Vice President and Chief Financial Officer.
Mr. Lam, appointed on August 26, will be responsible for coordinating and managing the Group's financial work and report to CEO Lei Jun and President Wang Xiang.
Mr. Lam, aged 46, received his master's degree in engineering from the University of Oxford. He has over 20 years of investment banking experience and previously served as a managing director and the head of technology, media, and telecom in the investment banking and capital markets department of Credit Suisse in the Asia Pacific. Prior to this, he was a managing director at Morgan Stanley covering equity capital markets for technology, media, and telecom in the Asia Pacific.
On November 29, 2019, Xiaomi announced its Executive Director, Senior Vice President, and former CFO Mr. Chew Shou Zi to take the role of President of International of the Group by job rotation and continue to serve in his capacity as an Executive Director and Senior Vice President. Mr. Wang Xiang was subsequently appointed as the acting CFO since April 10, 2020, until the CFO Search Committee has located a suitable candidate to serve as the CFO.