YOU BAN Sterilizer – Useful Device In Your Kitchen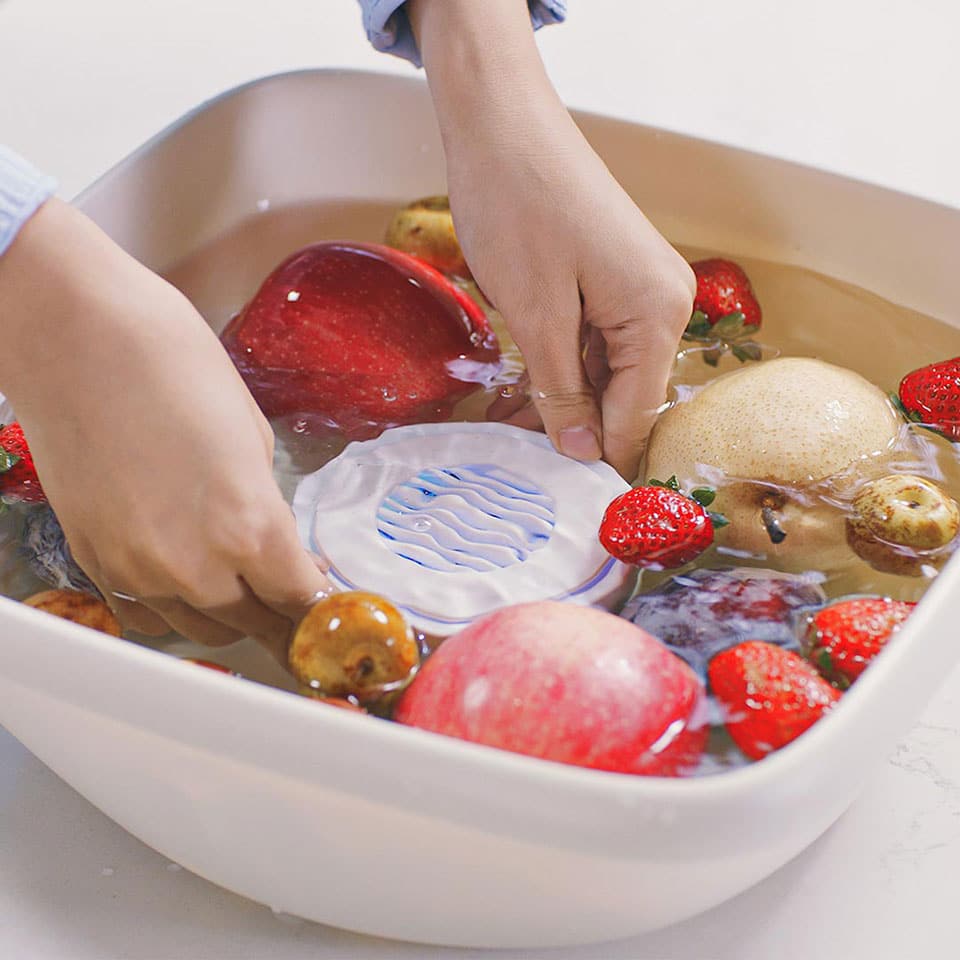 MiOT Ecosystem has launched the crowdfunding for the food sterilizer. This portable device takes up minimum space.
The operation of the device is quite simple. Take fruits and vegetables you need to sterilize, put them into the water, put the purifier under the water and press the power button.
The gadget will ensure prompt sterilization, killing all microbes and harmful microorganisms. The cleaning ratio is 99.9%.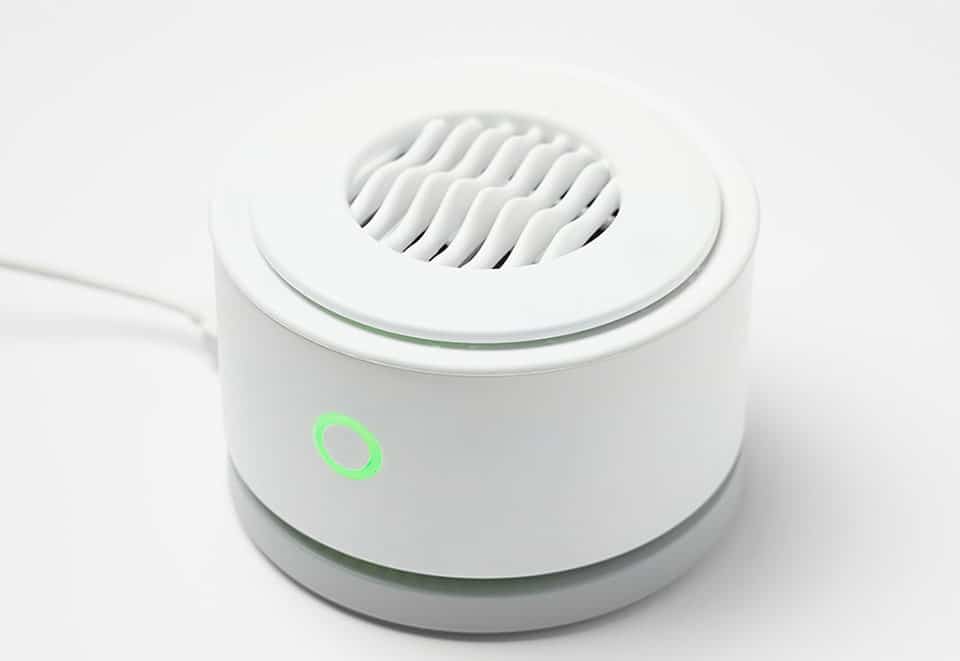 It protects your health at all times.
The fruit and vegetable purifier is equipped with a 4400mAh large-capacity battery, which can work 35 times on a single charge (1 usage is approximately 5 minutes).
Everyone knows that the proper cleaning of fruits and vegetables before eating is very important. With portable sterilizer, it is easier than ever before.