YOUR VISION, YOUR STORY. XIAOMI KICKS OFF SHOTBYMI 2020 PHOTOGRAPHY CHALLENGE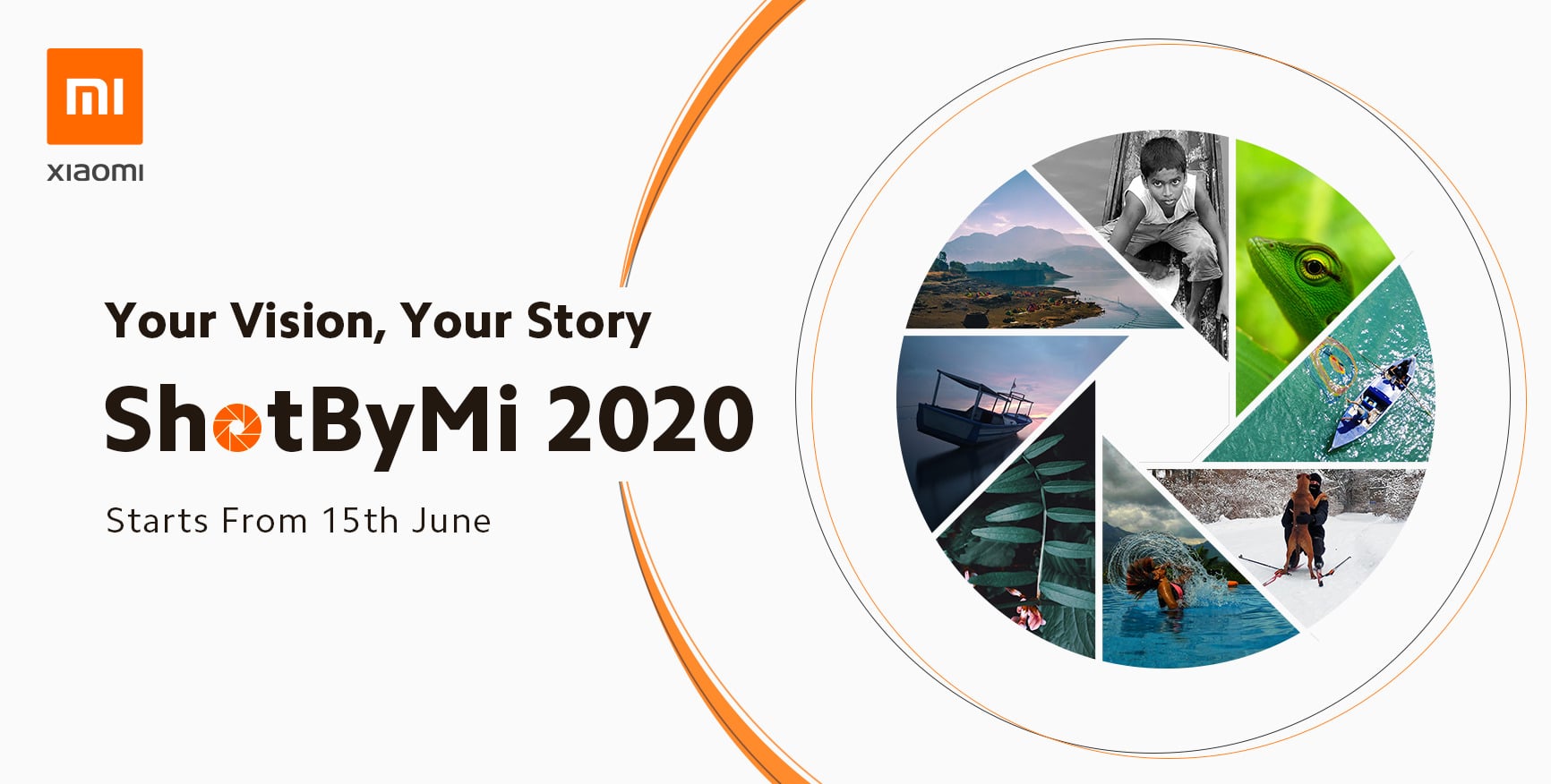 Xiaomi is holding its 2nd ShotByMi Photography Challenge, providing an opportunity for Mi Fans to capture the amazing moments in life with their Xiaomi phones.
ShotByMi Photography Challenge is a long-term, innovative, and professional mobile photography contest. It was first held in 2019 and drew over 136,000 entries from 131 countries.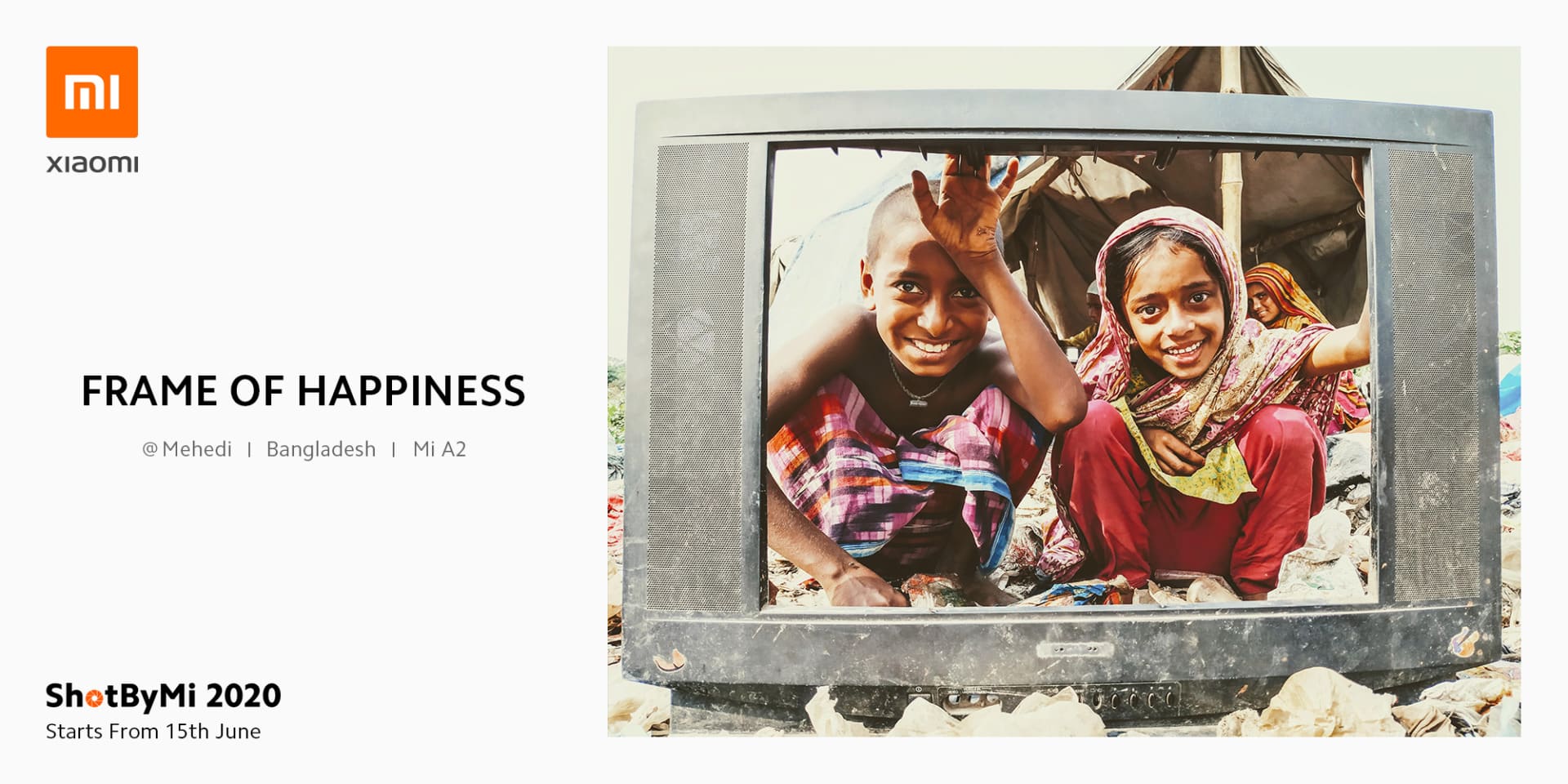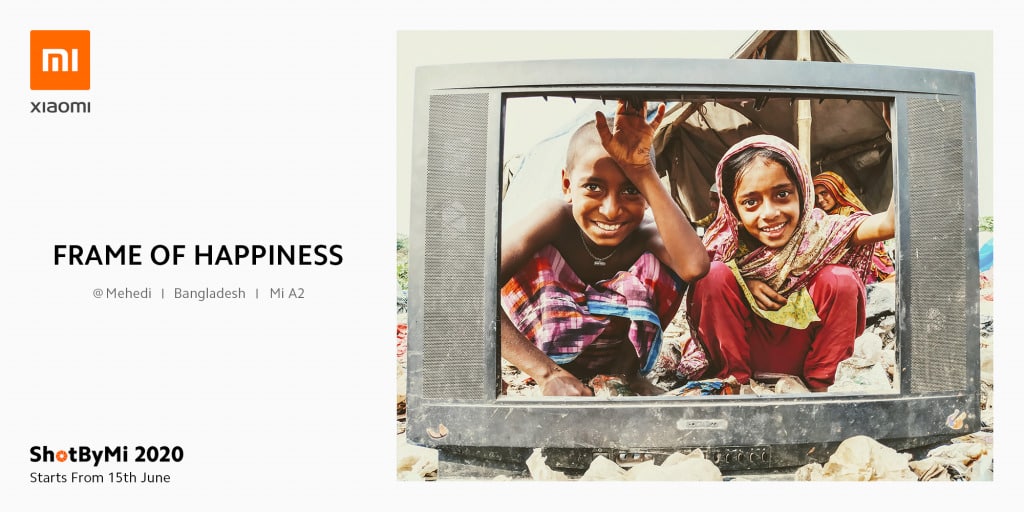 This year, Xiaomi encourages more Mi Fans to tell their stories by shooting photos and videos, with the core idea of 'Your vision, your story'.
There are three independently themed episodes, each one running for one month. The first theme is 'Summer Vibes', where participants can upload works that match the theme with no genre restrictions. In addition to photos, short videos are warmly encouraged for ShotByMi, so that participants can have more freedom to create inspiring visual works.
To ensure the professionalism and fairness of judging, ShotByMi 2020 invited a number of accomplished photographers as judges. Michael Yamashita, who has won numerous awards from industry such as the National Press Photographers Association and the Asian American Journalists Association, works as the lead judge. Three other influential photographers in different categories, Jordi Koalitic, Jord Hammond and Clay Enos, are also invited as judges. They will select the outstanding entries from each episode, including a grand prize of $5000 creative fund and a Xiaomi phone!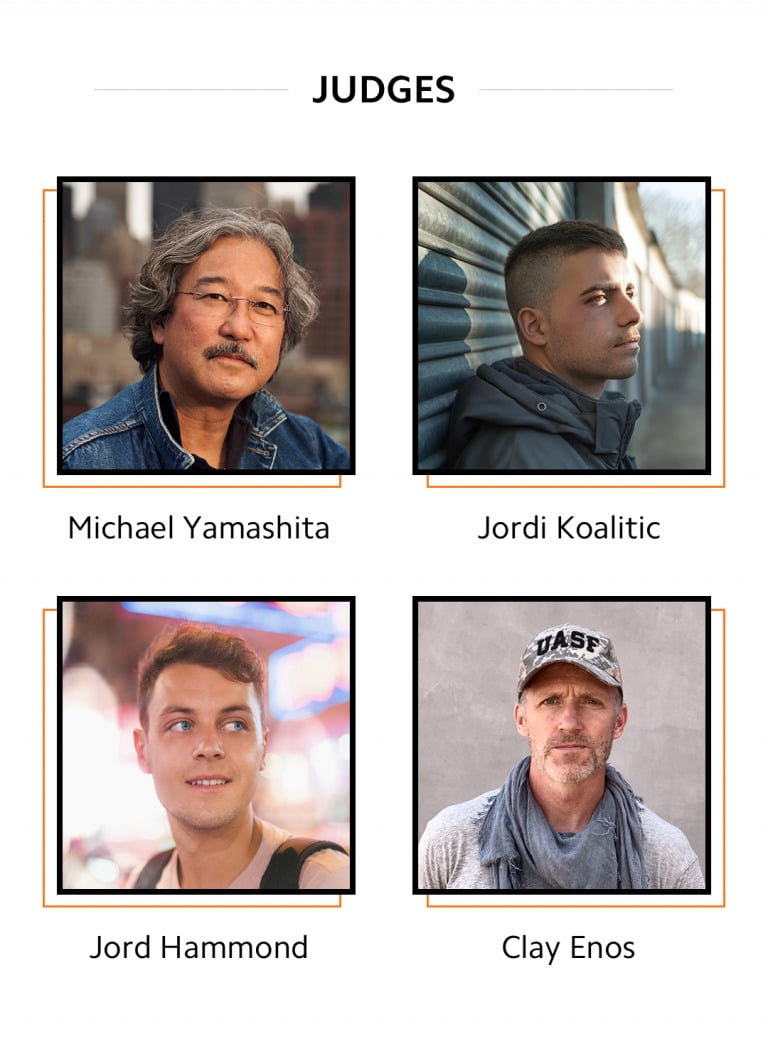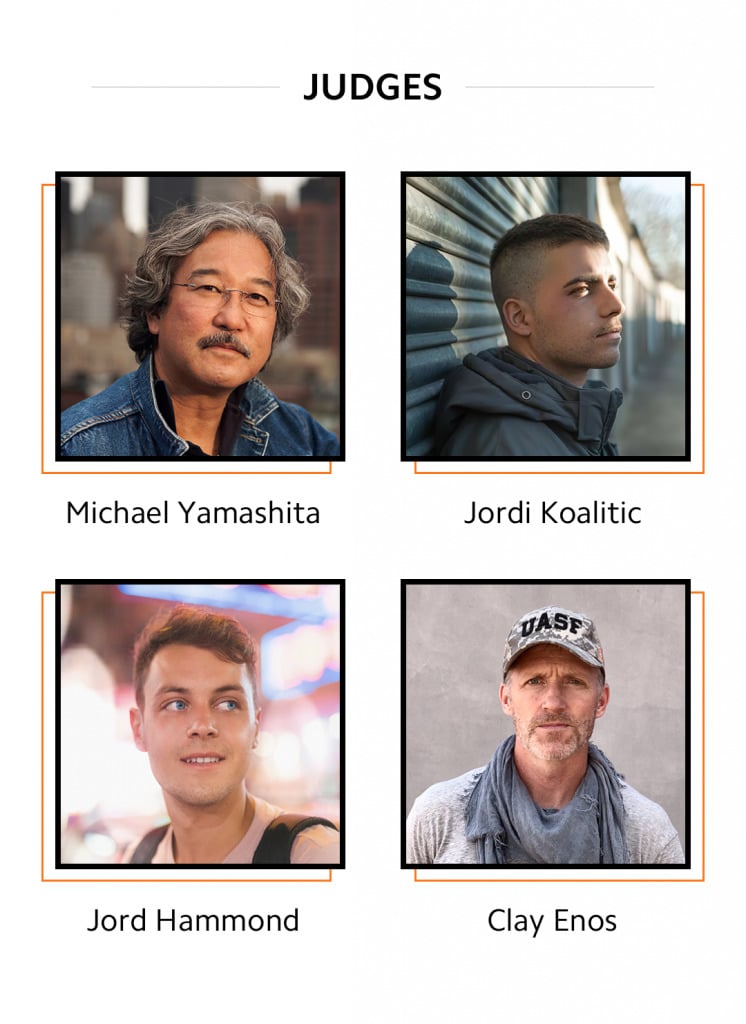 As a company driven by our community, we encourage Mi Fans to choose their favourite work. Qualified entries will be displayed on the ShotByMi website and users can vote once for each work. For each category, 'the most liked photo' and 'the most liked video' will be awarded gorgeous prizes! All winners for the first episode will be announced before 10th August 2020.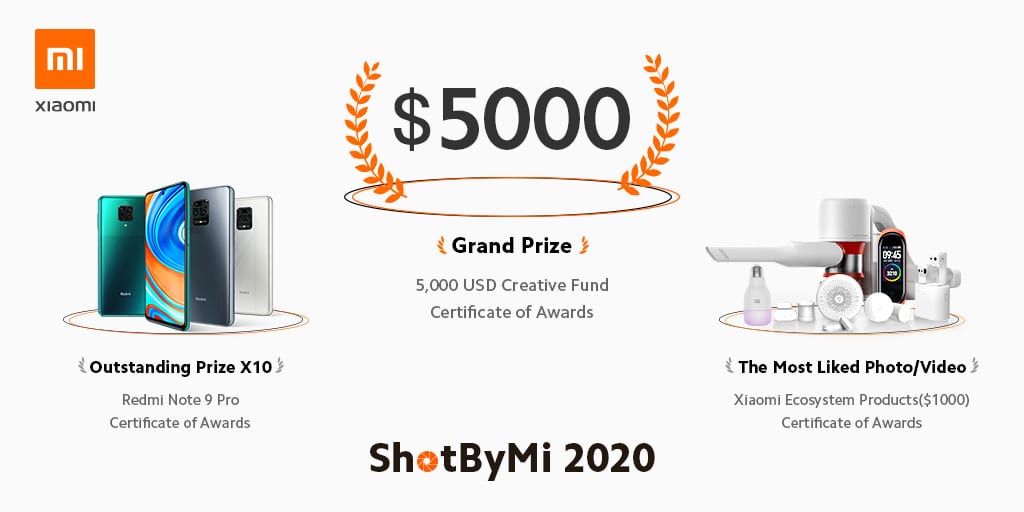 ShotByMi 2020 also receives support from other parties, including short-video sharing app Likee and an online photographers community 500px.
Xiaomi looks forward to sharing the beauty of life with Mi Fans by using our latest photography smartphones.
ShotByMi 2020 link: https://event.mi.com/global/shotbymi/