Air Conditioner With Unusual Design By Viomi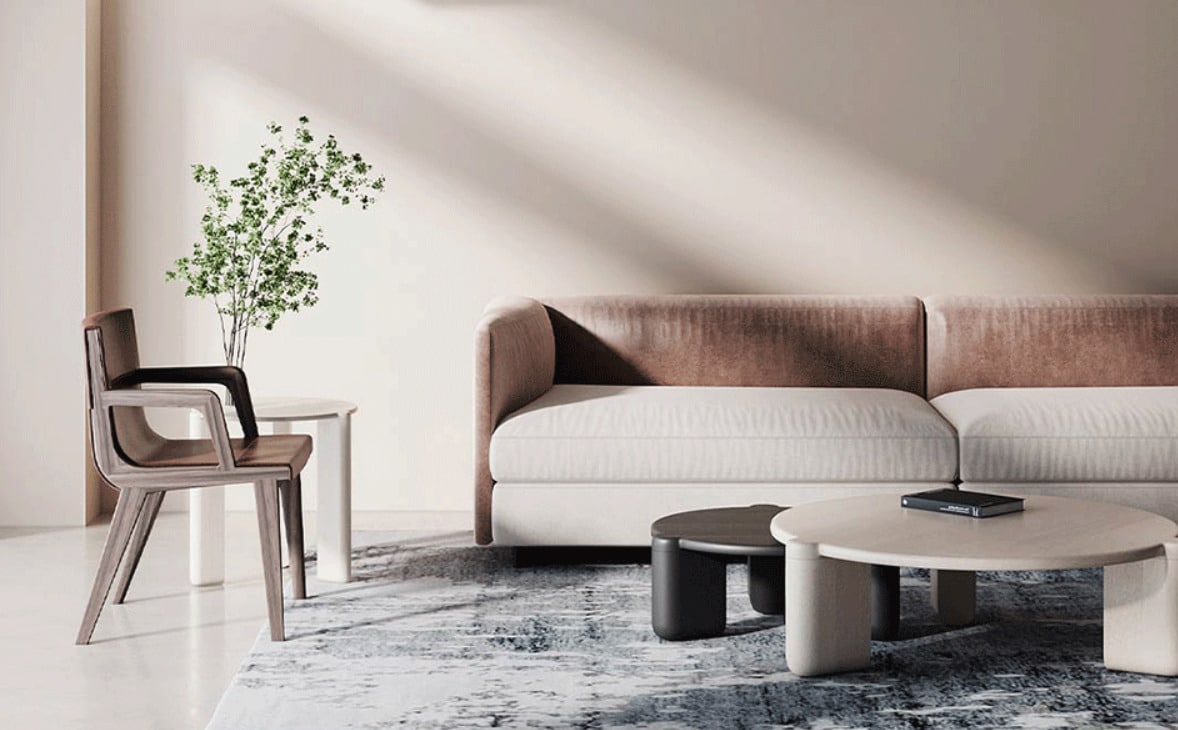 Air conditional can become not only a functional device but also great addition to the home interior. We are talking about the new model by Xiaomi Ecosystem partner Viomi that has been launched at the crowdfunding platform.
Viomi AI Space E air conditioner was designed in cooperation with Dyson experts, to create the best comfortable airflow for cooling and heating.
The main focus of this air conditioner is comfort. Also, Viomi upgraded voice recognition. The recognition distance is 5 meters, and the recognition rate is 97%.
The model has four airflow modes.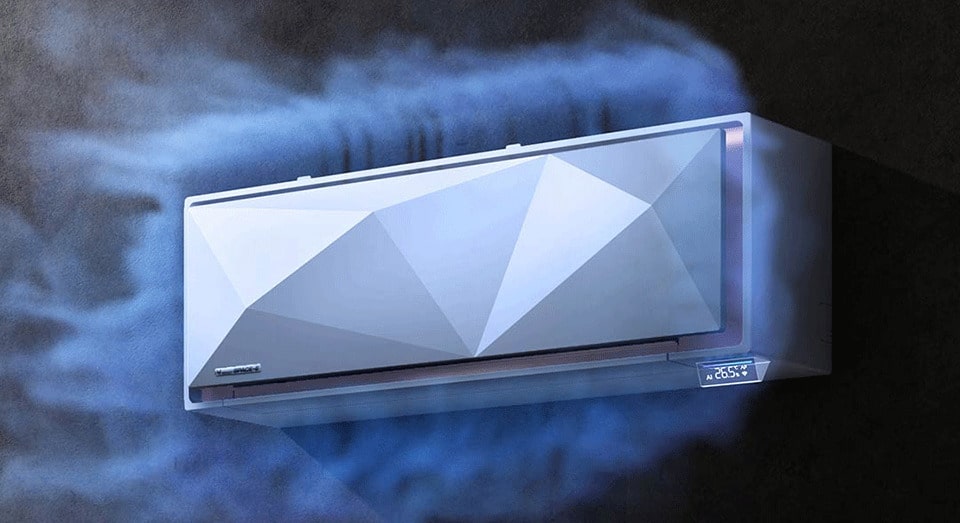 Forget about discomfort with a horizontal airflow. Viomi air conditioner sends out the cold air horizontally. The cooling is strong but does not blow directly to the user.
The second is the circular airflow on all sides. The conditioner delivers air in four dimensions up and down, left and right. The user feels no wind, but the cold air will be continuously provided.
The third type is vertical airflow. Traditional air conditioners with direct hot air can cause some unpleasant effects like dry skin and eyes. Viomi air conditioner uses vertical airflow to provide continuous and comfortable heating.
The fourth type is dynamic mixed airflow. Viomi provides the airflow at a 60° angle. This decision helped to increase the cooling speed.
Viomi AI Space E air conditioner ruins the stereotype of a boring home appliance turning it into a piece of art. The shape is also very unique, with panels that look like sides of the diamond cut.