Best cheap smartphones 2019 – get yourself one for less than $100!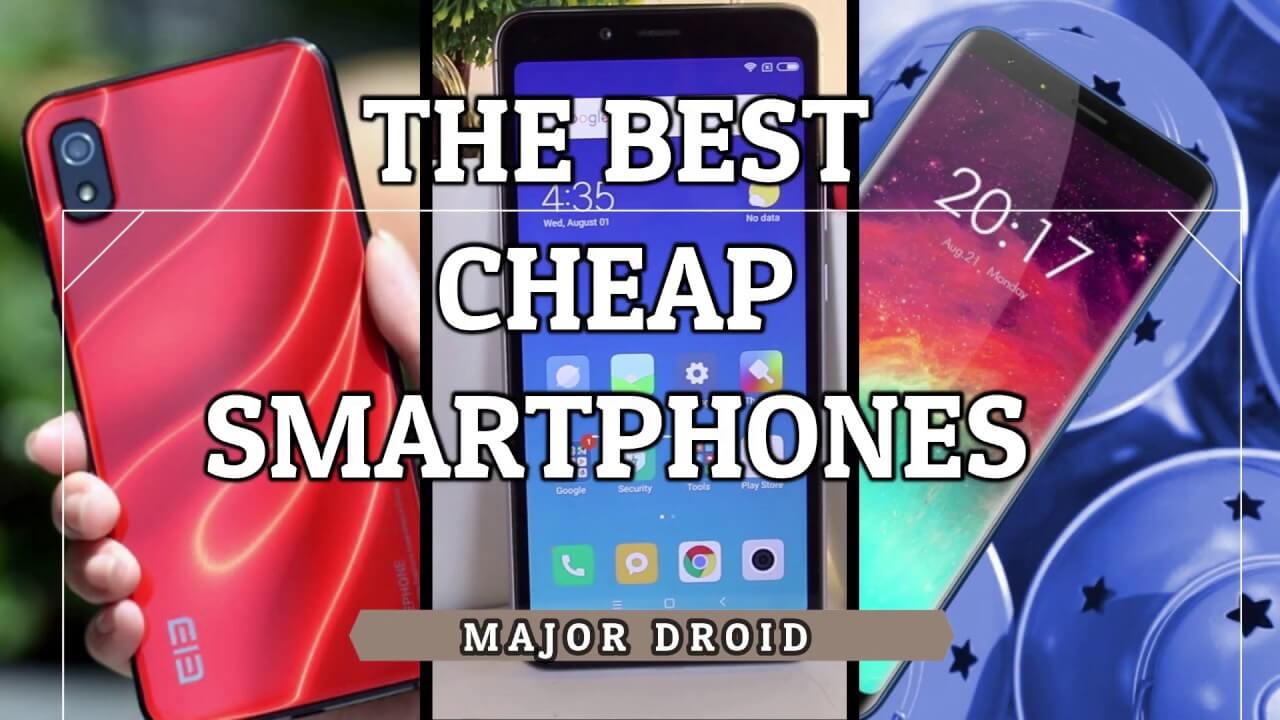 Is it possible to buy a good smartphone when you're low on cash? Sure it is. Here on Major Droid we've got the best budget handsets for under $150!
The cheapest smartphone on our list is Umidigi A3 Pro. For $94,99 you'll get 3 GB of RAM and 32 GB of storage, almost unbeliavable for such a low ammount of money. There's also even cheaper options out there but beware, anything less than 2 GB of RAM is useless. Just as many other smartphones nowadays, it has a notch like an iPhone, so at least something on this phone is from a premium segment.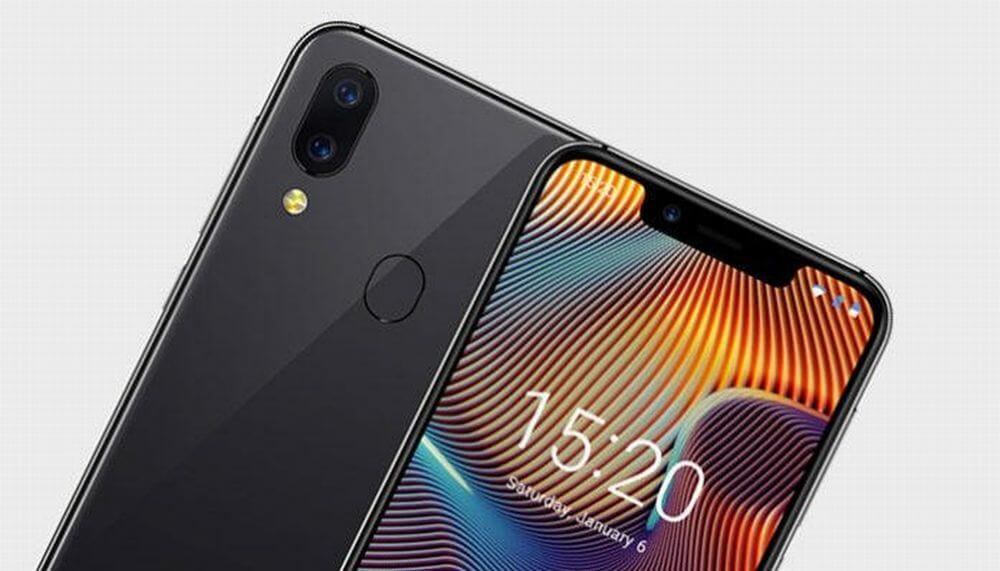 Our next stop is Xiaomi Redmi 6A. It's a similar option but with better processor and only 2 GB of RAM. It is impossible to make a list like this without a Xiaomi smartphone because of a build quality and overall user experience. Let's not forget that Redmi 6A has also decent camera on its back.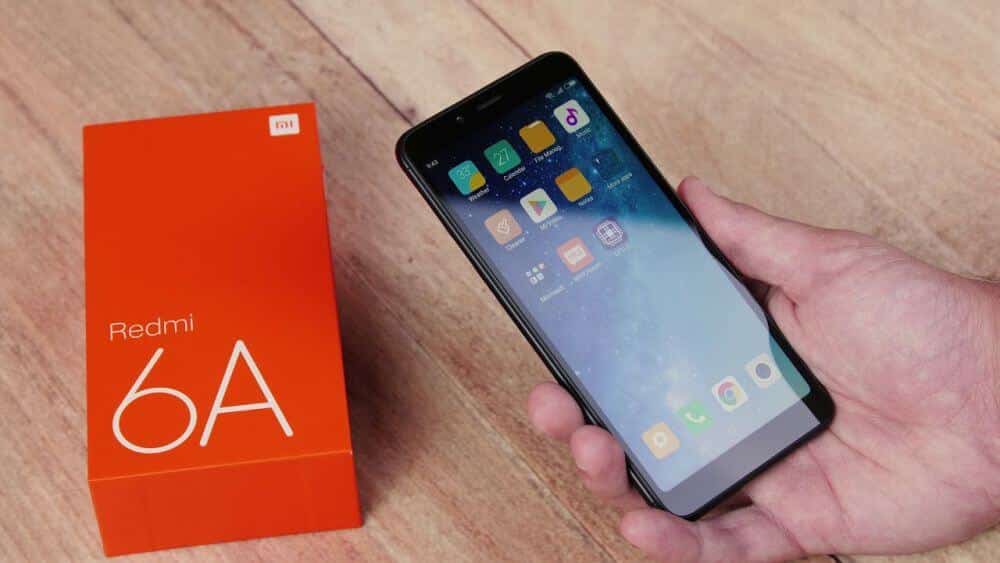 K5 Play is elegant and budget friendly smartphone made by Lenovo. It comes with big 5,7 inch screen, and it is powered by Snapdragon 430 and 3 GB of RAM. It is far from a flagship segment, but it is well built, well-performing device and for an average user it will do the job just right.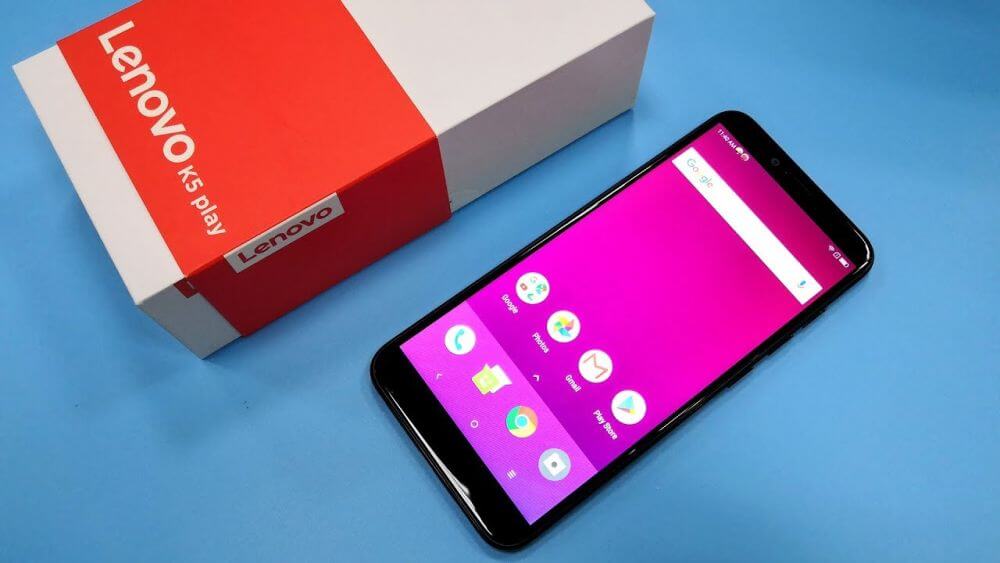 And again Xiaomi is on the list, this time Redmi 6, yet another member of Xiaomi affordable smartphone series. It brings quite a lot value for the price. Although it is made entirely of plastic, build quality is great. It has 3 GB of RAM and 64 GB of storage, which is more than enough for most of users. In camera department Redmi 6 can offer a bit more than other phones on this list, but still within the limits of its price class.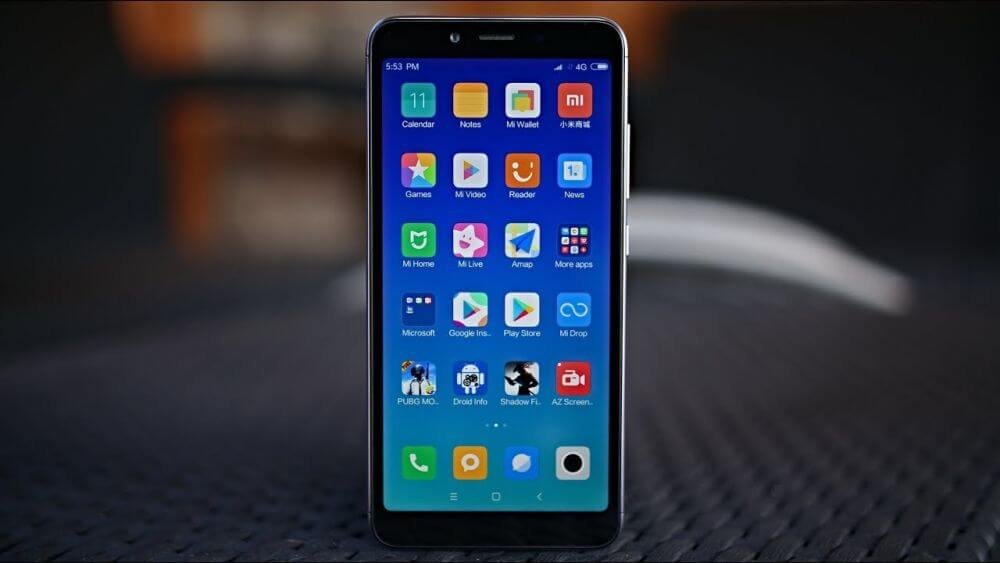 The last one on the list of affordable Android phones is Elephone A4 Pro, which packs some really good hardware. It has huge 5,85 inch screen, Helio P23 processing unit, 4 GB of RAM and 64 GB of storage. It has a beautiful glass back with gradient effect that makes the phone look more expensive than it really is. Another plus is a fast charging support. It has only one camera sensor on its back so you won't get any bokeh effect here. Still, it is able to provide decent photos if there's enough available light.