Video: Oukitel K10000 MAX Torture Test in Lime & Cement water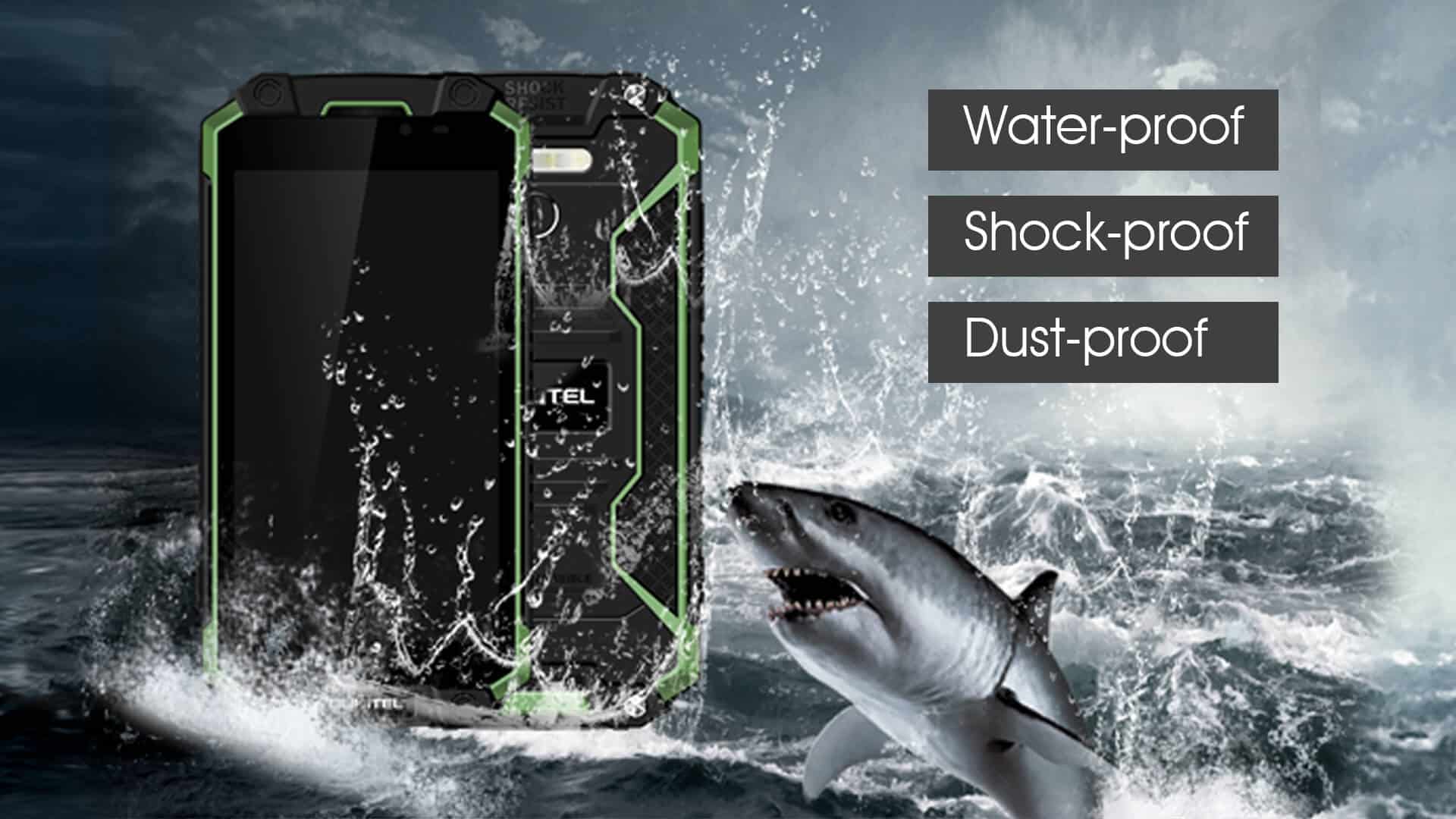 We are getting closer and closer to the date for introduction of the world's largest battery tri-proof smartphone. Which is in this case actually Oukitel K10000 MAX. If you don't know nothing about these dual-sim smartphone, then we can tell you that it has largest battery capacity which is actually 10000mAh.
High-capacity battery smartphones are hot stuff, and we are not surprised because they offer longer autonomy. In this way you can use your smartphone much longer, and you don't need to charge it too often.
But this is not all because Oukitel K10000 MAX comes with IP68 rating, or in other words it is water-proof, dust-proof and crash-proof. So for example if you are planning to play roulette online in casino and you hit the jackpot, and because of the tremendous luck you drop your phone on the floor you don't need to worry because as we said earlier K10000 MAX is crash-proof. The phone will not be damaged, and you can continue to play games.  The reason for that are the materials of course. According to specifications from various sources,  phone is made from polycarbonate , coated in a rubber shell along with curved gorilla glass, so the phone is probably even bulletproof. Let's hope they test that as well.
So here you can see test made by Oukitel:
From other information we can tell you that it will have 5.5 inch screen with full HD resolution, and the screen will be protected with Gorilla Glass protection. Under the hood it will have octa core chipset with 3GB RAM including 32GB storage space. If you love to take photos then you will not be disappointed because Oukitel K10000 MAX will have 16 megapixel rear camera while the front facing camera will be 13 megapixel. It will come with latest operating system Android 7.0, and of course it will support quick charging technology.
It will be available in two colors: total black , and green with black. Actually this is a quite normal for IP68 smartphonesm because they mostly come in these kind of colors. If you are wondering when it will be available, then we can tell you K10000 MAX is planned to go to market by early September.
If you are interested in these big battery IP68 dual-sim smartphone, then you can get coupon codes including other promotion information, so we suggest you to visit their official website for read more information.