Oukitel MIX 2 review: specifications, photos, user opinions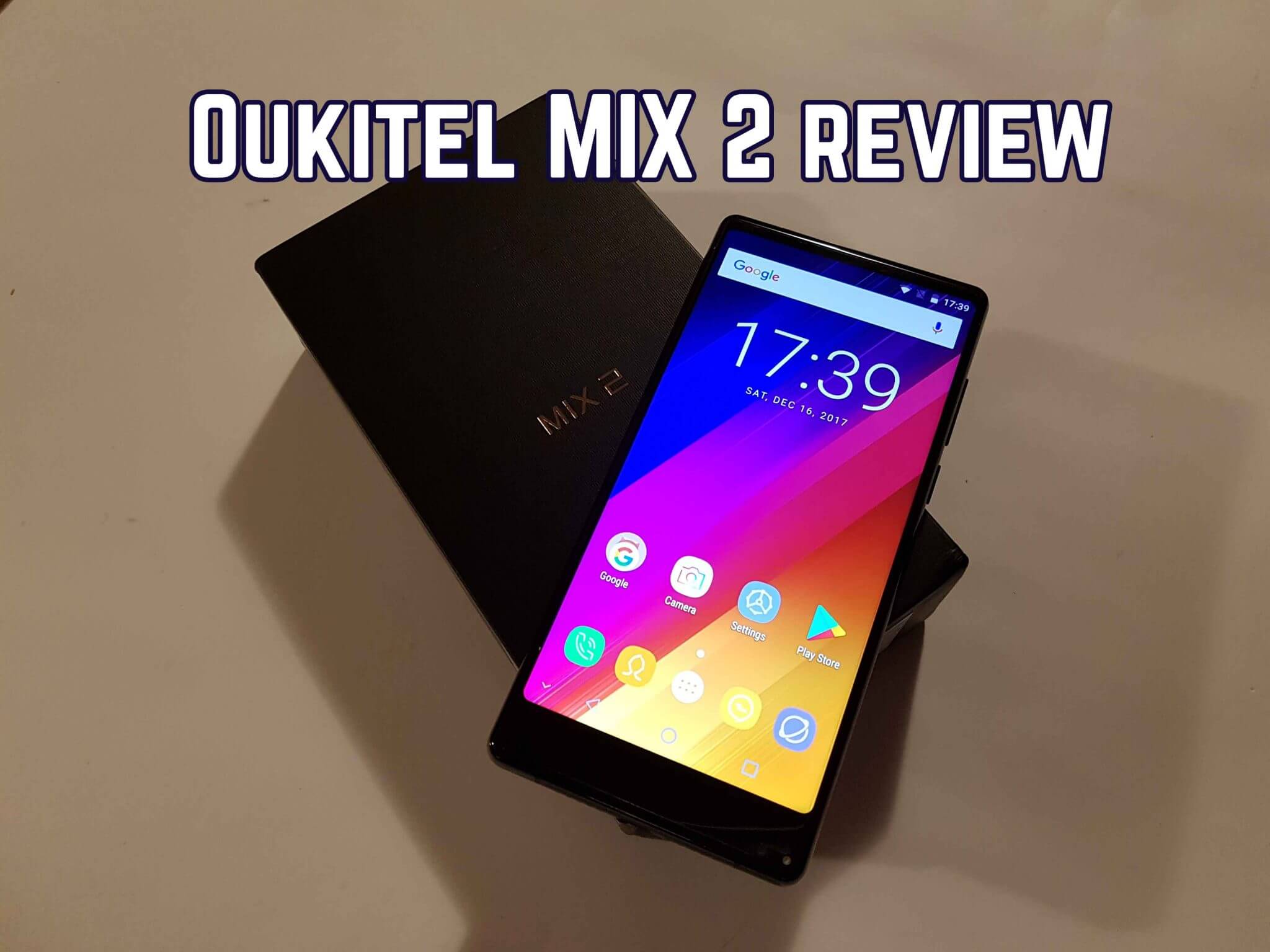 Smartphone companies like Samsung, Apple, and some other have already introduced full-screen smartphones on the market. But now it's time for the Chinese smartphone company Oukitel which has finally introduced their full-screen smartphone called Oukitel MIX 2. Now it is time for a Oukitel Mix 2 review.
Which is their first smartphone with these kind of feature, and besides that at this moment this is their newest flagship smartphone. We are very happy to have opportunity to introduce to you all useful information including photos, and benchmark scores. But we have much much more about these great smartphone, so we can only suggest you to read our review.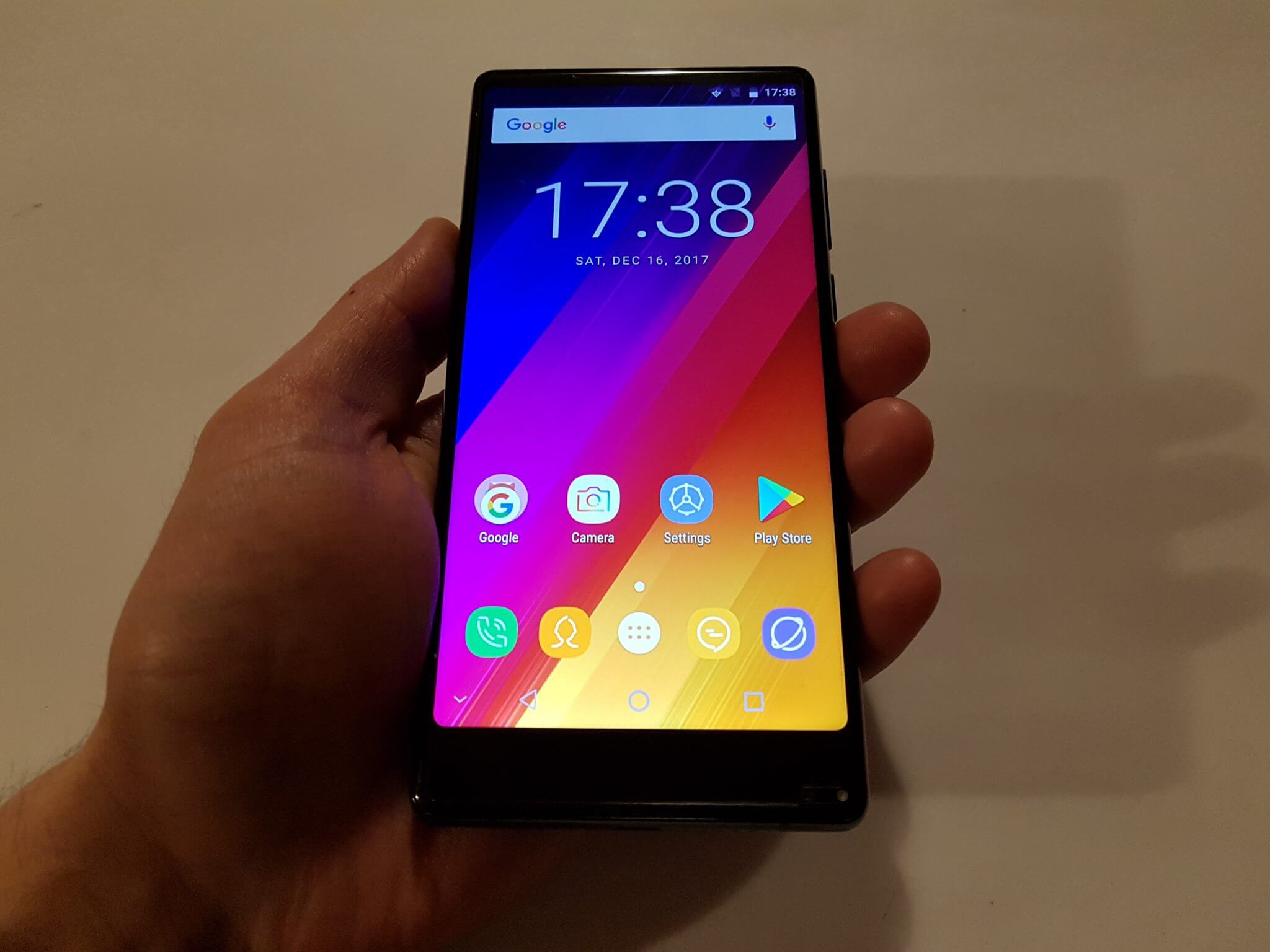 Oukitel MIX 2 – detailed specifications
Display: 5.99 inch big with 2160 x 1080 pixels resolution
CPU: Mediatek Helio P25 Octa Core 2.39GHz speed
System: Android 7.0
Memory: 6GB RAM + 64GB ROM
Cameras: front 13.0MP + rear 21.0MP + 2.0MP
Networks:
GSM: 850/900/1800/1900MHz
WCDMA: B1/B8
FDD-LTE: B1/B3/B7/B8/B20
Battery: 4080 mAh
Build quality & display
Actually they have done a big step forward when we speak about build quality and design. The Oukitel MIX 2 has on the front side including on the backside high quality glass which is actually more durable than ever. Also according to the company this glass is daily water resistant, and also daily dust resistant. Besides that the frame is made from metal including all buttons. Overall this full-screen smartphone provides premium feeling as much more expensive device.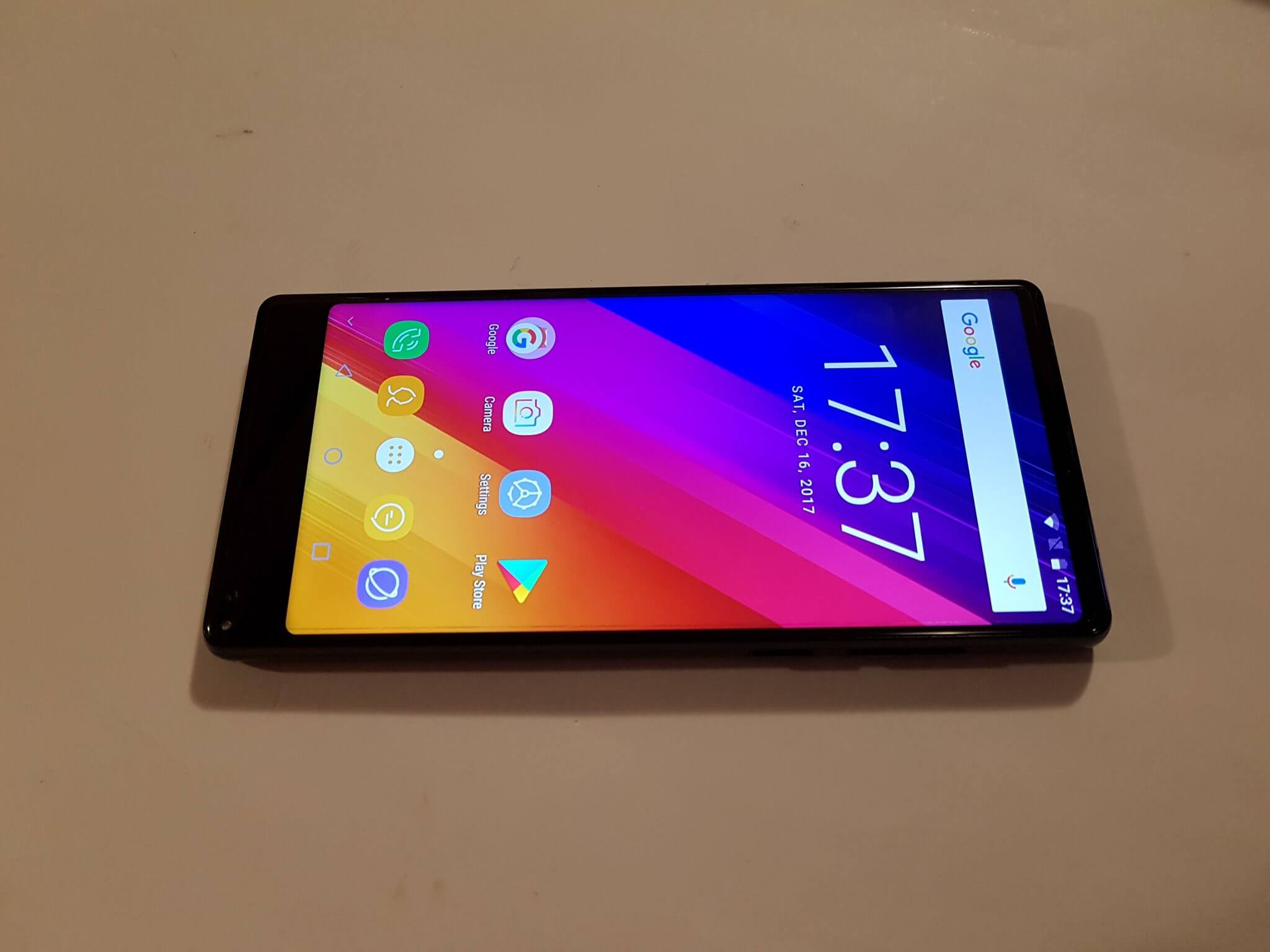 Therefore when we speak about the display then we can tell you that it provides FHD resolution which is actually 2160 x 1080 pixels. Where the screen size is 5.99 inches made with INCELL technology. Without exaggeration the screen is perfect in every way because it provides awesome sharpness, vivid colors, and great visibility from every angle.
Also thanks to full-screen feature you get a much bigger screen, where the smartphone is smaller when we speak about the the case. Because screen to body ratio is much higher. Also this display uses 18:9 aspect ratio.
Performance and benchmark testing
On this field it provides also great combination of powerful hardware. Therefore we are pretty sure that you will be satisfied with these kind of the built-in hardware because for example it has impressive 6GB of RAM including 64 GB storage space. But this is not all because storage space can be upgradable up to 512GB, which is definitely super! You can have plenty of free space for storage. Besides that the Oukitel MIX 2 works on octa core chipset Mediatek Helio P25 which is definitely still a great choice.
Because you will able to play any game including most advanced games, and of course you will able to do anything like watching Youtube videos, full HD movies, and much much more. Overall as we said several times before these kind of hardware combination is great choice. Also don't forget to see benchmark scores, and other technical information below.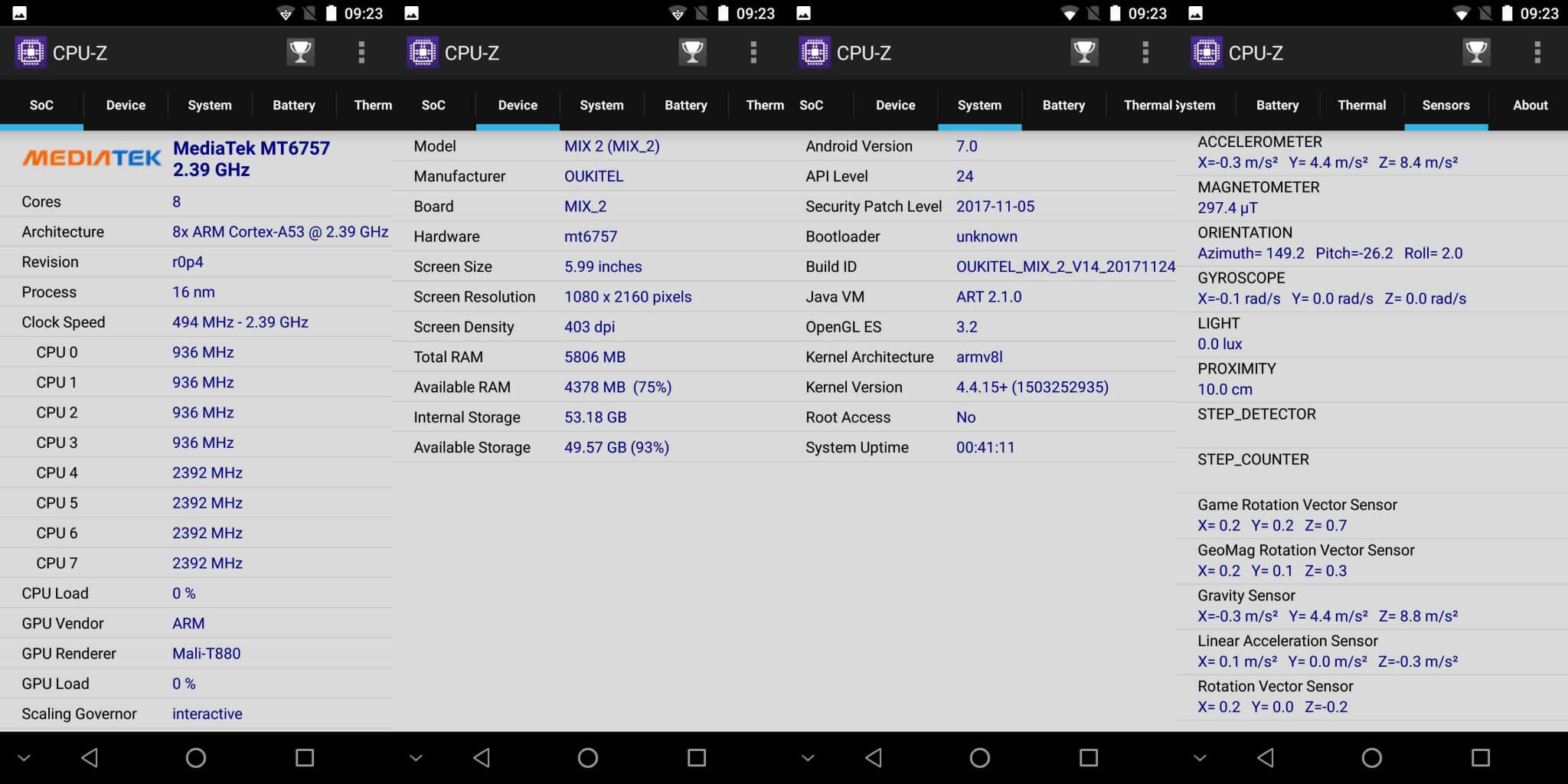 Benchmarks test results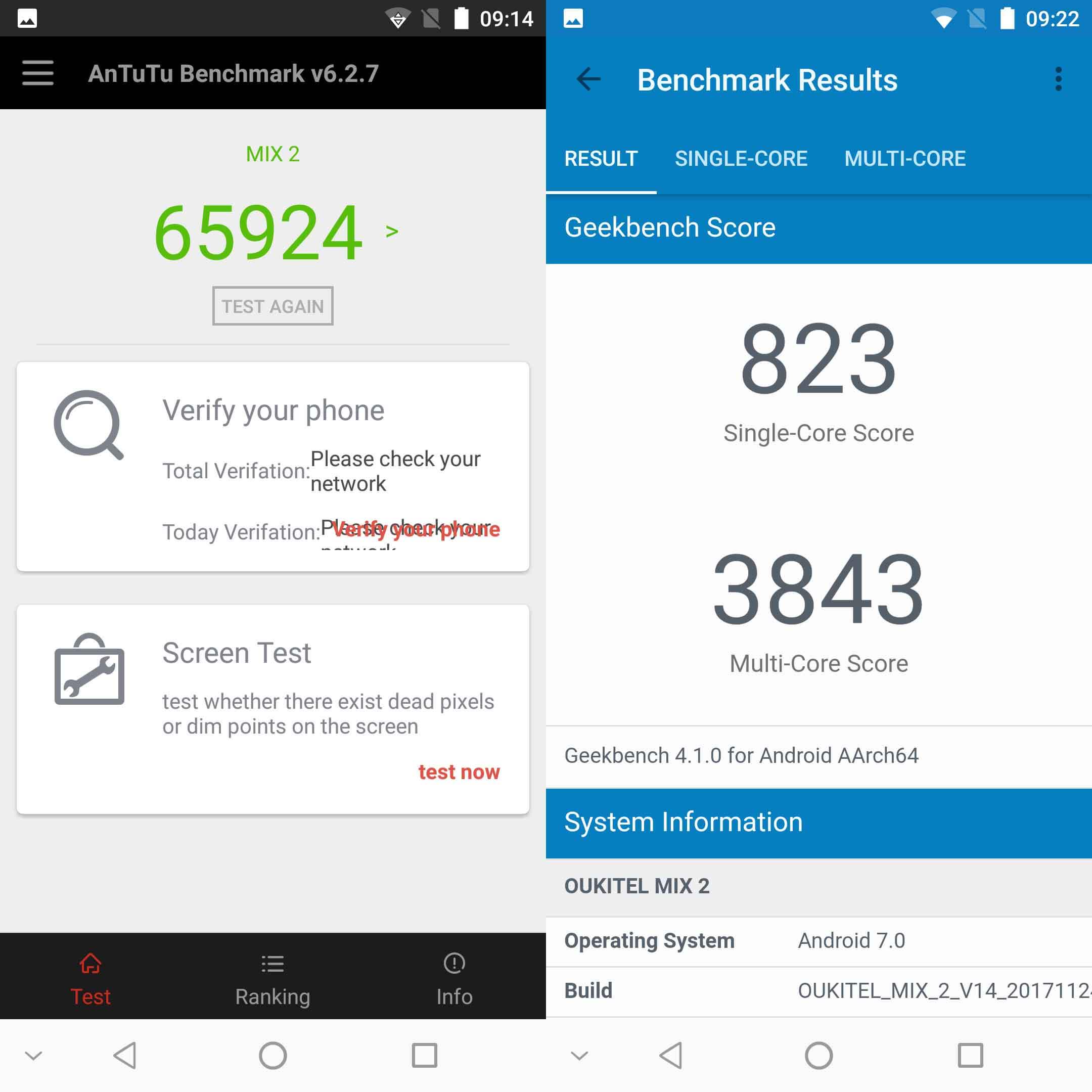 Playing games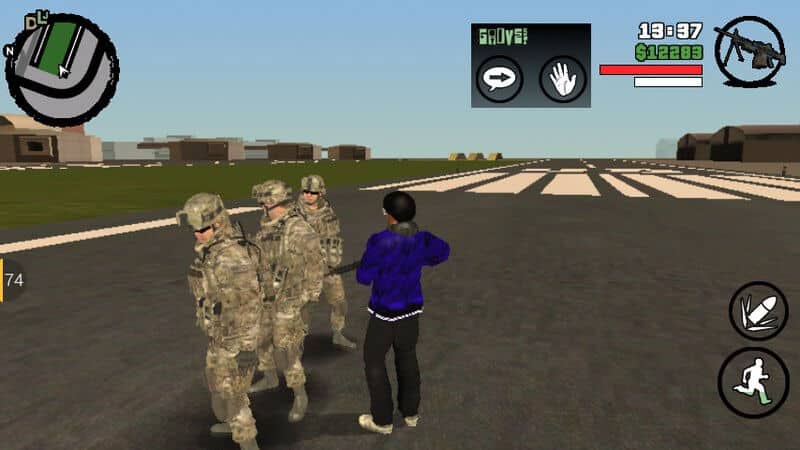 Youtube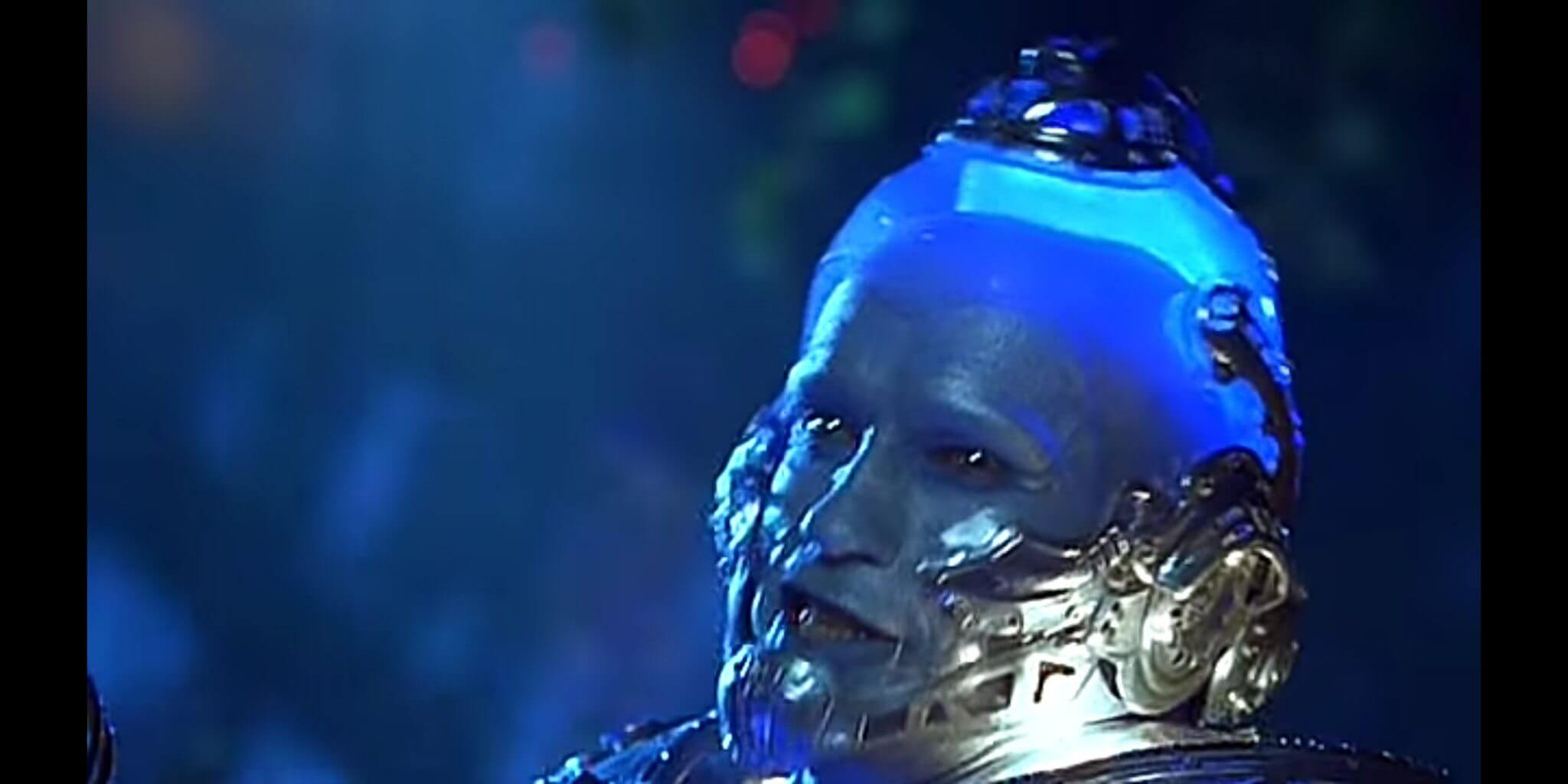 Camera quality
As you can see it has 13 megapixel front facing camera which additional has a led flash light which is definitely great feature for front facing camera. Because in that way you can normally take selfies in dark. Therefore when we speak about the rear camera, then we can say that it provides dual rear camera setup where the main camera is 21 megapixel while the second one is 2 megapixel.
We have tested the camera in daylight, and from what we can see it provides a very good photo quality. We are actually positively surprised with photo quality, and below you can see photo samples. But as we said earlier photo quality is very good for this price range, because photos are sharp, and the colors are natural.
Photo Test Samples
Connectivity
GSM: 850/900/1800/1900MHz
WCDMA: B1/B8
FDD-LTE: B1/B3/B7/B8/B20
GPS test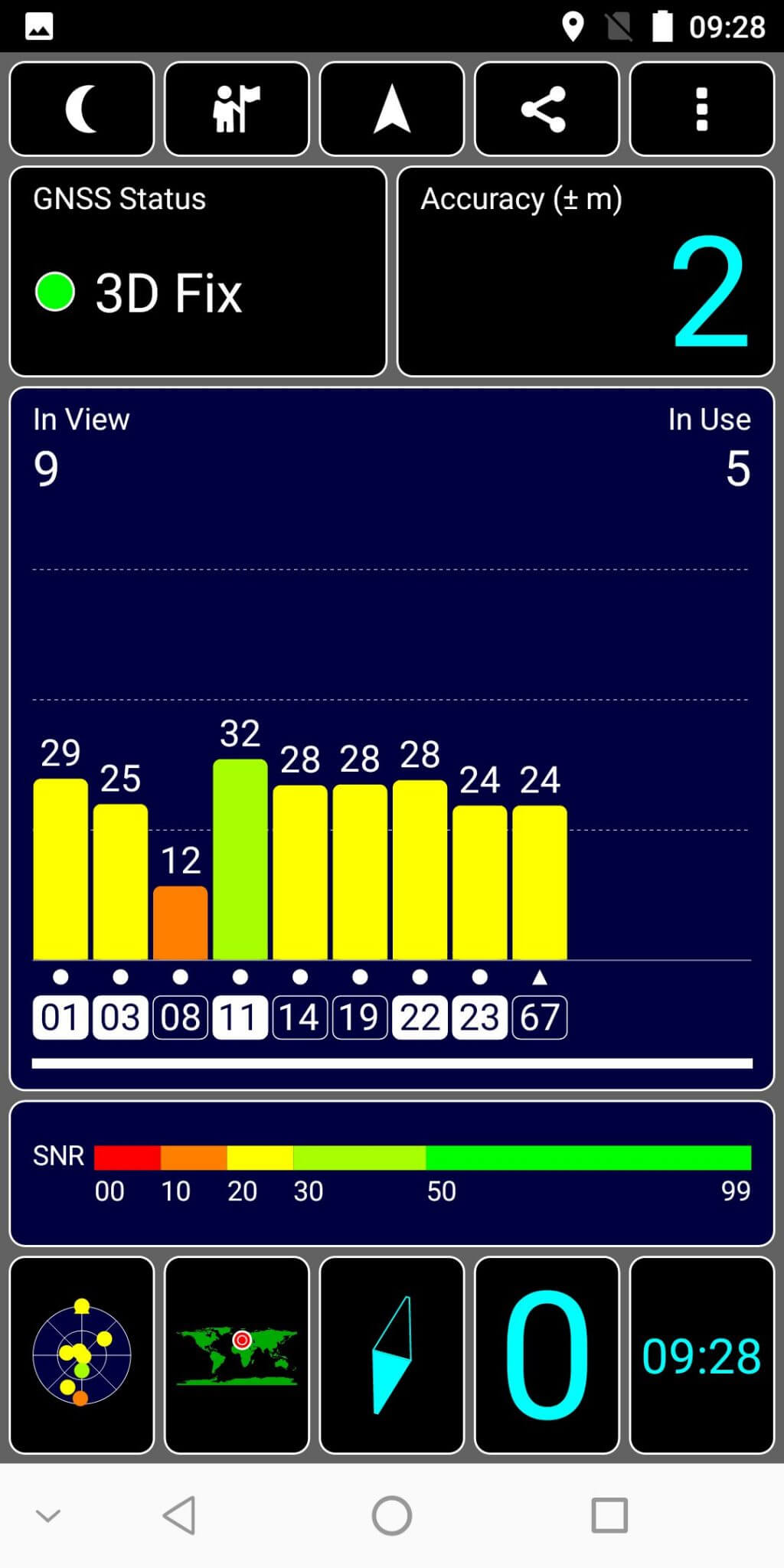 Battery life
According to the company the MIX 2 should have 4080 mAh battery. Normally we have tested the battery with our battery tester and we can confirm that the capacity is real. Besides that it normally supports quick charging because your will receive fast charger 9V 2A. Where approximately 90 minutes is required for fully charge.
Also these battery provides approximately 8 hours for playing games, and for example 22 hours for calling. Overall it provides very good autonomy for these kind of device.
Price Info
Now is a great time to buy this smartphone because it is on sale and because of that the price is only $270. Which is definitely a very low price for these kind of smartphone.
Conclusion
So overall if we consider all specs from this full-screen smartphone, then for sure we can say that the Oukitel MIX 2 is excellent choice in these price range group around $270. In conclusion, Mix 2 has excellent screen, great build quality, but also super strong built-in hardware. We hope you've enjoyed reading Oukitel MIX 2 review.