Check Your Vision At Home With Hipee&MOPTIM Portable Vision Tester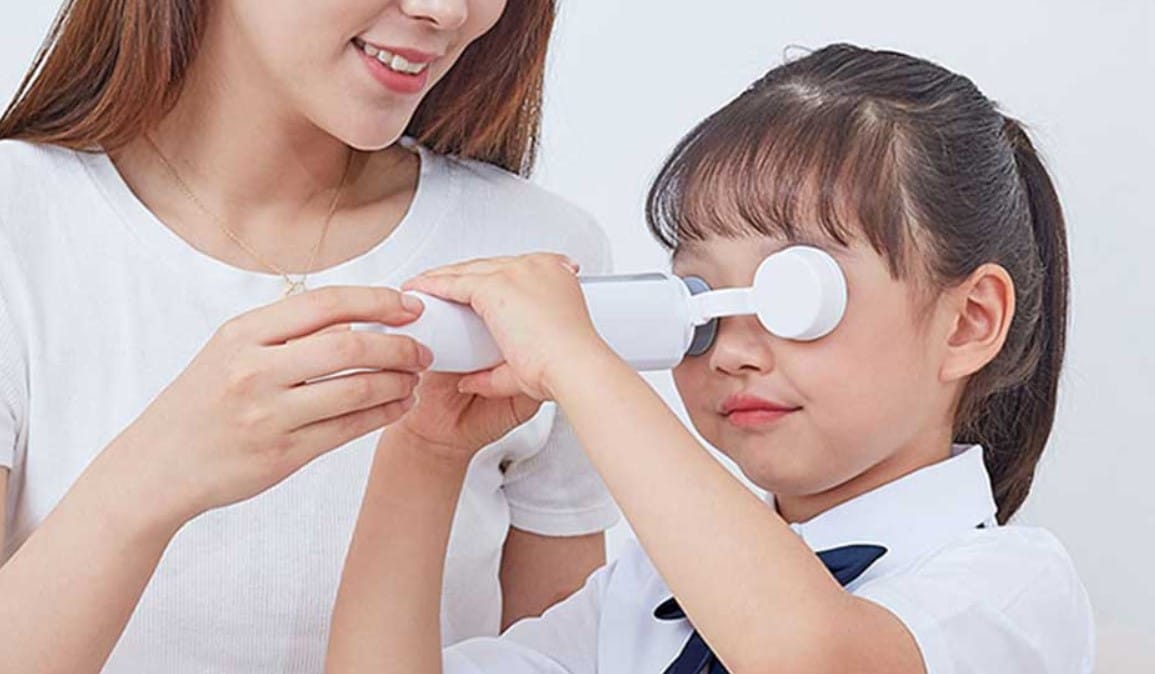 Check your vision with no need to visit a doctor. MiOT crowdfunding platform has launched a household portable vision tester by Hipee&MOPTIM. It has features such as myopia/hyperopia detection and eye health monitoring. Its detection accuracy can reach 0.25D, which meets the hospital's testing equipment standards.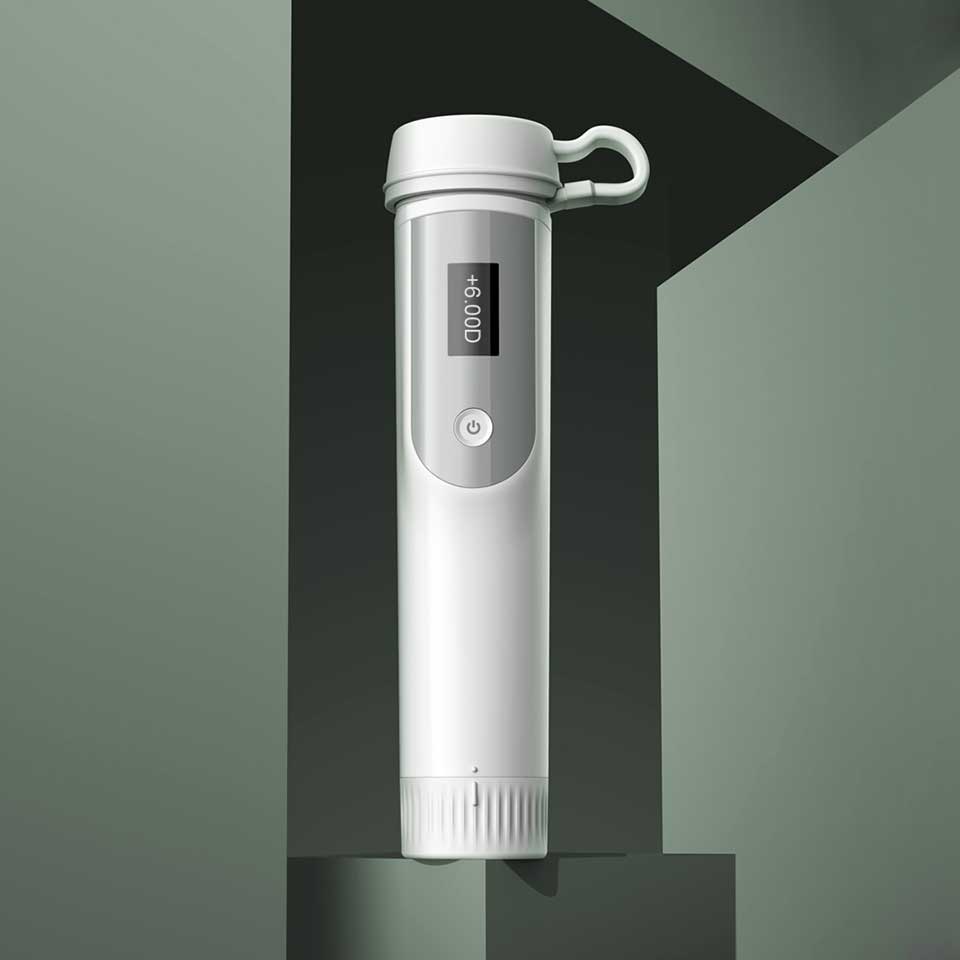 Hipee&MOPTIM portable vision tester uses the principle of the optical lens to achieve vision detection and discovers potential eye disease risks. The tester can simulate 5 meters long distance equivalently.
It also supports eye adjustment exercises. Adjusting the clarity from clear and blur helps to relieve eye fatigue as well as doing eye exercises.
This product is suitable for school-age children, adolescents, office workers, and the elderly, and can be used by the whole family. Early detection and early intervention at home can prevent and reduce eye problems.