The Best Rechargeable Neck Light Models of 2021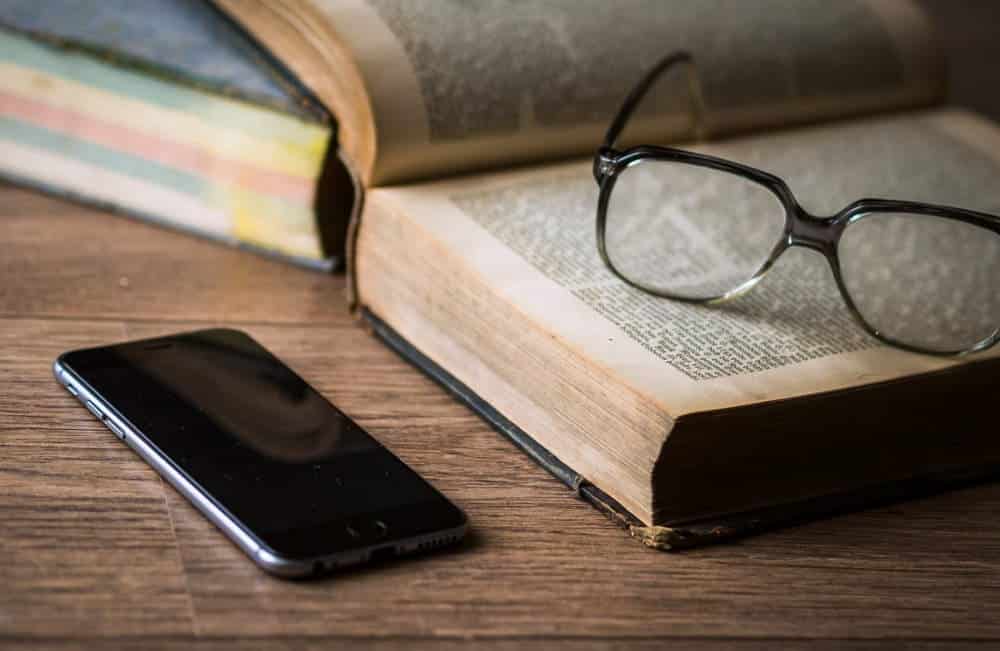 Neck lights allow you to wear a reading light around your neck, directing just enough light at the page to let you read. This lets you read at night without turning on an overhead light or a bedside lamp, something that could disturb others in the room. Or use it to read when you're in the car or camping. Check for the best neck light you can find.
A neck reading lamp is hands free, so you won't have to juggle the book and a flashlight at the same time. But which neck light should you get? Here are our top contenders for the best rechargeable neck light of 2021.
Glocusent Neck Light
Our first rechargeable neck light review is for the best-selling Glocusent neck light. The neck light comes in three different colors. The neck band is flexible, too.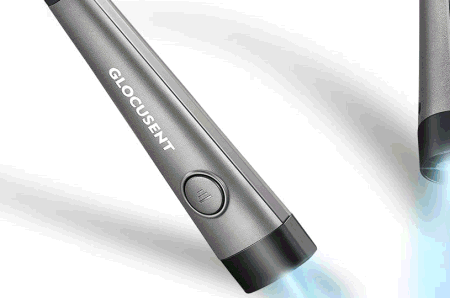 Glocusent LED Neck Reading Light. Use this neck reading light in bed for reading books. Rechargeable battery delivers 1000mAh for all night usage.
Check price on Amazon
It has six different brightness levels, so you can choose the light level that's right for your particular situation. Unlike other neck lights, you can set the light level for each of the two lights separately. Furthermore, the lights won't flicker, and there is no blue light. That can strain your eyes if you try to read by it too long.
This is a rechargeable neck light. You can recharge it via a USB Type-C cable that comes with the neck light. This Glocusent neck light review isn't complete without a mention of potential problems. One issue with the Glousent neck light is that it only charges with their proprietary USB C cable.
Ezred Model NK10 Neck Light
The Ezred model NK10 neck light gets points for costing much less than the NK15 model. Yet it is as rugged and durable. It has four modes ranging from 50 to 200 lumens. The neckband isn't as flexible as the Glocusent, but you can lock it into position, and it will stay there. Each of the beams can be locked independently, and they have seventy degrees of freedom. This is one of the few neck lights on our list that is water-resistant, making it a better choice for campers.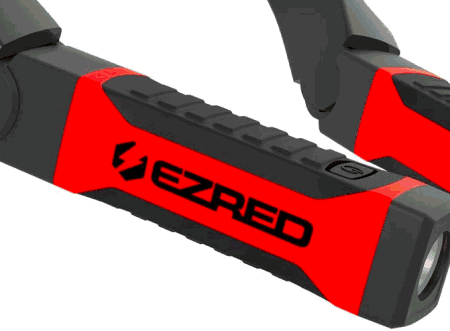 The rechargeable EZRED neck light only gets that title if you use rechargeable AA batteries. It requires two of them. Fortunately, the neck light comes with two AA batteries. It will run around three hours before the batteries need to be recharged.
Ledgle Brand LED Light
Ledgle makes one of the most affordable neck lights on the market. Yet you get a decent neck light with three light levels and a USB cable for researching it. The plastic neck frame is somewhat flexible and lightweight. It can be twisted in a variety of directions, but it can't be locked into position. It has several light levels, mostly because you turn on and off the two LEDs on each side of the neck light. You have to cycle through the brightness settings to change light levels. For example, the first click turns on the wide-angle light, while clicking the control knob again turns on the spotlight. You'll have to get past the brightest mode in order to turn it off.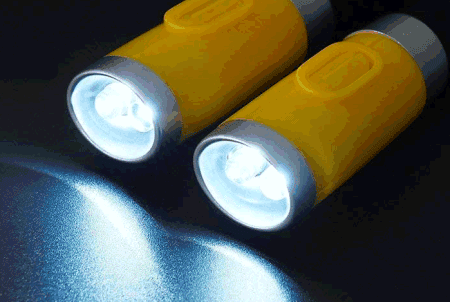 LEDGLE LED Book Light with Rechargeable Battery for Reading in Bed Or Reading in Car.
Check price on Amazon
This neck light has a built-in 700 mAh lithium battery. It fully charges in two and a half hours. At the normal light setting, it lasts up to ten hours. At the highest brightness setting, it lasts somewhere between six and eight hours. The neck light comes with the USB charging cable.