Chamberlain RJO20 vs RJO70 comparison and review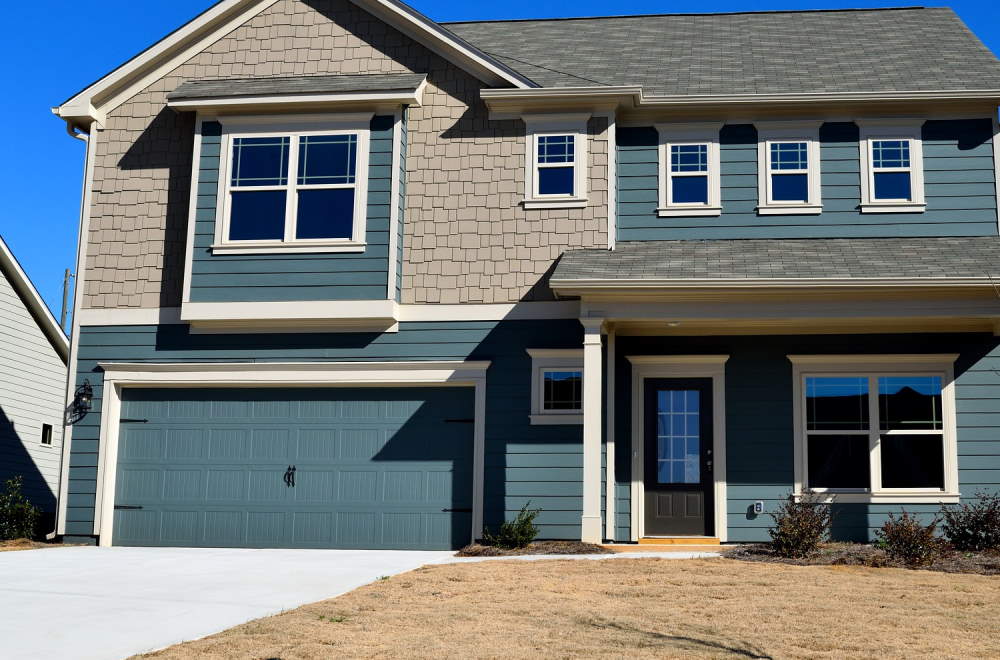 If you are looking for a Chamberlain wall mount garage door opener, and considering either RJO20 or RJO70, keep reading this comparison and review. We are going to write a short review of both models, and compare them.
Both RJO20 and RJO70 are direct drive models, mounting on the wall. HomeKit compatibility can be added via a hub or using an App or home bridge. RJO20 review should give you a hint, on which one to choose. To be completely neutral, the RJO70 review follows as well.
We have written about wall-mount garage opener models already. Before you decide on which one to buy, read about side-mount garage door opener models.
RJO20 review and technical sheet
By installing Chamberlain RJO20 you can free up ceiling space. This is a side-mount model with a direct drive system. Keep a garage space clean, mostly on a ceiling which you can use for a bike, light fixtures, ceiling fans, and more! Use it for tools you're using or some other piece of hardware.
RJO20 includes Internet Gateway for smartphone App control via MyQ.
Security features and home safety comes in the first place, and Chamberlain RJO20 has those. With this model, you'll get an Automatic Garage Door Lock. Your garage door will be secured every time it closes.
Wall mount RJO20 works without any noise. They are virtually whisper-silence, zero noise, and without vibrations.
RJO70 review and technical sheet
One more to install on a wall, with a direct drive system. RJO70 brings a wall-mount design, which frees up ceiling space. Using this garage door opener, you'll preserve all the ceiling space for extra storage, light fixtures, ceiling fans, tools, and much more.
Chamberlain RJO70 is a smooth and quiet garage door opener.
Wall-mount RJO70 works in quiet, producing zero noise level, without any vibrations.
It delivers built-in Wi-Fi to pair it with a MyQ App.
Automatic Garage Door Lock deadbolts garage door every time it closes.
Chamberlain RJO70 comes with a battery backup. This garage door opener can work even in case the power is out.
Chamberlain RJO20 vs RJO70
Chamberlain RJO20 weighs 31 pounds, and it works on AC/DC power input. It comes with a 5 Year warranty on parts, 1 Year accessory warranty, and a lifetime warranty on the motor and belts.
Chamberlain RJO70 weighs 37.7 pounds, and it works on AC power input of 120 volts. This model comes with a 1 Year manufacturer for accessories, 1 Year manufacturer for a drive, 1 Year manufacturer for parts, and 6 Year manufacturer for the motor.

Side by side RJO20 vs RJO70 we can say that RJO70 is a better model. This isn't a surprise if we know that RJO70 is a newer model, with a bit more accessories in the package.
Read this: LiftMaster side-mount garage door opener review.
Chamberlain is a well-known smart-home product manufacturer in the US. Most of Chamberlains' garage door openers work with the myQ smart home network. This company brings us smart technology and many innovative solutions with decades of experience and presence in the United States market.