Cool Xiaomi Mi 7 will support wireless charging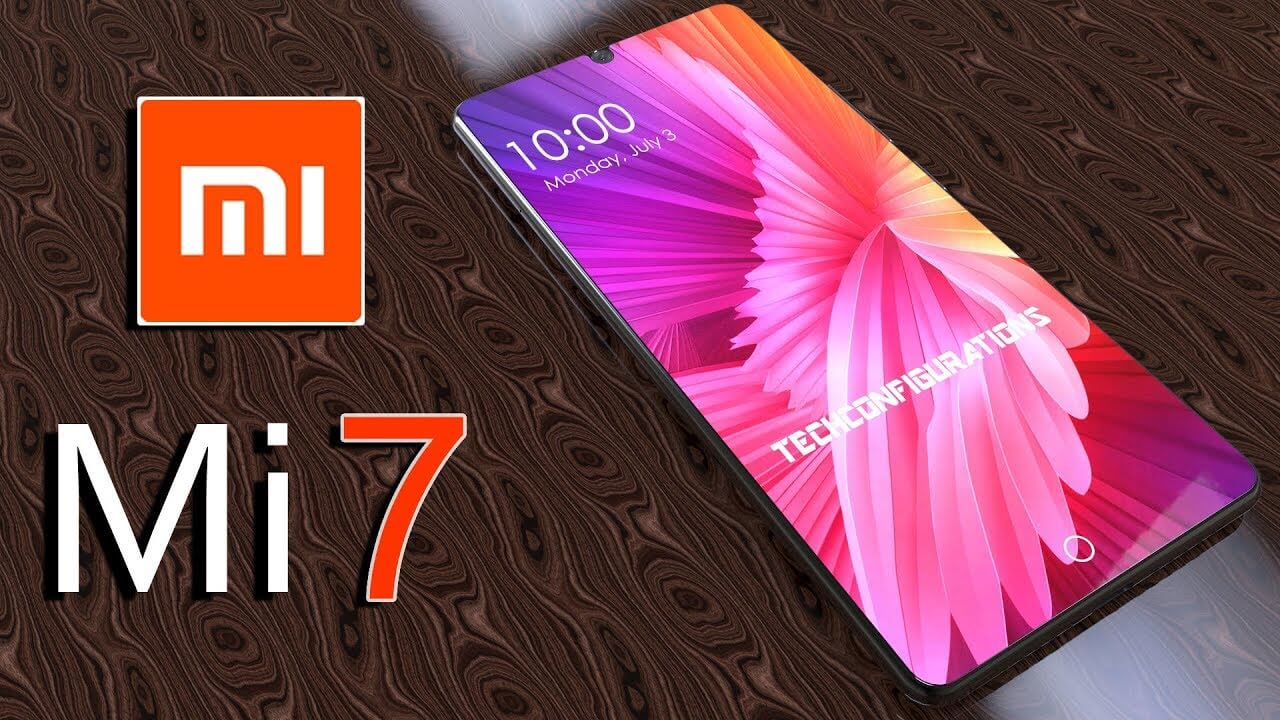 According to all things, Xiaomi joined the Wireless Power Consortium (WPC) consortium in September, so it was already speculating that the new Xiaomi Mi 7 could be their the first smartphone with support of wireless charging.
Also there are already a handful of wireless high-speed chargers in the market that make this function possible, but the main question is how fast new smartphones will come on the market with support of that function.
Let's also mention how the Charging Head Network on official Weibo profile said that the Xiaomi Mi 7 will really support wireless charging. But when we speak about hardware we want to say that the Mi 7 would probably work on Broadcom's chipset with NXP wireless charging transmitter. In other words it will have the same configuration as used by Apple.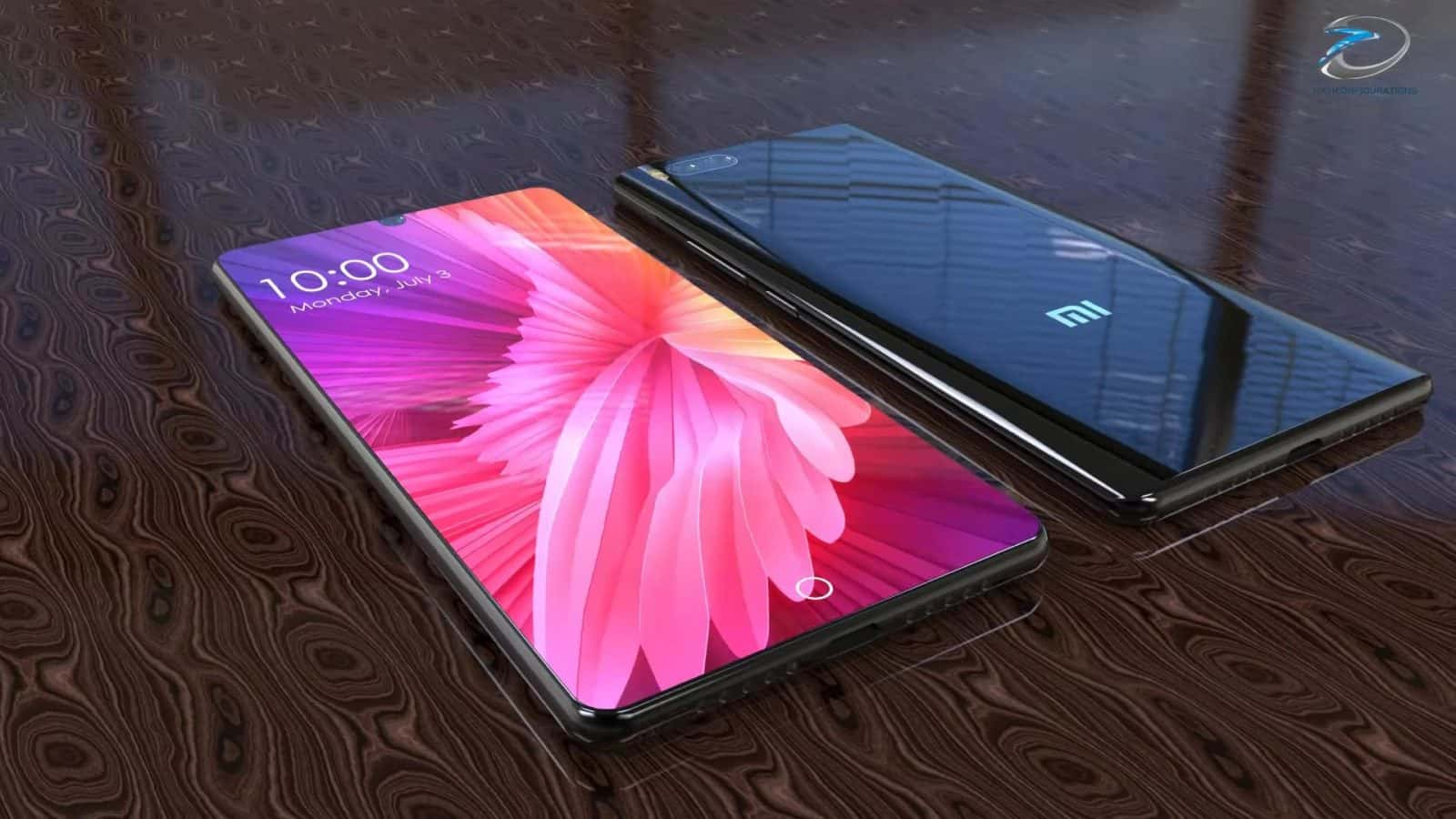 It is also rumored that the Xiaomi Mi 7 will have a 6-inch AMOLED screen, where under the hood it will have a Snapdragon 845 CPU, 6 GB of RAM, with big battery  3350 mAh.
Let's also say how the Xiaomi Mi 7 smartphone will have 3D face recognition function. And price will be around $408, which is really cheap.