Doogee Valencia 2 Y100 Pro Review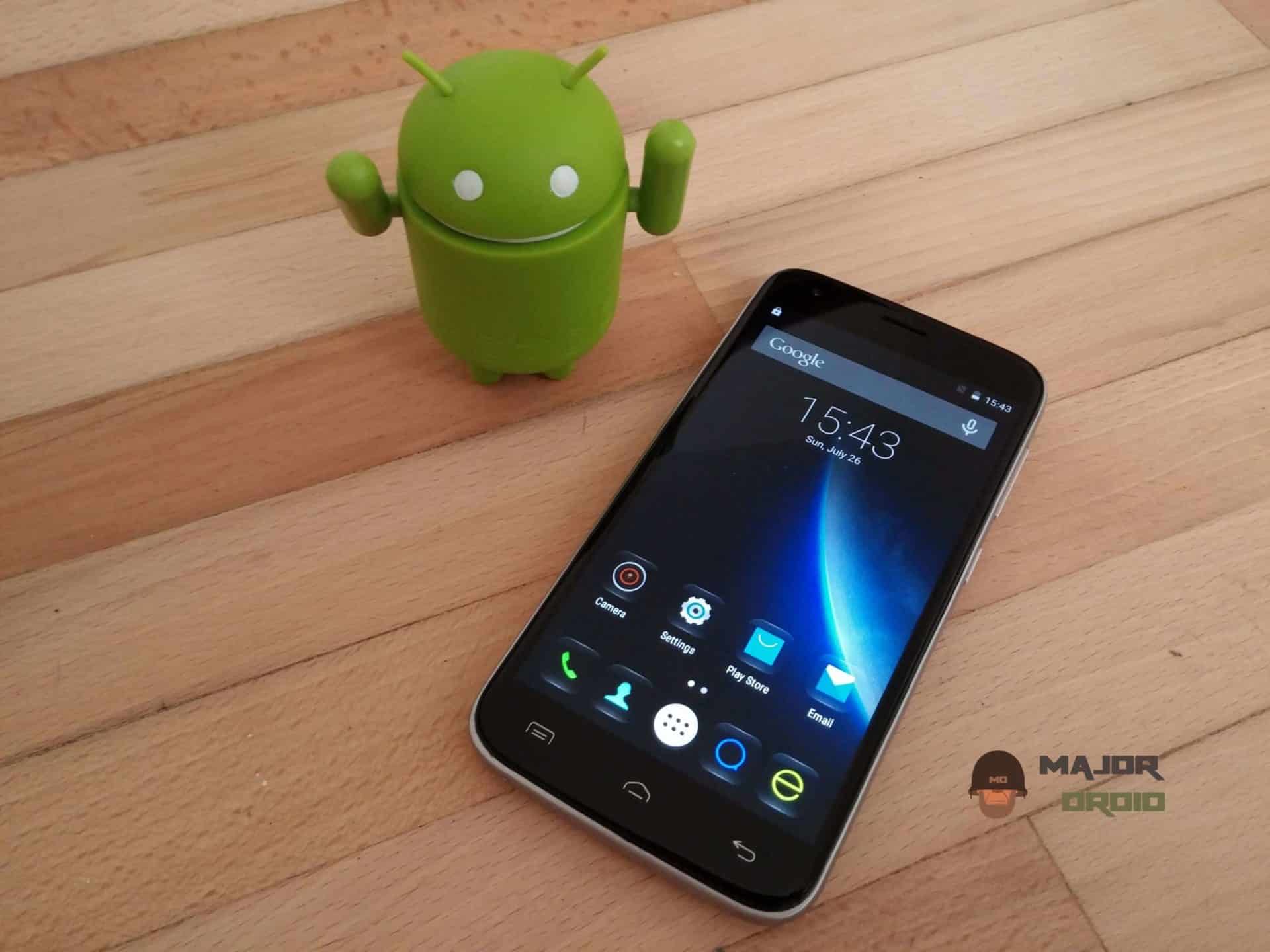 Hello boys and girls, finally I received newest phone from Chinese company Doogee. This time it is about doogee valencia 2 y100 pro which is really cheap phone but at the same time high-quality device becauseSat first moment I am very impressed. So stay here and find out more about Doogee Valencia 2 Y100 Pro.
Design and build
So lately we can see many new devices from China and I must admit they are improving build quality in all directions for all models including cheaper one. So this smartphone is very interesting in my personal opinion because for very low price you will get high-quality phone which has metal body with 2.5D glass panel. The back cover is made from one part with edges, which is made from metal and it is in silver color with really cool effect. Where front side is in black color. So overall I am very satisfied with Doogee Valencia 2 Y100 Pro build quality of and design in this price range which is actually under $120.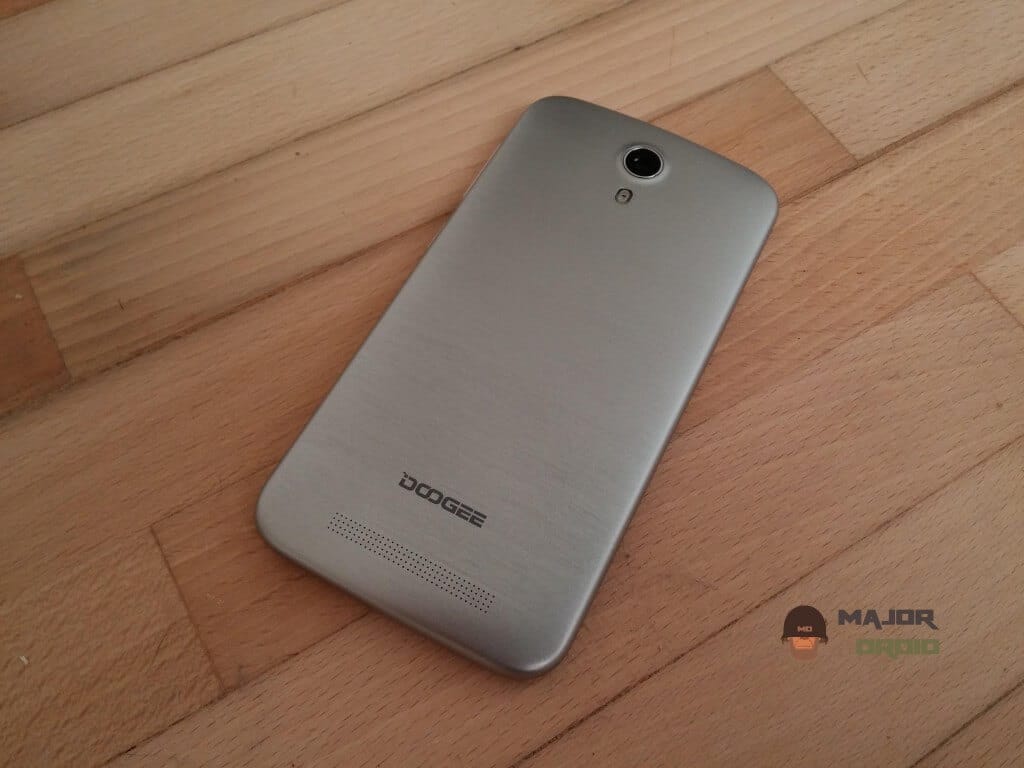 Display
if you read my article about this smartphone then you'll already know that it has 5 inch HD 2.5D screen with Gorilla Glass protection. After some time of using I am very impressed with display because it is pleasant for my eyes. Display is very sharp with natural colors while viewing angles are very good. Also 5 inch screen for HD resolution is great choice so you don't need to worry about it. And according to the company the Doogee Valencia 2 Y100 Pro has gorilla glass protection which is really great for this price range.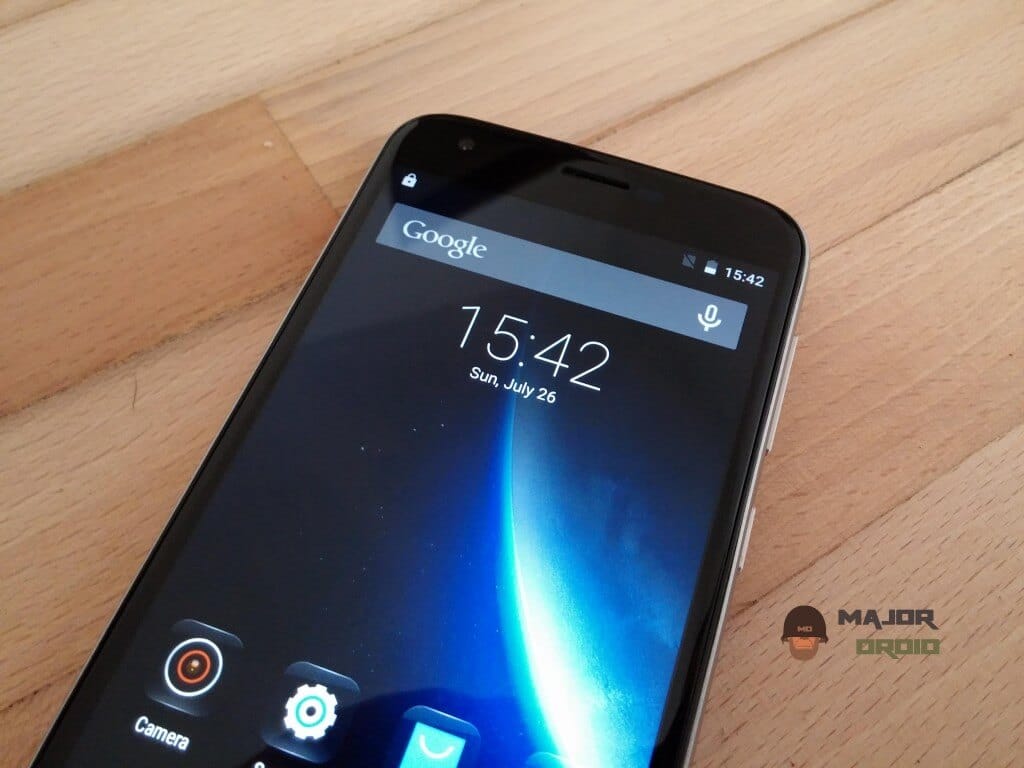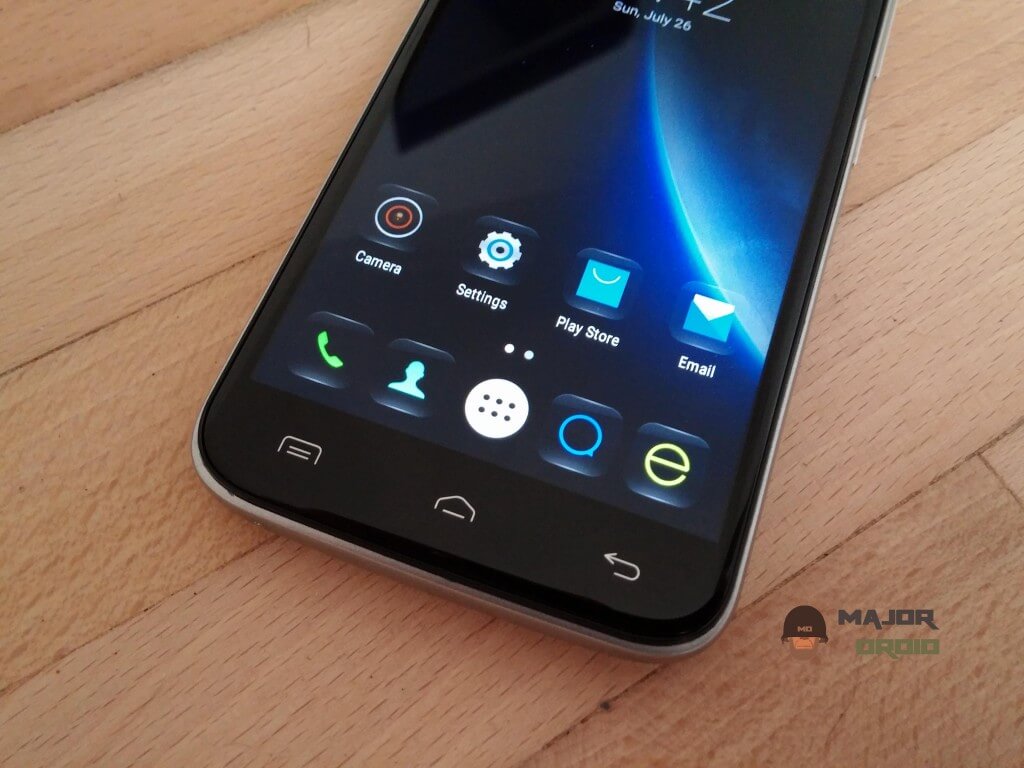 Performance and benchmark testing
Doogee Valencia 2 Y100 Pro comes with newsest 64-bit CPU Mediatek MT6735 with speed 1GHz and in this hardware combination it has 2 GB of RAM and 16 GB of storage space which can of course be upgraded with microSD card up to 128 GB. So you can see it has very decent hardware for this price range and much much more in my personal opinion. I tried almost everything from everyday use to gaming and everything worked just fine. All applications loads fast and works without any lags. Below you can see benchmark test results for Valencia 2 Y100 Pro.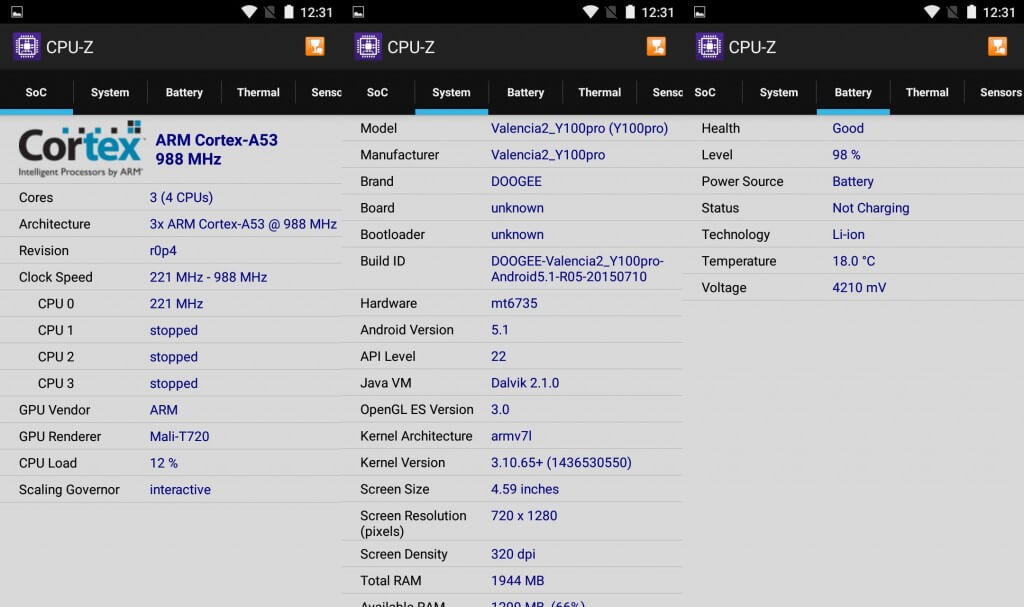 Benchmarks test results
Antutu Benchmark v5.7: 20120
Geekbench 3: 486/1370
Vellamo: 2101/777/1191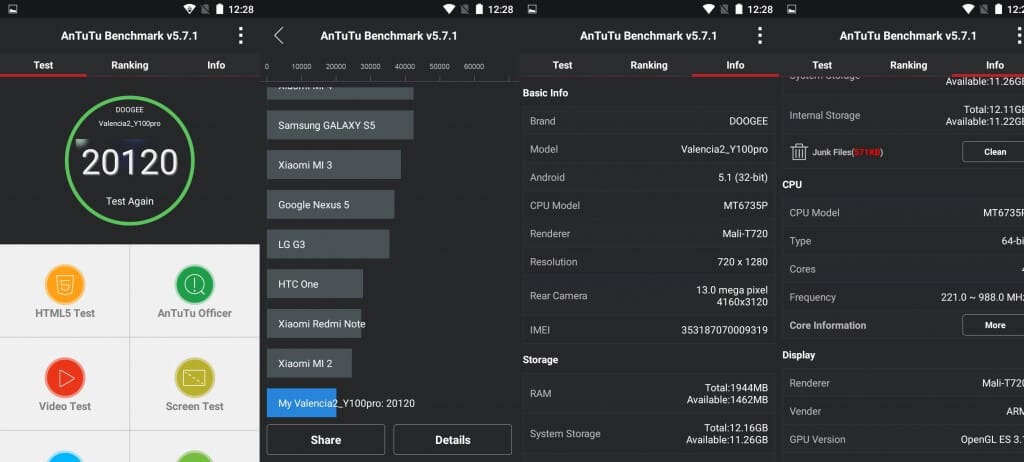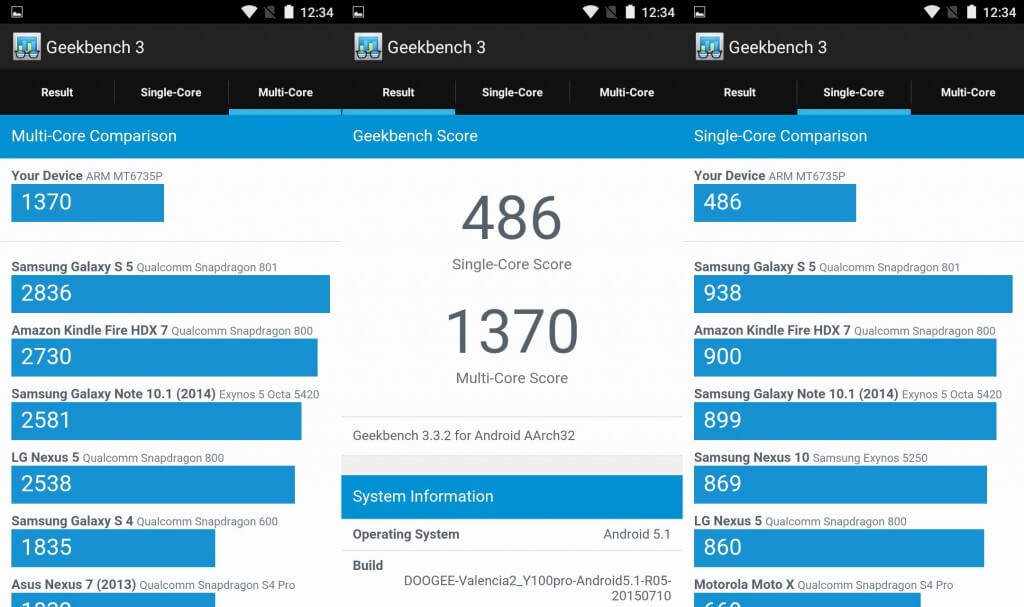 Software
As almost like every other Chinese phone which comes with newest operating system Android 5.1 this phone also comes with this operating system. So I really don't need to say too much about it. Because it is not too much additionally customised besides design of user interface. It does not have any additional applications installed, so you don't need to the delete unwonted applications. The operating system works really fast and fluid. During use I did not find any problems. Also when I have for the first time turned on the Doogee Valencia 2 Y100 Pro, message appeared that there is available wireless update. So this is also good that you and many other potential customers can know that they care about software.

Connectivity and GPS
The Doogee Valencia 2 Y100 Pro has all modern functions like GPS, Bluetooth 4, support fpr 3G and 4G LTE network and Wi-Fi. This phone has two slots for the SIM card and because of that it allows you to use two same or different networks at the same time. All features works as they should to work including GPS which I have additionally test. I have tested the GPS on rainy day and it works without Wi-Fi and mobile network with precision of 4 meters.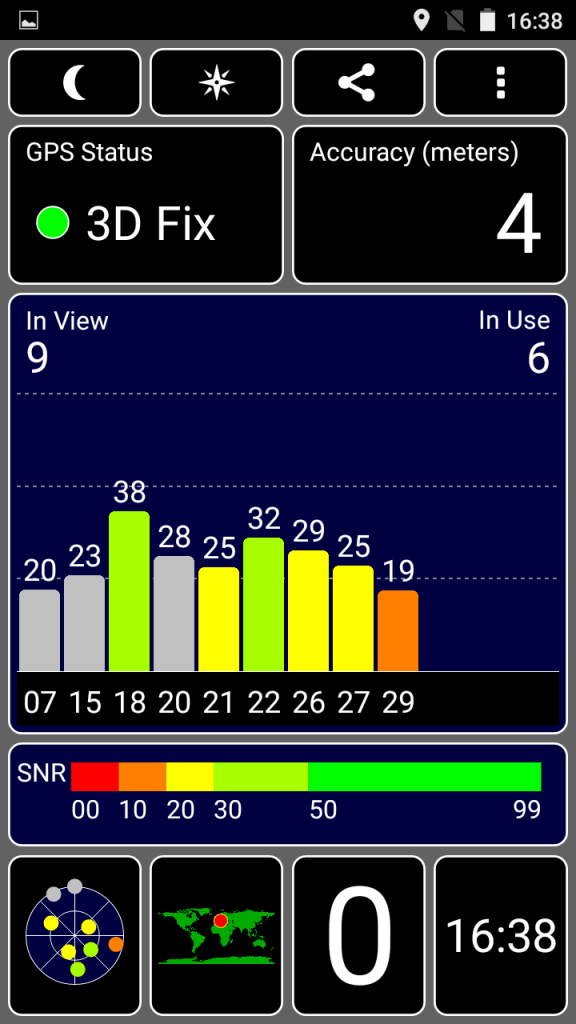 Camera Quality
According to the company this smartphone has 13 megapixel camera with Sony sensor. But we don't know which exactly sensor it has. The main camera is also equipped with led flash which is medium strong and it will be enough for taking photos in dark places. Okay after testing the camera in all possible conditions like strong sun, rainy day, low light conditions. I must say that I am very impressed with photo quality because the photos are very sharp and natural. Below you can see photo samples which are taken by Valencia 2 Y100 Pro.
Photo Samples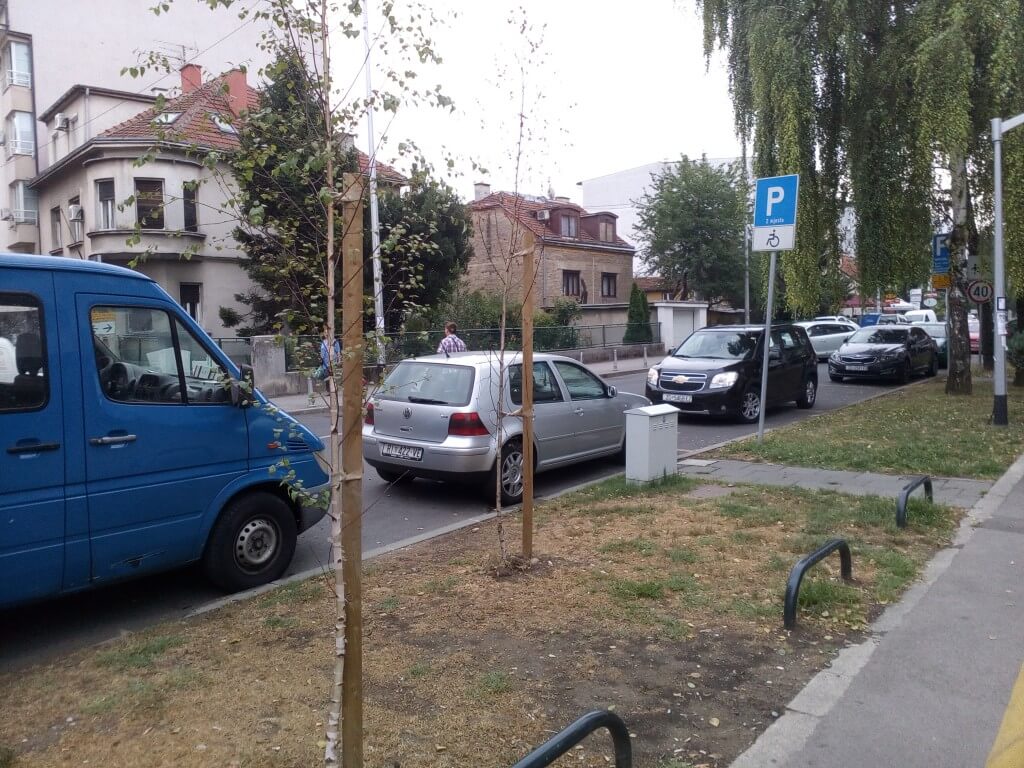 Battery life
It has the battery with capacity of 2200mAh which gives for now good autonomy but in my opinion it is too early to say if the battery good quality or not. But at this moment with average use including gaming it can last one whole day.
Conclusion
Okay if you are looking for cheap dual-sim smartphone then you should definitely consider the Doogee Valencia 2 Y100 Pro. Because of many reasons but I will say only the most important like unique design and high build quality. The body is made of metal and the screen is 2.D HD with Gorilla glass protection. It has really good hardware with support for 4G LTE network. So overall you can see that this device in this price range which is actually under $120 is great choice. So if you will be interested for buying it you can visit this Chinese shop where this phone is selling at lowest price.